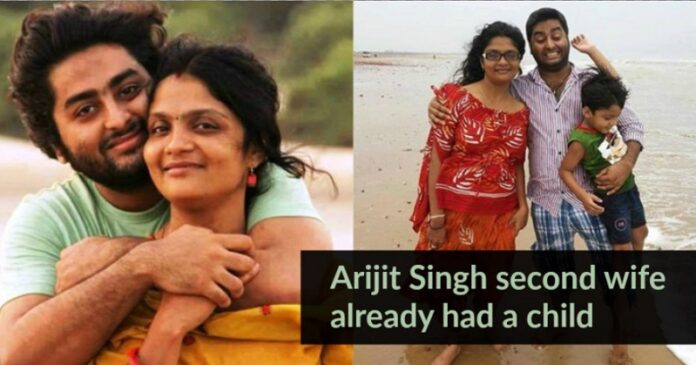 Arijit Singh is known for his iconic voice and is among the most talented singers in India. When it comes to pain and sophistication, he has the most amazing vocals. He has always tried to keep his personal life because he is too shy in nature. He always kept it away from the limelight but as we all know, you cannot hide love. And that is what happened with Arijit Sign and his love of life, Koel Roy. In 2014, Arijit remarried to get married to Koel and living happily ever after since then.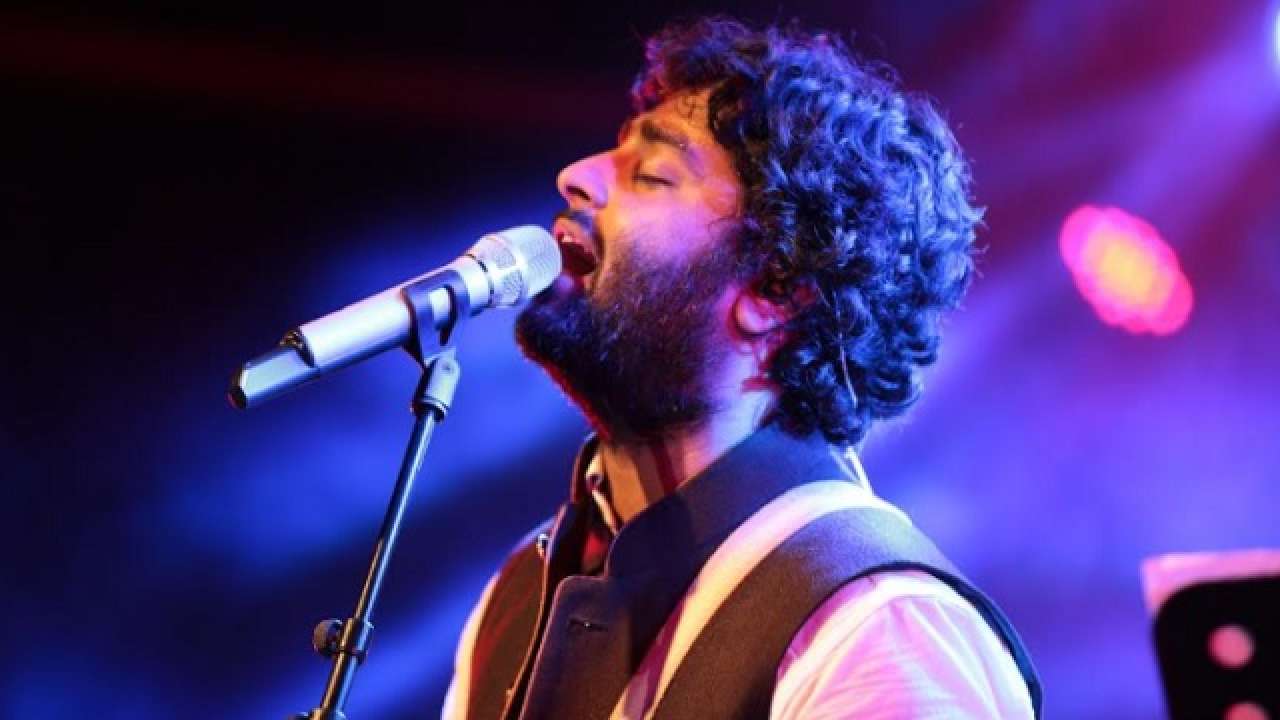 Arijit Singh was born on April 25, 1987, in Jiaganj, which is in West Bengal. His father is Punjabi and his mother is Bengali. Arijit was very fond of music as his maternal family members. He got his early training in music at home and then proceeded to professional training. He started his musical television show journey with Fame Gurukul in 2005. There he took the position of a runner-up. After that, he did the reality show "'10 Ke 10 Le Gaye Dil" and won. He also worked with Pritam Chakraborty and Vishal-Shekhar as assistant music programmers. However, he received immense popularity after his song "Tum Hi Ho" from Aashiqui 2. After this song, he became unstoppable.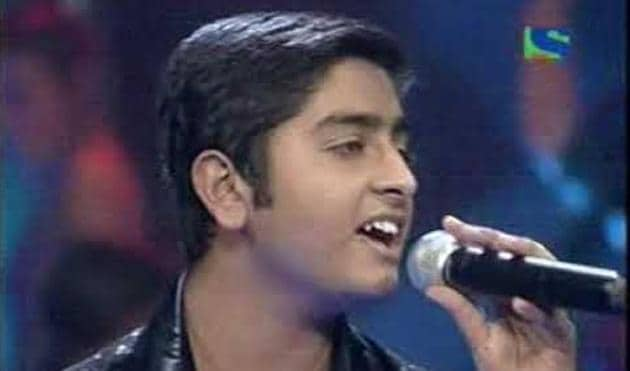 While working as a music programmer, Arijit got married to a woman. The woman was the contestant in the reality show in which Arijit has also participated. Well, there is not much information about their marriage, but one thing we know that it didn't last long. As per sources, he went through a nasty divorce but he did not reveal anything about his marriage or their complications.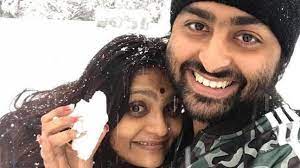 After receiving so much love from the people and getting so much popularity, he thought to settle down again. So, Arijit remarried his childhood friend, Koel Roy on January 21, 2014, at the Tripathi Temple in West Bengal. At this wedding also, only close family and friends were invited. Koel Roy also remarried to be with him. She had been divorced and already had a child.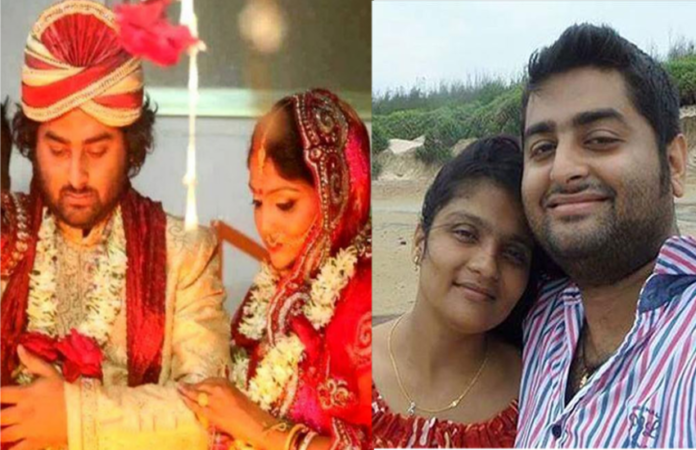 The couple was contacted so many times but they never gave any information about their marriage. Arijit believes in keeping his family details to himself. He has been featured on the Forbes list and has earned a lot of money, but remains simple. And her wife, Koel Roy is no different from him. In an interview with Time of India, he was asked "Did you go and buy a car with your first cheque?" To this, he replied,
"Car? What car? I still don't have a car. I still travel by public transport. I take autos to travel to and fro for recordings. When in Calcutta, I take a train to go to Murshidabad and then take a cycle rickshaw to my house."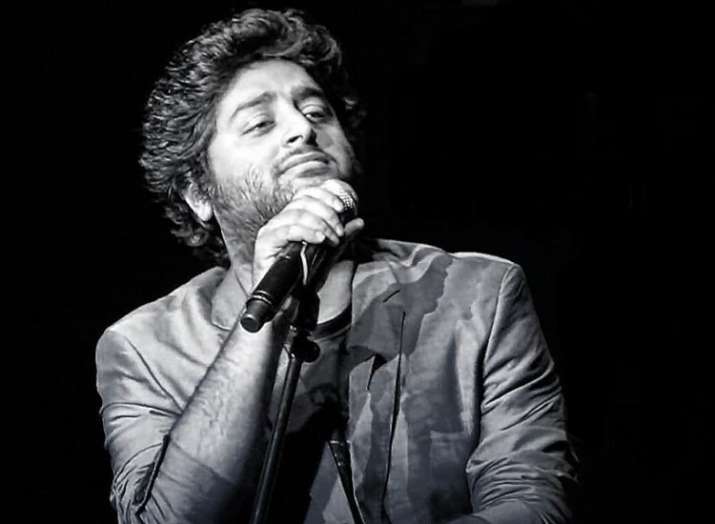 We are so glad to see a real talent going this far in the Indian Film Industry. He did not win the first position in the reality show, but he definitely won our hearts with his soulful voice.