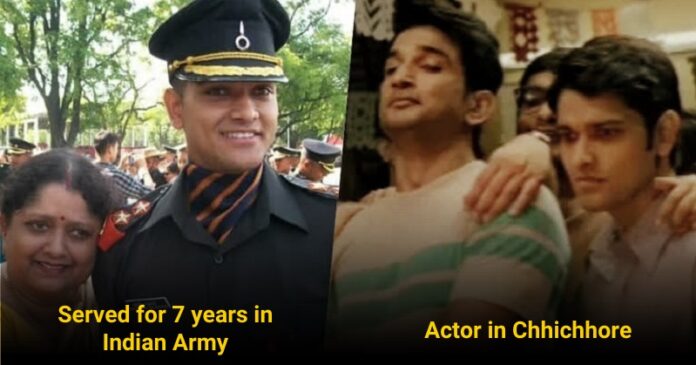 Being able to help the country in any way imaginable is one of the noblest things a person can do. The joy and prestige of donning the uniforms can never get matched by any other service, and this valuable privilege is only helmed by a few fortunate individuals. But did you know that several Bollywood celebs have served the nation before ascending to the throne of the glamorous world? While we undoubtedly enjoy seeing our favorite celebrities in uniformed roles and are big fans of such characters and films, it's interesting to look back at their prior work.
1. Achyut Potdar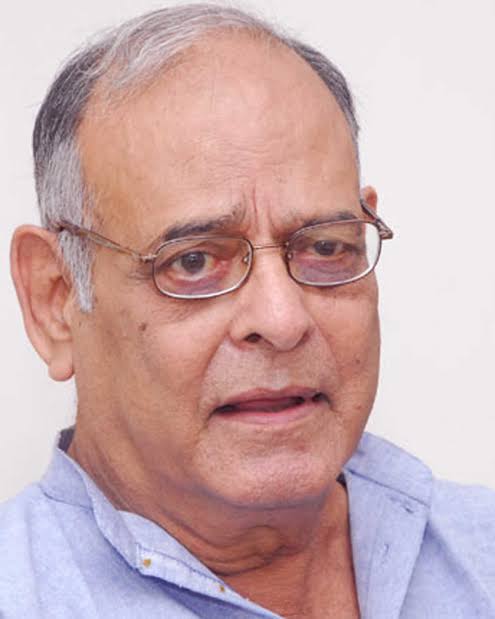 Initially working as a professor at River MP, the actor eventually joined the Indian army, where he served as a captain before retiring in 1967. After working as an executive in the Indian oil sector for 25 years, he finally entered the entertainment field at the age of 44. "Are Bhai kehna kya chahte ho" — this one-liner tells you everything you need to know about this performer. Providing brief but noteworthy performances in films such as 3 Idiots, Dabangg 2, Lage Raho Munna Bhai, and others.
Achyut Potdar has emerged as one of Bollywood's most promising actors. Despite appearing in a few short-lived and minor roles, this actor has received a lot of appreciation from Indian audiences. And, while we are well-versed in his cinematic career, it is time to look back at his early days before entering the glamour sector.
2. Rudrashish Majumdar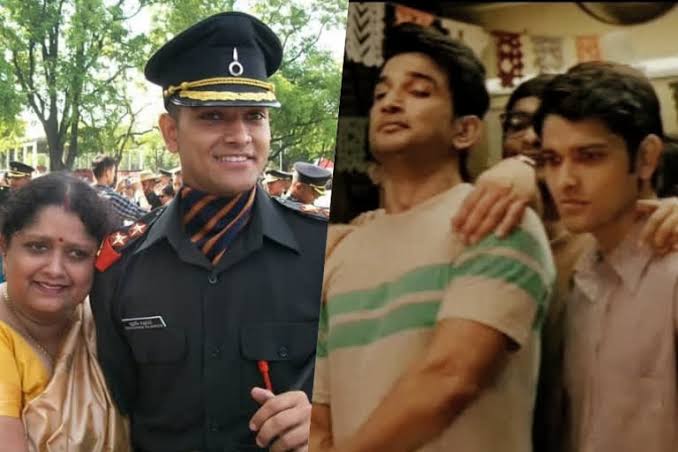 Rudrashish Majumdar, a former army officer turned actor, has appeared in films such as Chhichhore, Hawa Singh, Mrs. Undercover, and Jersey, as well as a Bengali web series called Lost in Tollywood. The actor has also appeared in commercials for well-known brands such as Coca-Cola and MG Hector. However, only a few people in the audience would be familiar with him, despite the fact that he served the country as a major in the Indian army for seven years.
3. Rehman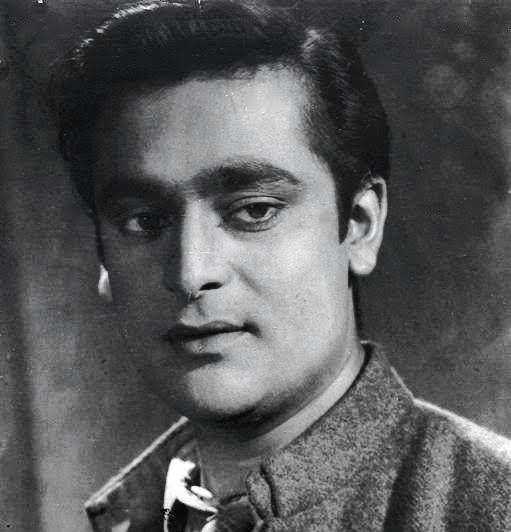 Rehman's career stretched from the late 1940s to the late 1970s, making him a classic of the golden era. Rehman became an instant fan of audiences after appearing in cult masterpieces such as Pyaasa, Chaudhwi Ka Chand, Waqt, Jeet, Badi Behen, Pardes, and others. While the younger generation may have forgotten or choose not to know much about the actor. The fact that he served the country as a pilot in the Royal Indian Air Force is a true eye-opener for his followers. The actor quit his illustrious profession as a pilot to pursue a career in acting, and the rest is history.
4. Bikramjeet Kanwarpal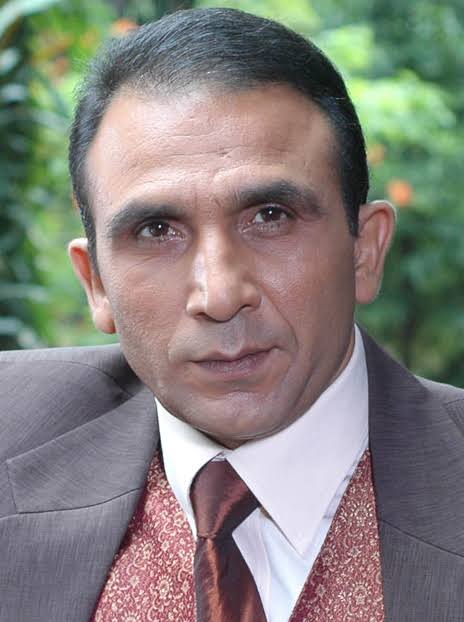 The late actor Bikramjeet Kanwarpal, a former army officer, was responsible for memorable performances as a supporting actor in a variety of films and television programs. Bikramjeet gained hearts by brilliantly portraying supporting roles in films like Don, Grand Masti, Murder 2, and several television shows such as 24, Special Ops, Crime Patrol, and others. But did you know he was a Major in the Indian army!? After leaving the service in 2002, the actor returned to the glam industry in 2003 and appeared in the Madhur Bhandarkar flick.
5. Raaj Kumar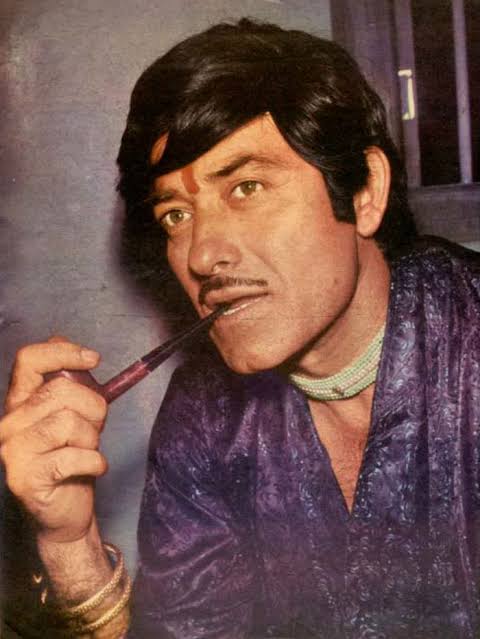 Raaj Kumar, a Bollywood actor who was often referred to as "Jaani" in Hindi cinema, was responsible for some legendary sentences that will live on in our hearts forever. Raaj Kumar has left a lasting effect on Indian viewers with his powerful performances in cult masterpieces like Waqt, Pakeezah, Tirangaa, Mother India, Nausherwan-E-Adil, and others. While we still miss the actor and his iconic performances, he was also a member of the Mumbai Police Department as the Superintendent before entering the glam industry in the late 1940s.
6. Mohanlal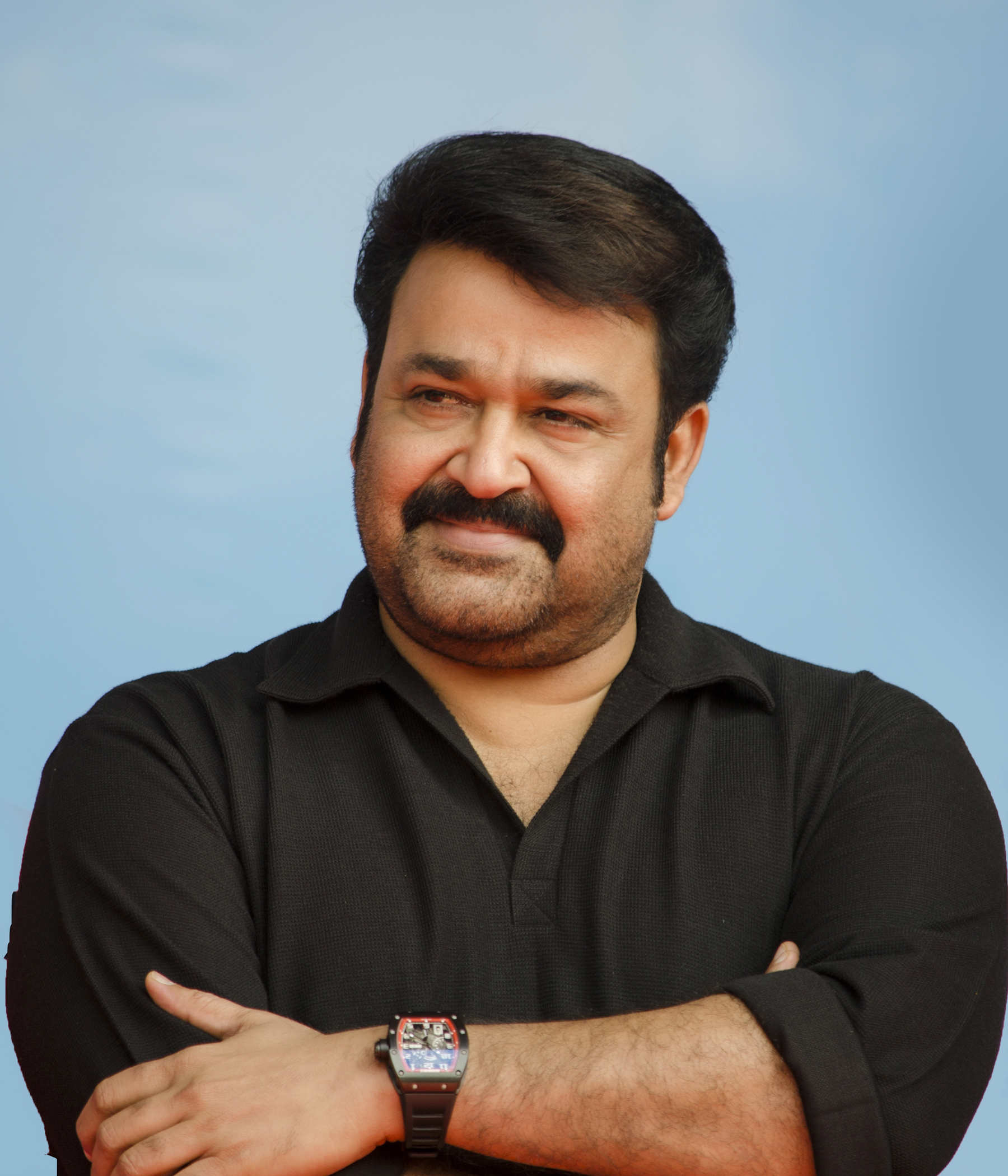 Charming the audiences with his works in films like Kireedam, Thoovanathumbikal, Spadikam, Devasuram, etc. Mohanlal became one of the popular actors in the industry. Apart from drooling the fans over his mesmerizing performances, the actor got inclined towards serving the nation in 2009 and became the first actor in India to be a part of the territorial army and got embraced with the honorary rank of lieutenant colonel in the same.
7. Gufi Paintal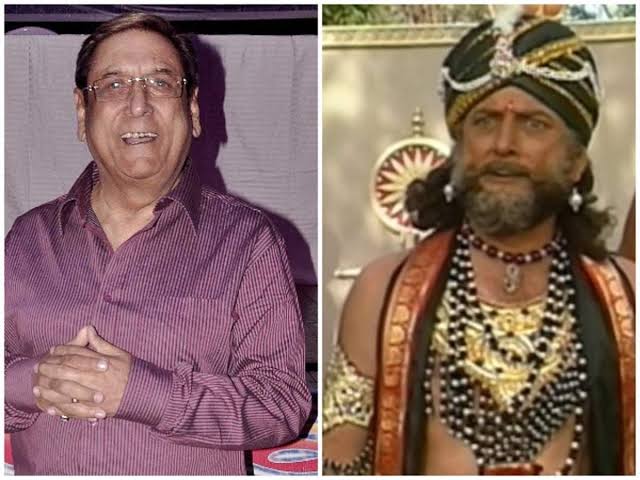 Gufi Paintal, one of the most prominent actors of the classic generation, made the historical series Mahabharata memorable! Gufi Paintal was a renowned actor of the 1980s who played the cunning part of Shakuni mom in the series. After recovering from a sick family, the actor got educated as an engineer before taking on modeling tasks in 1969. While we are all familiar with his varied appearances in television shows and movies, only a few of us are aware that he was previously a captain in the Indian army!