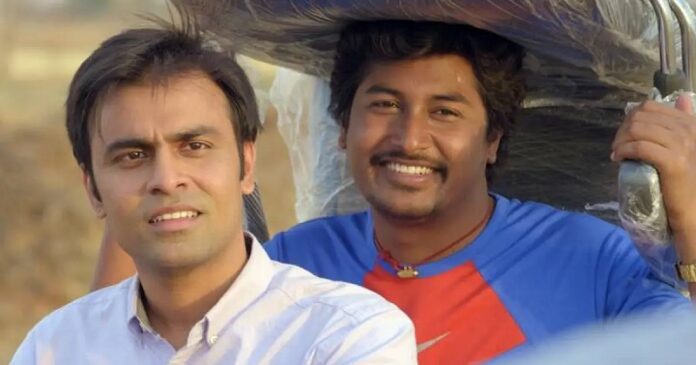 The much-awaited season two of Amazon Prime's Panchayat has become a crowd favorite and won everyone's heart with its simple and relatable plot set in a small village. Jitendra Kumar plays the protagonist, Abhishek Tripathi who impressed everyone with his strong acting skills. But the actors with not so prominent roles have left quite an impression in Panchayat 2. One such actor is Chandan Roy, who plays Vikas in the show.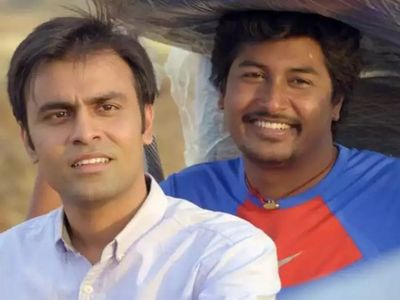 The simple and innocent character of Vikas Shukla who is portrayed as the right hand, the personal assistant of Abhishek Tripathi has won over the audience. Vikas is often found helping others with odd jobs around the village. He may not hold a position of power in the village, but Vikas is the most resourceful and has the most knowledge about what is going on around the village.
He is not high on the hierarchy chain, and yet, possibly has the most knowledge about the way things function in the village. He is dedicated to his job and always manages to keep a smile on his face. His humble and warm nature will catch hold of you.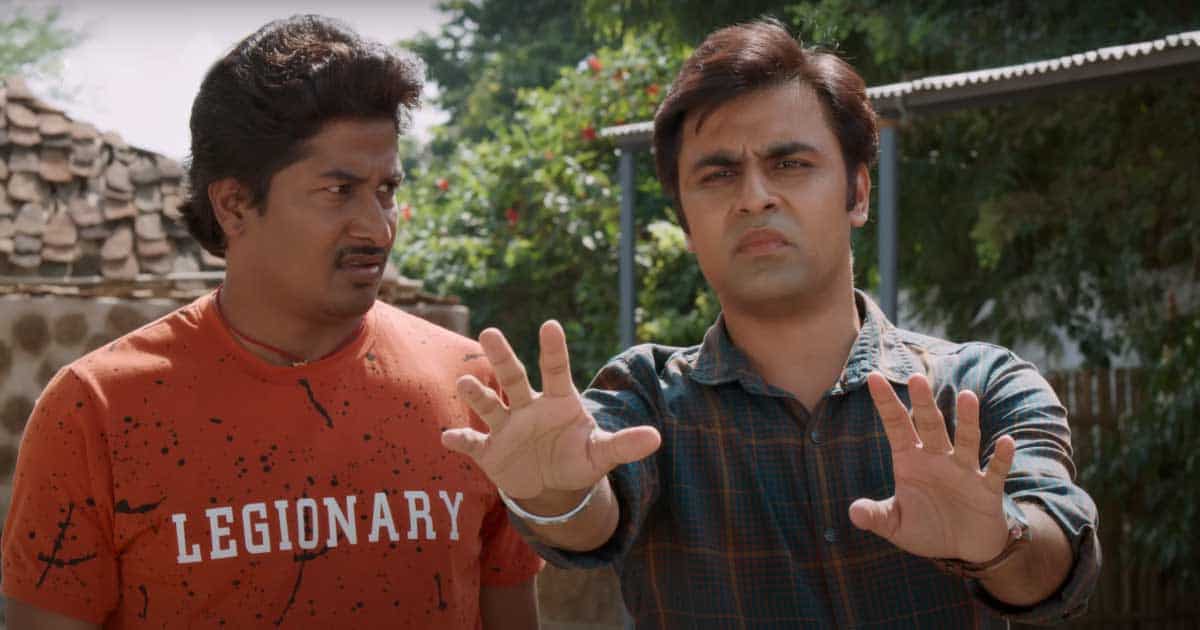 In Panchayat 2, we got to the sarcastic side of the otherwise sweet and helpful Vikas. His actions are witty with a hint of humour.
In a recent interview with India Today, Chandan revealed that when he was offered the role of Vikas he was hesitant to accept it because he comes from a theatre background and he wasn't sure if people are going to like the character, Vikas in Panchayat.
Meet Chandan Roy – Vikas In Panchayat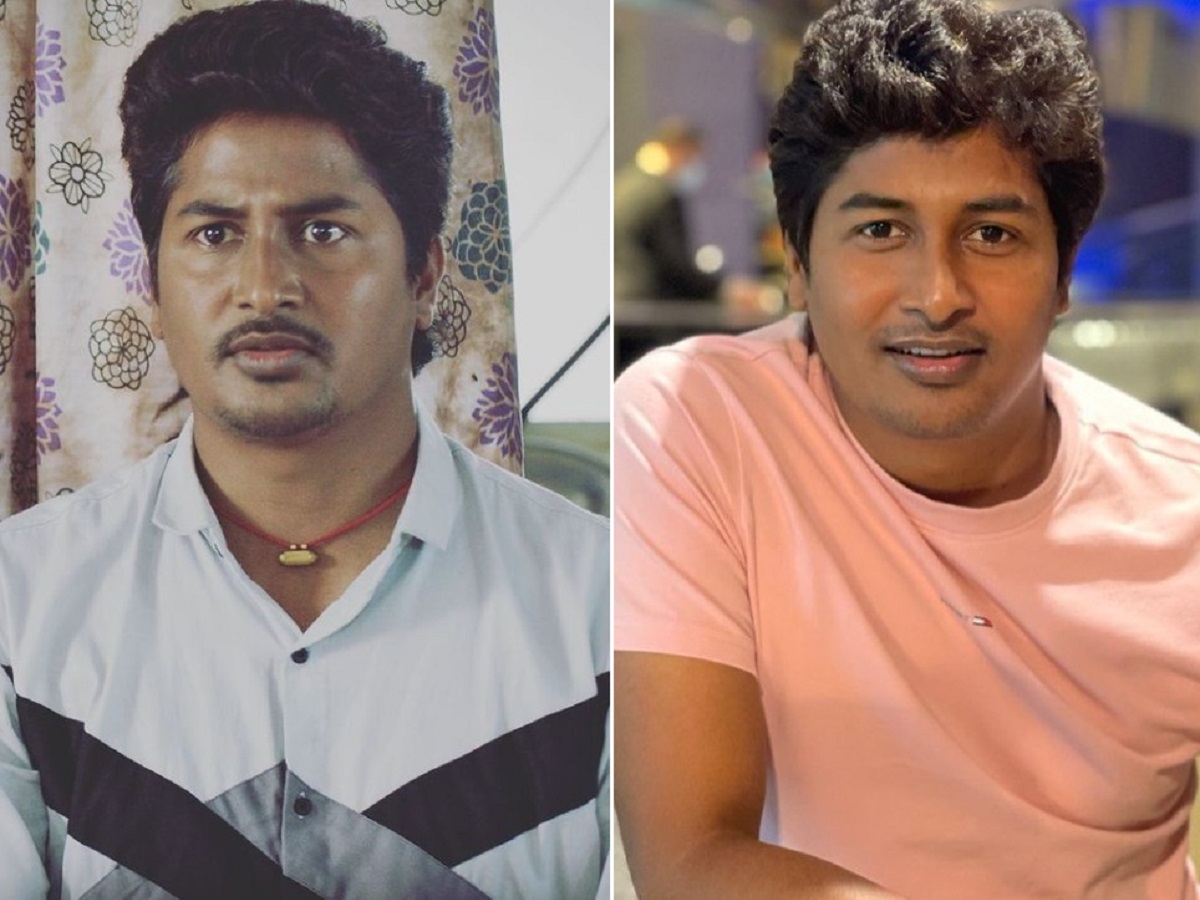 Chandan Roy's native place is Vaishali, Bihar. The 26-year-old Chandan is an alumnus of IIMC who was passionate about acting and had to enter into the world of cinema against the wishes of his parents.
His parents didn't want him to choose his career in acting because they had some financial issues as his father was a police constable in Patna and his mother was a homemaker. But Chandan was determined to stick to his decision.
Due to financial constraints, his father, who is a police constable posted in Patna, and his mother, who is a homemaker, were not in favour of him pursuing acting. Yet he was convinced that acting was the way for him.
How did Chandan get to play Vikas Shukla in Panchayat
Before moving to Mumbai Chandan worked for more than two years as a journalist in 'Dainik Jagran', Delhi, he also started as a theatre artist at the same time. After he moved to Mumbai in 2017, he faced a lot of challenges to find work.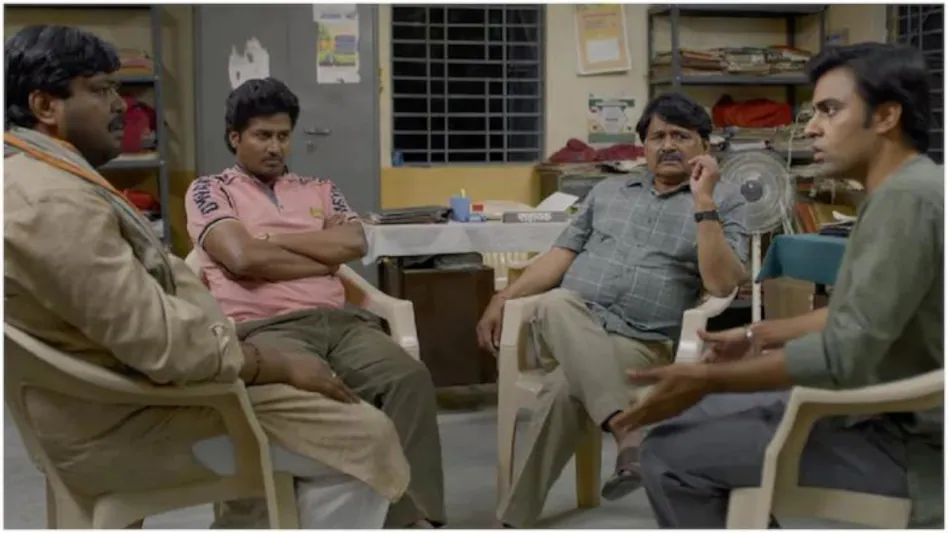 A few years later Vikas initially auditioned for a small role in Panchayat. But after watching his audition tape, the production and casting crew invited him to audition for Vikas' role. This is how Panchayat happened in Chandan's life and he got the opportunity to share screen space with some of the most talented stars in the industry.
As Chandan hailed from Bihar he had to work on fixing his accent when he moved to Mumbai but in the web series Panchayat, Vikas calls Abhishek 'Avisek' and Sadak (road) 'Srak'. So, the actor again had to go back to his Bihari dialect for playing Vikas.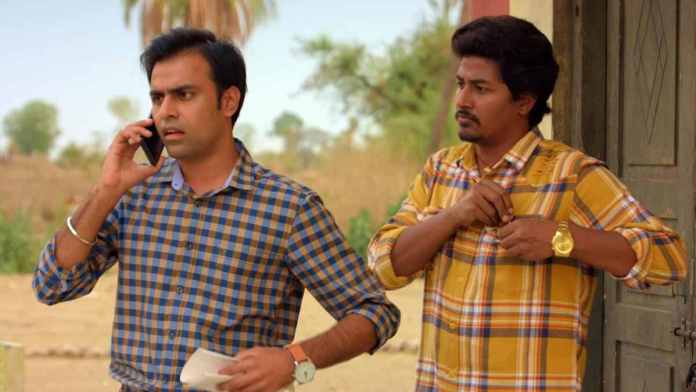 Chandan once said in an interview that back home they used to rent a TV and VCR and watch Captain Vyom, Shaktimaan, Chitrahaar, and Rangoli. During his free time, he used to go to the hall to watch Mithun Chakraborty and Govinda films while his friends were busy playing cricket.
He also said that being a part of Panchayat was a learning experience for him, he even took notes like a devoted student. He used to look at Raghubir sir, Neena ma'am, and Jeetu bhaiya (Jitendra Kumar) and get inspired by them.
There is no doubt that Chandan Roy impressed us with his stunning performance as Vikas in both seasons. From being endearing and helpful to nagging, annoying, and overbearing he displayed every emotion perfectly.
He also worked in a few films like Jamun, State of Siege: Temple Attack, and Sanak. Besides Panchayat he also worked on some web series like Hostel Daze, and Choona.
How life has changed for Chandan after the success of Panchayat 2
In a recent interview, Chandan revealed that his days of struggle have come to an end and he has become pickier about his work. All of this happened after Panchayat came into his life. Before that, he even worked for a thousand rupees and now he is thinking of buying a house for himself.
Now my days of struggle are behind me. I have become very choosy about work. All these changes have come after Panchayat. Otherwise, I used to agree to be a zombie on screen. Used to work even for a thousand rupees. To eat, I used to buy 3 bananas for 10 rupees, but now I am thinking of buying a house for myself at a good location so that the rich people don't judge me by looking at my house
Fans cannot stop praising Chandan for his outstanding performance:
Just watched Panchayat-2. Brilliant, even more, brilliant than the first season IMO. A bit emotional at the end. The comradery between Sachib, Pradhan ji, Prahlad and Vikas is awesome. The whole series revolves around " Abhishek Tripathi" and his little frustration is relatable.

— Samraat Maharjan (@MaharjanSamraat) May 24, 2022
Today I watched Panchayat 2 & one word comes to mind is simply great!!, It make feels relatable and at end leave strong impact with high class acting @TvFanClub @PrimeVideo I became fan of Vikas & Pralhad. must watch series.@jitendrajk06

— RD_Entertainment (@RDEntertainme10) May 24, 2022
Prahlad Ji and Vikas in Panchayat 2 are the most beautifully crafted roles ever in Indian Web series/TV scenes.

— Mayank (@fab_mayank) May 21, 2022
Just finished panchayat season 2
Jitendra Kumar aur Raghubir Yadav ki acting 🔥🔥
Vikas ka character sabse best tha
And Rinky aaj se meri crush 😍😍 pic.twitter.com/CLBdyjX2Vo

— Ankur Shrivastava (@Ankurshrii9) May 23, 2022
sachiv ji , pradhan ji , up pradhan ji aur vikas ne fir se rang jama diya panchayat 2 me @PrimeVideoIN

— magadhi (@magahispeaker) May 24, 2022