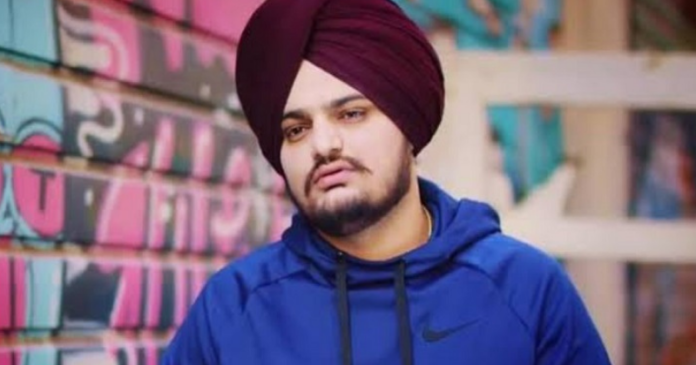 Shubhdeep Singh Sidhu, the Punjabi singer who is popularly known by his stage name Sidhu Moosewala was murdered on 29 May 2022. A Canada-based gangster Goldy Brar took the responsibility for the attack. He was a well-known rapper, singer, and actor who was also involved in Punjabi cinemas.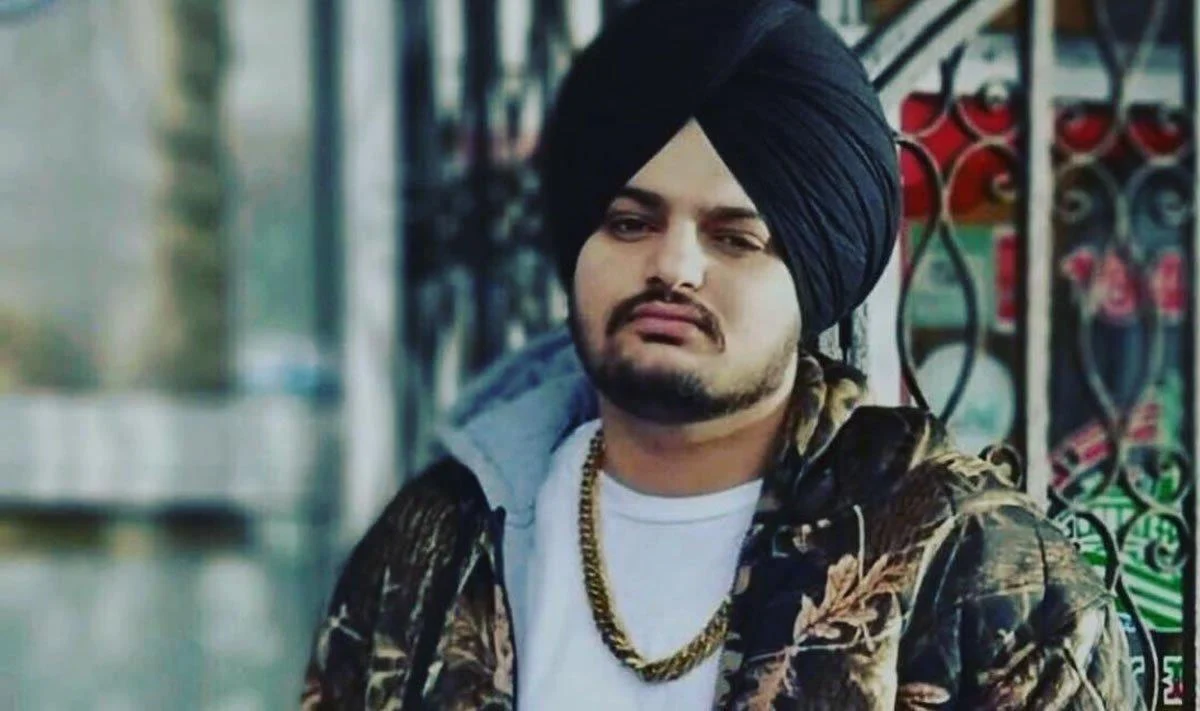 The singer is a native of the village of Moose Wala in the Mansa district of Punjab, India. Belonging to a Sikh family, he graduated in Electrical Engineering in 2016 from Guru Nanak Dev Engineering College, Ludhiana.
Moose Wala was a controversial figure because he had to face trouble for some of his songs that allegedly promoted violence and gun culture. Before the Punjab Assembly elections, he had joined the Congress last year. He was termed a youth icon and an international personality by the Punjab Congress chief, Navjot Singh Sidhu.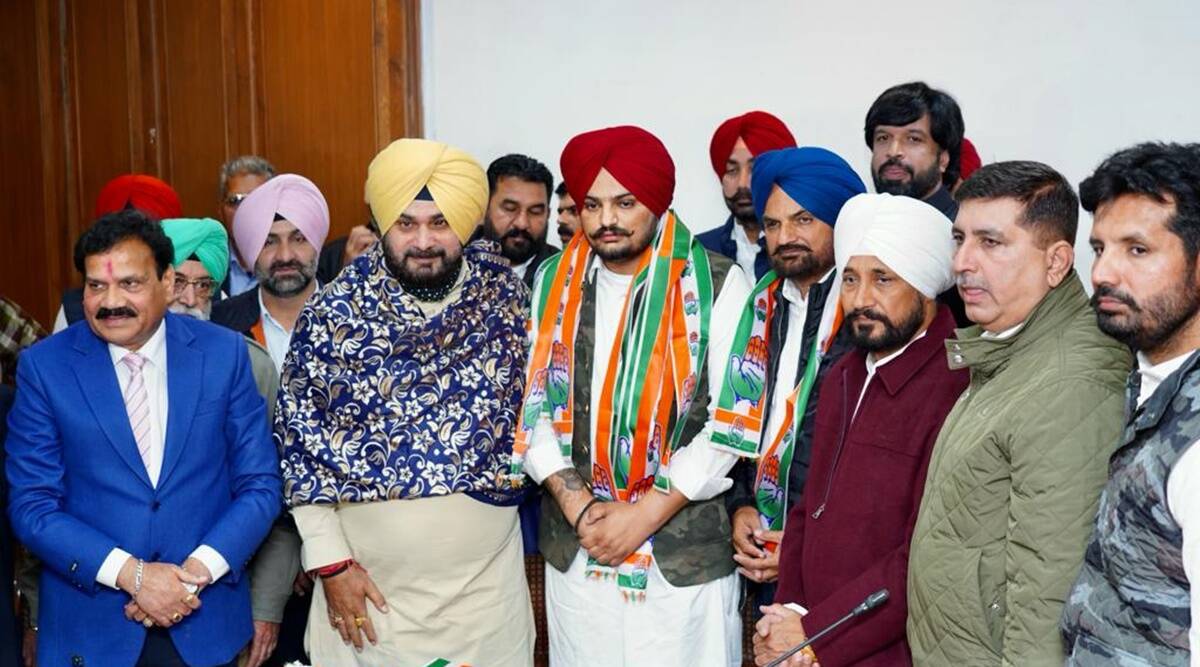 How did Sidhu Moose Wala Die?
Sidhu was shot dead in his car on 29 May 2022 in a village of Mansa district by the name of Jawaharke by some unidentified assailants. Moose Wala was a victim of the gunshots when 30 rounds were fired which also injured two other men who were traveling with him. When he was brought to the Civil Hospital in Mansa, he was declared dead.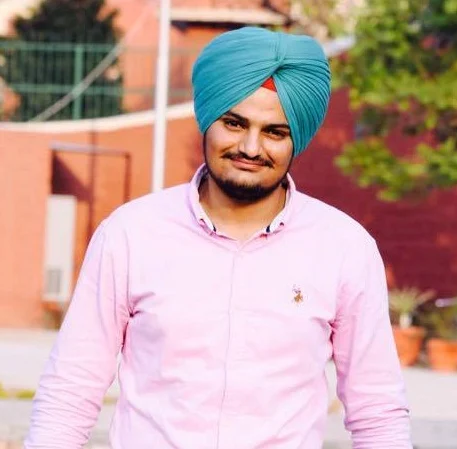 Moose Wala was one of the 424 people whose policy security was removed entirely or reduced due to the preparation for the anniversary of Operation Bluestar. As a result of this, the singer who generally has four commandos with him as security was left with only two of them. But unfortunately at the time of the mishap, Sidhu was not travelling in a bulletproof vehicle nor did he take the two commandos with him. Reports say that the rapper was accompanied by only his private security guards during the attack.
According to police, the murder of the Punjabi singer involved around 8 assailants. Bullets from three AK- 94 rifles were found in the crime spot, which is a rare incident in Punjab.
The Canada-based gangster, Goldy Brar Facebook post made it clear that he was behind the killing of Sidhu Moosewal. Multiple reports also indicated the same as Journalist Gagandeep Singh tweeted about the development which was later confirmed by TV9's Aditya Raj Kaul.
Canada Based gangster Goldy Brar takes responsibility for killing #sidhumoosewala admits his module executed today's attack killing.
Picture of Goldy Brar with #Lawrence Bishnoi Gangster. #sidhumoosewala pic.twitter.com/aW1eGZvHZd

— Akashdeep Thind (@thind_akashdeep) May 29, 2022
Moosewala's Thar vehicle was being trailed by a four-wheeler minutes before the killing was revealed in CCTV footage.
Punjab Director General of Police VK Bhawra revealed at a press conference on Sunday that the 28-year-old singer was killed due to an inter-gang rivalry. He also said that Goldy Brar and a jailed gangster named, Lawrence Bishnoi were responsible for his death. But who are these people?
Who is Goldy Brar?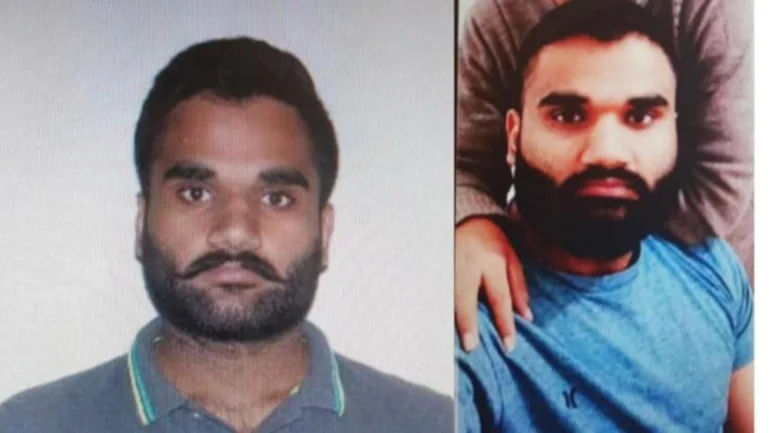 Canada-based gangster Goldy Brar alias Satinder Singh is involved in multiple criminal cases and wanted by Indian authorities.  He is considered a close associate of gangster Lawrence Bishnoi. An open-ended non-bailable arrest warrant was issued against Goldy Brar last year, by a court in Punjab's Faridkot district over the killing of Youth Congress leader Gurlal Singh Pehalwan.
Two unidentified assailants shot the 34-year-old 12 times and he died on the spot in Faridkot. Earlier, three close aides of Lawrence Bishnoi and Goldy Brar were arrested by the Anti-Gangster Task Force (AGTF) of Punjab Police in Bathinda.
The arrested goons were involved in drug smuggling and illegal weapon trafficking in the state as stated by the police. In April 2022, the police had also arrested a key associate of Goldy Brar by the name, Gagan Brar.
On March 11, two sharpshooters belonging to the Lawrence Bishnoi, Kala Jatheri, and Naresh Sethi gang were arrested by the Delhi Police Special Cell as per the PTI reports. The murdered brothers Paramjit and Surjit had a rivalry with Ajay Jaildar and were close associates of jailed gangster Kaushal. Jaildar on the other hand took the support from Goldy Brar and Kala Jatheri-Lawrence Bishnoi-Naresh Sethi to carry out the attack to establish their place in the illegal liquor business.
On April 8, the Punjab police arrested a close aide of Lawrence Bishnoi and Goldy Brar with two pistols and eight live cartridges, Gurpreet Singh from Kharar. The police got a tip from another gangster, Manpreet to arrest him. During the interrogation, it was revealed that to expand criminal activities, Goldy Brar had provided three pistols of .32 bore, .30 bore, and .315 bore.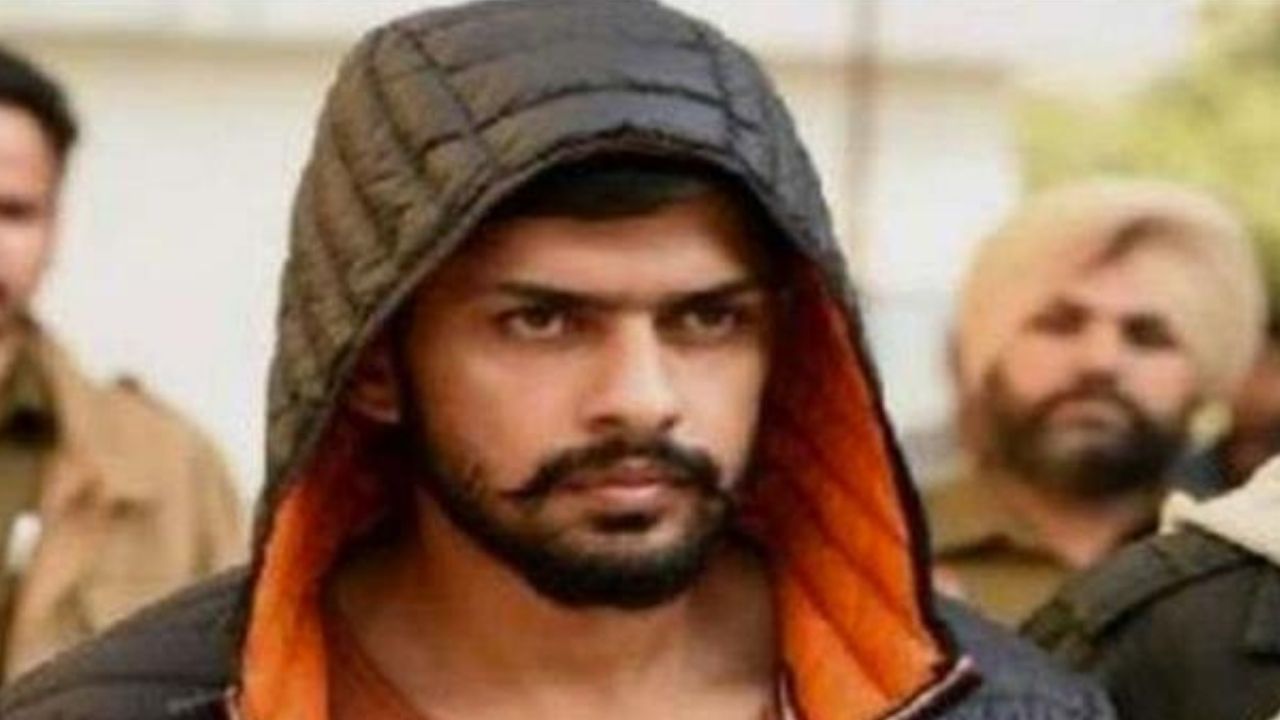 Three aides of Lawrence Bishnoi and Goldy Brar were arrested in Bathinda on May 2 by the Punjab Police's anti-gangster task force (AGTF). The police said the three people arrested were planning to attack a businessman to extort money in the Malwa region.
In 2018. it was suspected by the Haryana Police's Special Task Force that arrested gangster Sampat Nehra was reportedly working to kill the superstar Salman Khan.  Mumbai Police had to tighten up security for the actor. A sharpshooter, Nehra from the Lawrence Bishnoi gang, was also found to have carried out a recce.
Punjab DGP VK Bhawra said that a Special Investigation Team (SIT) has been formed to probe the murder at a press conference.
After leaving his home when Sidhu Moose Wala was driving his car along with two others in Mansa district, 2 cars came from front & firing took place. He was injured & was taken to hospital where he was brought dead. It seems like an inter-gang rivalry:VK Bhawra, DGP, Punjab pic.twitter.com/HsEPQYHDPo

— ANI (@ANI) May 29, 2022
AAP Chief Arvind Kejriwal Speaks to Punjab CM Mann
Arvind Kejriwal took to Twitter to request everyone to maintain calm and peace and stated that the culprits will be punished.
सिद्धू मूसेवाला का क़त्ल बेहद दुःखद और स्तब्ध करने वाला है। मैंने अभी पंजाब के CM मान साहिब से बात की। दोषियों को सख़्त से सख़्त सजा दिलवायी जाएगी। मेरी सबसे बिनती है कि सब लोग हौसला रखें और शांति बनाए रखें। भगवान उनकी आत्मा को शांति दे। https://t.co/cYc2k7e30Y

— Arvind Kejriwal (@ArvindKejriwal) May 29, 2022
Some people are blaming the AAP and the Punjab government for the murder of the singer, Siddu Moose Wala:
I urge @HMOIndia to order an enquiry into how & who leaked the confidential list of people whose security was withdrawn by @AAPPunjab Govt@ArvindKejriwal & @BhagwantMann are responsible for the brutal killing of #SidhuMoosewala whose security was withdrawn yesterday@ANI https://t.co/aDeljpY8Hr

— Manjinder Singh Sirsa (@mssirsa) May 29, 2022
Aam Aadmi party ne karwaya hai ye… Kal he security hatwai aur aaj ye kaand kar dia… Aam Aadmi party murdabad 😡

— Nationfirst (@NationFirst1992) May 29, 2022
Aur karo AAP ko vote ,ho gai shanty Punjab ko? Ab PM kyo yaad aa rahe hai? Usko hi bolo jisko vote diye the

— KK FAN ♥️ (@KKFAN11030217) May 29, 2022