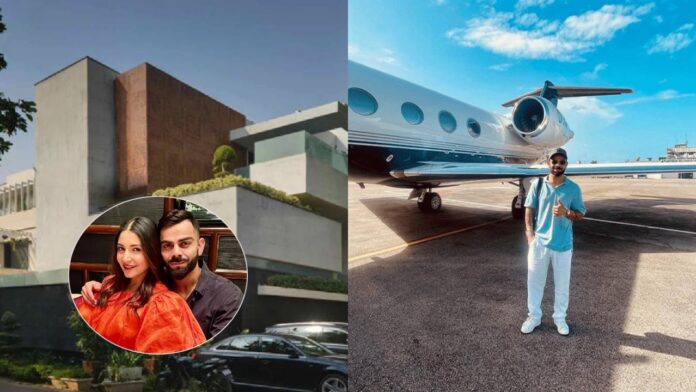 Virat Kohli, widely regarded as one of the preeminent cricketers in the modern era and often referred to as "King Kohli," is currently leading India's quest for a national World Cup victory and recently celebrated his 35th birthday on November 5.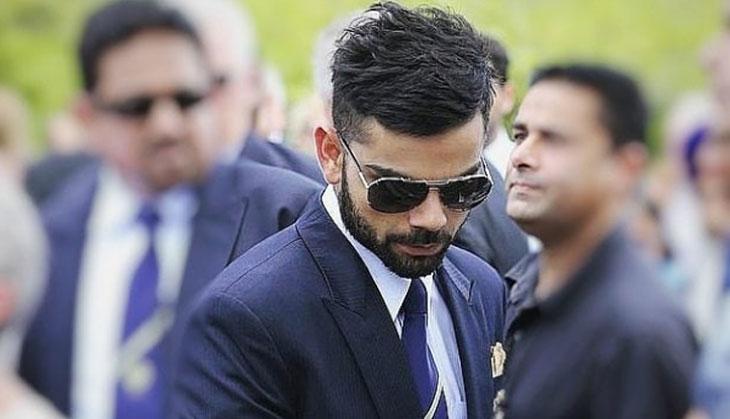 Kohli boasts a massive global following, with 262 million followers on Instagram solidifying his status as one of the most influential individuals worldwide. This cricket icon has achieved numerous accolades, shattered numerous records, and commands a substantial international fan base. Notably Virat Kohli is not only one of the finest batsmen globally but also holds the record for the highest number of runs in IPL history.
View this post on Instagram
In the realm of One-Day Internationals (ODIs), Kohli has accumulated over 13,626 runs, and in Test matches, he has scored more than 8,600 runs to date. With an impressive tally of 49 ODI centuries, Kohli equalises the remarkable record of his idol Sachin Tendulkar.
Properties Own By Virat Kohli
Virat Kohli has made significant investments in various cities across India. Let's take a closer look at his diverse properties.
An 8-acre Villa in Alibaug
Virat Kohli and Anushka Sharma acquired a lavish Alibaug villa for 19 crores, boasting an expansive 8-acre expanse meticulously designed by Sussanne Khan. The property showcases exquisite interior decor, a spacious outdoor swimming pool, and luxurious embellishments. Furthermore, the cricketer possesses extravagant residences in both Mumbai and Gurgaon. Additionally, Kohli converted his residence into a restaurant when he expanded his One8 Commune, paying homage to the musician Kishore Kumar.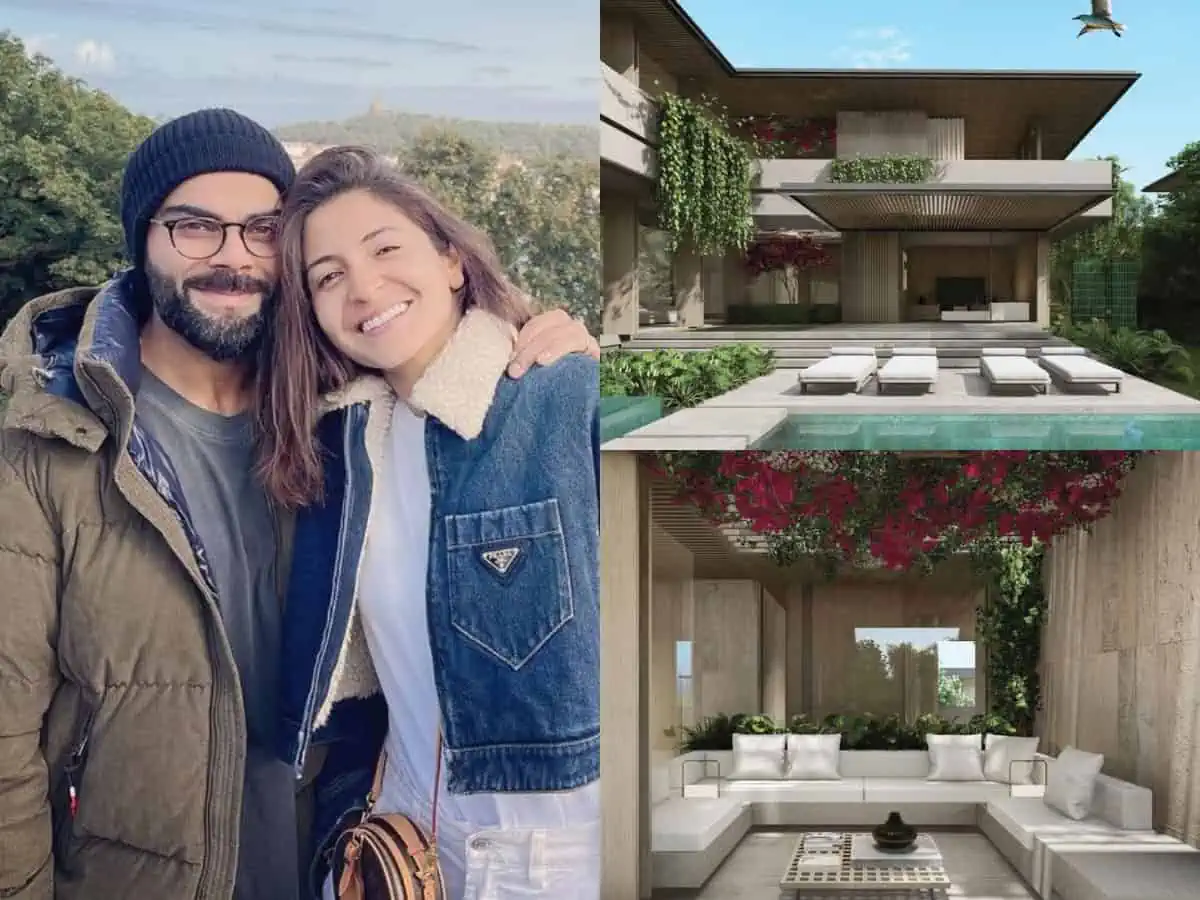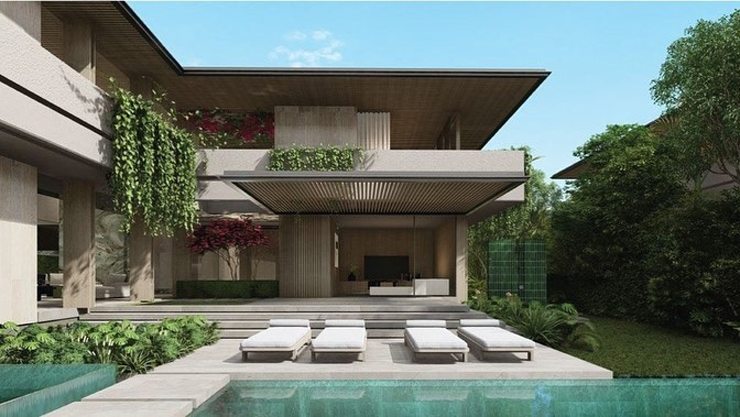 A Sea-facing Apartment Situated in Worli District of Mumbai
In 2016, Virat Kohli acquired a sea-facing residence which spans a considerable 7,171 square feet in the Worli district of Mumbai. According to a report from the Economic Times, Kohli made a substantial investment of Rs 34 crore for this property, situated on the 35th floor and boasting four bedrooms.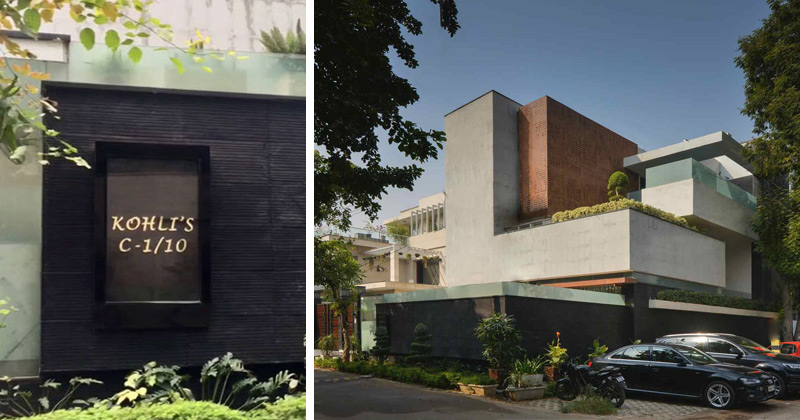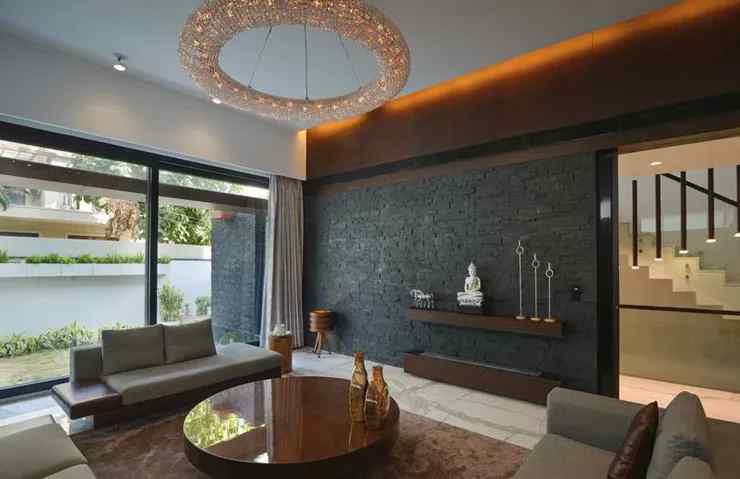 Another Villa in Alibaug's Awas Village
The couple made an additional real estate purchase, expending an amount of Rs 13 crore. Situated in Alibaug's Awas village, this villa is conveniently positioned just a 10-minute drive from Mandwa Jetty. The property comprises four bathrooms, an outdoor pool, accommodations for staff, alfresco dining facilities, an expansive green garden, two sheltered parking spaces for cars and other amenities.
View this post on Instagram
A Thousand square feet Bungalow in Gurugram
Virat Kohli possesses a bungalow sprawling over 10,000 square feet, located in DLF Phase 1 of Gurugram. The property includes a private swimming pool, an expansive bar area ideal for hosting gatherings, a fully equipped gym, and various other amenities. According to The Times of India, this bungalow is roughly valued at Rs 80 crore.
Virat Kohli's Car Collection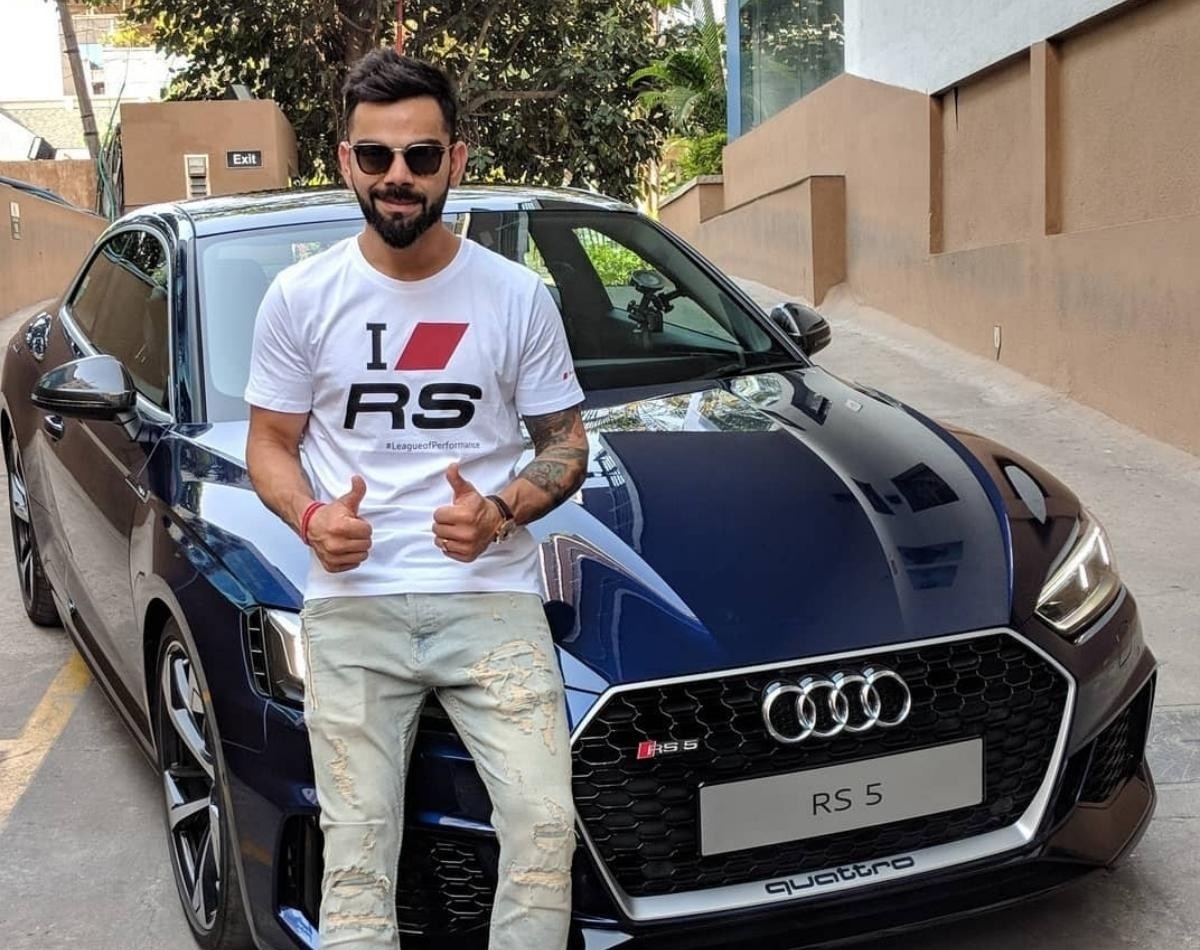 King Kohli owns high-value vehicles such as the Bentley Continental GT, Bentley Flying Spur, Audi R8 LMX Limited Edition, Audi R8 V10, and Audi A8L W12 Quattro, each of which is valued at several crores.
Luxurious Wrist Watches Of The King
Virat Kohli possesses an impressive assortment of luxury wristwatches, including a Rolex Daytona Rainbow Everose Gold timepiece adorned with 36 baguette-cut diamonds, valued at Rs 4.6 crore. Additionally, he owns a Platinum Rolex Daytona featuring an Ice Blue Dial and Brown Ceramic Bezel, which carries a price tag of Rs 1.23 crore. According to News18, the cricketer's watch collection also comprises a Yellow Gold Rolex Daytona with a Green Dial, a Patek Philippe Aquanaut, a Platinum Patek Philippe Grand Complication, an Audemars Piguet Royal Oak, among several others.
Read more: Vini Raman 10 Hottest Pics that plumped Glenn Maxwell