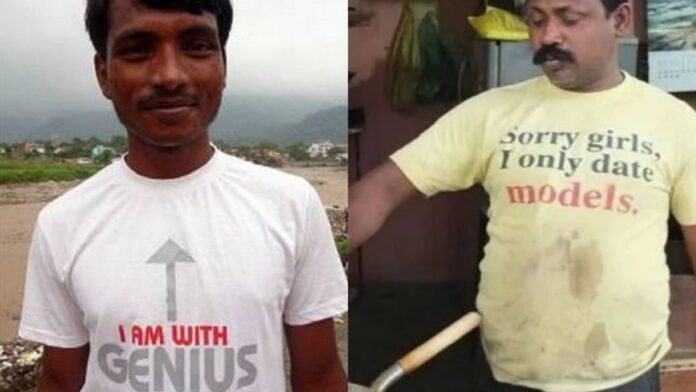 Most of us would hesitate to purchase t-shirts featuring humorous, witty or even offensive phrases. Wouldn't you? However, there are individuals who exists with a sense of humor and a fearless spirit who proudly sport these comical t-shirts, exuding an "I don't care" attitude. We must also commend the designers who conceived these candid and imaginative lines that never fail to bring a smile to our faces.
Perfect Couple Goals!!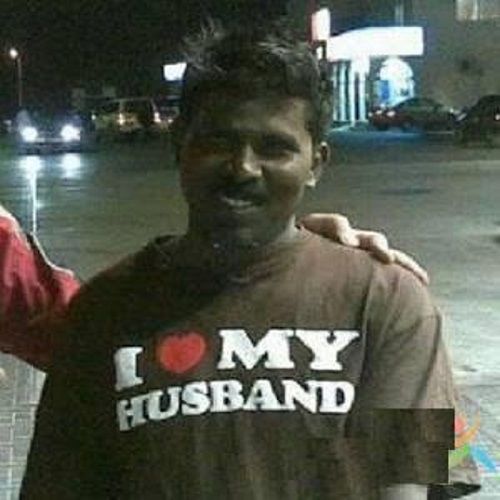 Yes you are!!!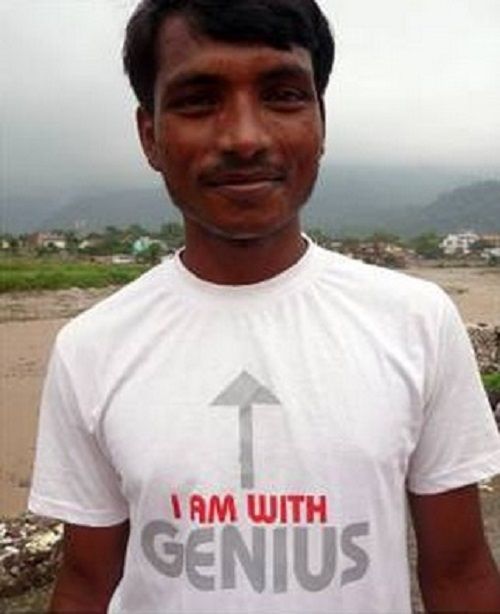 Hail to this man's brain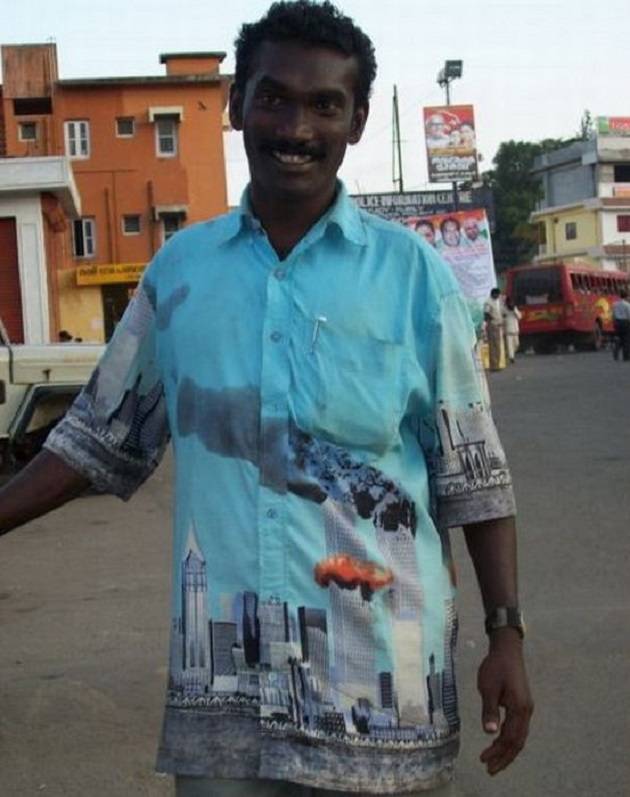 Hope he is not arrested by the police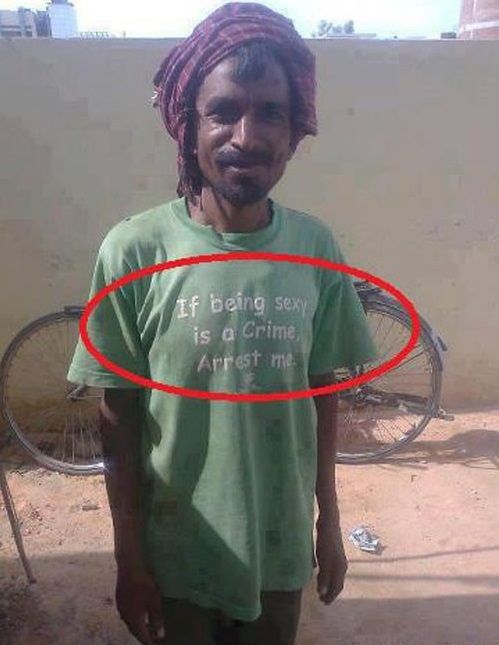 Vivek Oberoi's Joker Comparison and Mallika Sherawat's 'Hisss' Adventure. Hope you don't mind!!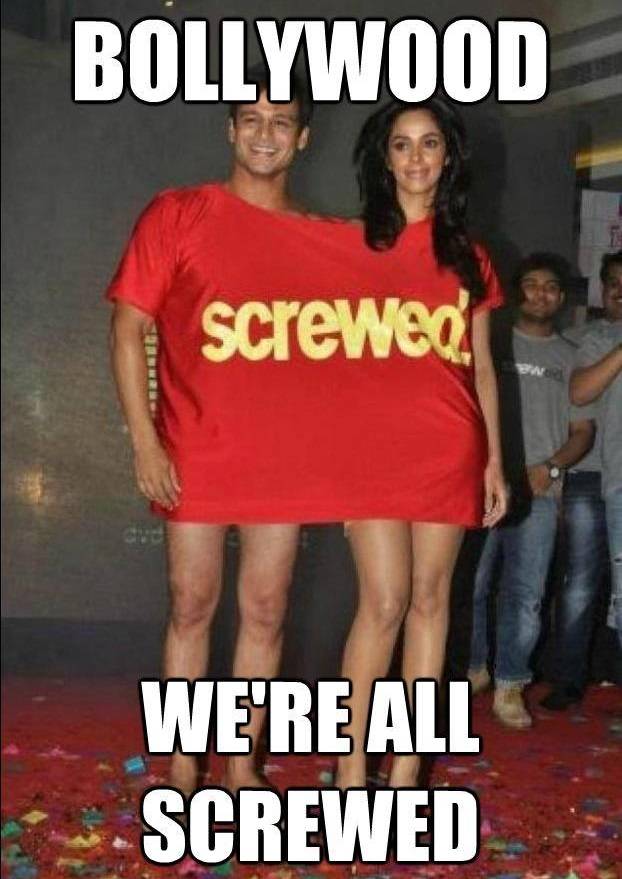 Dude please take the whole picture, we all are curious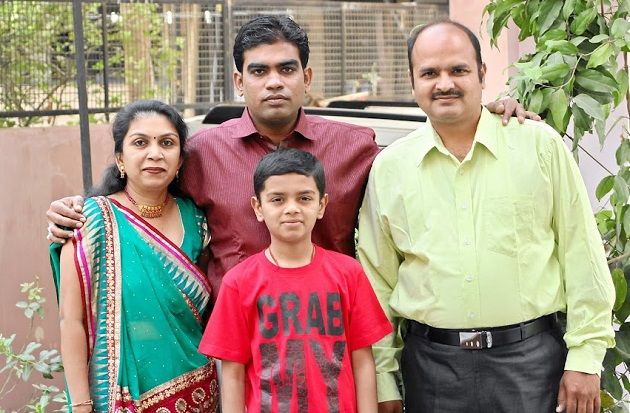 Ek bechara government ka maara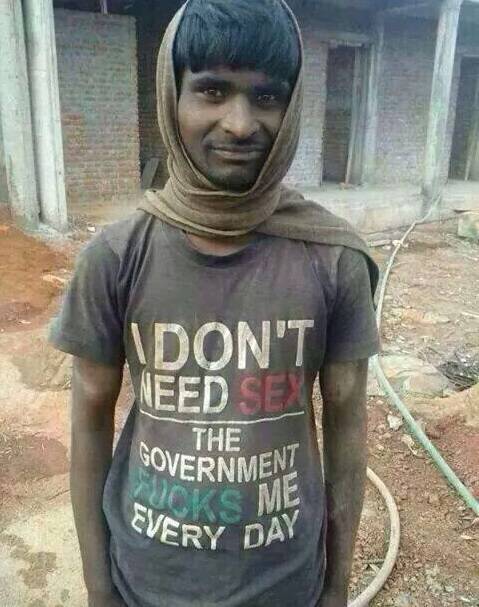 Dude! I have already lost my eyes on you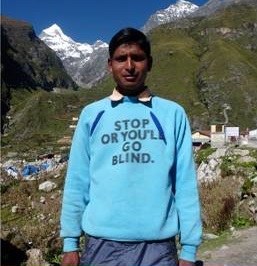 Whattt??? The most eligible bachelor is still single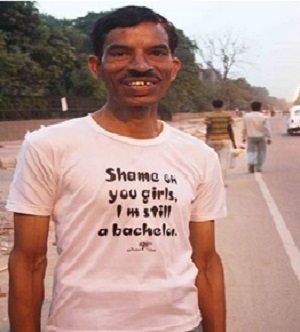 Look!! Our Messiah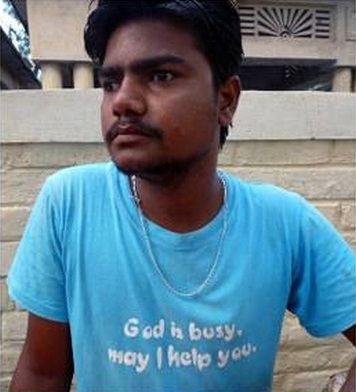 Why this Kolaveri D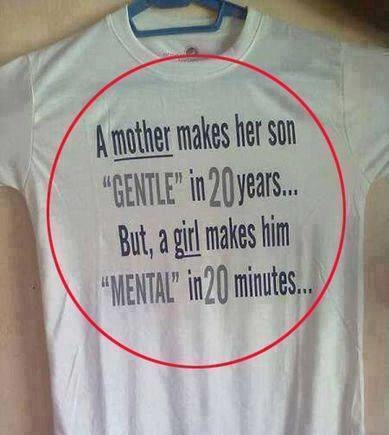 Omg! Virat Kohli can only tell use the result of Skeleton Mating

Stop following him you neanderthals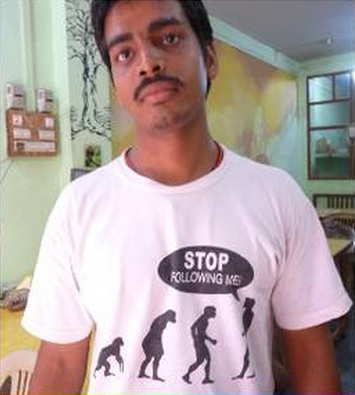 Yes! a perfect blonde with black hair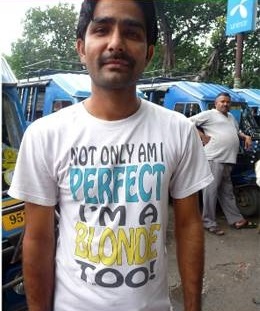 A serial killer on a serious note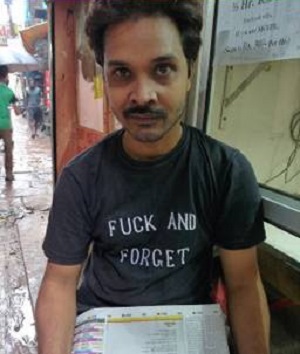 Now who can save the villain from this super hero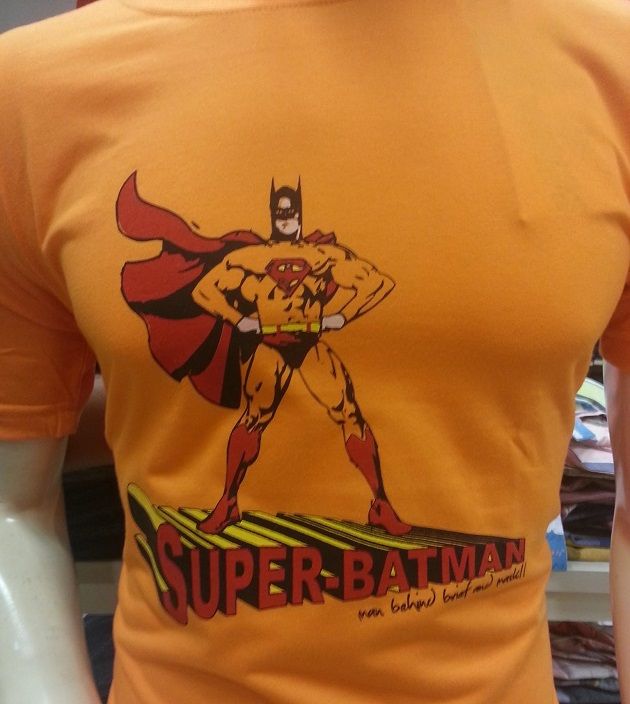 And I trust you blindly dude
And this man is beyond your reach (with a heavy heart)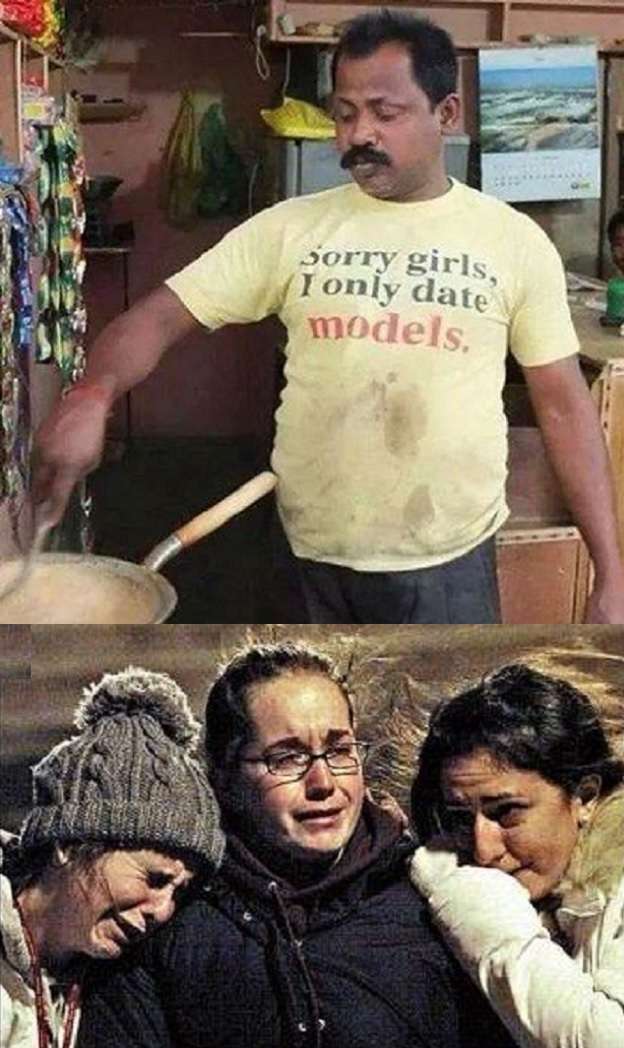 Read more: These 9 Cricketers Embracing Hindu Heritage Around the World