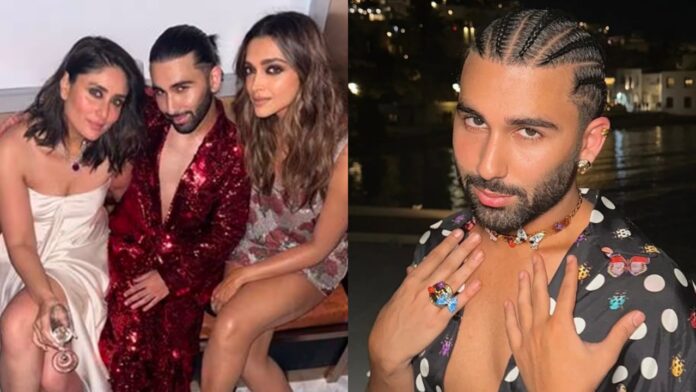 Bollywood enthusiasts have harbored a persistent question for several months now: "Who is Orry?" It appears that they are on the brink of receiving an answer. 
If you've been following the lives of celebrity offspring such as Janhvi Kapoor, Suhana Khan, Khushi Kapoor, and Nysa Devgan, you've likely encountered and been captivated by the enigmatic figure known as Orry.
Why Is Orry Present In Every High Class Party
Orry, whose actual name is Orhan Awatramani, is a flamboyant and influential socialite based in South Bombay, often spotted socializing with renowned celebrities at upscale gatherings. His recent appearances include the opulent Jio World Plaza launch and Shah Rukh Khan's extravagant 58th birthday celebration.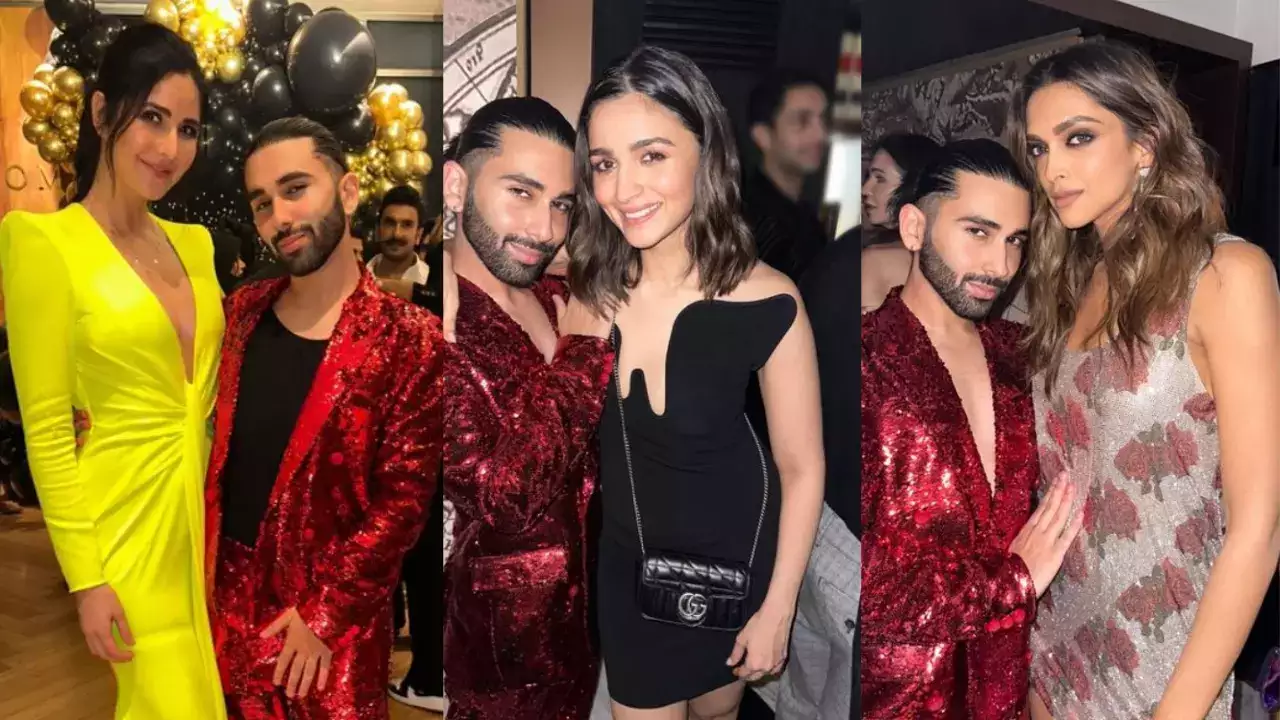 Orhan Awatramani, known as Orry frequently appears alongside A-list celebrities and shares images from fashion events worldwide. However, the nature of Orry's profession has remained a mystery to many. In a recent interview teaser, Orry seems poised to provide some intriguing insights into his life.
View this post on Instagram
Describing himself as a "marketing genius," Orry unveiled in the video that he had at one point in his life worked as a waiter and was part of a "waiters' group." Similar to his previous statement to Cosmopolitan India, where he mentioned that he is "working on himself," he reiterated that he has "graduated from the school of life." He further explained, "My life experiences have served as my education."
When questioned about the criteria for joining his circle of friends, Orry stated, "You have to be famous." In an upcoming interview with MensXP, Orry hinted at sharing several anecdotes about Janhvi Kapoor, alluding to "another story" involving her in the promotional clip.
View this post on Instagram
Orry's Instagram profile showcases a plethora of A-list celebrities from across the globe. He has been captured in photographs at the Met Gala, significant global fashion gatherings, and the most prestigious events in the country. However, Orry's actual profession remains a well-guarded secret.
AAKHIR ORRY KARTA KYA HAI??
One of the factors fueling the intense curiosity surrounding Orry is the mystery shrouding his profession.
When questioned about the enigma surrounding his life, he previously stated in an interview with Cosmopolitan India, "I'm like an open book series. I believe there are numerous volumes in this series. In the past few months, I've transitioned between different personalities about 30 times."
View this post on Instagram
Orhan Awatramani's professional background is disclosed on his LinkedIn profile, shedding light on Orry's occupation. Orry serves as a Special Project Manager at Reliance Industries Limited (RIL), a company owned by Mukesh Ambani, who holds the distinction of being the ninth wealthiest individual globally. He has been part of this conglomerate's workforce since September 2017.
Orry has been observed on multiple occasions socializing with the Ambani family, including figures like Isha Ambani, Nita Ambani, and Shloka Mehta.
As per information from Cosmopolitan India and details available on his LinkedIn profile, Orry pursued his education at a boarding school in Dhanushkodi, Tamil Nadu and holds a Bachelor's degree in Fine Arts and Communication Design from Parsons School of Design in New York. It's noteworthy that he has deliberately kept his profession undisclosed consistently remaining a subject of conversation at events both in India and abroad.
View this post on Instagram
In an interview with Cosmopolitan India, when Orry was asked what he does for a living, he gave an ambiguous response. "Everyone wants to know this? I'll tell you exactly what I said in my first job interview to my boss as of today "You know, ma'am, growing up I wanted to be an aeronautical engineer. But what am I today?"
"I'm a singer, a songwriter, a fashion designer, a creative director, a stylist, an executive assistant, a shopper, and sometimes a football player, I don't know."
"I feel like life is about having dreams. Inflate your dreams, give them wings to fly, and seize every opportunity."
"I looked her in the eyes and said, "I'm the kind of person that if you ask me to paint something for your wall, I'll paint the entire house." And mic drop."
Read more: Fan asked Dhoni 'Aapko kya gussa dilata hai?', Captain Cool Reply Goes Viral