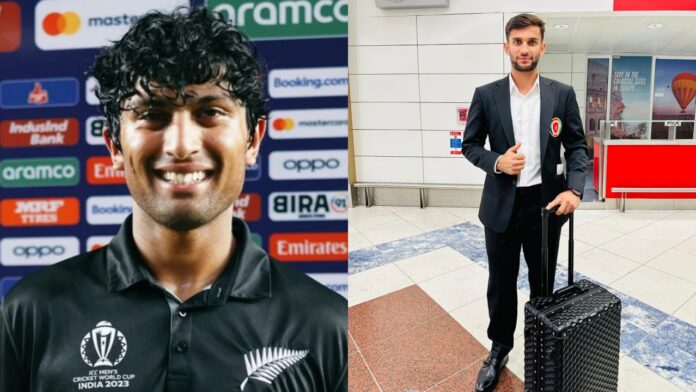 During the 2023 ICC Cricket World Cup, we witnessed the impressive ascent of several talented players who delivered outstanding performances. Among these rising talents, there is a group of five individuals whose exceptional skills and notable contributions have generated speculation that they could earn their inaugural contracts in the Indian Premier League (IPL) during the eagerly awaited 2024 auction. In this in-depth article, we delve into the backgrounds and recent achievements of these young cricketers, analysing their abilities and qualities that make them strong candidates for sought-after positions in the IPL.

Rachin Ravindra
In the exciting 2023 World Cup, this player stood out for exceptional performances. Yes, we are talking about  Rachin Ravindra. His remarkable skills and determination made him the standout performer, impressing fans and experts alike. Ravindra's extraordinary contributions, including two centuries and two half-centuries, established him as a key player in New Zealand's batting lineup.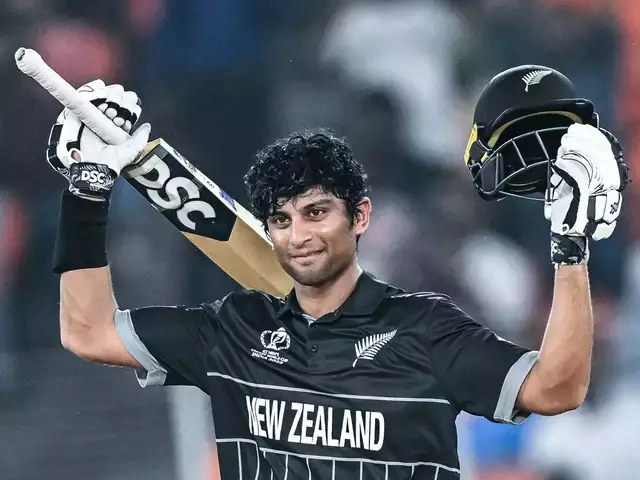 He not only excels as a left-handed top-order batter but also offers valuable bowling options, making him a complete package. In the competitive IPL arena, teams seek versatile players, and Ravindra perfectly fits the bill. His adaptability and all-round abilities make him a strong contender for a coveted IPL contract in 2024.
Ibrahim Zadran
In the IPL, Afghanistan players have made a significant impact, and now, another talent, Ibrahim Zadran, is poised to join their ranks. At just 21 years old, Ibrahim has dazzled the cricketing world with his impressive batting in the World Cup.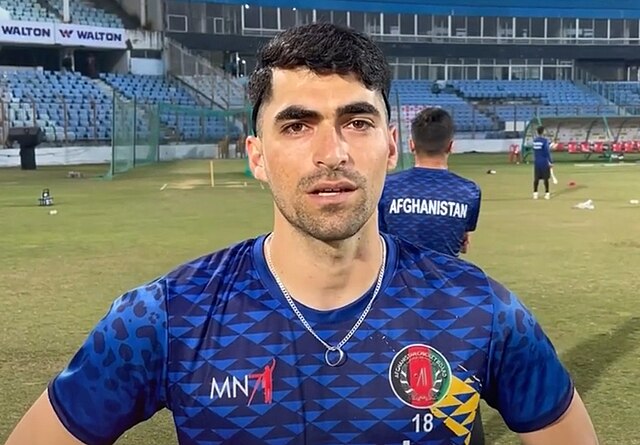 His partnership with Rahmanullah Gurbaz has been a potent force on the field, attracting attention. Ibrahim's consistent performances under pressure have made IPL teams take notice. His dynamic skills as an opening batter who can set the tempo from the beginning make him a highly desirable prospect for the 2024 auction.
Azmatullah Omarzai
Azmatullah Omarzai, a remarkable talent, has gained recognition, even from the legendary Sachin Tendulkar, due to his awe-inspiring cricket skills. Known primarily as a bowler, he recently showcased his batting prowess with a composed half-century against Sri Lanka. What IPL teams desire most is versatility in both pace-bowling and all-round performance, and Azmatullah offers this unique combination.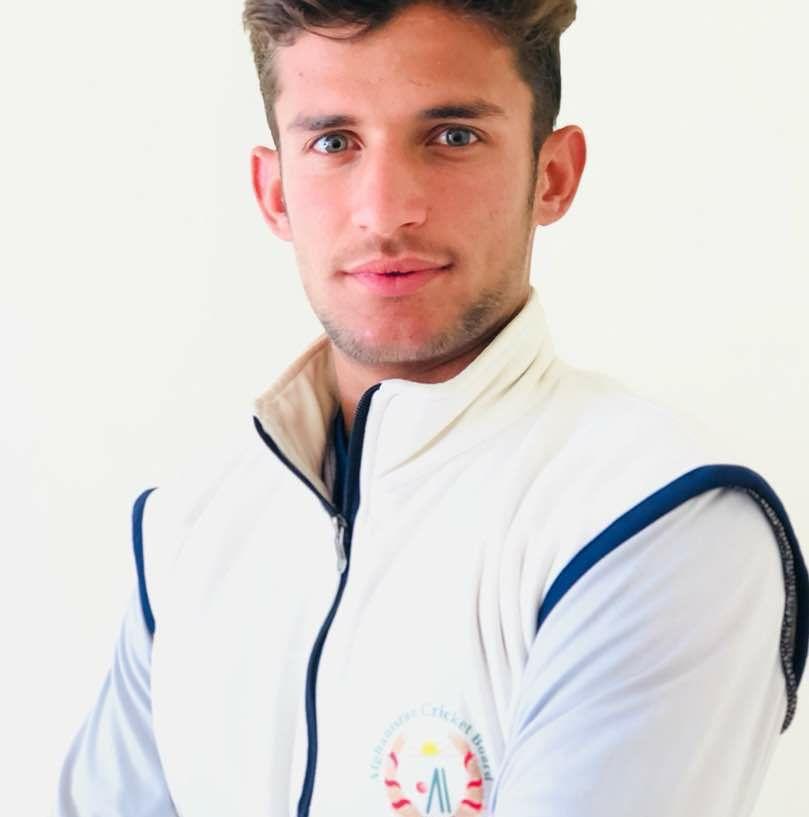 His ability to complete his bowling quota and contribute powerfully in the middle order makes him a player of great potential and importance. His standout performance in the World Cup has piqued the interest of scouts and team owners.
Logan Van Beek
Logan Van Beek is a standout cricketer known for his exceptional all-round abilities, making waves with both bat and ball. His remarkable performance in the thrilling Super Over victory against West Indies caught the cricketing world's attention. Van Beek's consistent bowling skills, evident in his nine wickets in the ongoing tournament, have set him apart.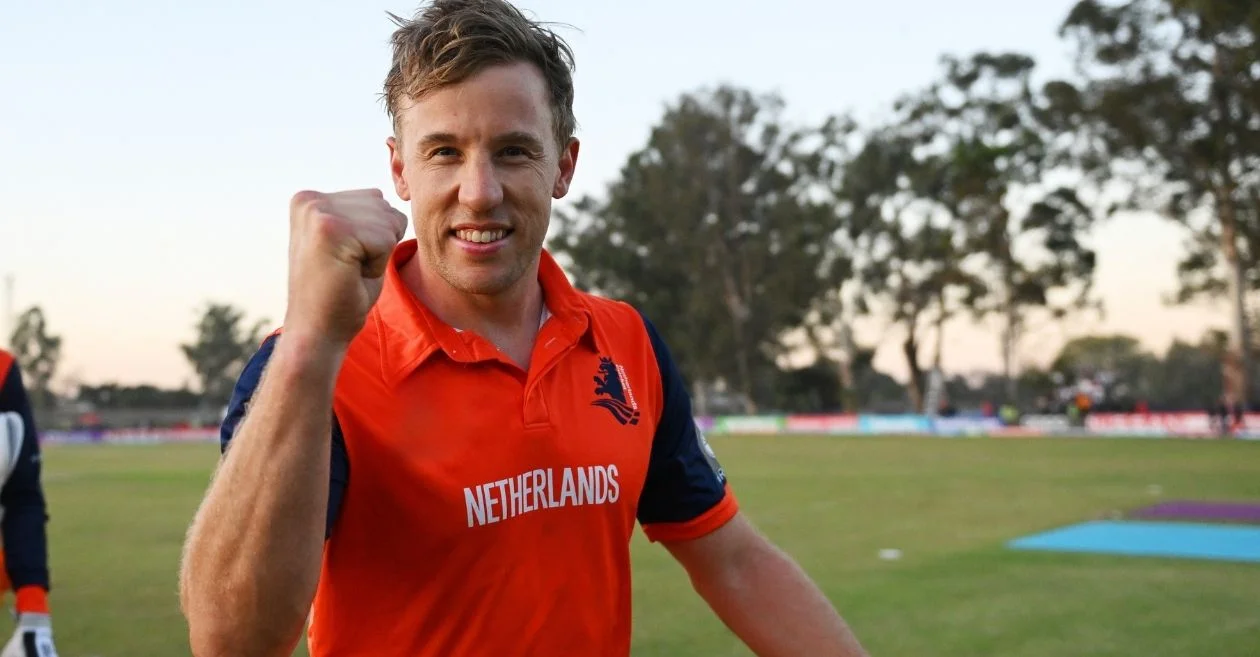 His ability to outsmart batsmen and secure crucial breakthroughs has been instrumental in his team's success. With each wicket, he not only enhances his individual record but also significantly contributes to his team's triumphs. As the tournament advances, Van Beek will undoubtedly be a player to watch.
Aryan Dutt
Aryan Dutt has established himself as an outstanding new-ball bowler in the ongoing tournament. His precision and talent make him a formidable force during the power-play overs, reminiscent of the renowned Jasprit Bumrah. His remarkable consistency in delivering dot balls highlights his mastery of the game, making him a valuable pick for any IPL team.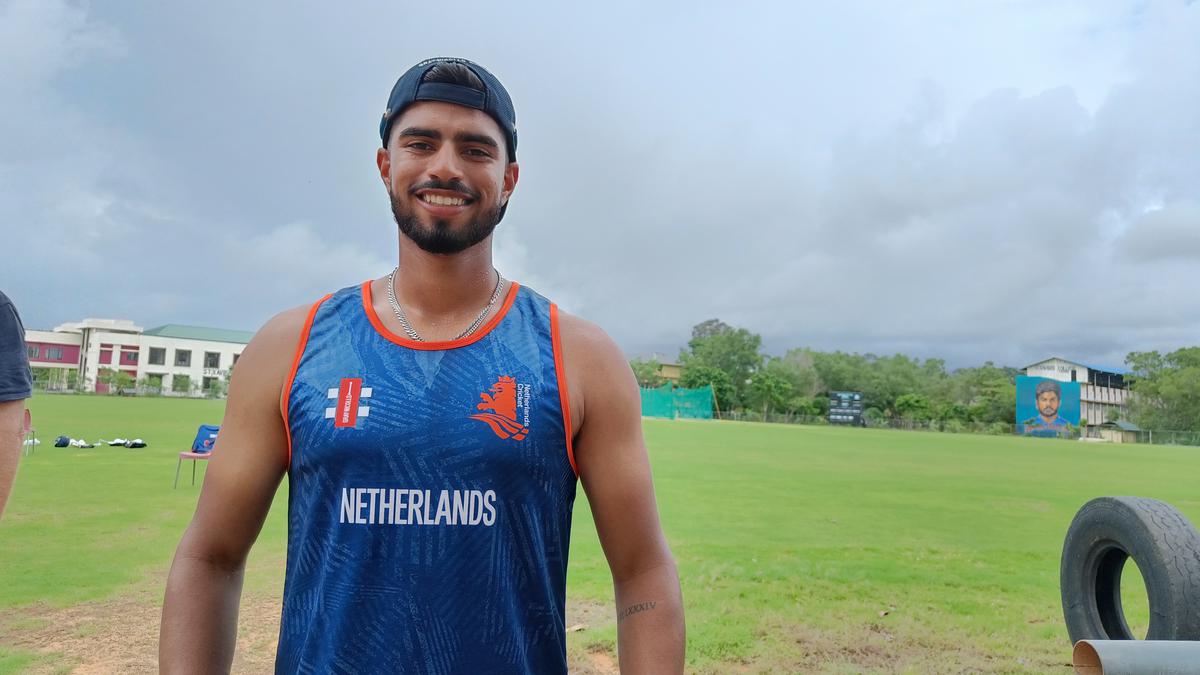 In the IPL, the power-play overs play a crucial role in shaping match outcomes. A bowler of Aryan Dutt's caliber shines during this intense phase, with the potential to influence the game significantly. His knack for taking early wickets and controlling the run rate has made him a vital player in the world of T20 cricket.
Read more: Hailing Ravindra Jadeja Old Tweets of Dhoni Goes Viral