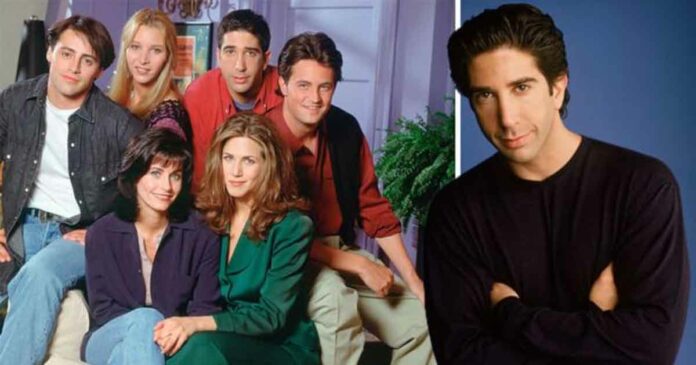 On September 22, 1994, a television sitcom 'FRIENDS' aired for the first time, and since then it has changed the lives of many of us. It didn't take much time for the show to reach its peak of success. Within a season or two, the show gained a massive fan base, and so did the six protagonists. Now let's adjust our focus on David Schwimmer aka Ross Geller. It won't be wrong to say that Ross was a nerd, but we all admired him for his sweet and sophisticated nature. Today if we take a look at David Schwimmer, then he is not the same person as his character, Ross Geller. Oh no! I didn't mean that he is not sweet and kind in real life, he still is all those things but in a different way. Dig in to know how?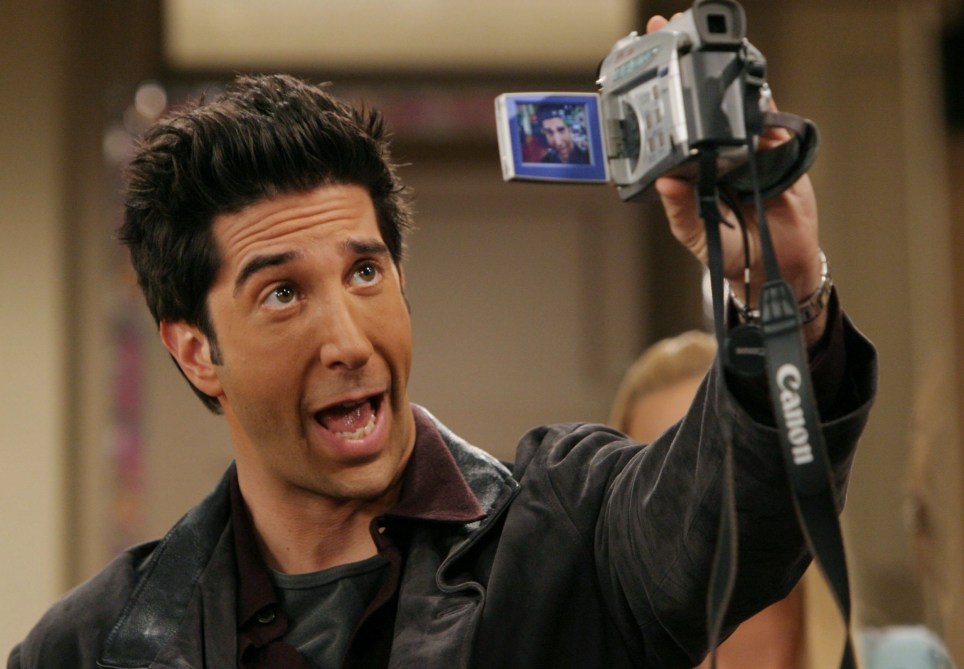 David Schwimmer knowingly or unknowingly has been the basis for a few changes in the storyline of Friends. Sometimes it was he who asked the directors to change certain things while sometimes he abruptly was the cause for those changes. Let's see what were those changes.
The one where David changed the show's course.
Remember when Ross said the wrong name on his wedding day? Well, it all seemed very smooth and perfect through television but it wasn't that easy for the directors. It seems that the wedding was never supposed to happen in the first place. I mean of course how could it? Ross is supposed to end up with Rachel, right? Yes, that's exactly what the directors thought but they just didn't know how to make the changes. And there he is, David, whose one teeny-tiny mistake gave the directors the exact cue they were hunting for.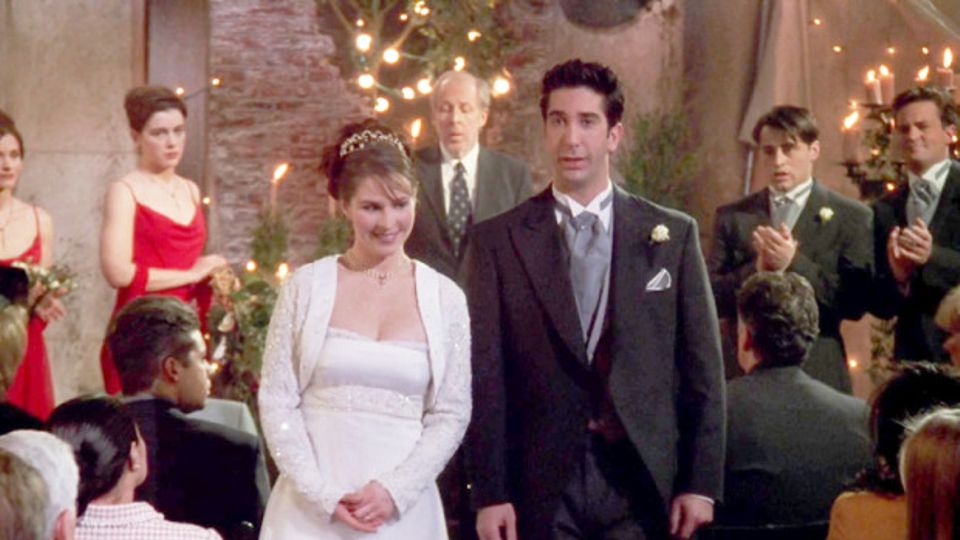 Yes, you read it right. While they were rehearsing their lines, David was supposed to say "Emily, the taxi is here" but apparently, he made a mistake and said, "Rachel, the taxi is here". That's it! That one mistake was all it took for the directors to decide the perfect ending. Can you believe it? If he hadn't made this error, we might have never got to see Ross and Rachel together and of course, we would have also missed the hilarious wedding of Ross and Rachel, sorry I mean Ross and Emily!
One where David addressed the lack of diversity.
In 2015, the TV Show was introduced on Netflix, and believe me the response was immense! The Friends fanbase magnified. But the fans found many issues and one of them was the lack of diversity. Many of the cast members agreed on this as well. David in particular was one of the few people who pushed the directors to cast more diverse actors. Well, we did see him date Julie who was an Asian-American woman, and Charlie who was an African-American woman. According to him, this was a conscious push on his part. In an interview with THE GUARDIAN, he said: "Maybe there should be an all-black Friends or an all-Asian Friends." Even Lisa Kudrow once divulged that casting six white leads would have never been the scenario had the show been created in 2020.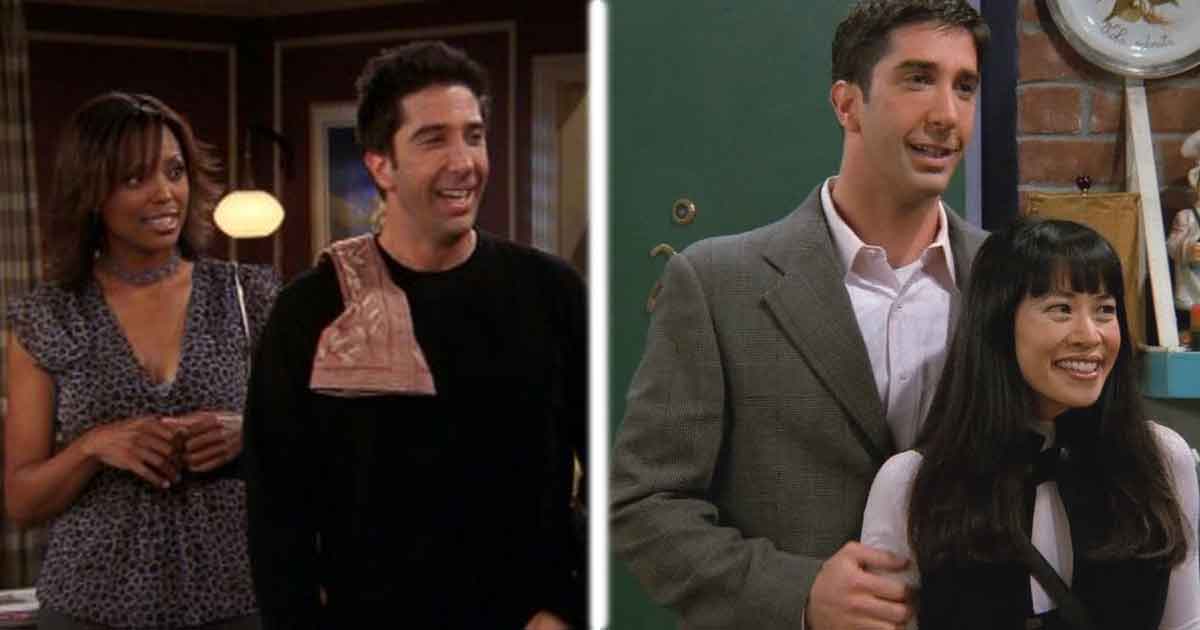 But you see, these are not the only things that make David different from his on-screen character (Ross). Before playing the role of Ross Geller on Friends, David used to play roles on stage. He even co-founded the Lookingglass Theatre Company in Chicago. He is into directing movies, tv-series and more lots. To state in numbers, David has directed more than 20 plays. Trust is a movie about a 14-year-old girl who is groomed online by a pedophile, a unique storyline, and of course, it's directed by none other than David himself. He has also acted in the HBO war drama Band of Brothers, Neil LaBute's Some Girls in London's West End, and The Caine Mutiny Court-Martial on Broadway. And yes one of most memorable in the lot, his Emmy-nominated The People v OJ Simpson: American Crime Story.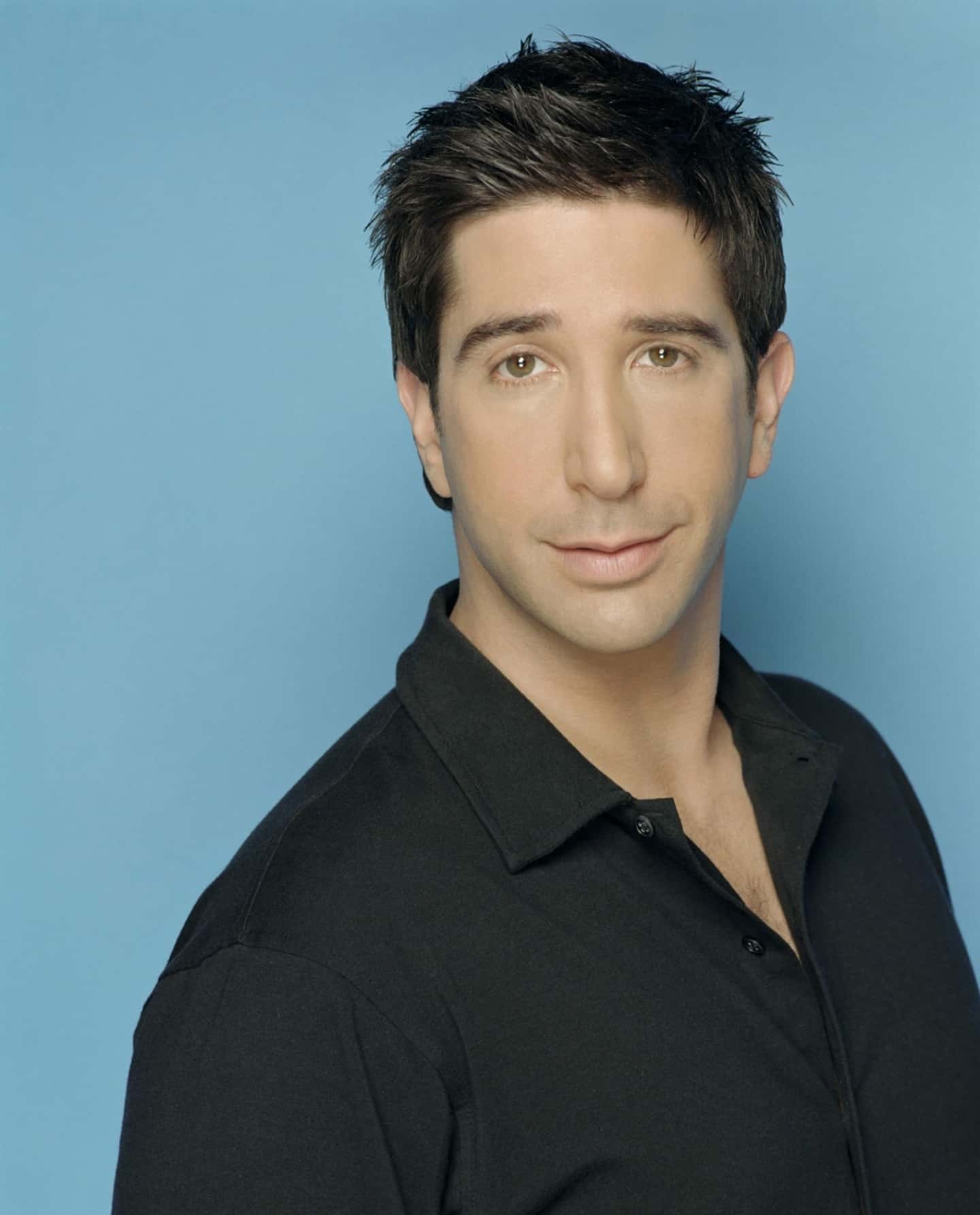 According to him, the fame he got through this tv show was hard for him to adjust to. Despite all these feelings and situations, he never regretted those 10 years. In an interview, he said "That 10-year run with that particular cast, that group of writers, those directors. It was an amazing time professionally, but mostly creative."