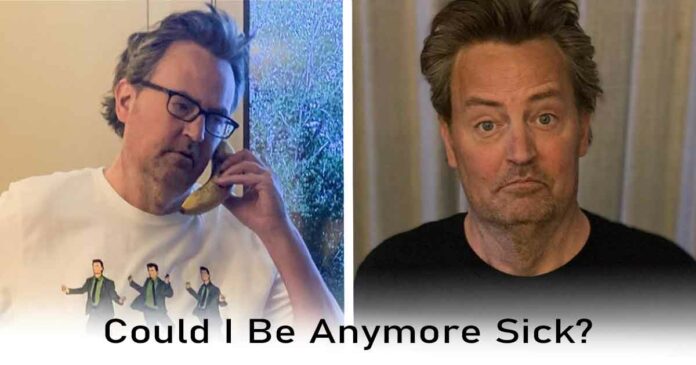 Matthew Perry Aka Chandler Bing is one of the most favorite characters on FRIENDS. However, his health mystery remains a favorite gossip for many. But if you know it, for the past few years, Perry's health updates have remained a source of constant tension for his fans. We found various shocking reports about Perry and his health that you might not be ready to accept. Let's look into that and further:
Perry's Emergency Surgery
Reportedly, the FRIENDS star had undergone emergency surgery to repair a gastrointestinal perforation in 2018. The report claimed that he spent around three months in a hospital owing to the surgery. In the past, we know that Matthew admitted to being addicted to a few wrong things, and when the Papperazi photos surfaced, it made us worry for the actor.
The condition Matthew was going through can be quite serious as gastrointestinal perforation can be very painful. Some common problems related to the issue can be sudden and severe abdominal pain and tenderness, seldom accompanied by nausea, vomiting, and a lack of appetite. Recent pics of Matthew don't look good and we can just imagine the things he went through in that phase of his life.
Perry Had Six Months To Live
Though a baseless rumor that came in somewhere around his surgery, it was too dangerous and worrisome for the Fans. According to National Enquirer, Perry's health was deteriorating after the emergency surgery of gastrointestinal perforation. It also claimed that the star was on death's door and had just six months to live. Shockingly, it declared that Perry's poor health was the possible outcome of his addiction.
However, according to another article by Gossip Cop, they went to Perry's camp and were informed that he was recovering well. Every reliable source also confirmed that he was on medication and has no life-threatening moments. And now that we know it, he is out of danger and living well among us.
So, it won't be wrong to say that media houses can be clumsy at times and cause some real-life crisis that never existed.
Virtual Death Sentence to Perry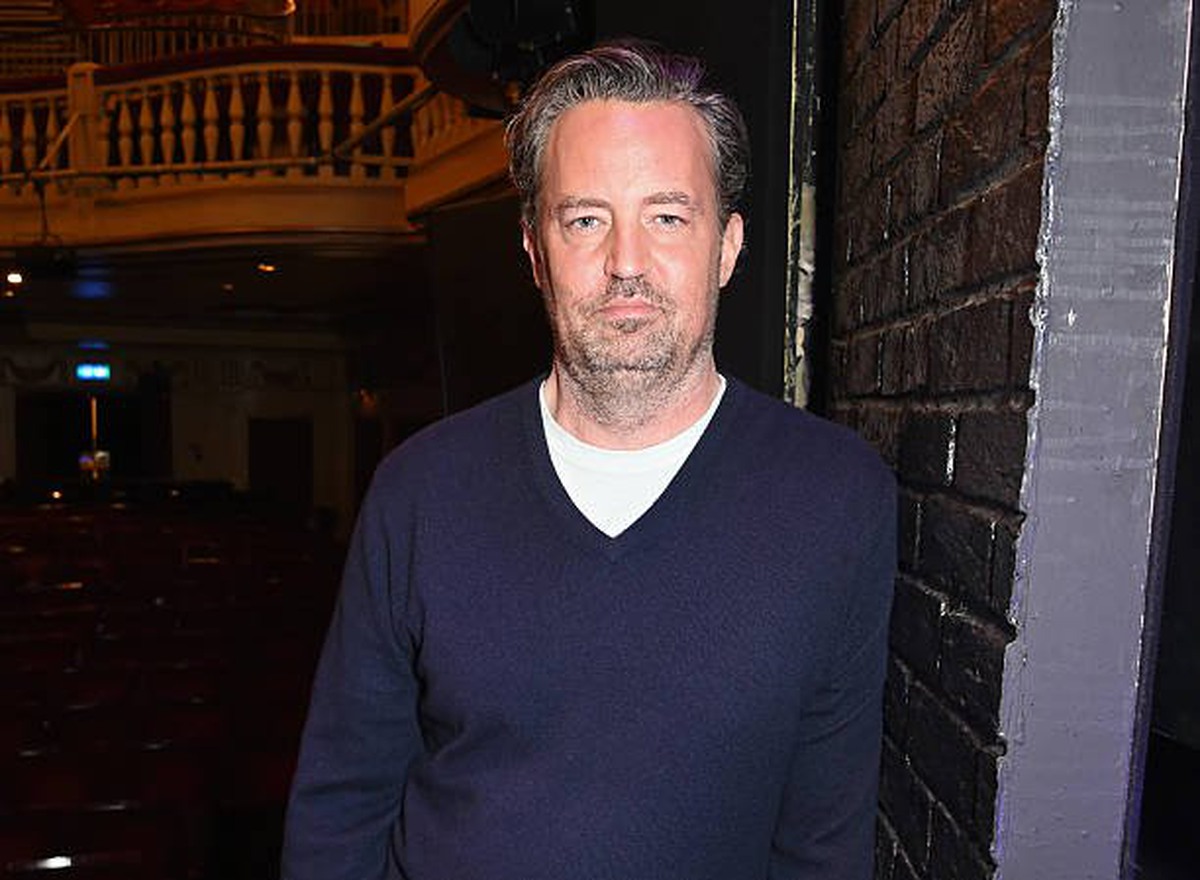 According to an established media house, an anonymous source said, "People are really concerned he's abusing pills and drinking again, and that's a virtual death sentence for someone who's had as many health issues as he's had." He also added, "Matt has virtually killed himself with all of his vices and health issues over the years and doesn't seem to be getting better. At this rate, if there isn't any drastic change, he'll be dead within six months!" Probably this was in continuation to the previous baseless news!
However, other publications cross-checked for reality and later announced that it felt like some publications just want to bring him down and make him suffer. According to Gossip Cop, after reaching out to Perry's spokesperson, everything got clear. He said all the news was mere speculations. Perry's health was getting better and friends weren't worried in the least. That was an irrelevant rumor about his weight and sobriety. Isn't it awful?
Perry's Instagram Post
A recent post from Perry's Instagram initiated quite a discussion lately. If we trust the comments, the star ended up frightening fans after sharing an inside glimpse of his living room. His fans couldn't help but notice that a drink was kept on his Apple MacBook. The drink alone made the fans worry if the actor has started getting knocked out again. Perhaps, that was not the case. Even some fans pointed out that at his age, is it advisable to have such shakes or drinks, sober or not. Having gone through so much it becomes really threatful to see him abusing his body again. The questions raised by the fans seem legitimate and we can't ignore the fact that they are just concerned about their Chandler.
How's Perry Now?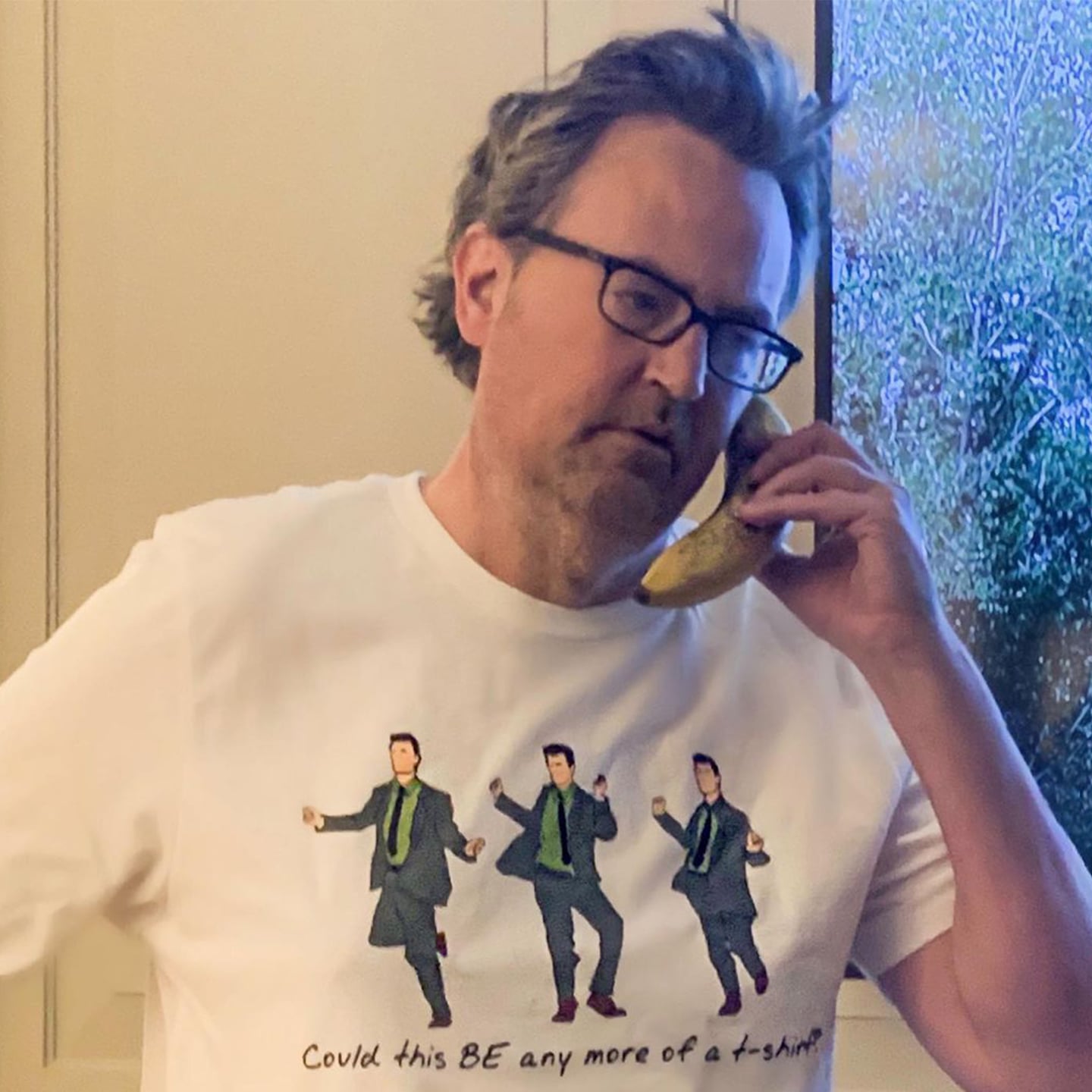 Fortunately, Perry has recently announced his engagement with Molly Hurwitz. It took no time to trend all over the internet. The duo also started working to benefit the World Health Organization by selling Chandler Bing inspired T-shirts.
There have been speculations about Perry's health for quite a long time. But as we all can see that they were mere rumors. Anyway, it is always a pleasure to see him happy, healthy and cracking jokes. Now we all are just looking forward to seeing him with the rest of the leading cast of FRIENDS at the FRIENDS reunion.