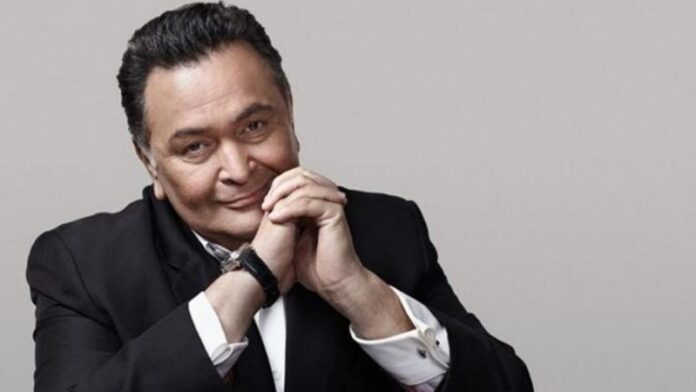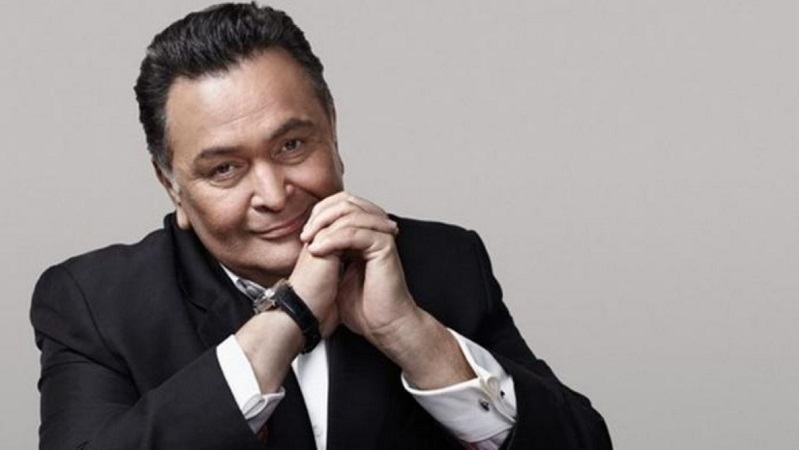 Respected Bollywood actor, Rishi Kapoor passed away at the age of 67. Nothing can be worse than losing two people we love within 24 hours. Another legend referred to is Irrfan Khan who died a day before Rishi Kapoor's demise. While we are fighting against this global pandemic, losing two gems is not what we expected from time. It's frustrating to go through all of these mishappenings one by one.
However, life has to go on, and we can never forget the special dialogues, which made him the superstar he deserves to be. No one might have imagined that a day might come when his dialogue: "Marne se pehle main chahta hoon ke mere pariwar ke saath ek family photo ho … jiske neeche title hoga "Kapoor and Sons", since 1921.", would sound so real and he would not be with us anymore.
Here we have listed some of his famous dialogues to keep his words echoing in our ears and his memories fresh in our minds.
Shuddh Desi Romance
Yeh joh darr hota hai na … aadmi ko janwar banne se rokta hai
Jab Tak Hai Jaan
Har ishq ka ek waqt hota hai … woh hamara waqt nahi tha … par iska yeh matlab nahi ki woh ishq nahi tha
Jab Tak Hai Jaan
Tu saath hokar bhi saath nahi hoti … ab toh rahat mein bhi rahat nahi hoti
Sanam Re
Hum sainkadon janam lete hai … kabhi pati patni bankar, kabhi premi bankar, toh kabhi anjaane bankar … lekin milte zaroor hai aakhir mein … nahi milenge toh kahani khatam kaise hogi … isse pyar kehte hai
Fanaa
Sharaab peene de masjid mein bahetkar ghalib … yah woh jagah dikha de jahan khuda na ho
Prem Rog
Sabhi insaan ek jaise hi toh hote hai … wahi do haath, do paun, aankhen, kaan, chehra … sabke ek jaise hi toh hote hai … phir kyun koi ek, sirf ek aaisa hota hai … joh itna pyara lagne lagta hai … ke agar uske liye jaan bhi deni padhe … toh haste haste di ja sakti hai
Love Aaj Kal (2009)
Jaane se pehle, ek aakhri baar milna kyun zaroori hota hai?
D-Day
Yeh mulk toh meri maa hai … aur Mumbai shehar meri mashooka
Sheshnaag
Pyar ek aisi cheez hai … aadmi toh aadmi, janwar bhi dost ban jaata hai
Khoj
Jab dil mein paap ka andhera ho … toh koi bhi pooja, kaisi bhi prarthana ujaala nahi kar sakti
Duniya Meri Jeb
Main jaanta hoon kanoon behra hota hai, insaaf andha hota hai aur mohabbat bechari bezubaan hoti hai
Kapoor And Sons
Marne se pehle main chahta hoon ke mere pariwar ke saath ek family photo ho … jiske neeche title hoga "Kapoor and Sons", since 1921
Damini
Kabhi kabhi barso saath rehne ke baad bhi koi rishta nahi banta, koi pehchaan nahi banti … aur kabhi kabhi ek hi mulaqat mein aaisa lagta hai, jaise ki barso se jaante ho
Patiala House
Ek din gaaliyon ka shor taaliyon ki goonj mein chup jayega
Prem Rog
Prem toh woh rog hai joh aasani se lagta nahi … aur jab lag jaata hai na … phir kabhi mitta nahi
Rishi Kapoor will always be in our hearts. May his soul Rest In Peace.