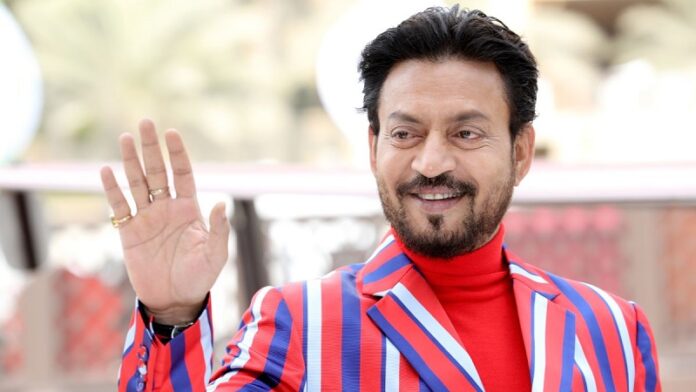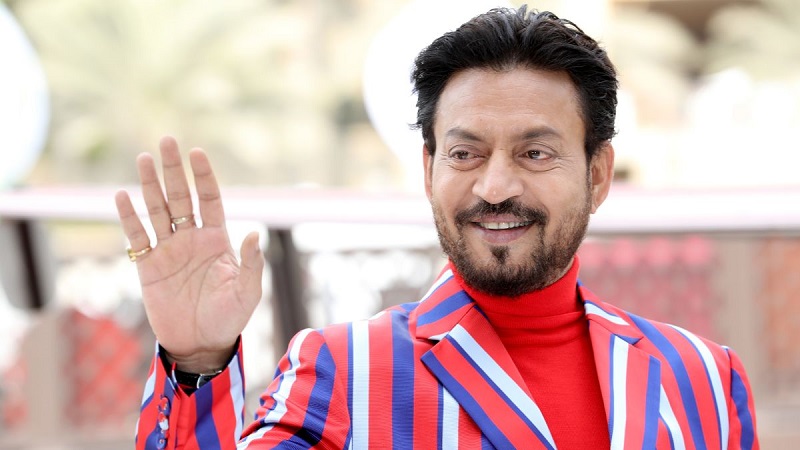 Just when people assumed that nothing worse is possible, the 29th of April 2020 rattled the nation with the untimely death of the immensely talented Irrfan Khan. He was Bollywood's saving grace. While many of the Bollywood movies are often ridiculed for their overtly conventional plot lines and over the top ensembles, Khan's films had a certain charm. He managed to deliver performances that were par excellence. Each character that he played snugged their way into our hearts and always left a lasting impression. Irrfan Khan was a man of immense talent; he did the talking through his eyes, captivating the audience and moving them to the core. It is indeed a significant loss for the Indian Film Industry and also for the world at large.
Irrfan Khan's Movies
Here are some critically acclaimed films of Irrfan Khan that you should consider watching. His talent had taken him places; he most deservingly made his way to Hollywood. It's not easy to write this piece as my heart and fingers tremble, still, here we go with the list:
‌Paan Singh Tomar
Based on a true story, 'Paan Singh Tomar' was a biopic of an Indian athlete by the same name. Khan put his soul into this character, and it comes alive on the screen with its full glory. No one but Irrfan could have done justice to this emotional and inspirational story of an equally inspiring man.
Piku
Cab driver, Rana Chaudhary makes a rather comedic entrance in the life of Piku and her ageing father. They embark upon a journey that renders the characters, and more so, the viewers heartbroken and gasping for breath. Gasping for breath because you'll get uncontrollable fits of laughter.
The Lunchbox
It's a beautiful story where a widowed man whose mundane existence receives a fresh breath of life, because of an accidental exchange of lunch box delivery.
Life of Pi
In this award-winning movie, Khan plays Pi Patel, who narrates the tumultuous journey he forcefully undertook as a young boy after a horrid shipwreck that killed his entire family. Khan delivers an excellent performance as usual.
Slumdog Millionaire
Now, there is hardly anyone who hasn't watched this movie. This movie serves as the prime example of the fact that Khan can, with utmost ease, mould perfectly into any character. His acting skills define perfection, and he does so with the subtle art of excellence that is achieved only through years and years of religious dedication.
Irrfan Khan's Dialogues
Here are some dialogues uttered by the characters Irrfan Khan embraced in his short yet undeniably fruitful career that have immortalised this fine specimen of an actor and human being as a whole –
Life of Pi
I suppose, in the end, the whole of life becomes an act of letting go. But what always hurts the most is not taking a moment to say goodbye.
The lunchbox
Sometimes, the wrong train takes you to the right destination.
The Namesake
Pick a pillow and a blanket and see as much of the world as you can. You will not regret it. One day, it'll be too late.
The lunchbox
Life is very busy these days. There are too many people, and everyone wants what the other has.
Life…in a metro
Rishtey kisi guarantee card ke saath toh aate nahin hein.
Rest in Peace, Irrfan. There won't ever be another star like you.