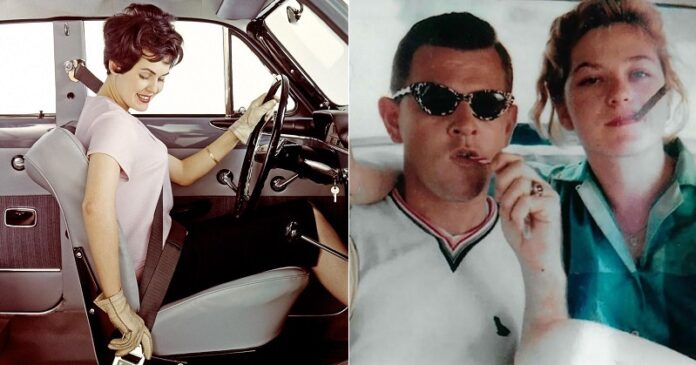 When it comes to grandparents, we think that they don't know much about the present trend and are old school. However, it is a massive myth in some cases. Many grandparents were way cooler than the present time.
So, here is the list of cool grandparents at their younger age. Let's check them out:
1. My Grandfather (Far Left) With His Gang In The 1940s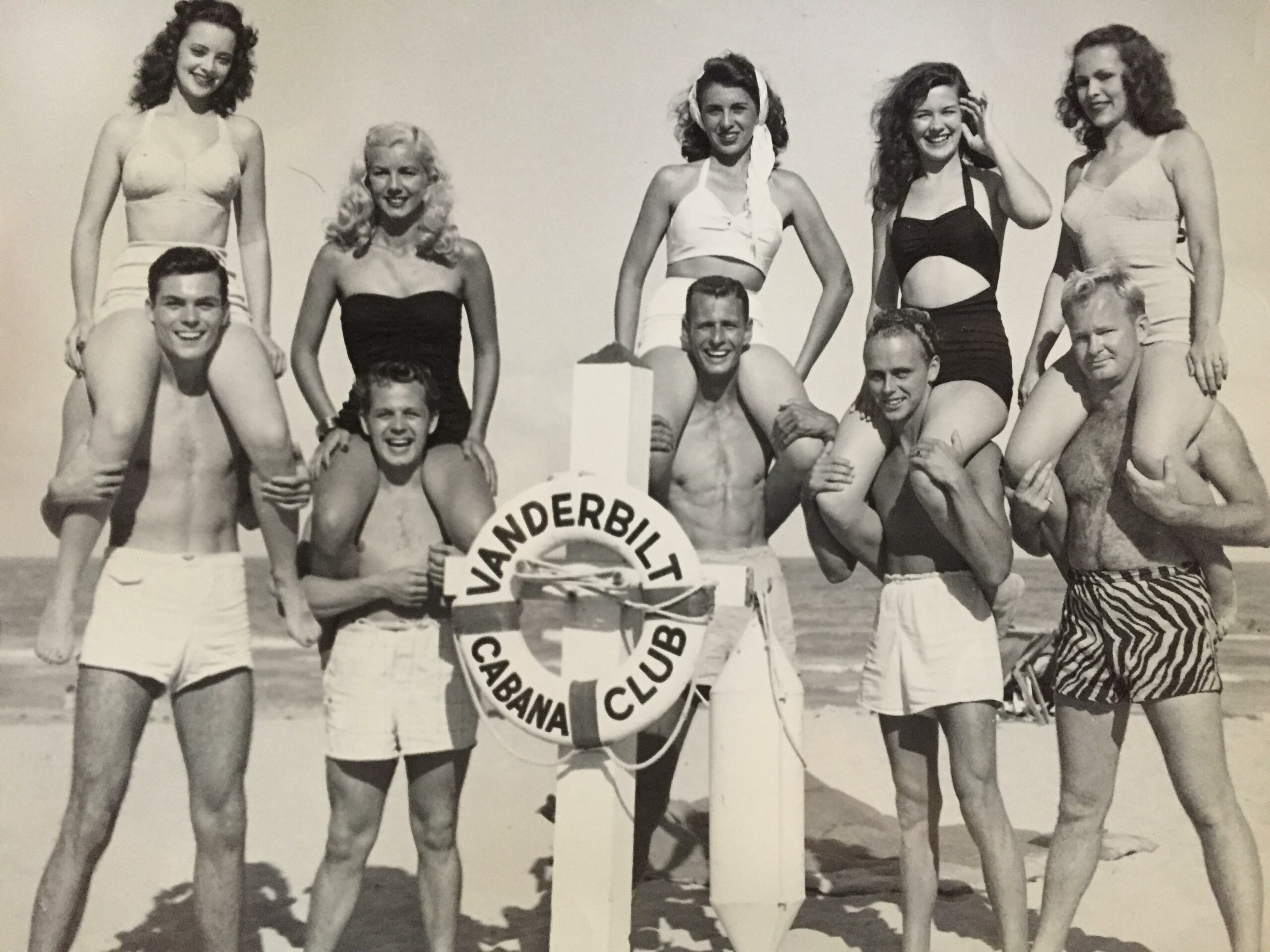 2. I recently lost my grandmother because of cancer. This will always be my favorite photo of her.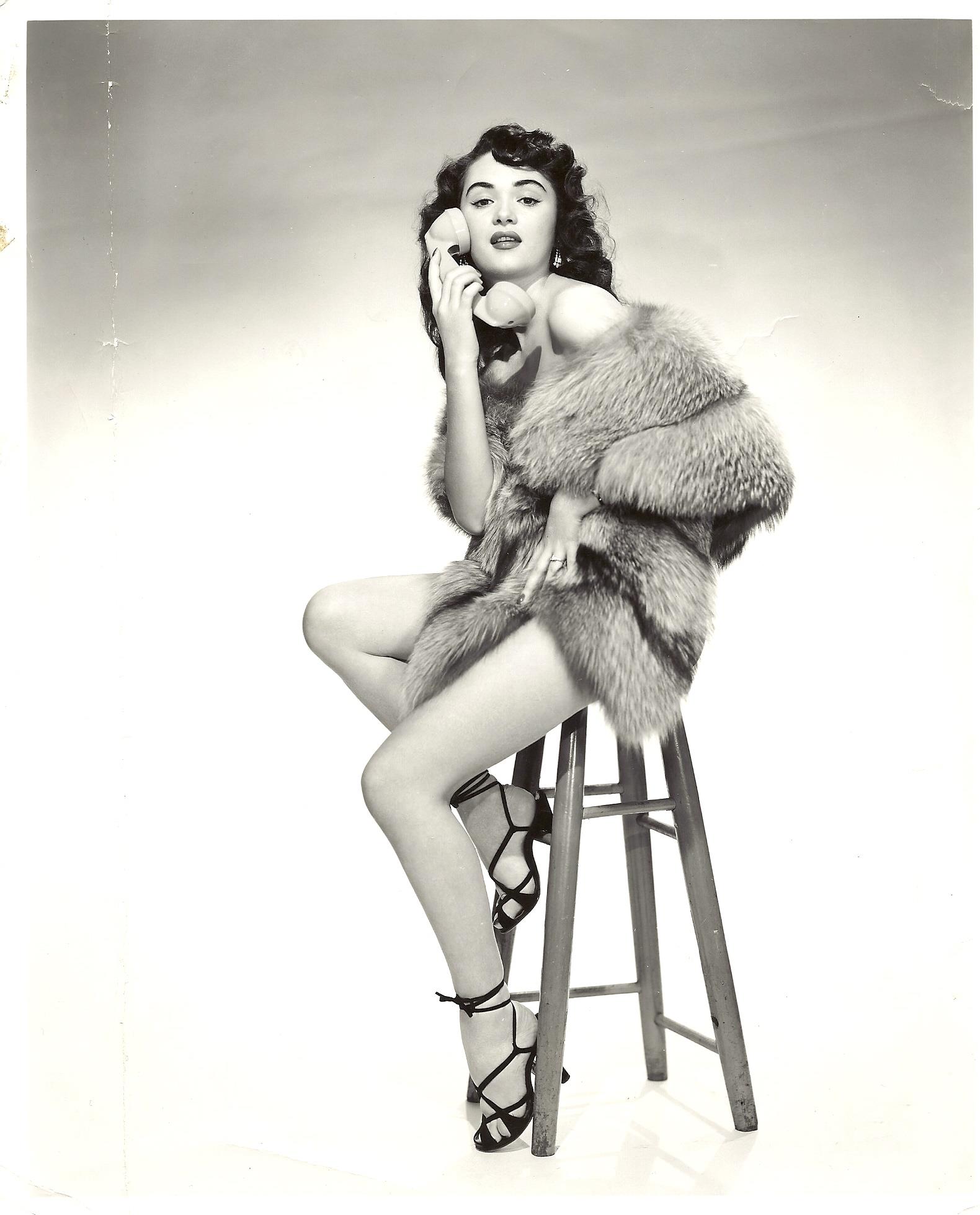 3. My grandmother in 1978 right after she ran away from Bulgaria to Germany.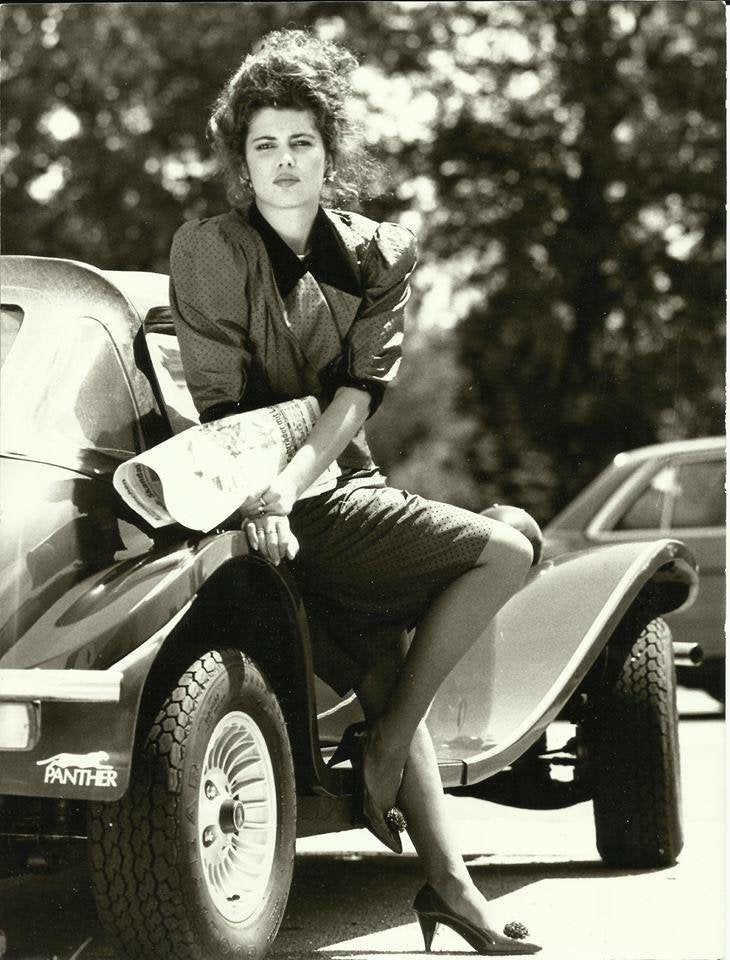 4. During WWII, My great grandmother, working as a welder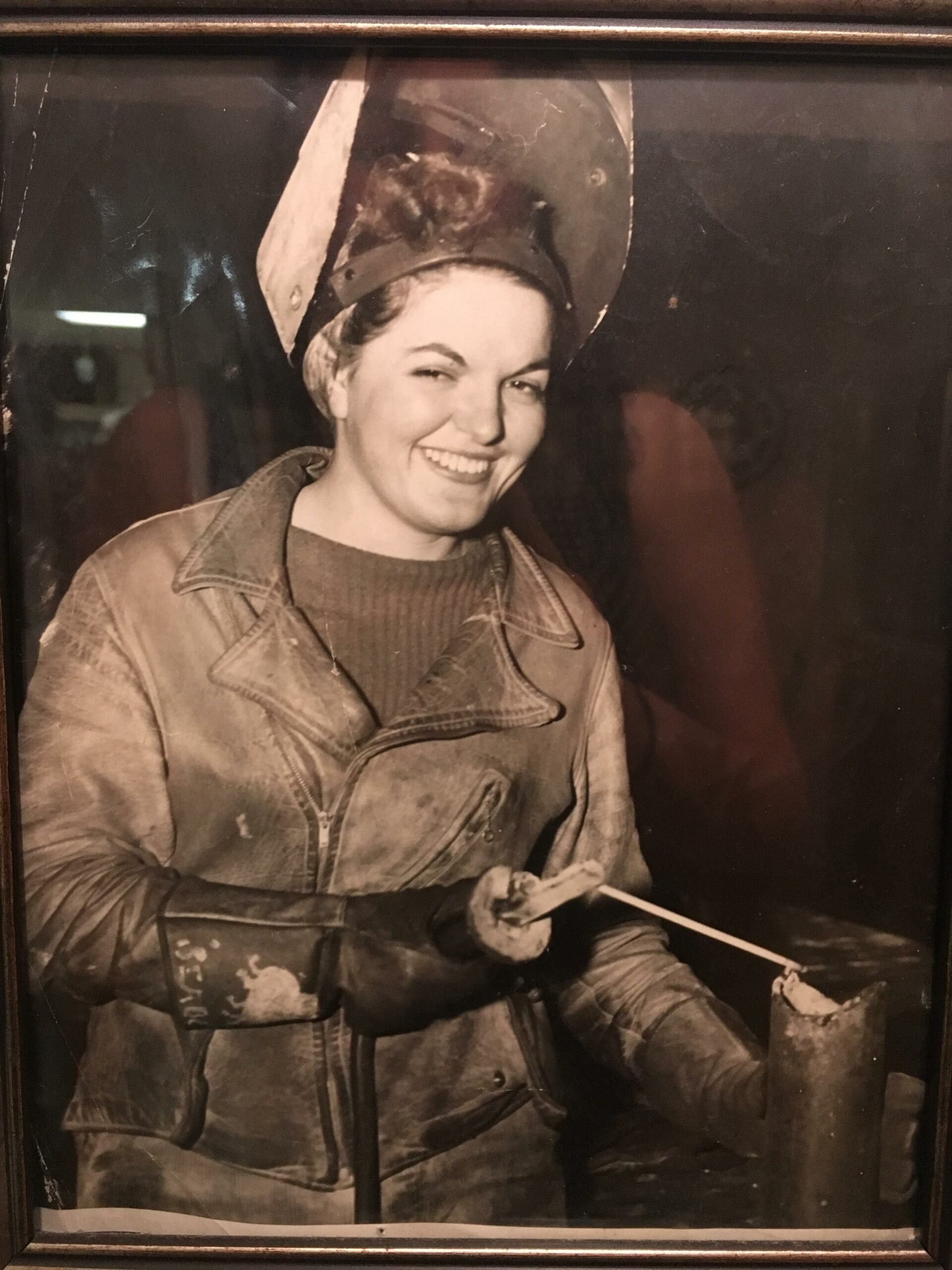 5. My grandmother with her favorite lion from her troop, Sultan in front of her plane she flew just after WW2, 1947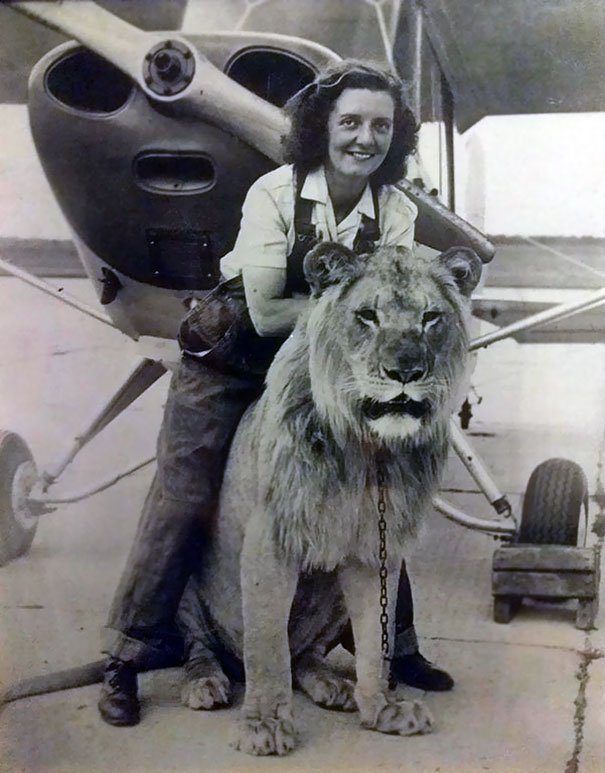 6. My Friend's Grandparents in California 1940s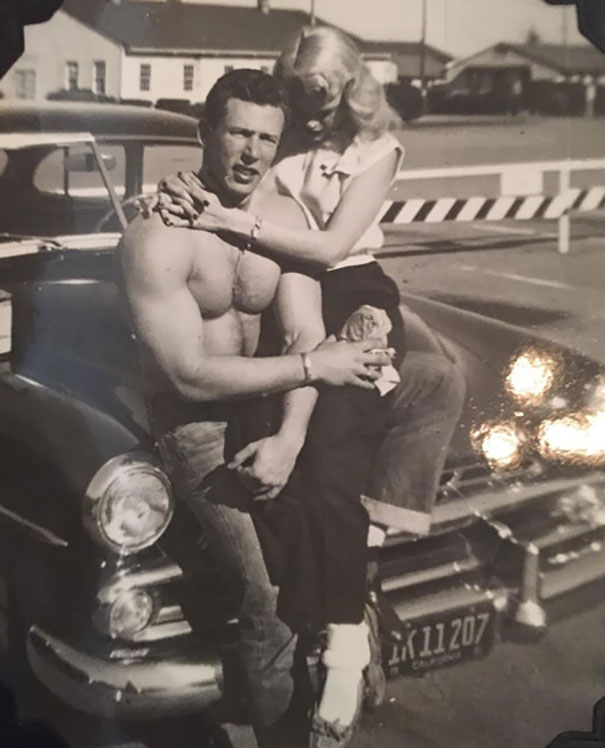 7. In 1959, My grandmother demonstrating the Three-point belt as a model for Volvo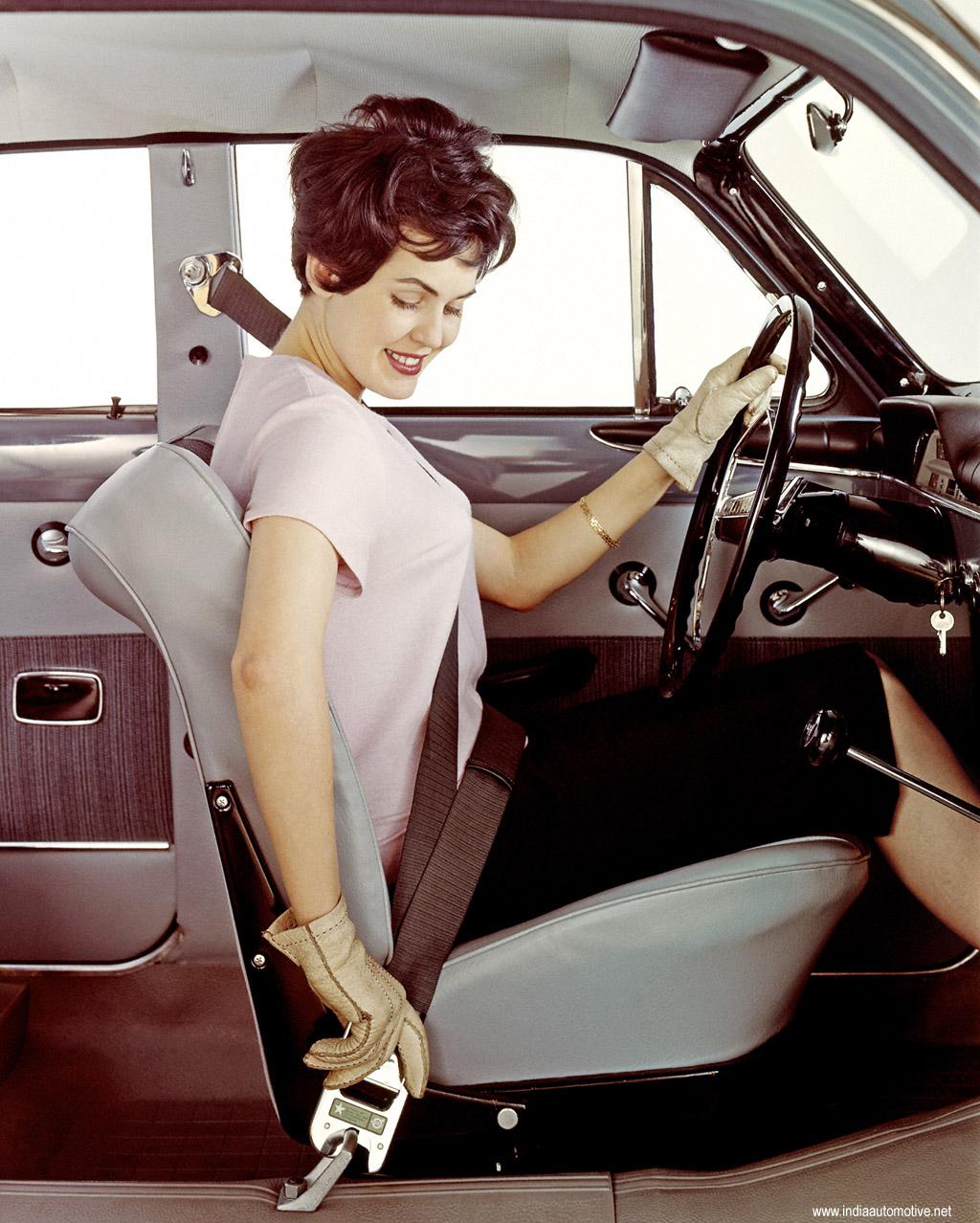 8. My grandma Wearing pants and smoking her cigarette on the farm in 1938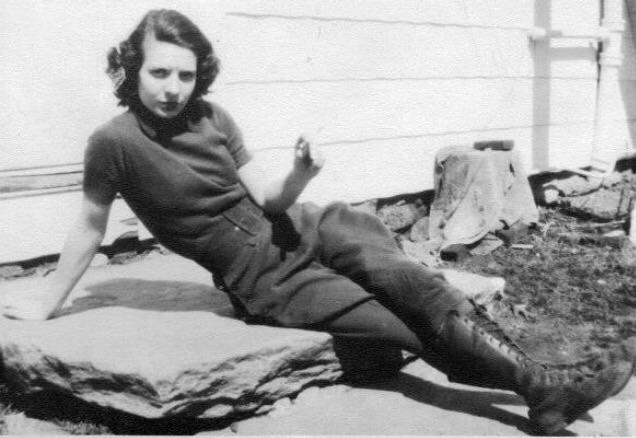 9. My Grandmother on her Harley in 1926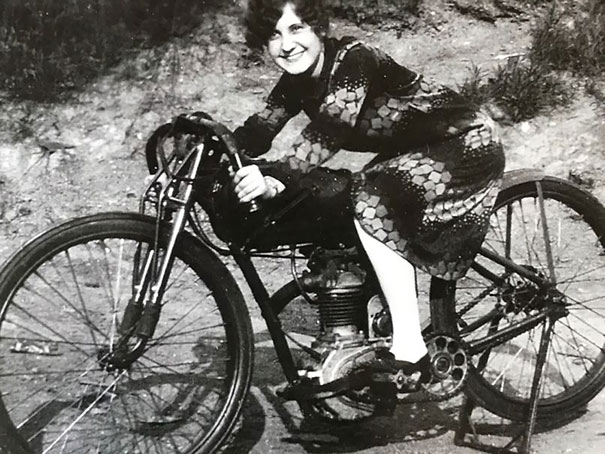 10. My grandparents on a date in 1960
11. My grandma modeling in 1972 in her flight attendant uniform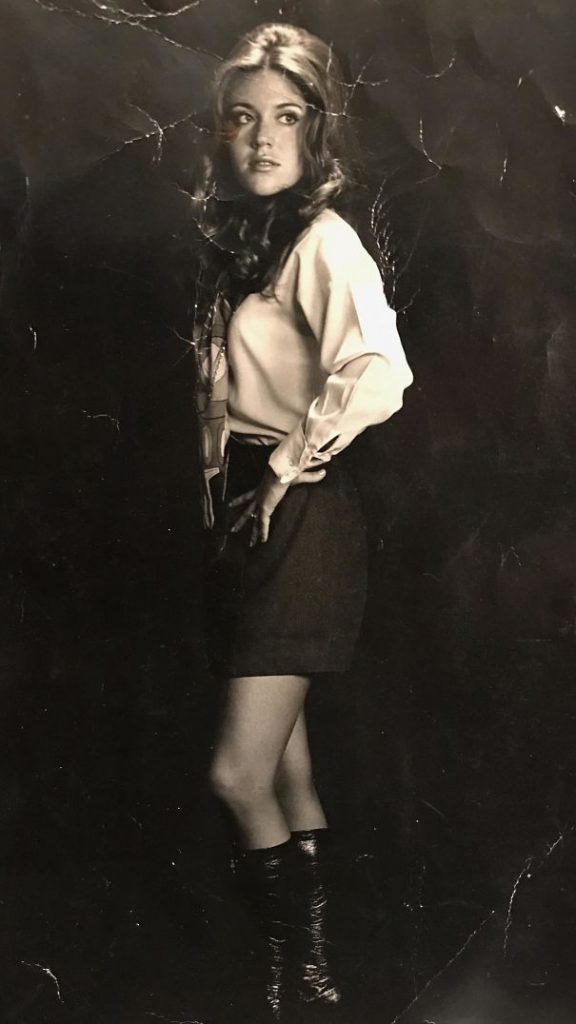 12. My grandma and grandpa were in love and was married for 60+ years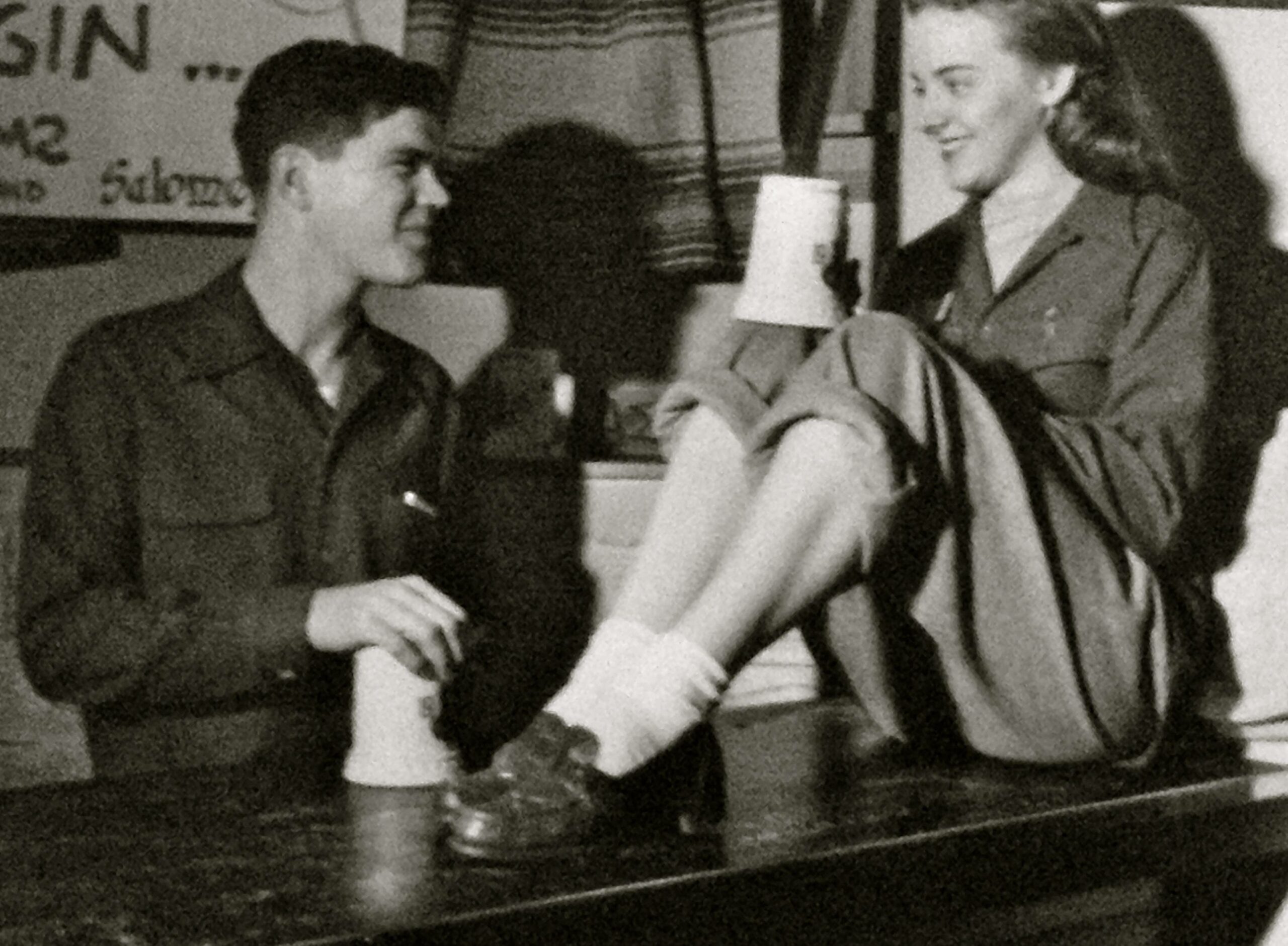 13. The last photo in my grandparent's wedding album from 1954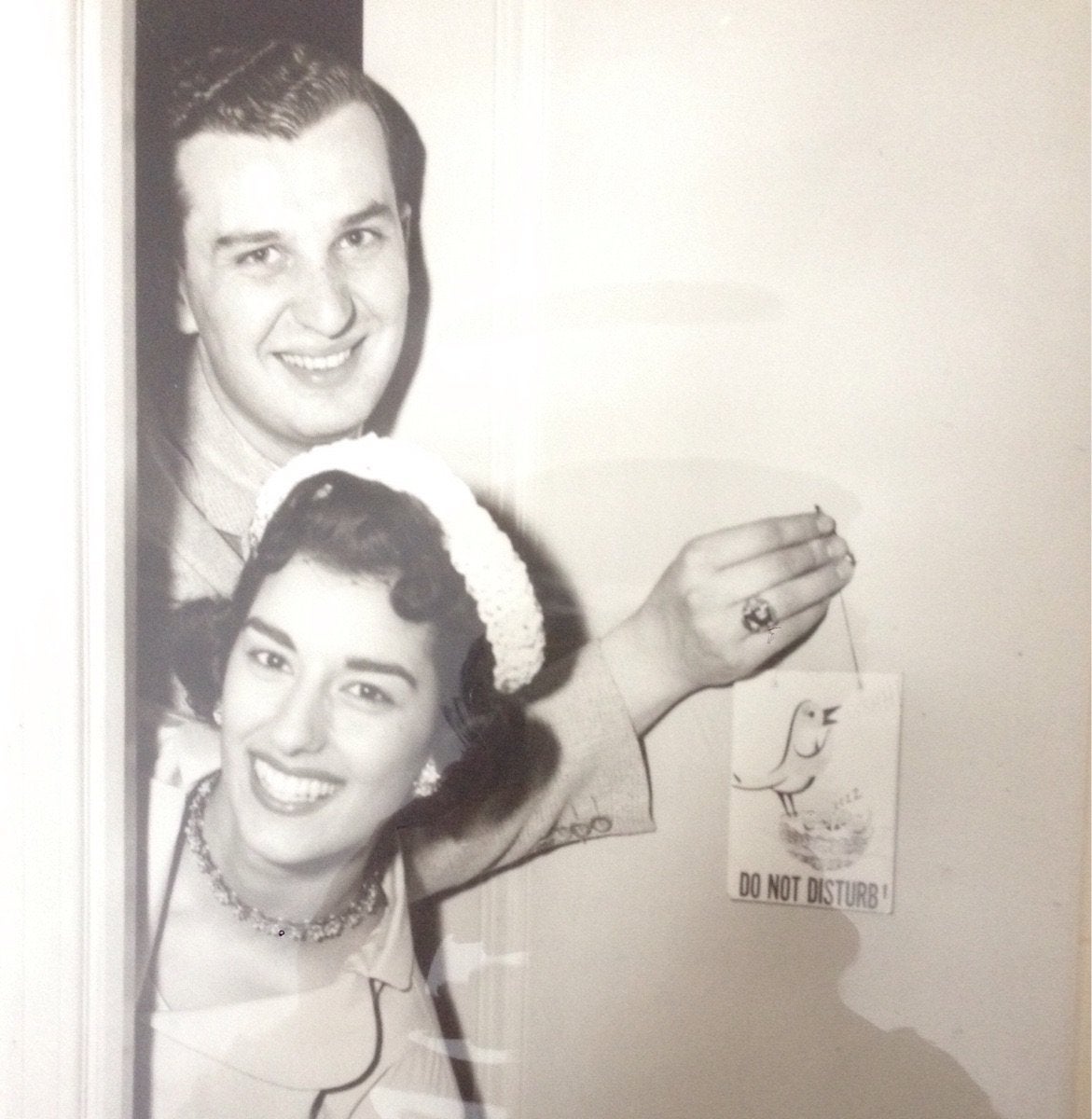 14. My Grandmother in the 1940s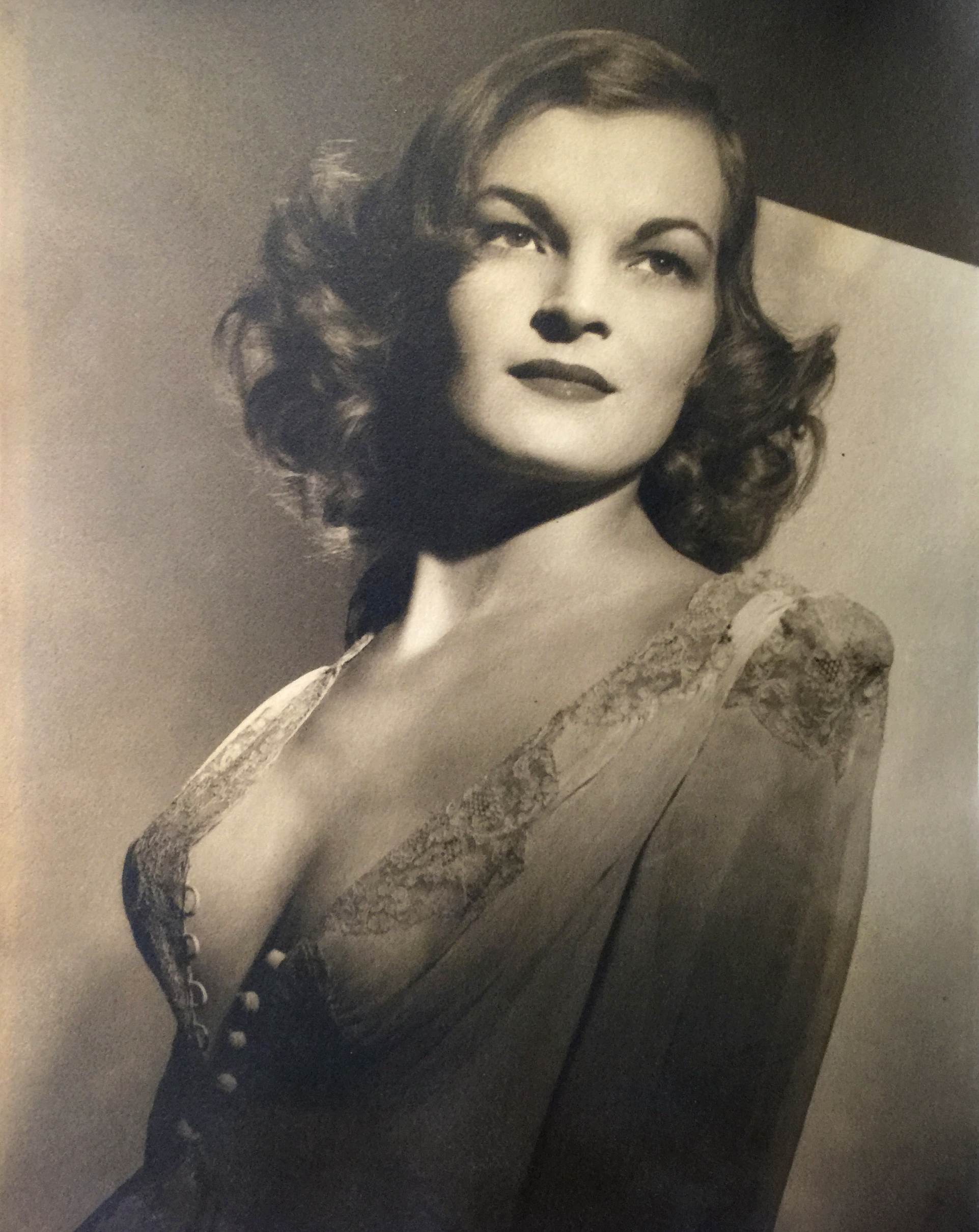 15. My grandpa at my age