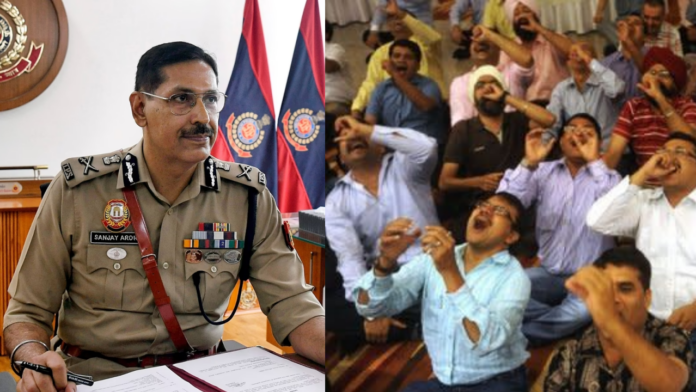 Delhi Police is not just keeping the streets safe. Additionally, they're also adding a dash of humor to the mix! In a recent viral meme, they playfully respond to the common notion of encountering police on the road. Let's look into this lighthearted exchange and see how Delhi's finest are breaking stereotypes with a good sense of humor. Buckle up for a blend of law enforcement and laughter!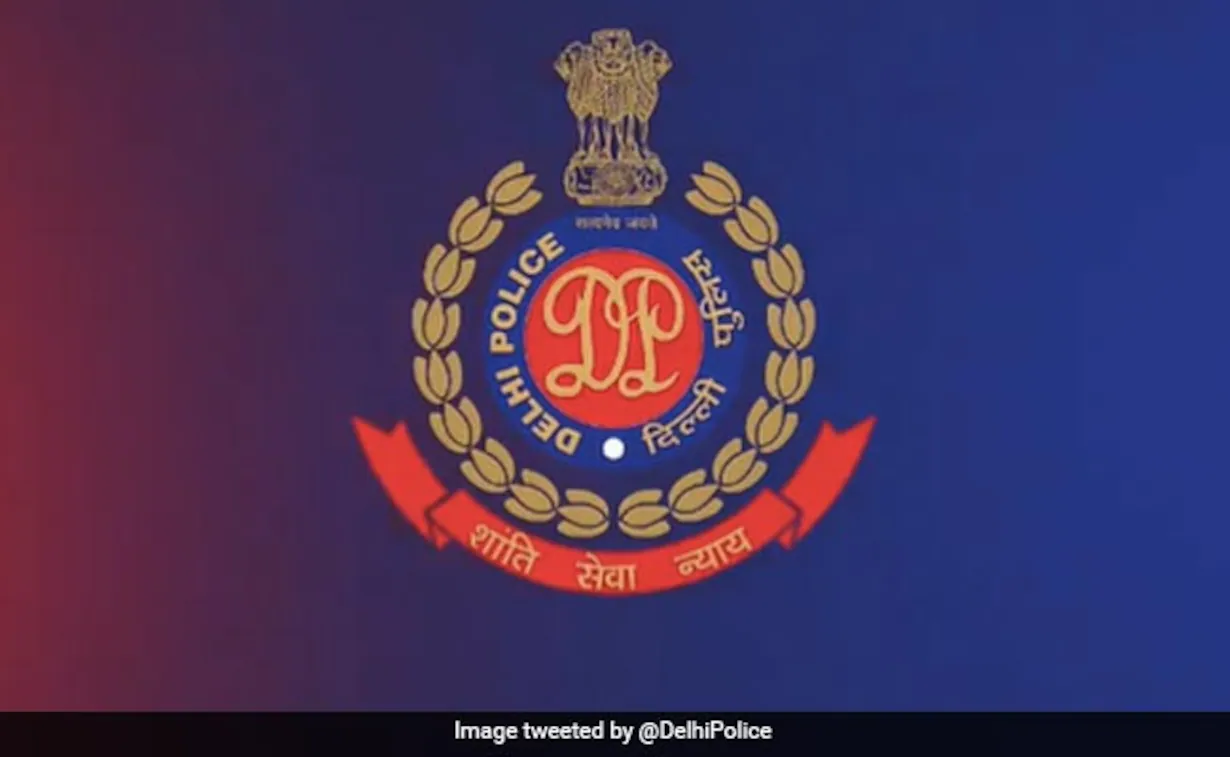 Delhi Police 's Witty Response
Delhi's amusing connection with traffic cops is widely known. Amidst this playful back-and-forth, Google Maps users in Delhi have creatively tagged spots as "Yaha police wale hote hai" (Here, police are present), triggering a joyful meme wave on social media.
Shubham Girdhar posted on X (formerly Twitter), sharing a screenshot of marked landmarks with the caption "New innovation in Delhi NCR." Interestingly, this smart idea not only helps people navigate but also keeps them out of potential trouble.
Moreover, there's a worry that these markings might alert criminals. Despite the possible consequences, these markers have sparked a major meme celebration on social media.
Yet, Delhi Police, famous for its witty remarks on social media about crime and road safety, has reacted to these markings. As they mentioned, the markings could be useful for those in need of police assistance. Also, Delhi Police's Instagram page posted a screenshot of the popular meme with a caption. Surprisingly, the caption said, "Thanks for marking our presence. Now, anyone can reach us at 112 or police stations (already marked) for help."
View this post on Instagram
One social media user expressed admiration, saying, "The Delhi Police is doing great in terms of creativity," The comment reflects appreciation for the police force's innovative and engaging efforts on social media.
Read more: Ratan Tata Owns these 7 Famous Brands you might not know