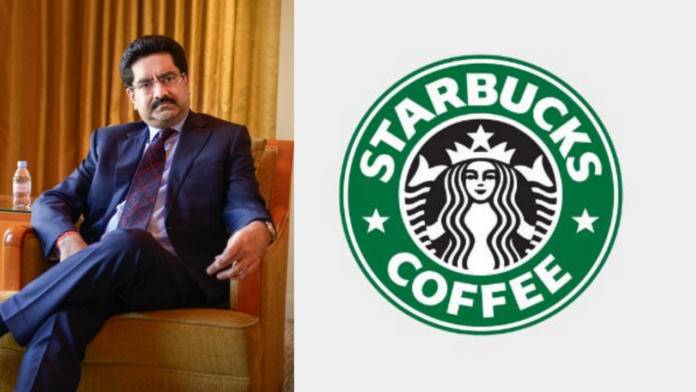 Did you know that behind some of your favourite fashion and lifestyle brands lies the powerhouse Aditya Birla Group? From FOREVER 21 to Van Heusen, discover the surprising ownership of these 10 brands shaping your style!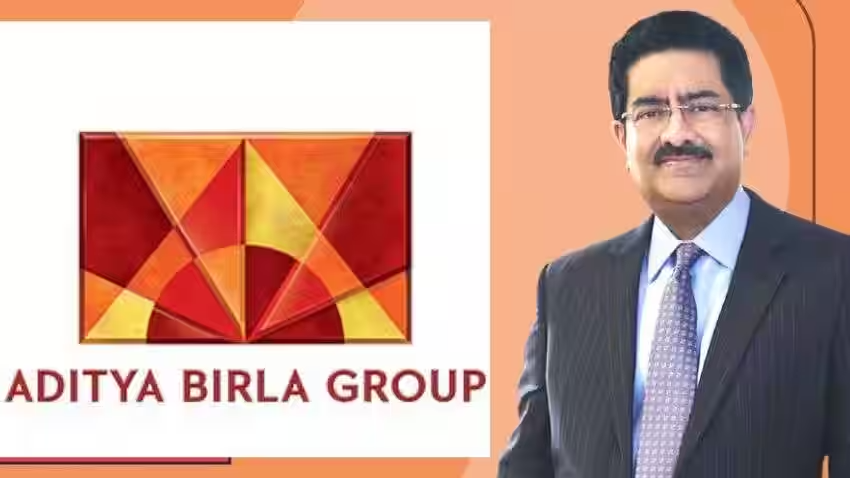 The Aditya Birla Group, a global company, makes it to the prestigious Fortune 500 list. Led by Kumar Mangalam Birla, it has been a major player for over 70 years, excelling in metals, textiles, telecom, fashion, and more. Their renowned brands are found worldwide, and over half of their global revenue comes from 41 countries across the Americas, Africa, Asia and Europe.
Discover these lesser-known brands under the Birla Group's ownership that might surprise you:
Yauatcha by Aditya Birla
Yauatcha offers a unique and fancy dining experience by blending dim sum, mixology, tea and European pastries. This modern tea shop serves top-notch Cantonese cuisine crafted with the finest ingredients.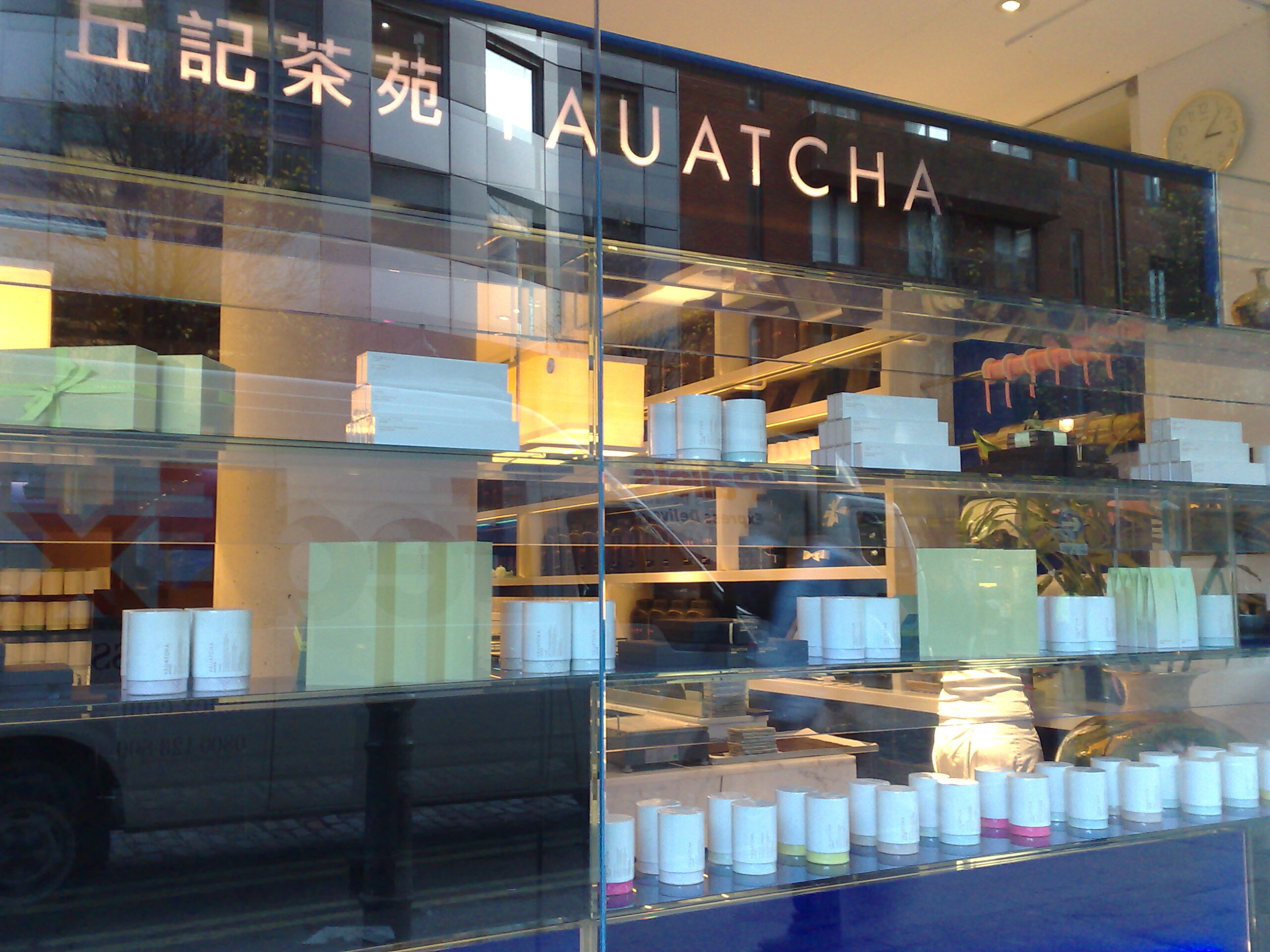 Linen Club
With over six decades of expertise, Linen Club stands as the original linen brand in India. Recognized globally and domestically for setting the standard in exquisite linen, the company has played a pivotal role in popularizing this remarkable fabric among discerning Indian consumers. Linen Club boasts the world's most extensive collection of designs and colors, showcasing its commitment to innovation.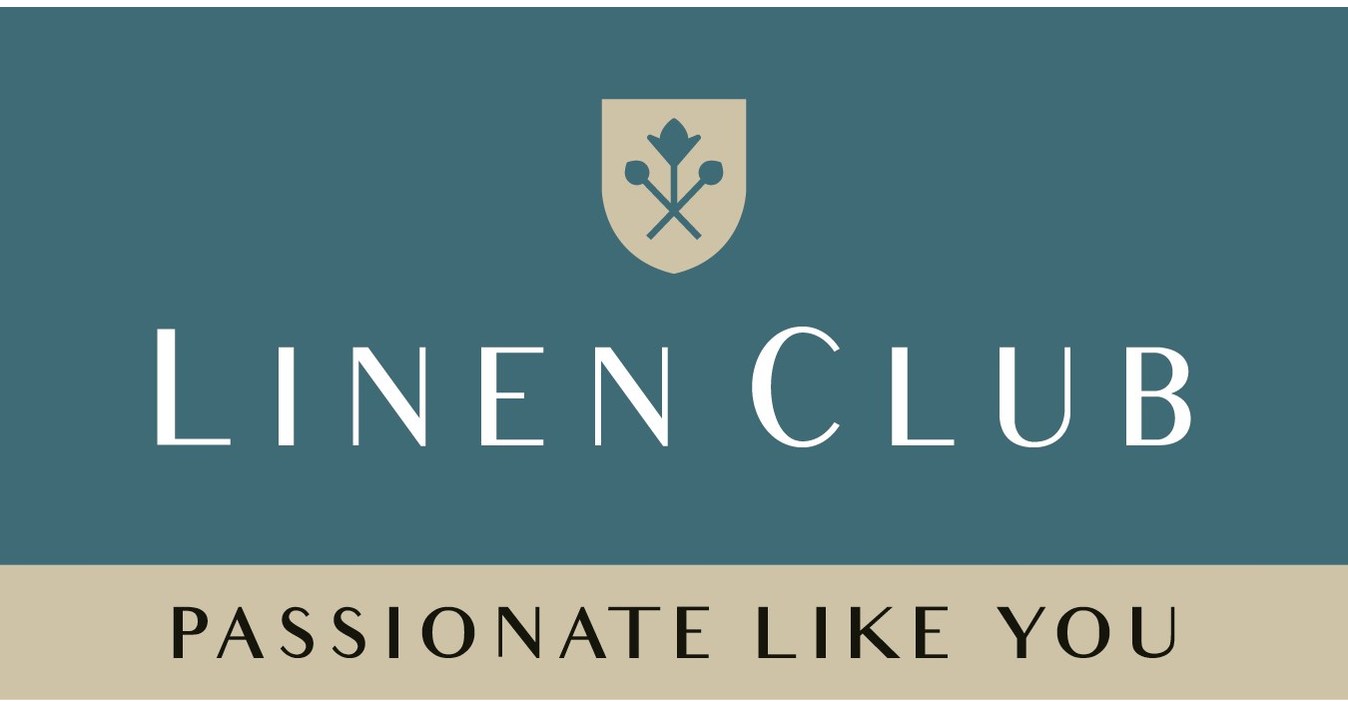 Each month, a highly skilled in-house design team, featuring renowned Italian designers, creates up to 1000 new designs, ensuring a constant infusion of fresh and stylish choices for customers. This dedication to quality and design has solidified Linen Club's position as a leading name in the world of linen.
Freshwrapp foils by Aditya Birla
Hindalco Industries Limited, the Aditya Birla Group's key metal-focused company, stands out as a major player in the aluminum industry. Not only is it one of Asia's top producers of primary aluminum (excluding China), but it also holds the title of the world's largest producer of recycled aluminum through its subsidiary, Novelis. In India, Hindalco, also the parent company of Freshwrapp, takes the lead as the primary supplier of downstream aluminum, providing specialized flat-rolled products and extruded aluminum solutions.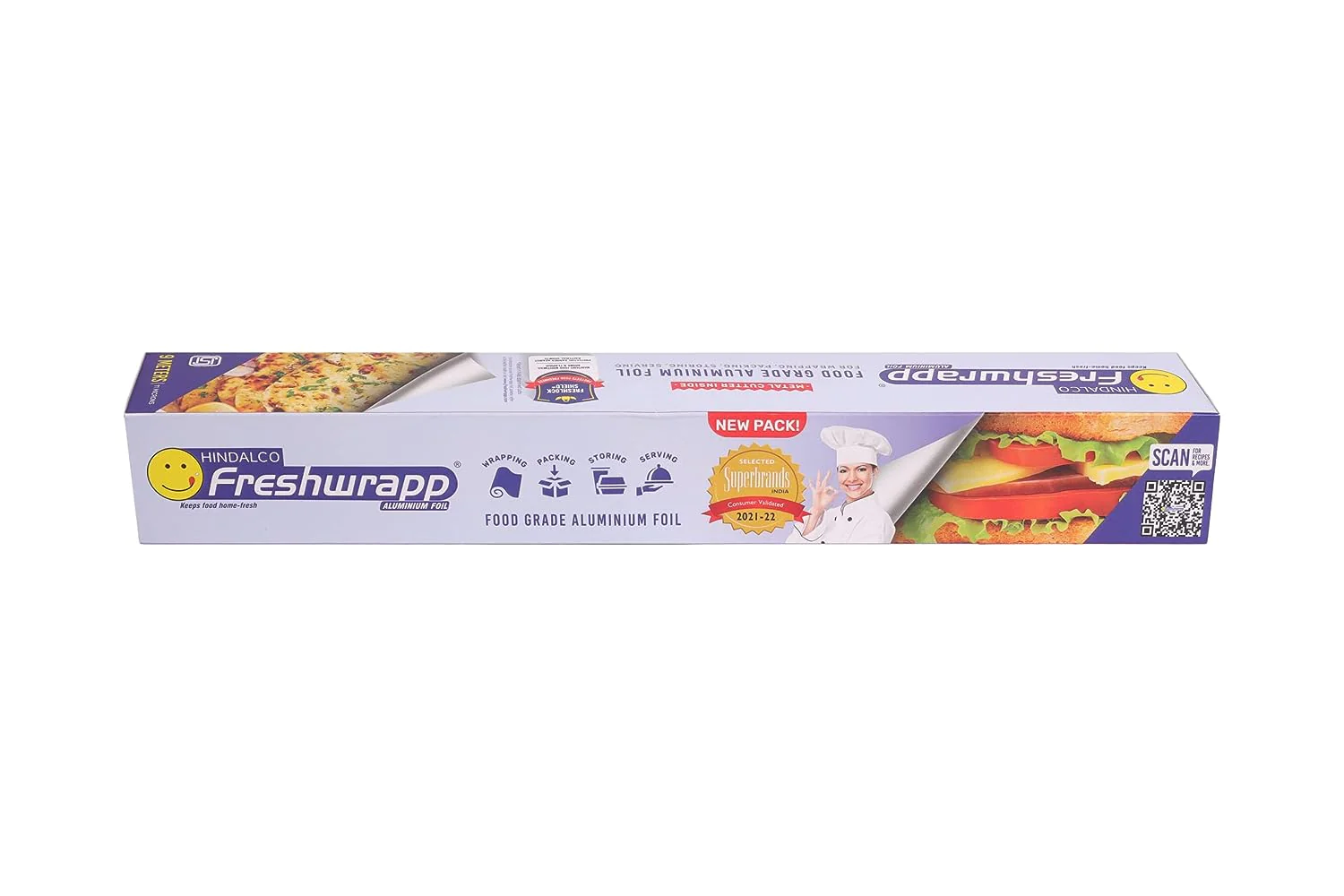 ABFRL by Aditya Birla
Aditya Birla Fashion & Retail Limited (ABFRL) stands as India's first billion-dollar fashion giant, boasting sales of Rs. 12,418 crore. And an extensive retail space of 10.8 million sq. ft. as of March 31, 2023. With a chic collection of top fashion brands and retail formats, ABFRL emerged in May 2015 through the consolidation of Pantaloons Fashion and Retail (PFRL) and Madura Fashion & Lifestyle (MFL), both subsidiaries of ABNL.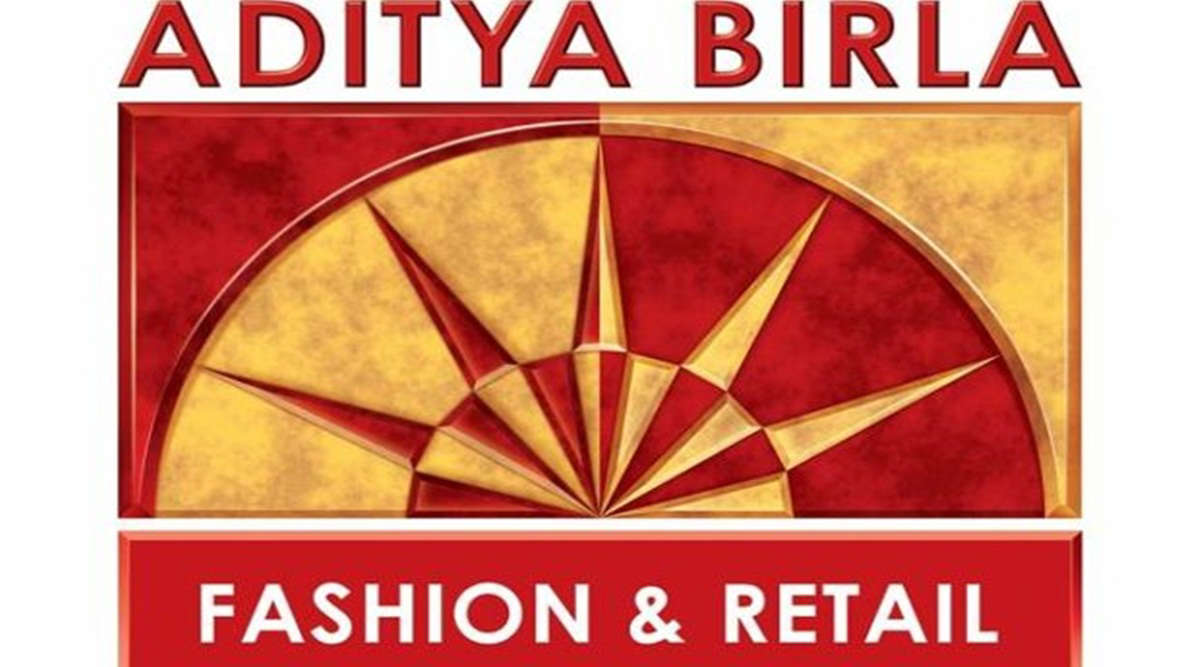 The company successfully entered the branded ethnic wear market with Jaypore, Tasva, and Marigold Lane. Noteworthy designers like "Shantnu & Nikhil," "Tarun Tahiliani," "Sabyasachi," and "House of Masaba" are strategic partners with ABFRL.
House Of Masaba by Masaba Gupta
This creative force, an inspiration for fashion enthusiasts, burst onto the scene at Lakmé Fashion Week at the young age of 19. Known for her unique design style, House of Masaba, her self-named brand, brings a playful and adventurous vibe. Breaking stereotypes, she blends cutting-edge shapes with casual elegance.
Sabyasachi
Sabyasachi Mukherjee is a well-known figure in the world of luxury fashion and jewelry. Besides being a designer and couturier, he's also a retailer. Since 1999, he's been creating and selling designer items under his own brand, Sabyasachi. His work encompasses a wide range of exquisite fashion and jewelry pieces, showcasing his talent and making a mark in the world of high-end design.
ABFRL's International Brands portfolio includes:
FOREVER 21
In July 2016, Aditya Birla Fashion and Retail Limited acquired exclusive rights for Forever 21's presence in India, both online and offline. Catering to style enthusiasts nationwide, the brand extends its reach to over 300 towns and cities to fulfill the fashion aspirations of men and women.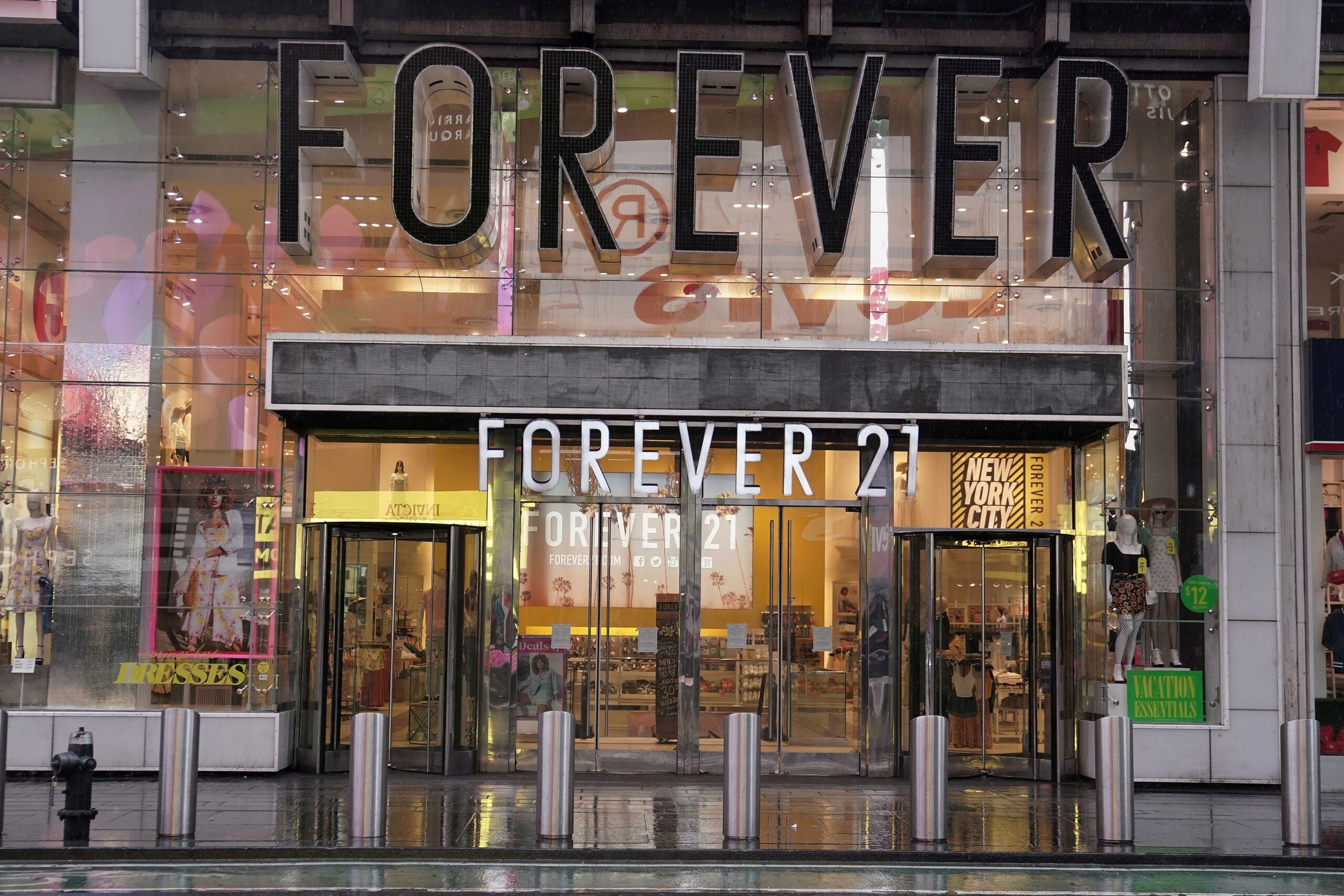 Forever 21, Inc., headquartered in Los Angeles, California, is famous for offering customers the latest fashion trends at great prices. Their strategy involves introducing new products daily to keep the store dynamic. Established in 1984, Forever 21 has expanded to over 550 locations in 27 countries.
Peter England by Aditya Birla
Established in 1889 in Ireland, Peter England has a rich history. After being acquired by Kumar Mangalam Birla's business in 2000, it has flourished into India's leading menswear brand. Peter England's success is attributed to its commitment to providing quality clothing at affordable prices. Over time, the company has expanded its offerings to include categories like sportswear, innerwear, and accessories, catering to a broader audience.
Allen Solly
Allen Solly has made a remarkable shift in the realm of business casual and professional attire, capturing the admiration of India's youth. Known for its unique approach to workwear, Allen Solly has become a favorite among young Indians by offering stylish smart casuals. The brand's standout tuxedo wedding collection marks its triumphant entry into the wedding clothing scene.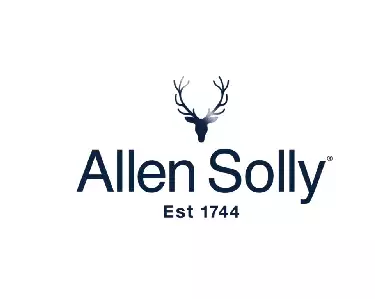 Louis Philippe by Aditya Birla
Louis Philippe excels in dressing men with impeccable taste and a refined sense of luxury. For over 30 years, the brand has been honoring every significant moment in a man's life with the grandeur it deserves. Whether it's weddings, business meetings, or everyday wear like T-shirts and chinos, Louis Philippe has every occasion covered.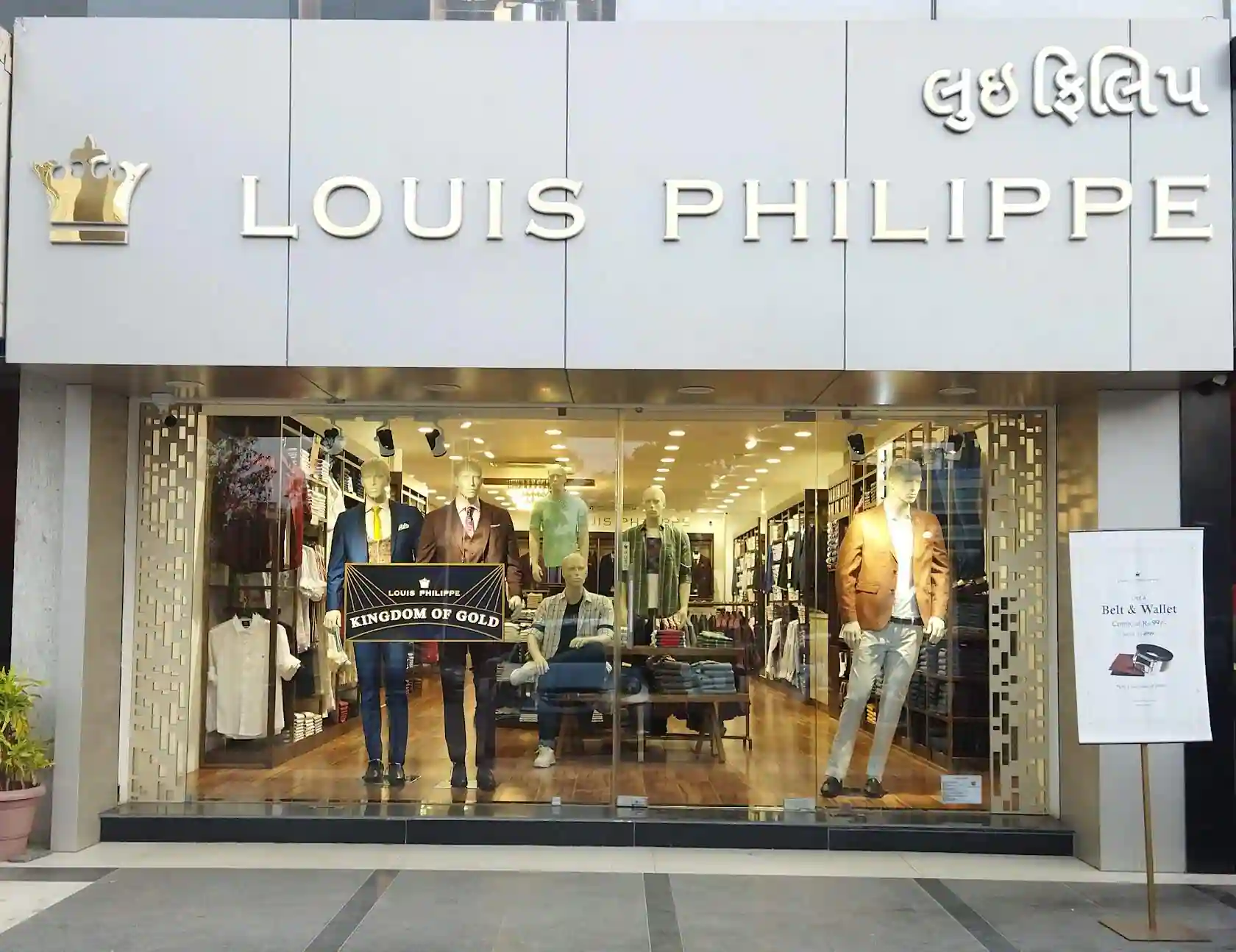 Van Heusen
Van Heusen stands as the leading premium lifestyle brand for professionals in India. Having entered the Indian market in 1990, it brings with it a rich American legacy spanning 128 years. Over its 33-year presence in India, Van Heusen has evolved into a fashion authority, catering to the dynamic tastes of the country's consumers and becoming the ultimate destination for the latest trends. Additionally, Aditya Birla Group owns brands like Ted Baker, Simon Carter, and Pantaloons.
Read more: Ratan Tata Owns these 7 Famous Brands you might not know