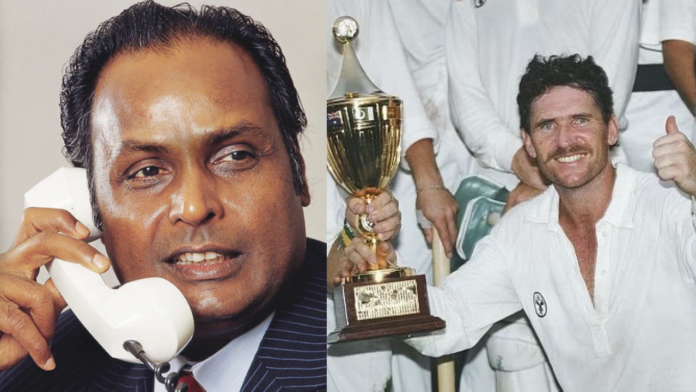 Dhirubhai Ambani, a big thinker in business, did something amazing that became a part of India's history — he brought the World Cup to India. This exciting story shows how Ambani's determination and smart planning made it happen. Come along with us as we explore the incredible journey of how this one man's bold idea overcame challenges. And brought the highest honour in cricket to our country.
Actively participating in long-distance running, Anil Ambani is linked with trendy and stylish footwear. Unlike his brother Mukesh and sister-in-law Nita who own the Mumbai Indians. They both have an interest in cricket. During the World Cup cricket season 1987, Anil played a big role in the major one-day cricket event.
Dhirubhai Ambani's Role in World Cup
Mukesh Ambani is India's richest person worth over $90.7 billion. He actively engages in various businesses such as steel, petrochemicals, energy, telecom, and retail. Also, he owns the Mumbai Indians, the most valuable team in the Indian Premier League (IPL).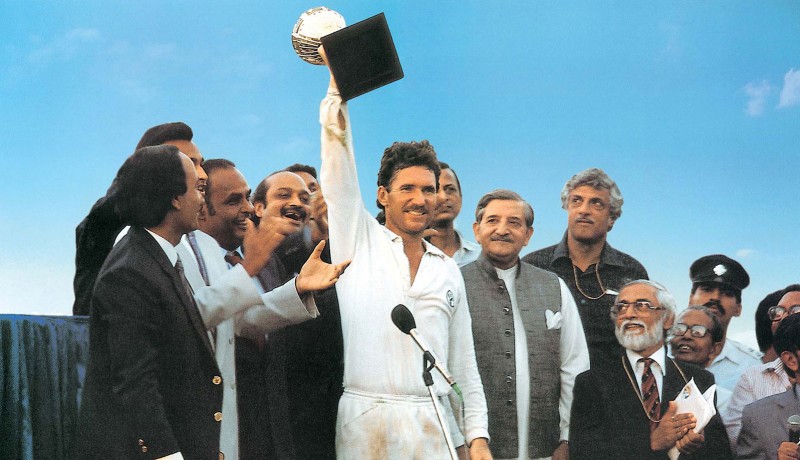 Captain Rohit Sharma led the Mumbai Indians to win 5 IPL titles, and Forbes says the team is worth over Rs 10,000 crore. While many see Mukesh Ambani as a successful sports entrepreneur, not everyone knows that his father, Dhirubhai Ambani, arranged the first cricket World Cup in India in 1987.
Reliance as Messiah
In 1983, India became world champions by beating the tough West Indies, making cricket super popular. Before that, England held all World Cups till 1983. But things changed when India, Pakistan, and Sri Lanka wanted to host the 1987 World Cup in the Indian subcontinent. The 1987 World Cup, held in India, Pakistan, and Sri Lanka, marked a big moment in cricket. Their joint bid, with five times more money than England's, got them the hosting rights. This event showed a shift in the cricket scene from England to Asia. England had the first three World Cups, but this changed the game.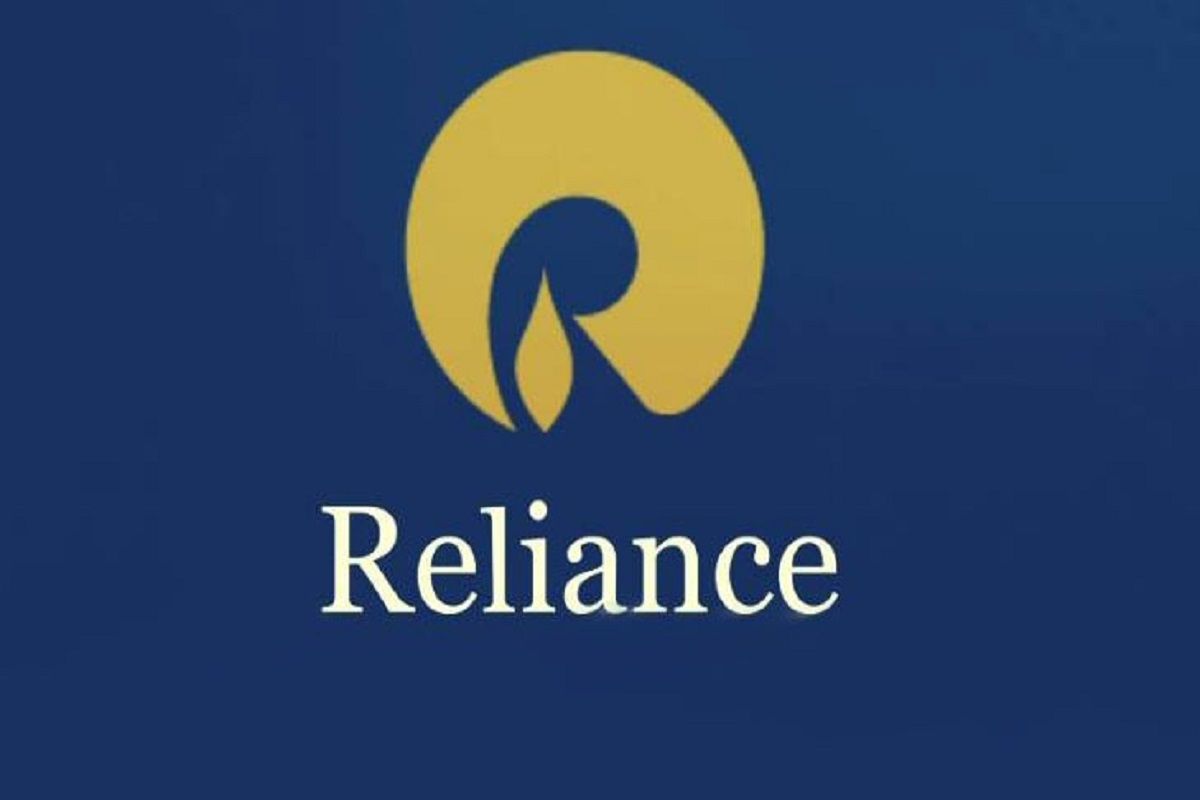 Facing financial constraints despite securing the rights to host the 1987 Cricket World Cup, the Indian cricket board struggled to gather necessary funds from sponsors. In a decisive move, Dhirubhai Ambani personally stepped in and chose to sponsor the tournament. His direct involvement played a pivotal role in ensuring the successful execution of the event. Consequently, the 1987 Cricket World Cup is commonly known as the "Reliance Cup," underscoring Ambani's key role in enabling India to host and celebrate this esteemed cricket tournament on an international scale.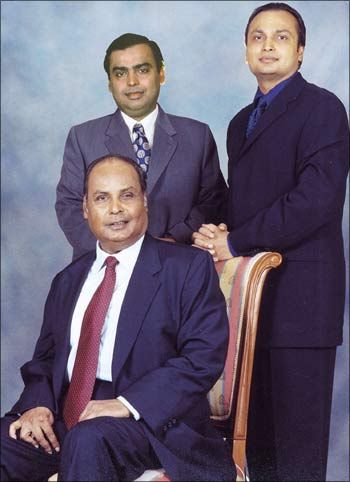 Reliance sponsored the event. At the Eden Gardens, where Australia narrowly beat England, Ambani went on stage and gave the trophy to Border. His father Dhirubhai proudly stood by his side during this important moment.
Read more: Nita Ambani gets her hands on world's most expensive Rolls Royce & its price is…