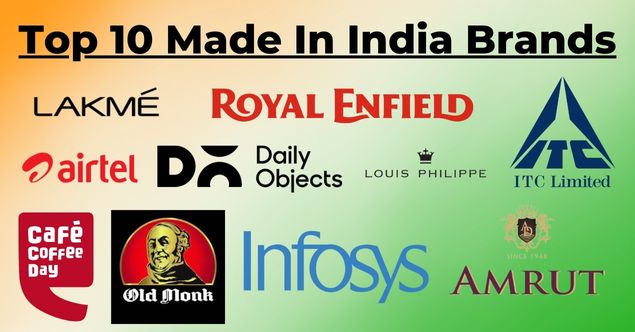 Embark on a journey of discovery as we unveil over 10 Indian brands that might trick you into thinking they're from abroad. These brands infuse a global vibe while proudly asserting their Indian identity. Join us in unraveling the intriguing tales behind these brands, showcasing India's influence not only domestically but also on the international scene!
Discovering Indian brands
Today, the buzz around products made in India prompted me to delve into the realm of renowned Indian brands. While our surroundings are often filled with global brands, my research revealed a pleasant surprise – several Indian brands are making a mark on the world stage with their products and services.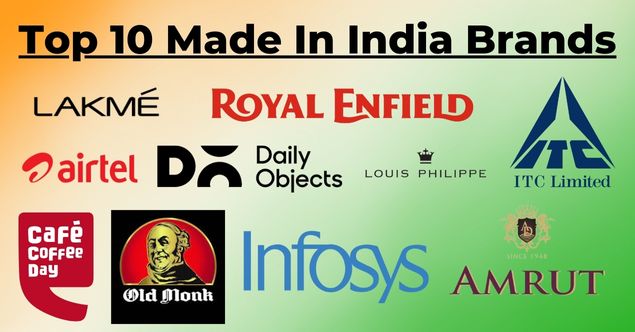 In a modern world largely dominated by the West, one might question the significance of Indian brands. It's worthwhile to shed light on the names of Indian brands that could easily be mistaken for foreign counterparts. Behind these products we casually consider imported lies a trove of inspiring Indian stories, showcasing ambition and resilience.
Evolution of Indian Brands
Even during the British rule, Indian companies emerged, with notable examples being Tata Group (1868), Dabur (1884), Godrej (1897), Vadilal (1907), and Parle G (1929). The oldest joint stock bank, Allahabad Bank, was established in 1865.
After gaining independence in 1952, there was a proactive effort to promote Indian brands. Notably, Jawaharlal Nehru, concerned about Indian women relying on foreign cosmetics, instructed JRD Tata and Simone Tata to create Lakme.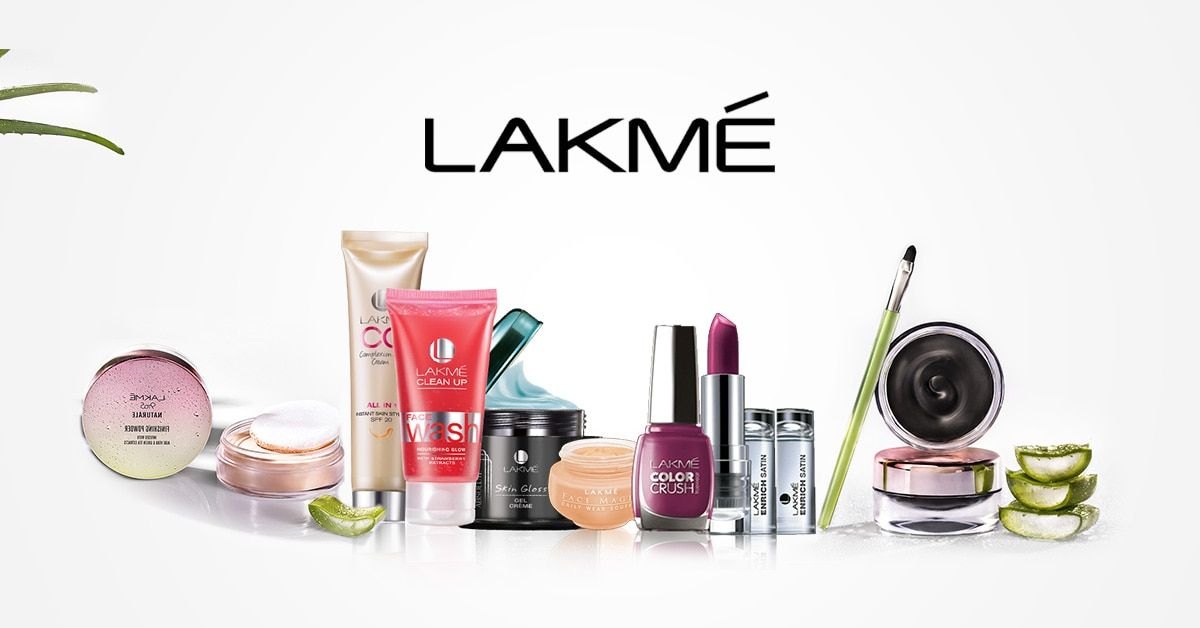 Evolving Mindsets and Indian Brands
Shifting the mindset towards innovation is crucial for the growth of Indian brands. According to JRD Tata, "Initiate with confidence, not diffidence." Success stories unfold when individuals dare to alter the trajectory of their lives.
Surmounting societal prejudices is a key element in realizing your aspirations. A tenacious approach is vital for securing a position for Indian brands among their international counterparts.
Several well-known Indian brands were initially foreign but now boast Indian ownership. Alternatively, some originated in India but carry European names, all working towards manufacturing renowned products within the country.
1. Royal Enfield
Founded in 1893 as a British company, this brand, originally known as the Enfield Cycle Company, produced the classic Royal Enfield bikes. In 1994, Eicher Motors, an Indian motorcycle company established in 1948, acquired it, leading to a name change to Royal Enfield India. The captivating thumping engine sounds and robust engines produced in India add to the allure of these bikes.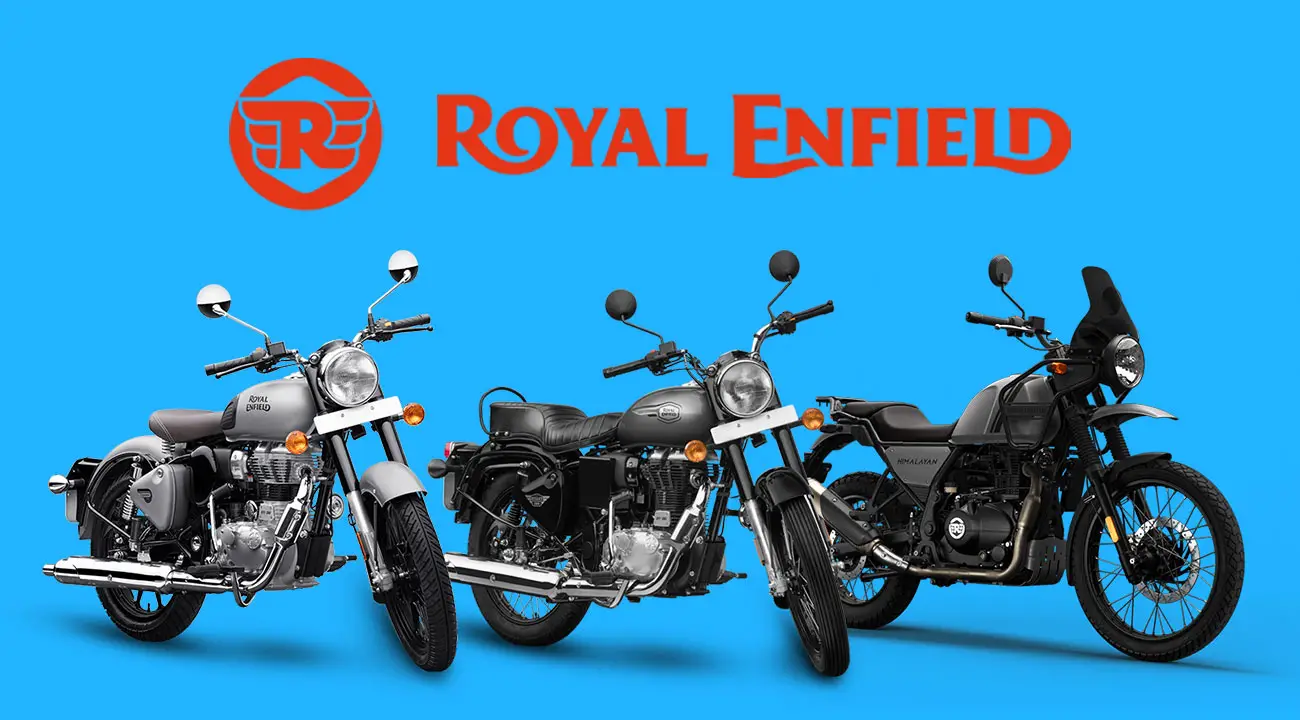 2. Van Heusen
Established in 1889, PVH Corp., previously known as the Phillips Van Heusen Corporation, is the parent company of the clothing brand Van Heusen. Named after Dutch immigrant John Manning Van Heusen, PVH oversees the global operations of the brand. In India, the Van Heusen segment is owned by Aditya Birla Fashion and Retail Limited (ABFRL), a key player in the country's fashion landscape. All products under Van Heusen India are manufactured within the country. ABFRL stands as India's inaugural billion-dollar fashion powerhouse.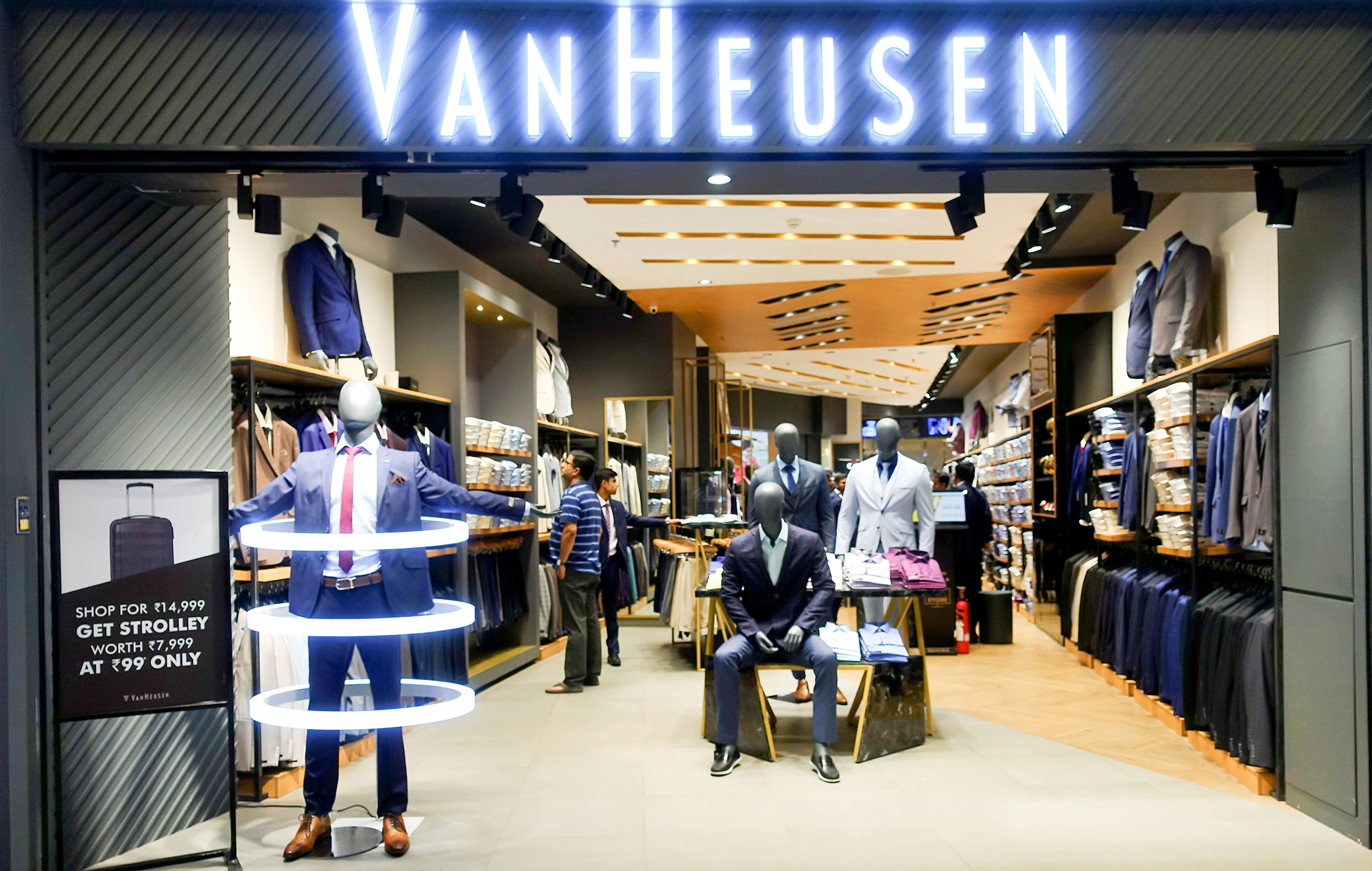 3. Allen Solly
Established in 1744 by William Holin and Company Limited, Allen Solly transitioned into Indian ownership in the late 20th century. Madura Garments acquired the brand in 1993, and later in 2001, the Aditya Birla Group took over, transforming it into a well-known Indian brand. Allen Solly shirts, primarily designed for men, enjoy widespread popularity in India and overseas. In today's digital era, acquiring stylish clothing from the Allen Solly online store is conveniently at our fingertips.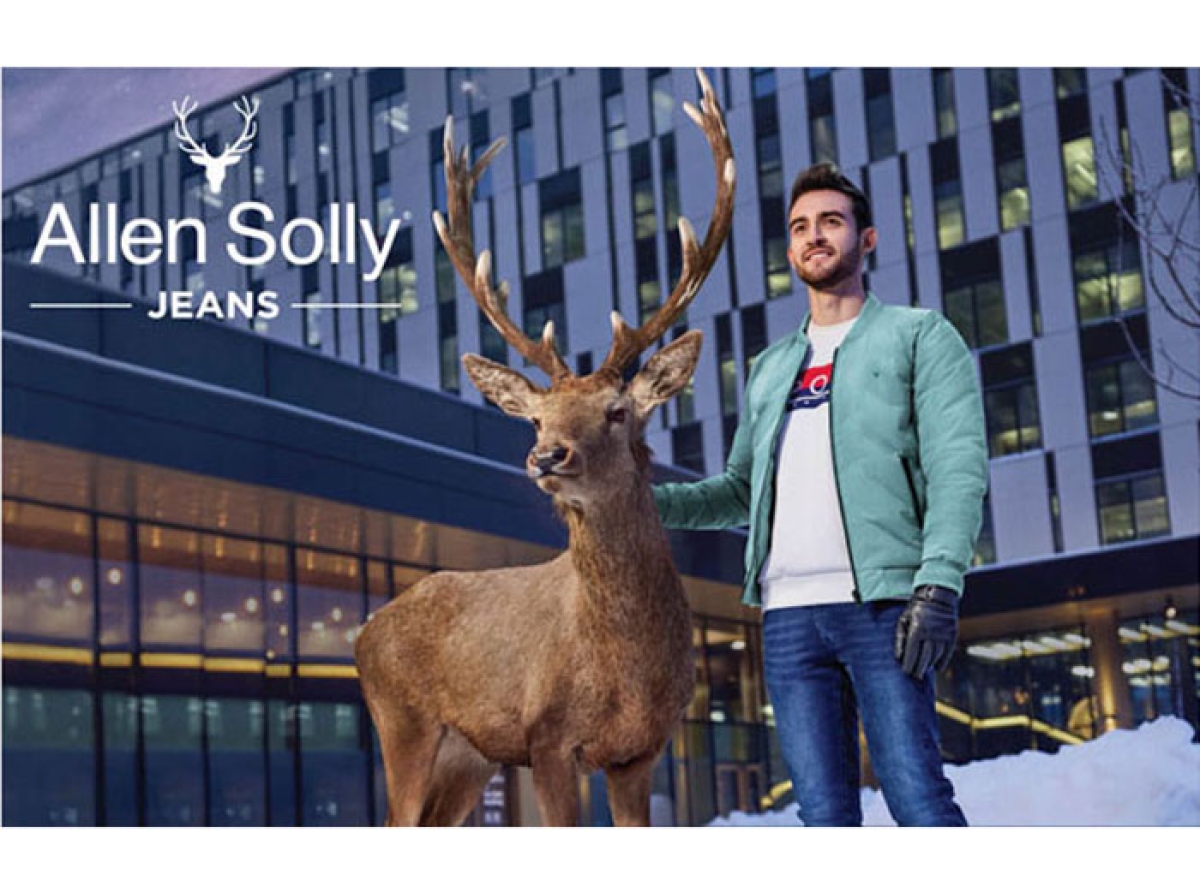 4. Old Monk
Often perceived as a renowned foreign liquor, Old Monk Rum is, in fact, an Indian dark rum brand. Introduced to the market in 1954 by Mohan Meakin Limited in Ghaziabad, Uttar Pradesh, this brand has consistently held the position of the largest Indian Made Foreign Liquor Brand (IMFL) for numerous years, despite minimal advertising. In 2013, it achieved the status of the world's leading black rum seller. Old Monk is manufactured in India and distributed by retailers across various countries, including Russia, Japan, the USA, Estonia, the UK, and more.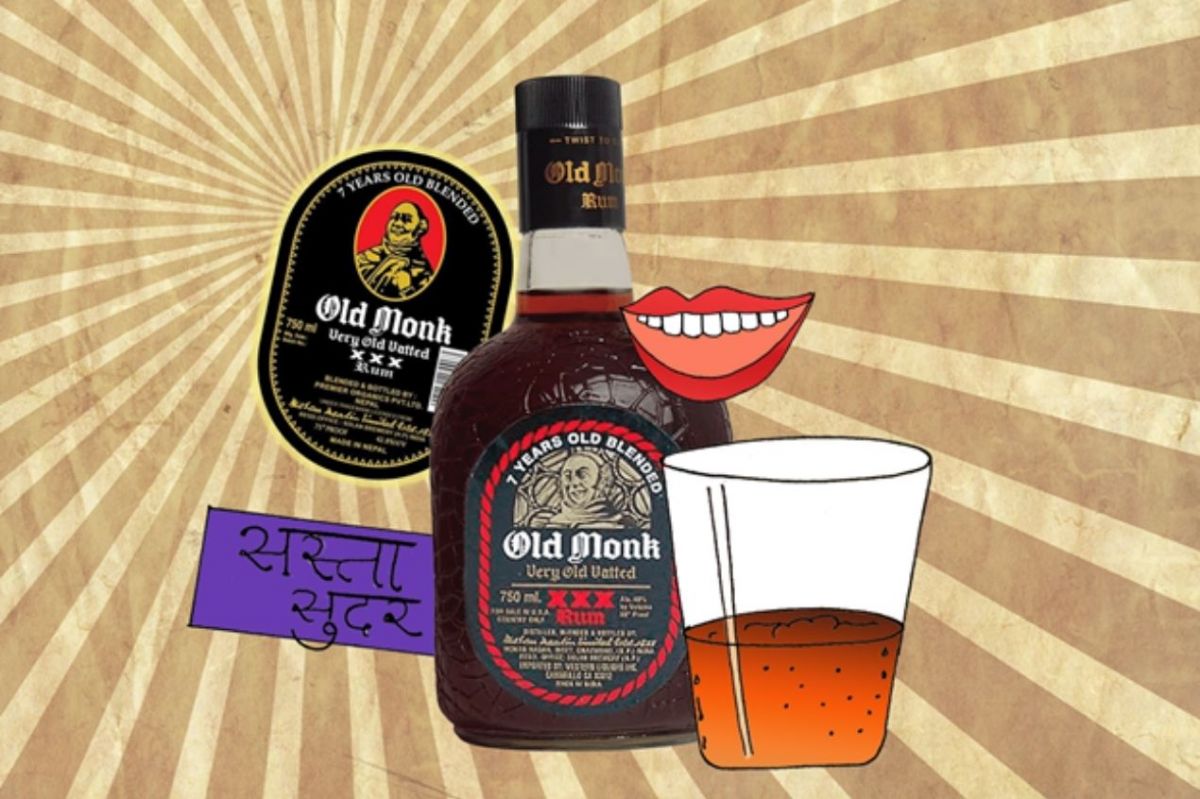 5. Peter England
Infused with the aroma of cinnamon tea and the charm of lace doilies, Peter England shirts are more than just clothing. Surprisingly, this is a renowned Indian brand, under the ownership and operation of Madura Fashion and Lifestyle, a subsidiary of the Aditya Birla Group. Established in 1997, Peter England has risen to become one of the leading menswear brands in India. Wearing a Peter England t-shirt not only enhances your style but also sets the stage for an impressive interview.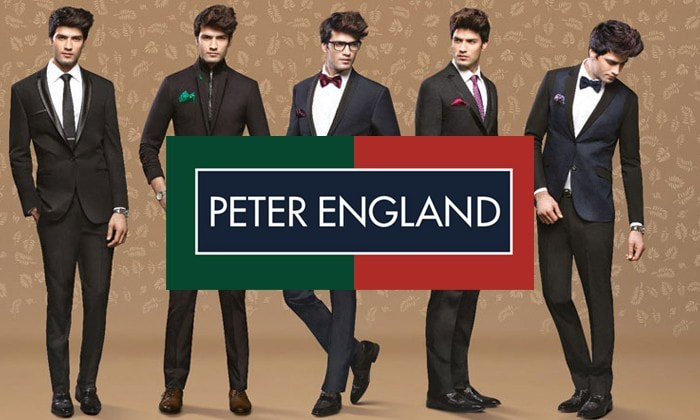 6. Flying Machine
Although boasting an Italian designer named Chicco, Flying Machine stands out as a renowned Indian brand. Arvind Lifestyle Brand Limited crafted this brand in 1980, marking it as India's inaugural indigenous denim brand. It takes pride in being among the trendiest youth apparel brands, offering denim clothing manufactured within India.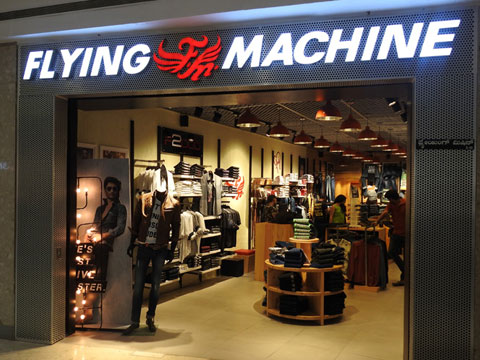 7. Lakme
While the sophisticated name Lakme may sound French, it's, in fact, a well-known Indian brand. This cosmetic company, named after the French opera Lakme, itself inspired by the Hindu Goddess Lakshmi, began as a subsidiary of Tata Oil Mills (Tomco), a branch of the Tata Group. Currently, it is under the ownership of Hindustan Unilever and is managed by CEO Pushkaraj Shenai.
8. Masala Monk
Established in 2018 by Shashank Aggarwal, a blogger and entrepreneur, Masala Monk has swiftly become a renowned Indian brand. This company, founded by Aggarwal, provides delectable food ingredients that have garnered widespread acclaim. As per the Masala Monk website, their offerings include an array of items such as sauces, pickles, fruits, grains, dips, mixes, spices, and much more. Moreover, the founder of Masala Monk gained social media attention earlier this year for his clever response to a communal query.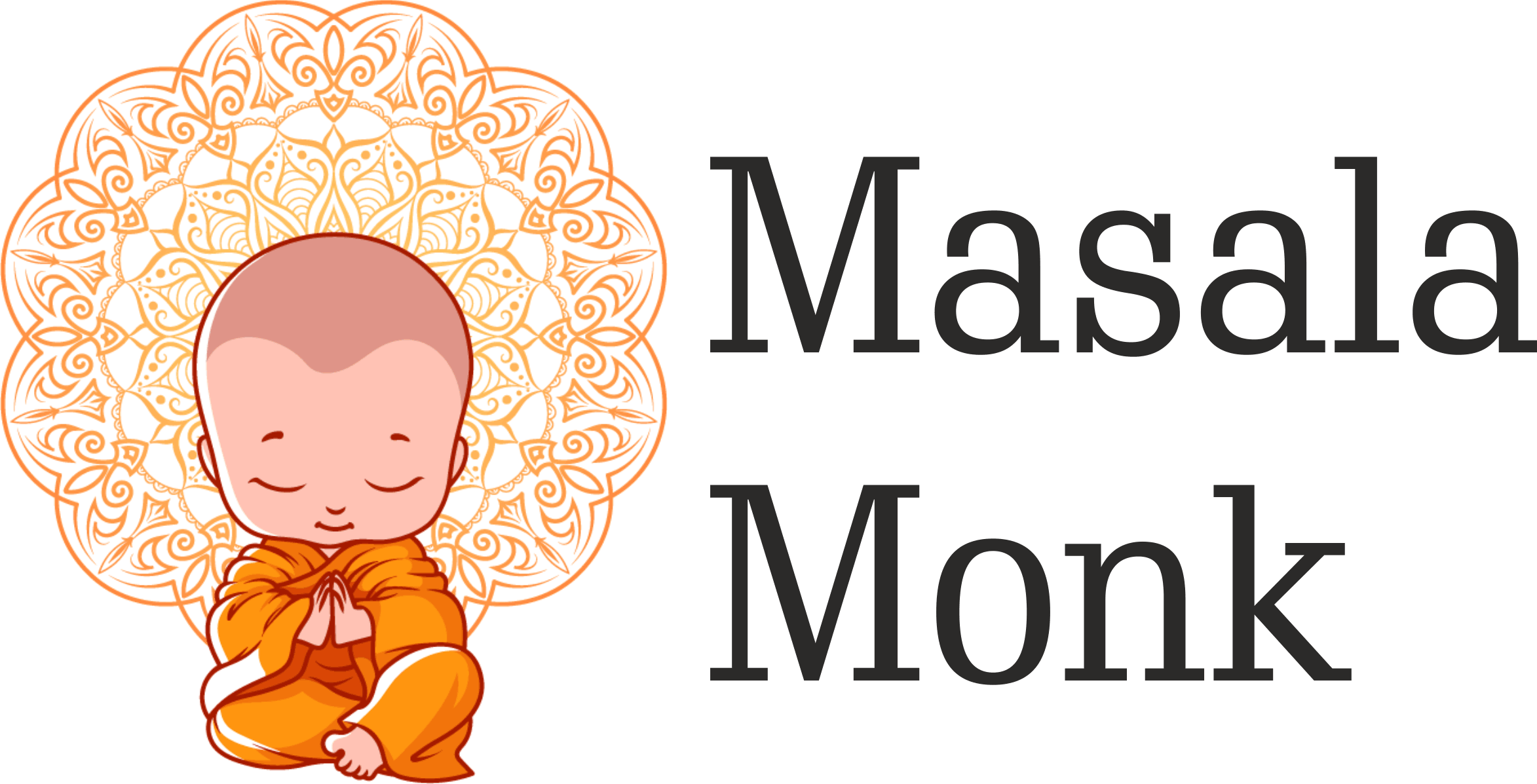 9. Monte Carlo
Established in 1984 by Oswal Woolen Mills Limited, Monte Carlo Fashion Limited stands as a prominent Indian clothing brand for both men and women. Its parent company, Nahar Group, headquartered in Ludhiana, Punjab, oversees its operations. The brand takes its name from the renowned Alps destination.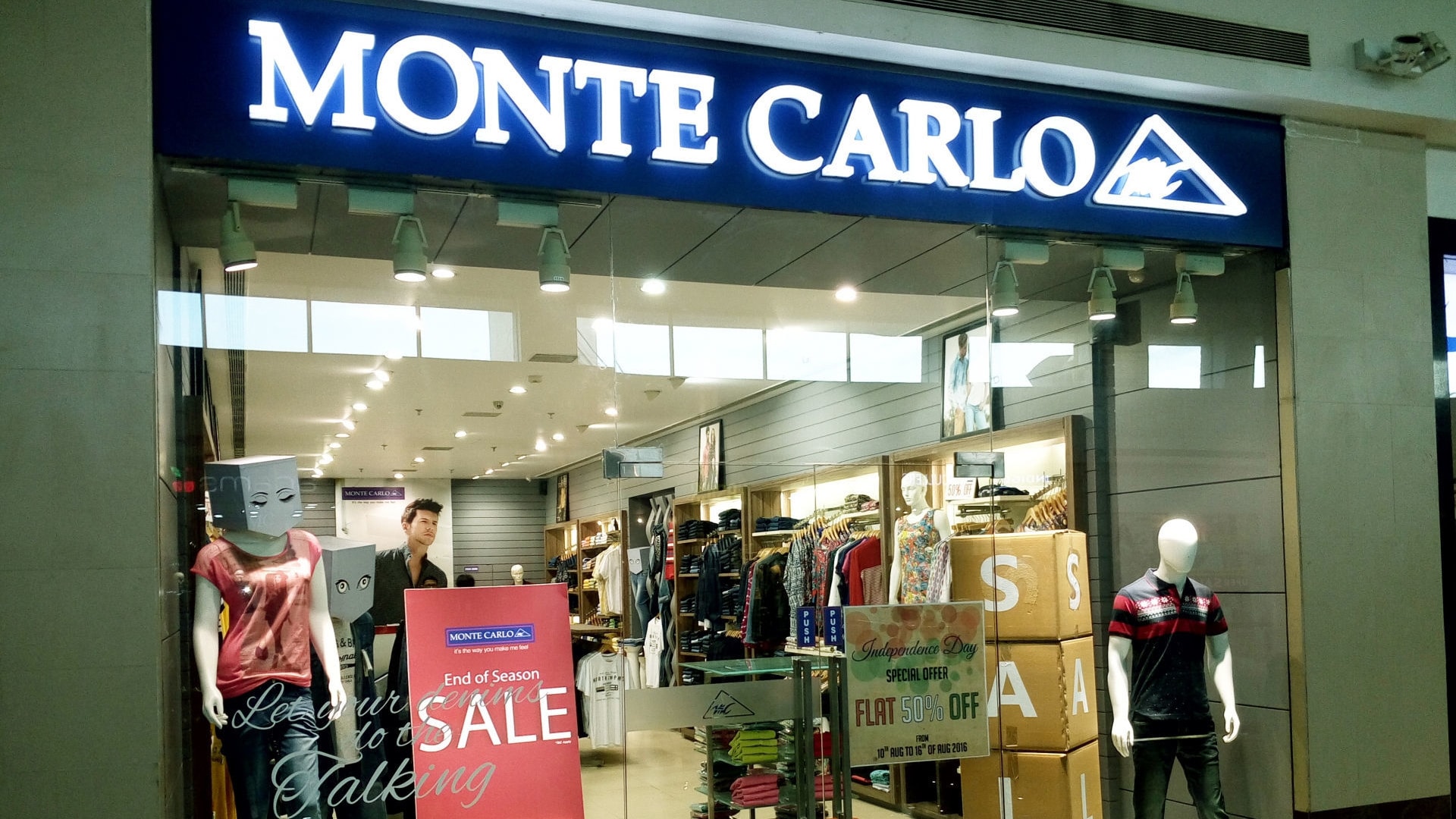 10. Louis Philippe
Taking its name from the French monarch Louis Philippe (1830-1848), this brand provides a pseudo-French vibe. Launched in 1989 by Madura Fashion and Lifestyle, Louis Philippe has become a renowned Indian brand specializing in men's clothing. The demand for this luxury apparel, crafted in India, is high among discerning consumers.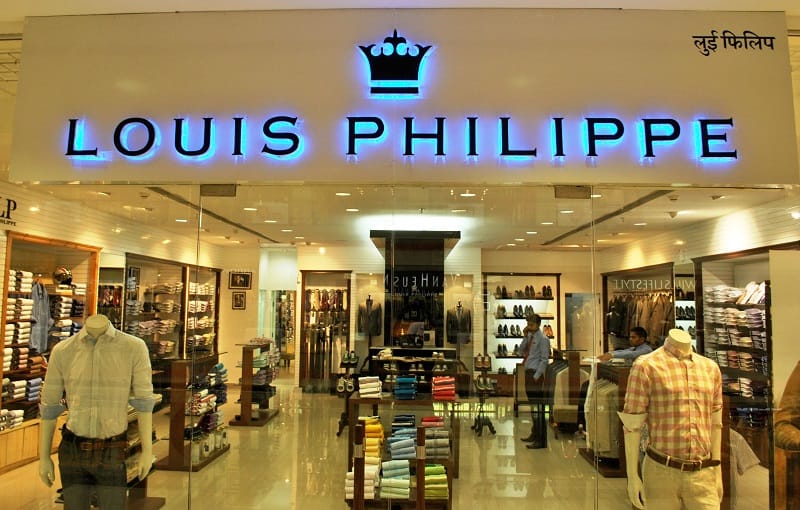 11. Café Coffee Day
Every college student recognizes the comforting atmosphere provided by CCD restaurants. Café Coffee Day, an Indian coffee chain, is under the ownership of the Amalgamated Bean Coffee Trading Company, headquartered in Chikmagalur. The inaugural CCD café was established in Bangalore in 1996. Currently, this Indian brand has expanded its reach internationally, with locations in Vienna, Prague, Karachi, and Dubai. CCD is actively engaged in coffee cultivation, owns plantations, and manufactures coffee machines and furniture for its outlets.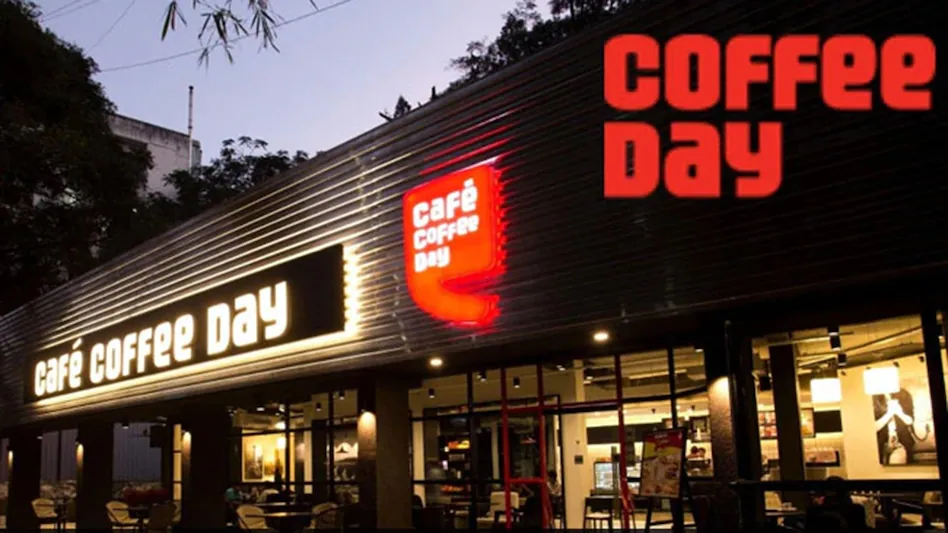 12. Micromax
Transforming from an IT software company established in 2000, Micromax has emerged as a formidable contender in the gadget industry. Headquartered in Gurgaon, Haryana, this Indian consumer electronics company gained global acclaim by surpassing South Korea's Samsung for the highest number of phones shipped in a single quarter of 2014. Renowned personalities like Akshay Kumar, Twinkle Khanna, and even Hugh Jackman have served as brand ambassadors for this well-known Indian brand.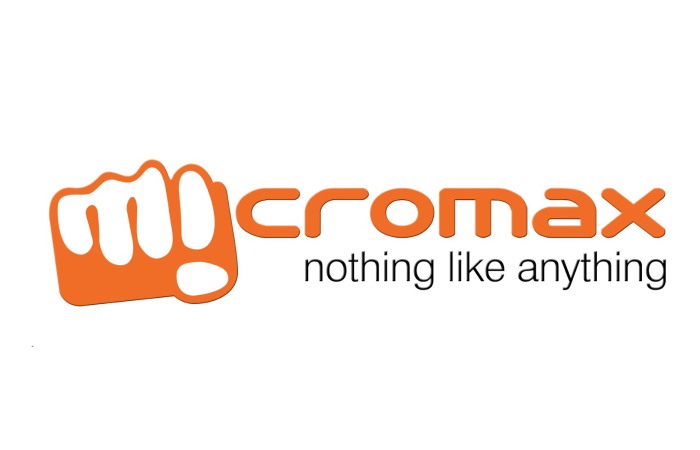 13. Da Milano
Despite captivating customers with its Italian flair, it's a delightful revelation for Indians that Da Milano is, in fact, an Indian brand. Spearheading its growth since 2000, Sahil Malik took charge of his father's business. Initially established in 1989 as a leather goods exporter, Da Milano now produces high-quality leather goods and home décor, all crafted in India.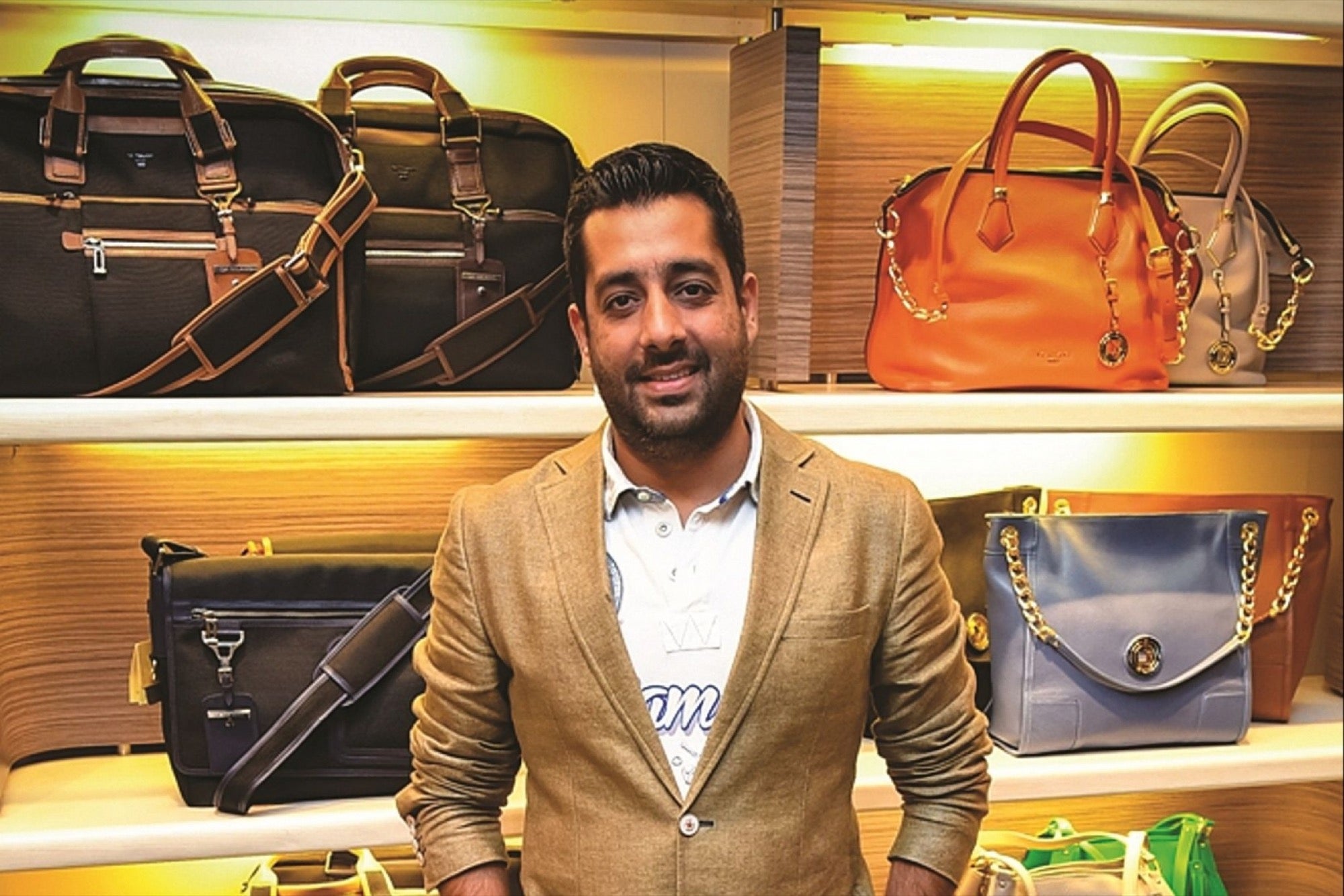 14. Jaguar
Jaguar, the luxury vehicle brand of the British multinational car manufacturer Jaguar Land Rover, traces its roots back to the Swallow Sidecar Company founded in 1922. Tata Motors acquired both Jaguar Cars and Land Rover from Ford in 2008, and these two brand names united to create Jaguar Land Rover in 2013. Under Indian ownership, Jaguar has crafted vehicles for the British Prime Minister and the Royal Family.

15. Amrut Single Malt
Within a short span of time, Amrut Single Malt, an Indian liquor brand, achieved global recognition, being hailed as the world's third-best single malt produced in India. The brand conceals a captivating narrative of a modest liquor business established in 1948, ambitiously transformed into a globally renowned whisky company by 2009 under the leadership of Neelakanta Rao Jagdale. The liquor undergoes distillation and brewing at the Amrut distillery located in Bangalore.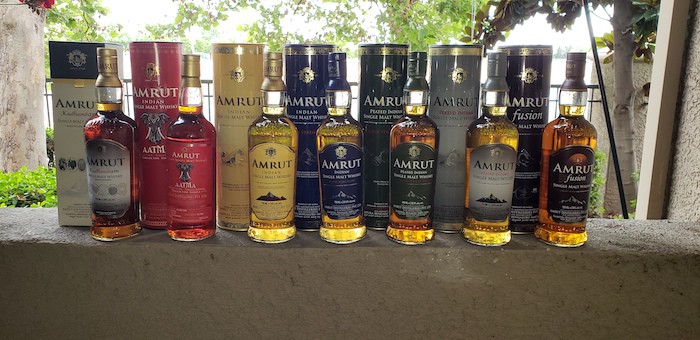 16. Hidesign
Founded by Dilip Kapur in 1978, Hidesign is a renowned Indian brand and a global leather goods manufacturer headquartered in Pondicherry. The inaugural store opened its doors in 1990. Utilizing materials sourced from Tamil Nadu's tanneries, Hidesign crafts exquisite leather products and accessories.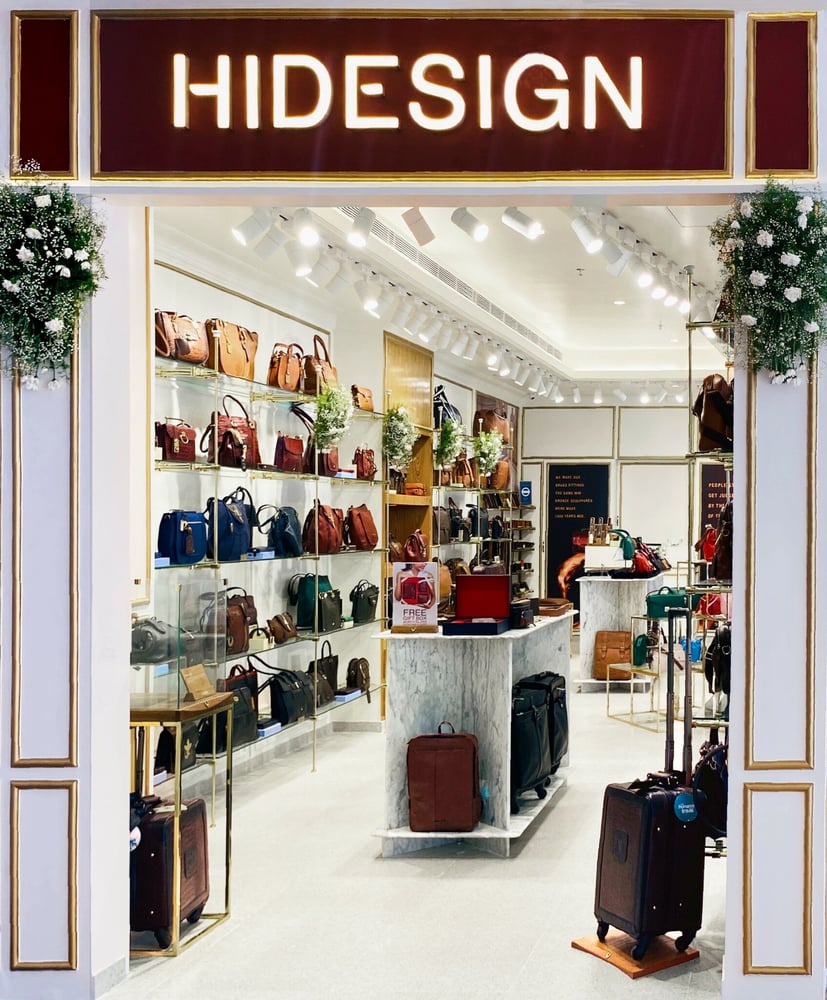 17. Munich Polo
Munich Polo, though often mistaken for a German brand, is, in fact, an Indian brand that specializes in children's apparel. The parent company is "Catmoss Retail Private Limited," spearheaded by Ashwin Chawla and Sudipt Ghosh.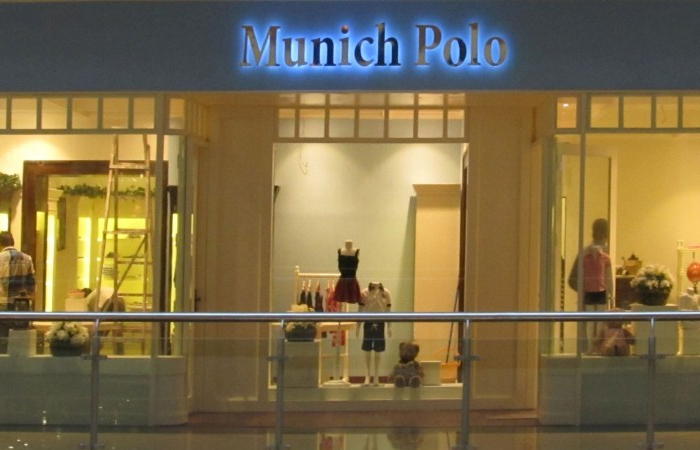 18. La Opala
Despite the touch of France implied by the addition of 'La,' La Opala is, indeed, an Indian brand. Established by Sushil Jhunjhunwala in 1988, it specializes in the production and sale of premium cutlery and tableware crafted in India.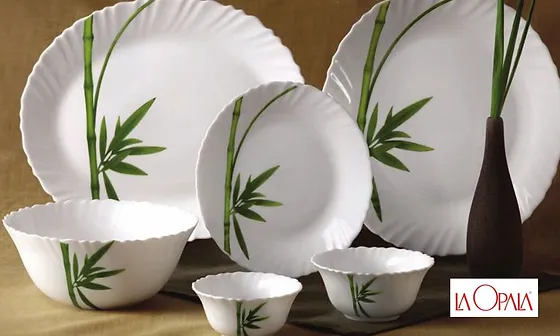 19. Franco Leone
Though the name may evoke an Italian accent, Franco Leone is undeniably an Indian creation, specializing in men's formal footwear. Established in 1989 and spearheaded by Vishal Bhambri, a former footwear technologist, he, along with his brothers Vikram and Vikrant, evolved into a shoe perfectionist.

20. East India Company
The mere mention of this name causes discomfort for most Indians. The British East India Company, once an imperialistic trading giant dominating nearly half the world, has undergone a transformation. It is now an upscale luxury goods provider, and interestingly, it is owned by an Indian, Sanjiv Mehta. The tables have turned, haven't they?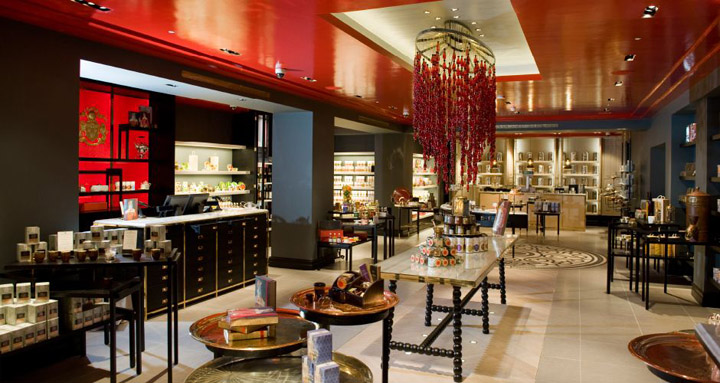 Read more: 5 Wealthiest siblings of Indian Billionaire you probably don't know