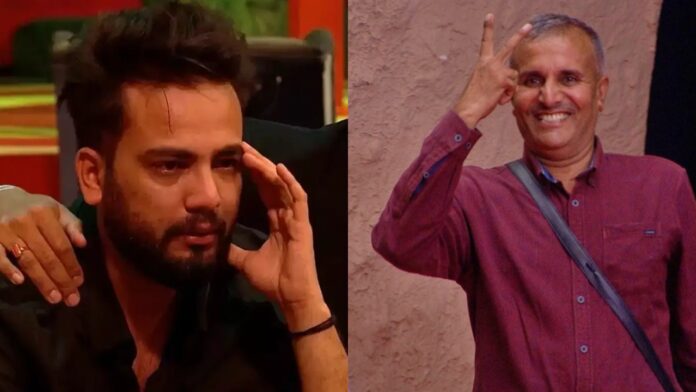 On November 3, the Noida Police filed a case against Elvish Yadav, the winner of Bigg Boss OTT and a prominent social media influencer, along with the arrest of five other individuals. They were allegedly involved in the use of snake venom during rave parties. Nevertheless, Yadav has refuted the allegations and conveyed his readiness to assist the police in their investigation.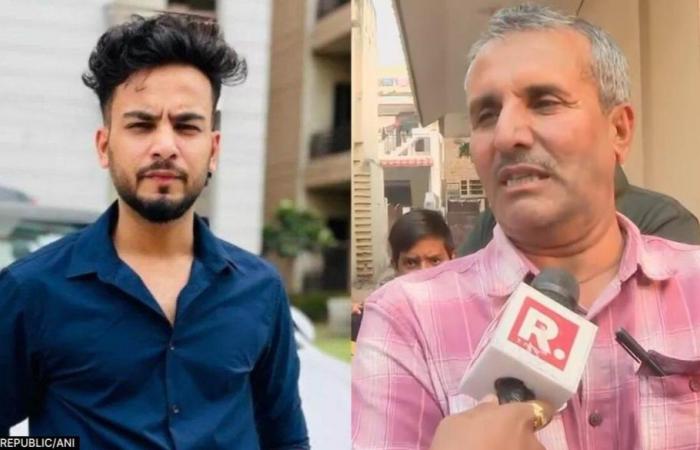 When questioned by a reporter from Republic India about the serious accusations against Elvish Yadav, his father unequivocally dismissed all the allegations as 'groundless.' He stated, "The claims against my son are entirely without merit. May God grant wisdom to the accuser."
Elvish Yadav's father faced questions regarding the statement made by BJP MP Maneka Gandhi. In response, he expressed that his child is the only one left to confront these accusations. He recounted that when he spoke to his son after the allegations arose, his son assured him, saying, "Dad, it's not true. I haven't done anything." The YouTuber's father also mentioned that he is presently in Mumbai for his professional commitments.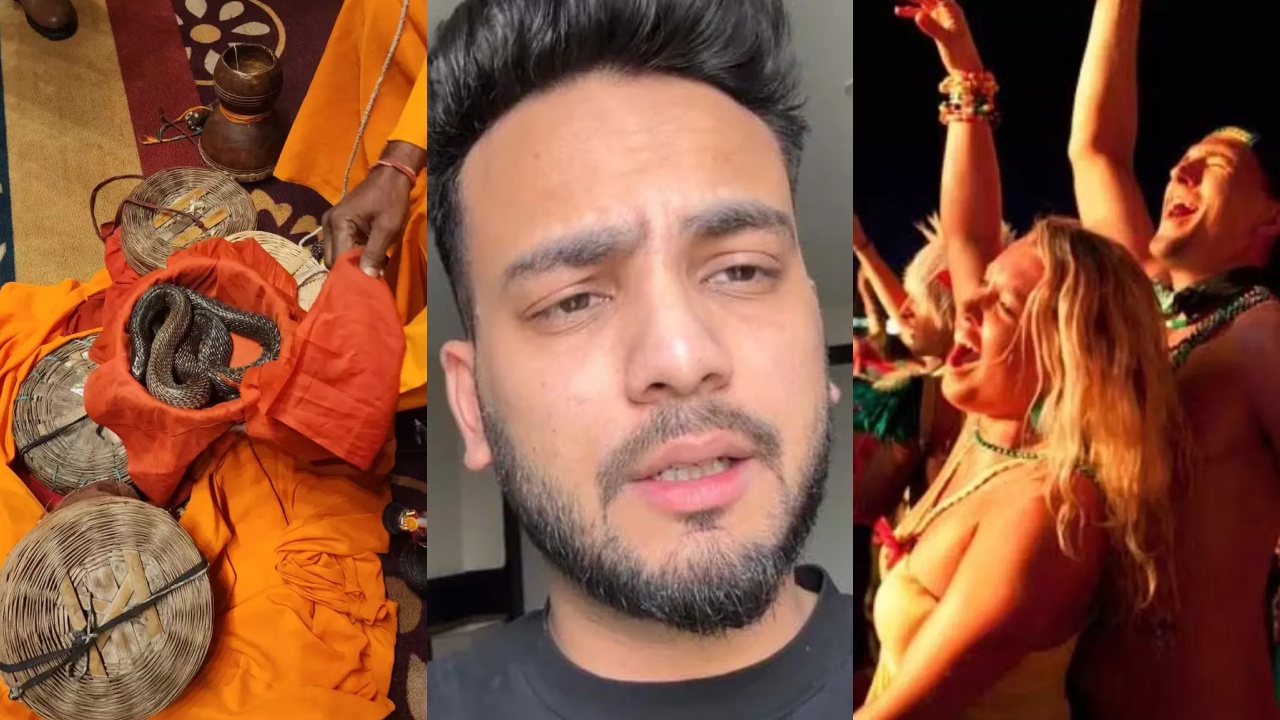 Elvish Yadav's father asserts that his son claims he is the target of a frame-up and has no involvement in the rave party or snake-related issues. Furthermore, the family is expressing their willingness to cooperate with the ongoing investigation.
Allegations made against Elvish Yadav
It is important to note that Elvish Yadav is facing charges under severe legal sections. The YouTuber stands accused of both smuggling poisonous snakes and organising rave parties. According to reports from the news agency ANI, an FIR has been filed against Elvish Yadav and five others at Noida Sector 49 Police Station based on the allegations.
It has been reported that he used to demand a substantial fee for providing poison at these parties. The authorities conducted a raid and recovered nine snakes in the process.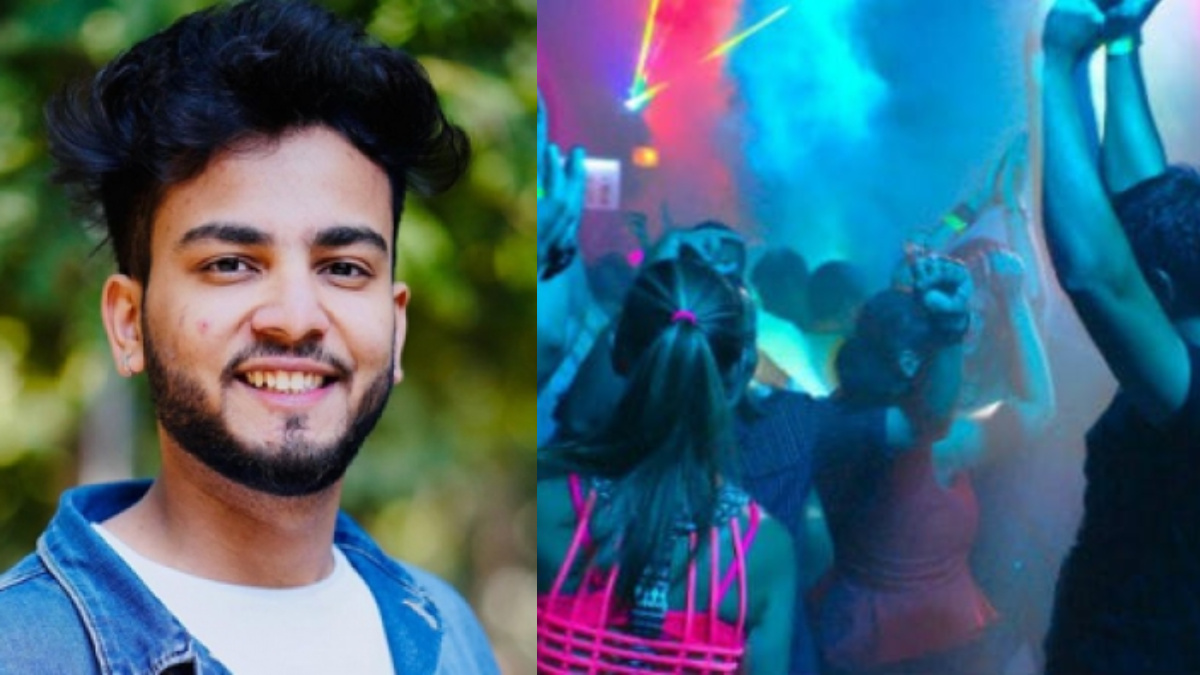 The Uttar Pradesh police have confirmed the registration of an FIR against six individuals, including social media influencer Elvish Yadav, for allegedly providing snake venom at rave parties.
The FIR was lodged under the provisions of sections 9, 39, 48A, 49, 50, and 51 of the Wildlife (Protection) Act, 1972, in addition to section 120-B of the Indian Penal Code (IPC).
Previously, the Noida police, in collaboration with the Uttar Pradesh forest department, conducted a joint operation at Sector 51 Saffron Villa in Noida, uncovering a group allegedly responsible for supplying snake venom at a rave party.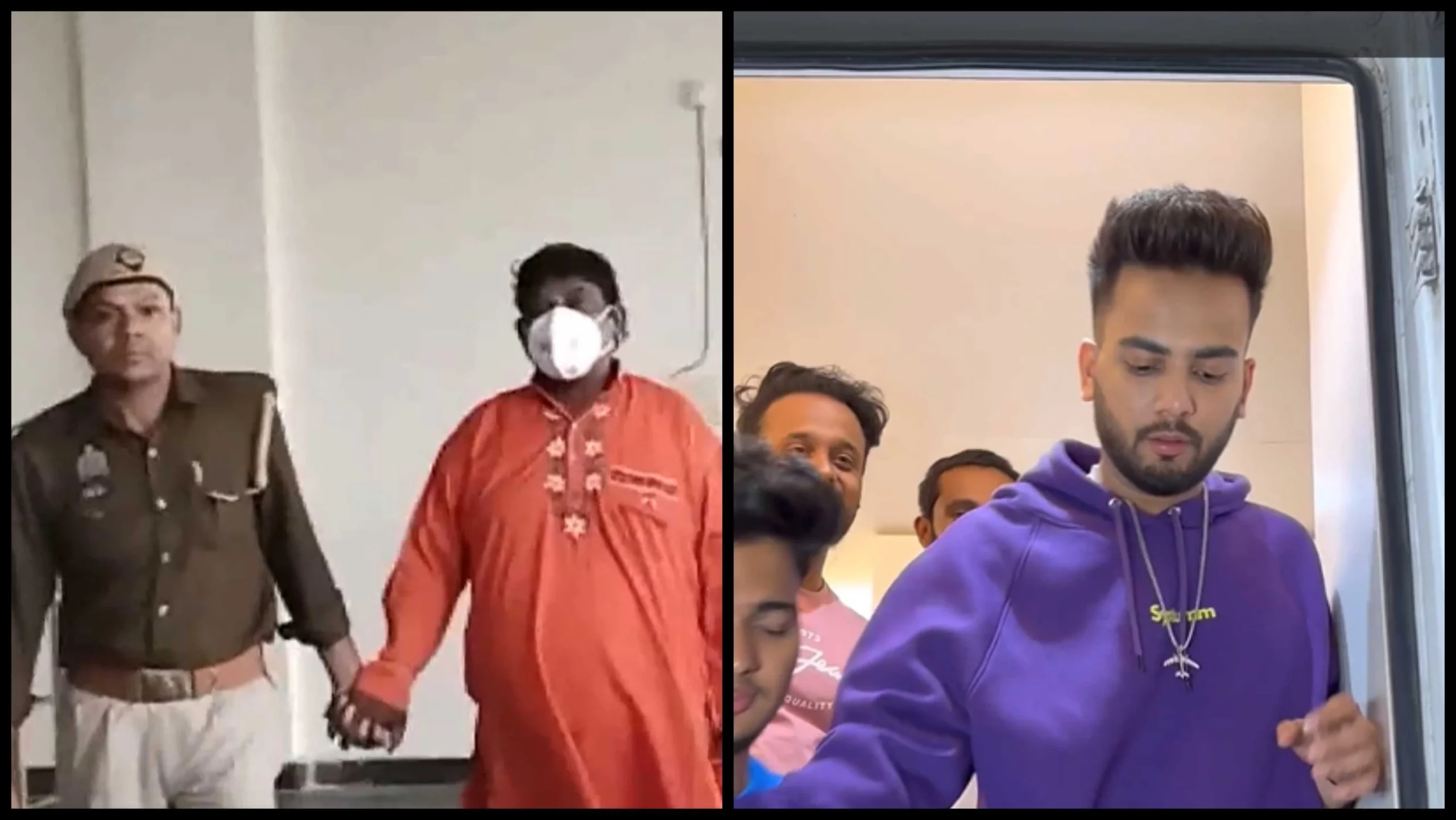 According to law enforcement officials, they recovered nine snakes at the location, comprising five cobras, a red snake, a python, and two other species.
The individuals detained have been identified as Rahul (32), Teetunath (45), Jaikaran (50), Narayan (50), and Ravinath (45).
According to reports from news agency PTI, all of them hail from Moharband village in Badarpur, southeast Delhi.
Additionally, the police confiscated a plastic bottle containing 20ml of snake venom from the suspects. This substance has been sent for testing to determine whether it possesses psychotropic properties that could induce drug-like effects in the human body.
Read more: Elvish Yadav Breaks Silence on Drug Possession Allegations