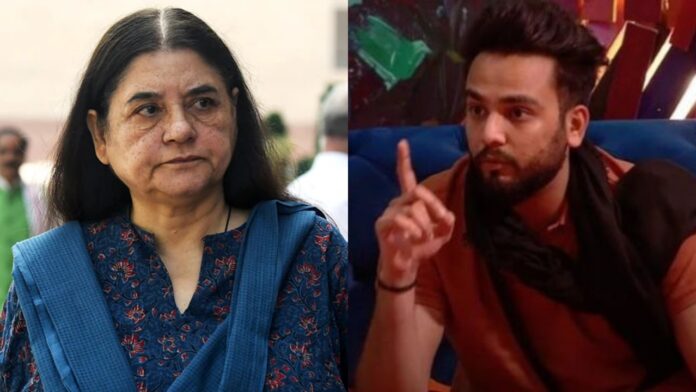 In a recent turn of events, renowned animal rights activist and former Union Minister, Maneka Gandhi, has taken a firm stand, demanding the arrest of popular YouTuber Elvish Yadav. This demand comes in response to an incident that has sparked outrage and controversy. Elvish Yadav, known for his entertaining and humorous content, found himself in the center of a heated exchange with Maneka Gandhi after he allegedly mistreated a dog in one of his videos.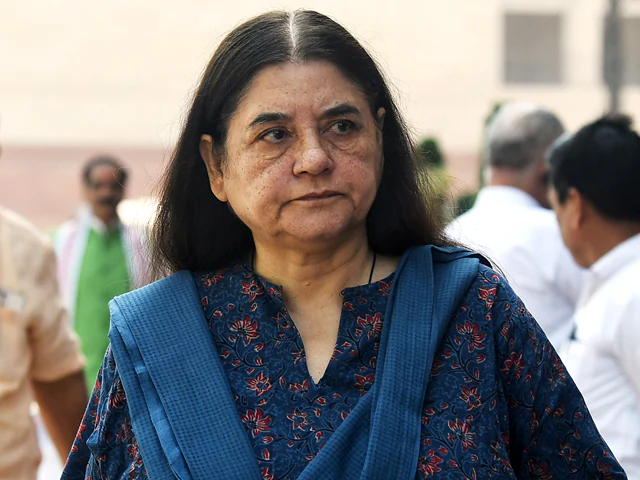 In a fiery exchange on social media, Maneka Gandhi called for his arrest, prompting a sharp response from the YouTuber. This clash between a prominent animal rights advocate and a social media sensation has ignited a debate on the boundaries of creativity and ethics in the world of content creation. Join us as we delve into this high-profile dispute, exploring the perspectives and implications surrounding the incident.
Bharatiya Janata Party (BJP) Member of Parliament, Maneka Gandhi, made a demand for the arrest of YouTuber and Bigg Boss winner Elvish Yadav in the "snake venom supply case." In response, Yadav strongly countered the BJP MP, questioning the manner in which she obtained her Lok Sabha ticket.
The exchange of heated words occurred as Noida Police filed a case against Yadav in relation to a rave party in Sector 49. Elvish Yadav has reportedly been booked in this case, with at least five individuals already taken into custody.
Maneka Gandhi Demands Arrest of YouTuber Elvish Yadav
Gandhi revealed that the gang members had mentioned Elvish Yadav's name in connection to the snake venom supply. According to Gandhi, the gang was approached to provide snake venom for the rave party, but upon delivering the venom, they were apprehended. During this operation, 11 snakes were rescued, and snake venom was seized. Consequently, Gandhi called for the arrest of the Bigg Boss winner, stating that all those involved, including the gang's leader, Elvish Yadav, should face legal consequences.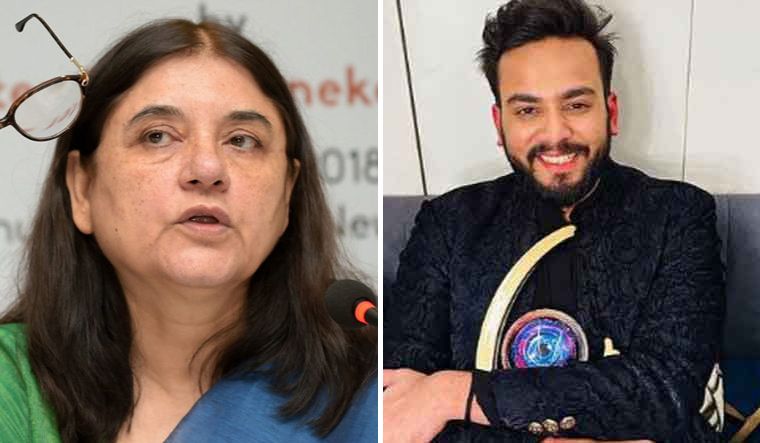 The BJP MP asserted that Yadav is currently evading authorities, describing the situation as a breach of the law. Gandhi emphasized the fatal consequences of extracting poison from cobras and snakes during the process. In response, Elvish Yadav vehemently denied the allegations, labeling them as false.
Elvish Yadav Responds to Maneka Gandhi's Allegations 
Elvish Yadav, the recent winner of Bigg Boss, took to social media to target Maneka Gandhi, stating, "Blame him, blame me, this is how he got the Lok Sabha ticket? (Blame ISKCON Temple, blame me, is this how one secures a Lok Sabha ticket)?"
In his reference to the International Society for Krishna Consciousness (ISKCON), Yadav alluded to a case in which Gandhi had reportedly raised questions about the organization's management of cows in its cowsheds, as reported by The Hindu.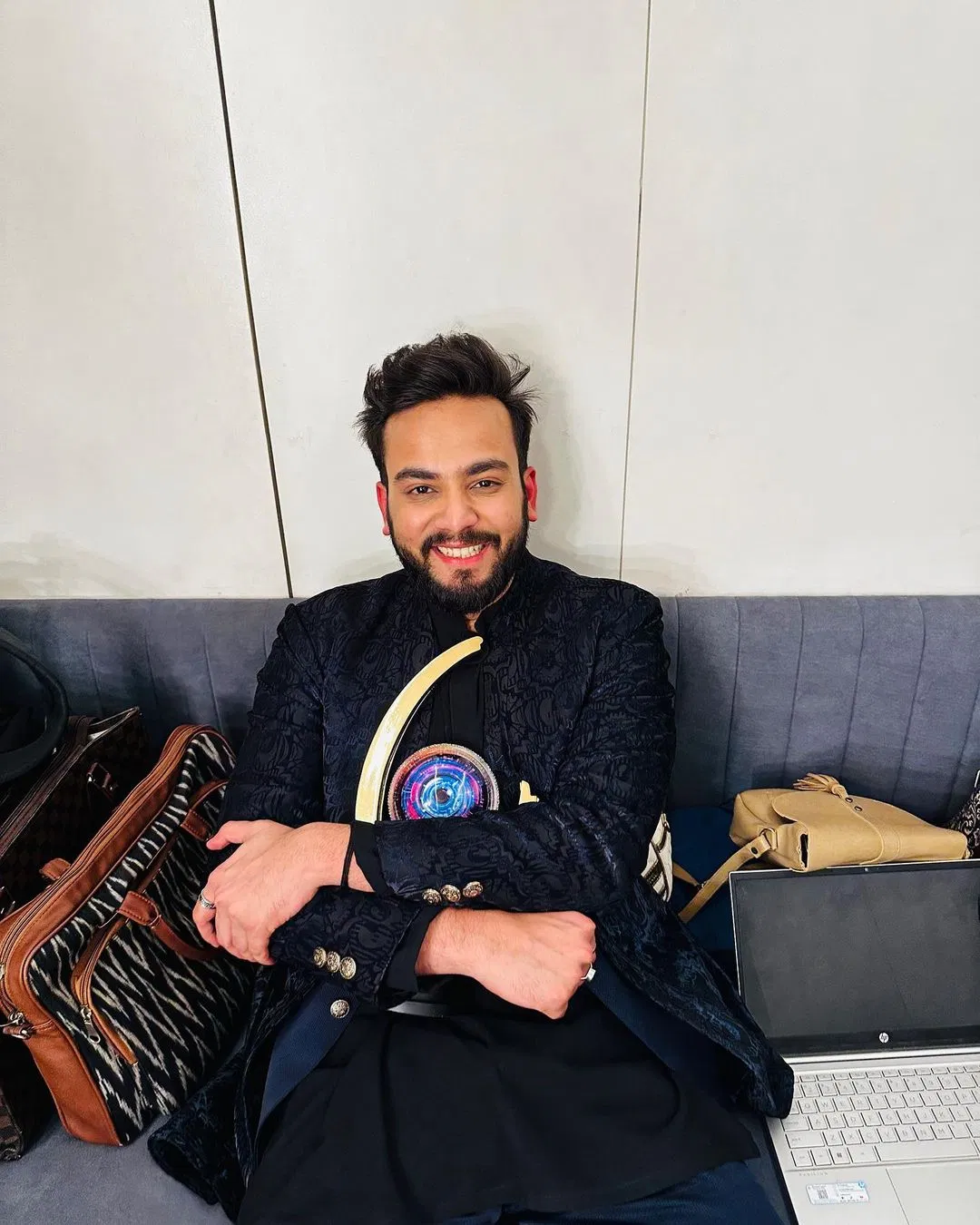 Yadav expressed his readiness to cooperate with the Uttar Pradesh Police, emphasizing, "I request the Uttar Pradesh government and Chief Minister Yogi Adityanath that if there is even a 0.1 percent chance of my involvement in this, I am prepared to assume full responsibility." Additionally, Elvish urged the media not to disseminate any misleading information during this period.
Joint Operation Busts Snake Venom Supply Gang at Noida Rave Party
A collaborative operation involving the Uttar Pradesh Forest Department and Noida Police resulted in a raid on Saffron Villas in Sector 51, Noida. The operation successfully dismantled a gang responsible for supplying snake venom to a rave party.
Law enforcement took into custody five individuals, namely Rahul, Titunath, Jayakaran, Narayan, and Ravinath, from the banquet hall at the party location. Among the seized items were five cobras, a red snake, a python, and two other snakes.
The police have filed a First Information Report (FIR) under sections 9, 39, 48A, 49, 50, 51 of the Wildlife (Protection) Act, 1972, and section 120-B of the Indian Penal Code (IPC).
Read more: Sara reaction viral as Shubman misses his 1st WC Century