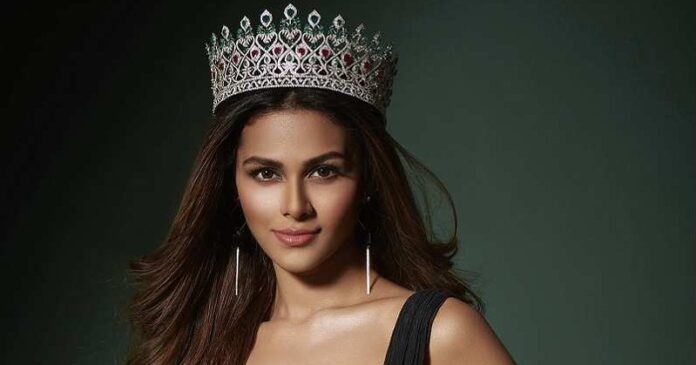 Coming 3rd runners up in the Miss Universe competition was a little disheartening for her fans, but she made India feel proud. Adline Castelino is an Indian model, winner of Miss Diva Universe 2020, and top five contestants in Miss Universe. And now the pride of India.
So, here is everything you wish to know about Adline Quadros Castelino, the 22-year-old Beauty Diva.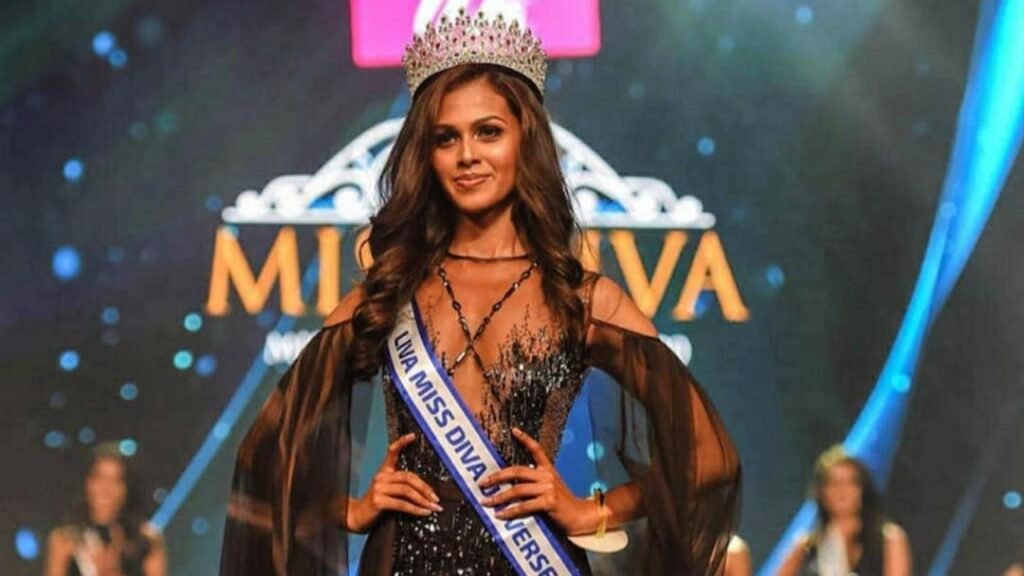 Early Life
View this post on Instagram
Adline was born in Kuwait in a Mangalorean Catholic family. Her parents are originally from Udyavara in Udupi, Karnataka. She spent all her childhood in Kuwait, and at the age of fifteen, she returned to India. She is graduated in Business Administration from Wilson College in Mumbai. She can speak fluent English, Hindi, and her mother tongue Konkani.
Involvement in Social Work
View this post on Instagram
Early in her life, she got associated with Vikas Sahayog Pratishthan (VSP), which works for the betterment of farmers' life, prevent farmer suicide cases and fight against inequality. She also raised funds for the Child Help Foundation and is actively spreading awareness about the rights and acceptance of the LGBTQ community. She also works for Desire Society, a non-profit voluntary organization that works to cure HIV in India. She is associated with the Desire Society since her college days and did much voluntary work.
Voice
View this post on Instagram
She has been vocal about violence against women and how she has witnessed the same growing up. She also stated that how being in a metropolitan city hides the true nature of violence against women and believes that women nurture society.
Castelino asks women to take up leadership roles. She is actively working with different organizations to provide better healthcare facilities to women. Miss Diva is also actively working on the PCOS Free India Campaign.
Vision
View this post on Instagram
Miss Universe 3rd runner up wants to keep working for the betterment and welfare of society. She has also been helping fight against Covid-19 by providing food, raising funds. She has also raised funds for HIV-affected children and provided essential medical care during the pandemic. Apart from this, she also asked her fans to stand with the farmers irrespective of their political views during the farmer's protest. 
She is the only woman who has ever come close to winning the Miss Universe title for India after Lara Dutta won in 2000. 
View this post on Instagram
Adline, even after her degree she is not turning against pursuing a career in acting. She also collaborated on a music video with Arjun Kanungo in February 2021.
Her journey is incredible, and she has already inspired hundreds of people all around the globe—her stage presence, her wit, and her life, everything about her screams Miss Universe. Though The Miss Universe 2020 is the brilliant and beautiful Andrea Meza from Mexica, Adline Castelino is not behind her and is a true inspiration.
She is just twenty-two and has a lot to look up in her life. So, we wish her the best of luck for the future and hope she does well in every initiative she takes for herself and society.
Read more: Meet Aditi Hundia, The Rumoured Girlfriend Of Cricketer Ishan Kishan