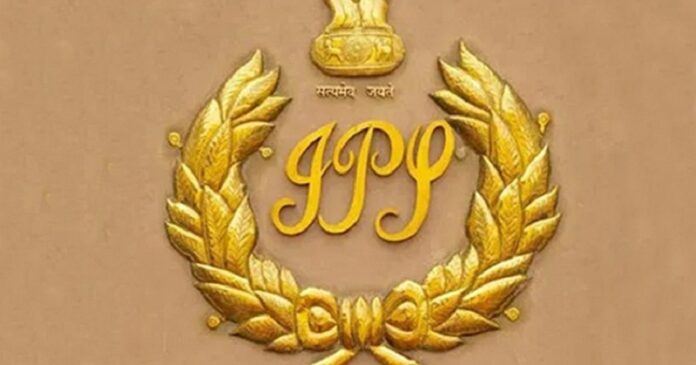 The Indian Police Service (IPS) is one of the toughest exams to crack in India. Still, every year about eight lakh applicants from all over the country come to pursue this dream. What makes IPS such a big deal in India? Being an IPS officer gives you the chance to bring a change that others can only rant about. 
Once you wear the uniform, the pride and responsibility on your shoulder release you from all the stress. The honor to serve your country is only felt by chosen few. Plus, you have financial security and many other perks you wish to have in a job.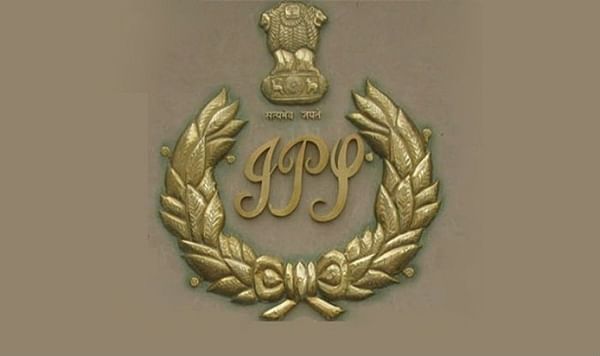 So, here take a look at all the advantages of being an IPS officer, from their salary to their status in society.
IPS is further divided into various functional departments, like Crime Branch, Criminal Investigation Department (CID), Traffic Bureau, Home Guards. In total, there are around 24 services one can serve.
Salary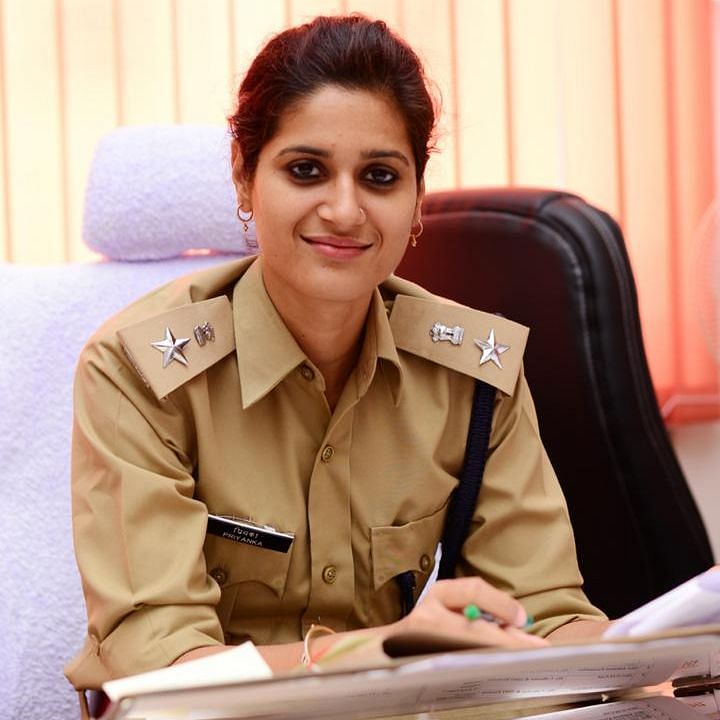 The salary of the officer increases with experience and the position they serve. The following is the salary at different levels:
Deputy Superintendent of Police (DSP): 

The monthly income of DSP is Rs.56,100. This is entry-level income.

Additional Superintendent of Police (ASP): 

Rs. 67,700 per month is the salary of ASP.

Superintendent of Police (SP): 

As the rank increases, the salary of SP become Rs.78,800 per month

 Senior Superintendent of Police (SSP): 

SSP is in charge of non-metropolitan cities and a district head.

 

So, their monthly income is Rs. 1,18,500.

Deputy Inspector General of Police (DIGP): 

The monthly salary of DIGP is Rs. 1,31,100. DGIP is responsible for disciplining the police force under them and reporting directly to the IG.

Inspector-General of Police (IGP):

 The IG who manages the overall police force, their monthly income is Rs. 1,44,200.

 Additional Director General of Police (ADGP): 

ADGP who work under DGP, their salary is Rs. 2,05,400 per month.

Director-General of Police (DGP): 

The DGP is the highest rank in an Indian state or Union Territory. Like ADGP, they hold a three-star rank but are superior to ADGP. Their monthly salary is Rs. 2,25,000.
Perks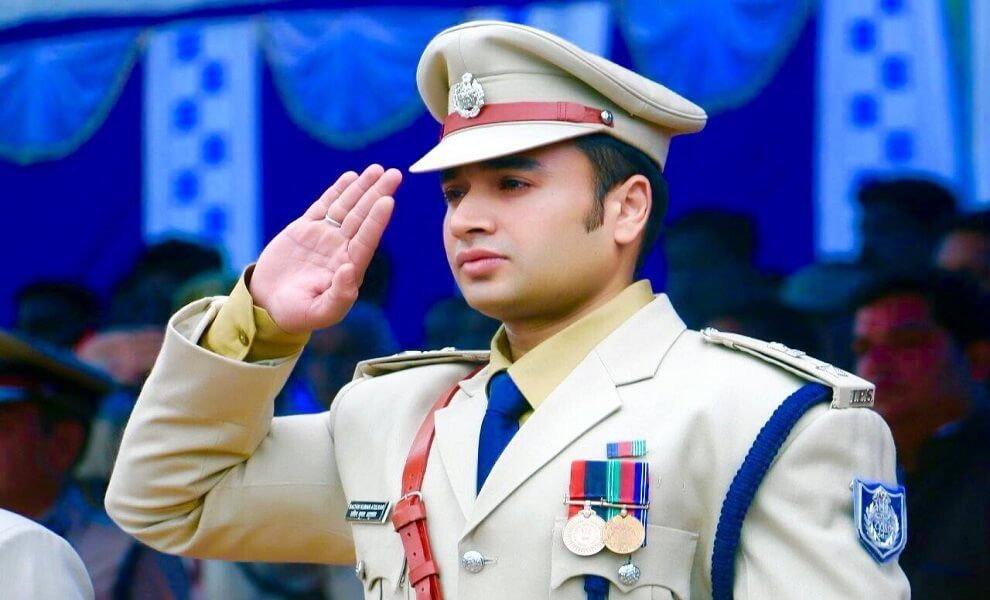 As salary is pretty great, but the perks of being an IPS officer aren't restricted to just salary. The following are the Perks of being an IPS Officer.
Accommodation: 

Once you become an IPS officer, you receive a rent-free or discounted government residence. The place is well habitual, and the size varies from the experience and rank of the officer.

 

Vehicles: 

Different budget government vehicles are given to the different rank officers. Along with the vehicle, they get a personal driver, beacons, and a siren.

Staff: 

Officers also get domestic help, security guard, gardener (if their house has a lawn), driver, and other assistance according to their rank.

Pension: 

One of the biggest perks is financial stability even after retirement. IPS officers get a life-long pension.

Medical Facilities: 

An IPS officer gets free or discounted medical treatments for them and their family.

Bills: 

After a government house, the government also takes care of the electricity and telephone bill. 

Education: 

The government also gives the liberty for two years of study leave. You can pursue education outside India, and the government will cover all the expenses. 
Apart from such facilities, an IPS officer holds a higher and moral ground in society. People respect you, and students take inspiration and aspire to be like you.
Power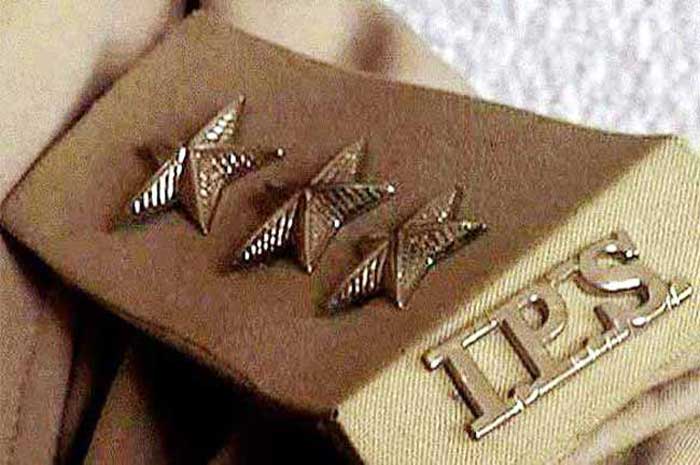 To maintain order in society, the IPS officers are given on-hand powers at different levels during a crisis. 
Preventing crime:

 One major thing an officer has to do is make sure the people under their jurisdiction are safe.

Maintaining Peace: 

THe officers are responsible for maintaining the decorum of their jurisdiction by law and order.

Disaster and crisis management: 

During an unfortunate event, the IPS officer manages the crisis and ensures the safety of all people.

Theft Crime: 

Take action in recovery and persecution of stolen things.
And there are many other powers an IPS officer withholds. But the duty also takes a lot of responsibility. Therefore, the IPS exams and interviews test every bit of a person's personality.
Being an IPS officer is a big responsibility but also a great deal of honor. The youth wants to change and shape the world into a better society, and civil services give them the platform to do so. 
So, we would like to wish our best regards to all those brave souls willing to become civil officers.
Read more: 11 Indian Sports Heroes With An Inspiring Journey To Success By Overcoming All Odds