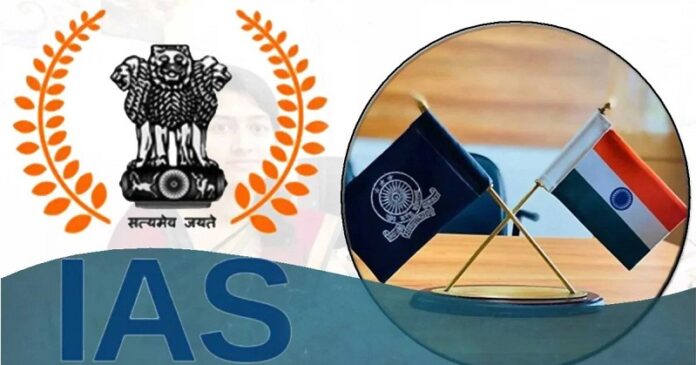 One of the premier services of the Government of India is Indian Administrative Service (IAS). Every year more than a million students from all around the nation apply for IAS. But, what makes IAS so popular is that the jobs serve a lot of privileges and perks. The main job of an IAS officer is to manage various administrative tasks of the government like framing policies, acting as advisors to ministry on numerous matters, maintaining law and order, and much more.
Furthermore, it is always a proud moment once you get a chance to serve your nation on higher moral ground.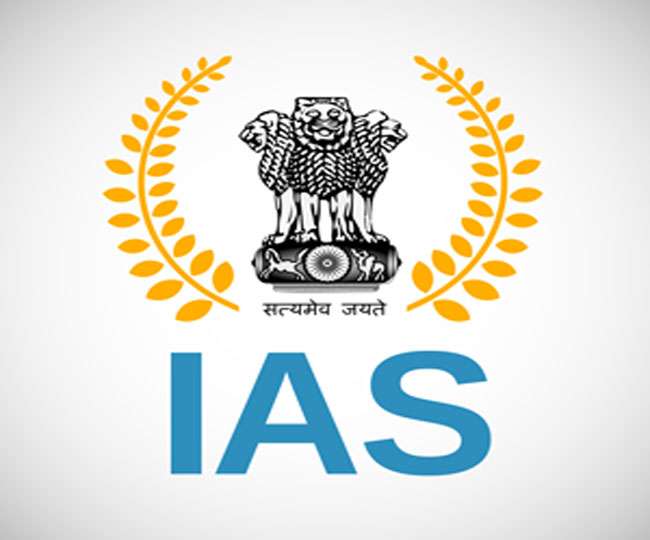 So, let's take a look at all the advantages of being an IAS officer, from their salary to their status in society.
Salary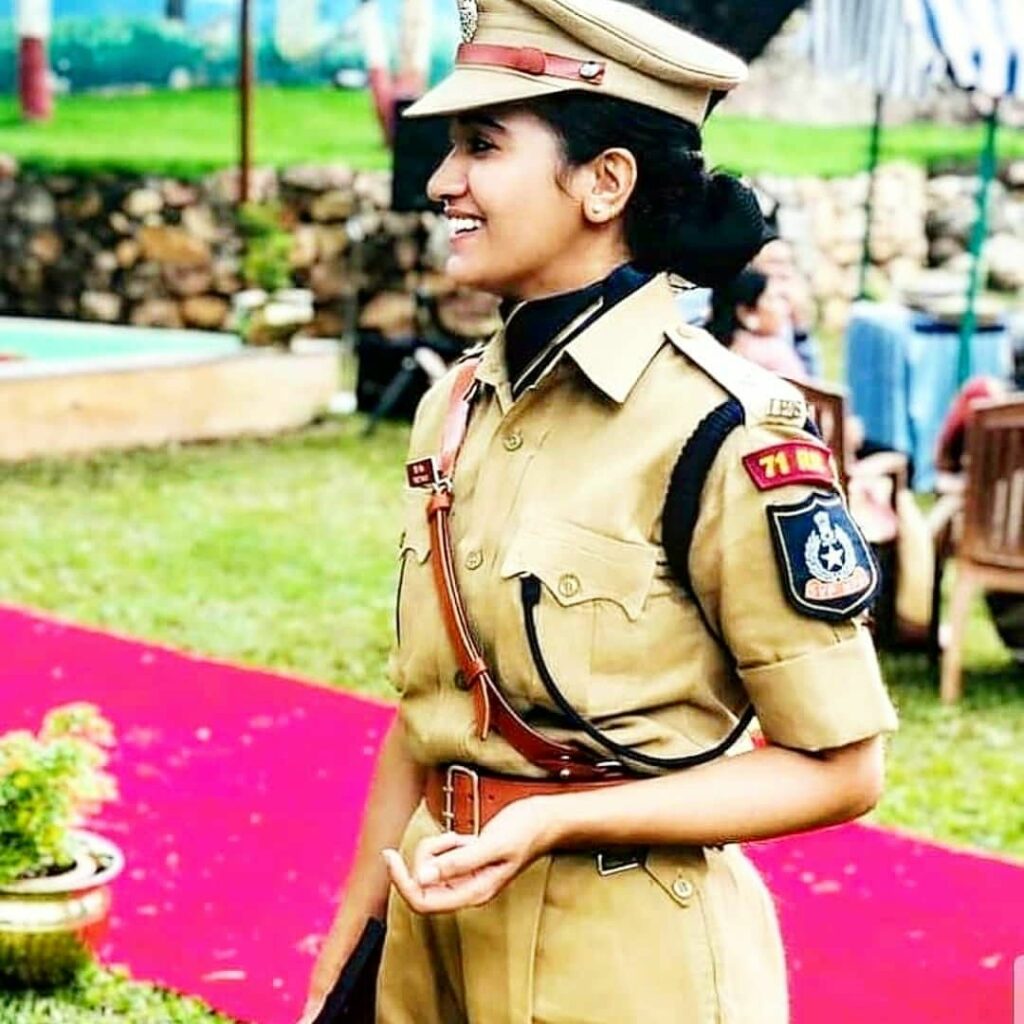 IAS officers are of different grades and levels, and their salaries vary according to their scale. Officers get to a higher ranking through experience and hard work in their current position. But IAS officers are one of the highest-paid workers in the Indian government.
The starting or the initial salary of a Junior time scale to Junior administrative scale officer can be from Rs.50,000 to Rs.1,50,000 per month.

The salary for selection grade, super time scale, and above super time scale, the monthly salary is Rs. 1,00,000 to Rs.2,00,000

The monthly salary for apex scale and cabinet secretary grade, the salary is Rs.2,50,000.
Perks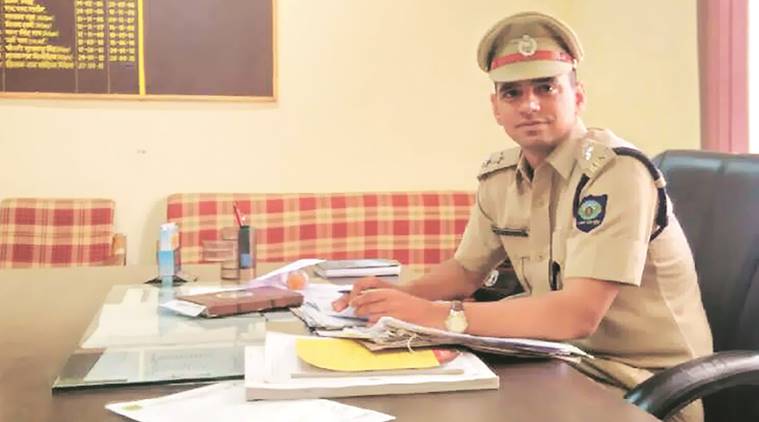 Apart from salary, the perks of being an IAS officer are far more advantageous. 
Accommodation: 

The government offers a lavish house or a bungalow to an IAS officer. The places are pretty much accommodated according to the rank of the officer, but either way, the house is great.

Vehicles: 

Officers also are assigned a government vehicle for transportation, including a driver. However, the car is given according to ranking. For example, an officer in a rural area gets an Ambassador, but other senior officers can have a Toyota Innova and Fortuner.

Pension: 

One of the biggest perks is financial stability even after retirement. An IAS officer gets a lifetime pension.

Bills: 

An IAS, apart from a house, get other benefits like high subsidy in electricity, water, gas, and phone connection.

Workers: 

An IAS officer gets domestic help, driver, guards, gardener (If they have a lawn), and other required assistance.

Security: 

Though an officer doesn't get a gun from the government, they get two bodyguards and three home guards.

Vacation: 

After serving for seven years, the officers can have a two years educational break. If they wish for a foreign university, the government covers all the expenses.
There is even more to the list. And apart from all these perks, one always is a respected individual in society. People respect you, get inspired, and students aspire to become like you.
Power and Responsibility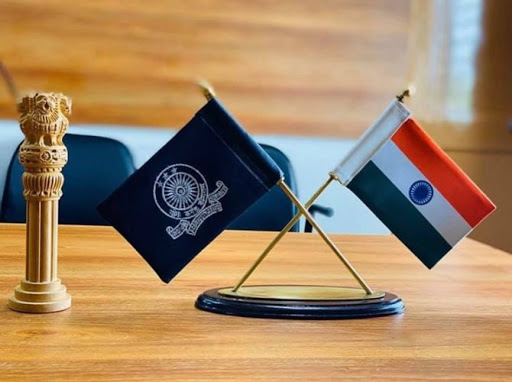 Having so many perks is beneficial, but you also enjoy specific higher powers in society as an IAS officer. That power helps you to shape and bring a positive change in society. So, here are some of the responsibilities of an IAS officer. Let's take a look:
It is an IAS responsibility to collect revenue.

Maintain Law and Order

They act as advisors in various national matters for the government.

In case of crises or disasters, they give the initial order to manage and contain the same.

They are responsible for implementing and supervising government policies.

They maintain funds intake regularity. 
Indian Administrative Service (IAS) is the officer who gets a chance to in the country's bureaucratic setup. It is also a significant part that they are deputed at various ministries and departments of administration. And if you don't know, Cabinet secretary is the senior-most position for an IAS officer. And with all the perks and powers, they have got quite a lot of other responsibilities that have mentioned above. Being an IAS officer is a proud thing, dreams of million, and a huge responsibility. When you join civil services, you don't work for yourself; you work for the country.
Read more: 11 Indian Sport Heroes With An Inspiring Journey To Success By Overcoming All Odds