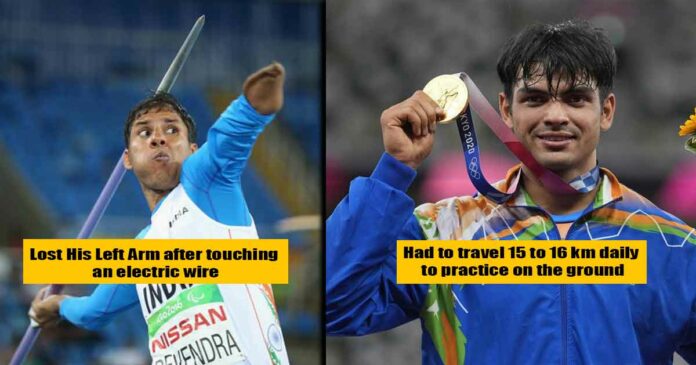 Every athlete in the world faces adversities. However, they have to overcome economic, infrastructure, and social challenges to achieve their Olympic goals. These sports stars of India prove that willpower and perseverance can alter your fate. And then the success is in your hands. As per records, 115 athletes from India qualified for the Tokyo Olympics. They created a place in the world for themselves with all odds against them. By just working hard for what they love, they earned national and international recognition and never gave up.
Here is a list of Indian sports heroes who had a rough and inspiring journey to success. So, buckle up to get motivated:
1. Mary Kom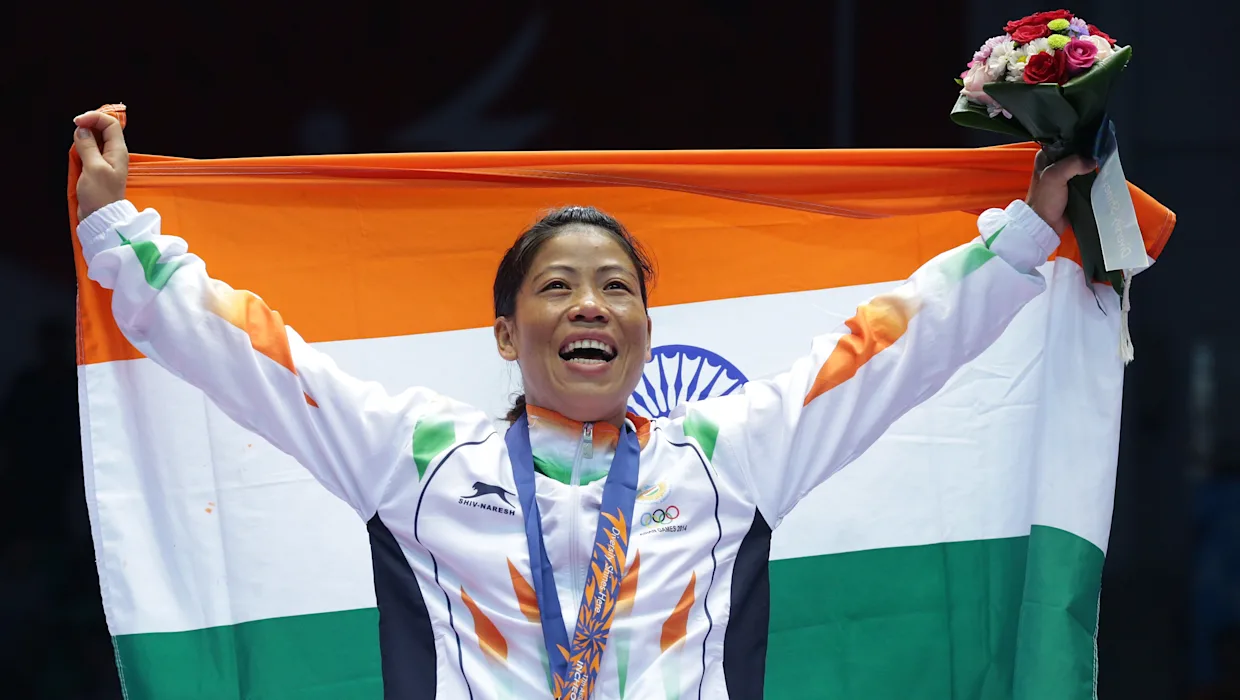 Mary Kom was the only female boxer from India to qualify for the 2012 Olympics. She's the most successful boxer in history who earned a bronze medal for the country and also won 8 World Championship medals (male or female). She had to overcome a lot of disapproval to make a career in boxing. Her parents were subsistence farmers, and she used to help them in the fields. She lacked the financial means to pay for boxing coaching. Even though boxing was considered masculine by society and her family, she conquered them all to become India's Face of Boxing. The most amazing thing is that she did that again even after giving birth to her 3 sons.
2. Bhawna Jat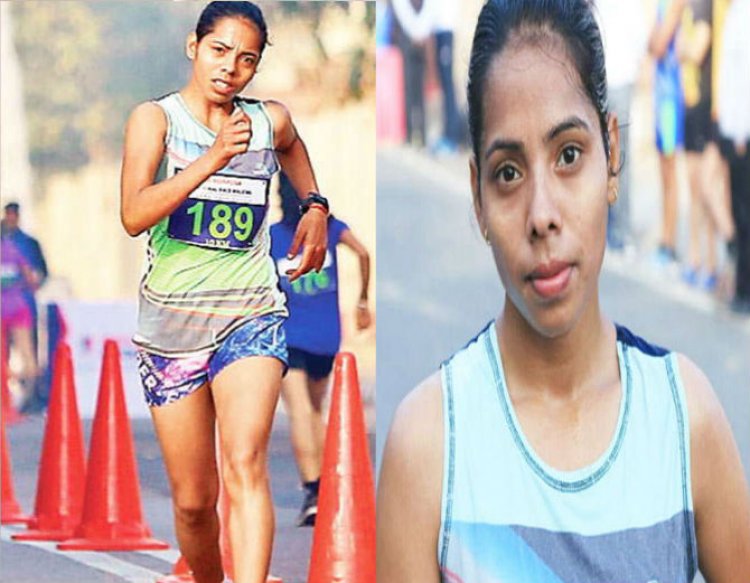 The 24-year-old from Rajasthan qualified as India's first female race walker for the Tokyo Olympics. To reach here, she had to move past numerous social barriers apart from her financial problems. The village panchayat banned her from training on the mud field because she trained in shorts. She started practicing as early as 3 am to escape the eyes of the villagers. However, the endless support of her family helped her achieve her dreams. Her efforts paid off when she earned a silver medal at a national event.
3. Neeraj Chopra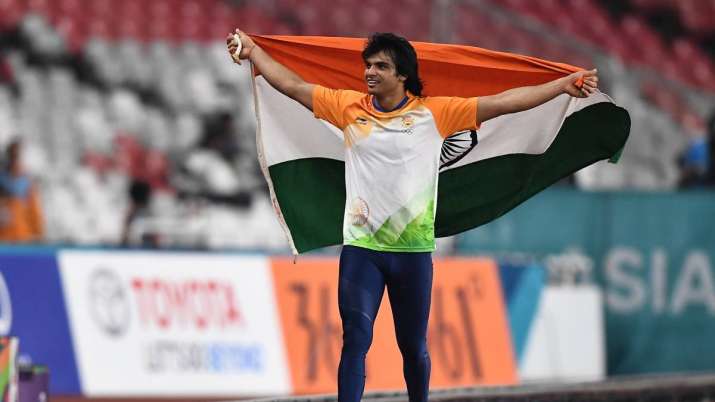 Recently, Neeraj Chopra has won the javelin throw In Tokyo Olympics that took the internet by storm. He has now become a popular crush for many girls all around the world. By grabbing gold at the Tokyo Olympics, he made the nation proud. We all know about his amazing performance in Olympics. But, what we don't know are the struggles he faced to reach that goal. Due to the lack of the platform available in his village, the athlete had to travel 15 to 16 km daily to practice on the ground. His family also faced a financial crisis which only helped make their condition worse. However, his extremely hard-working nature and dedication have now paid off finally. It made him a household name amongst the public.
4. Lovlina Borgohain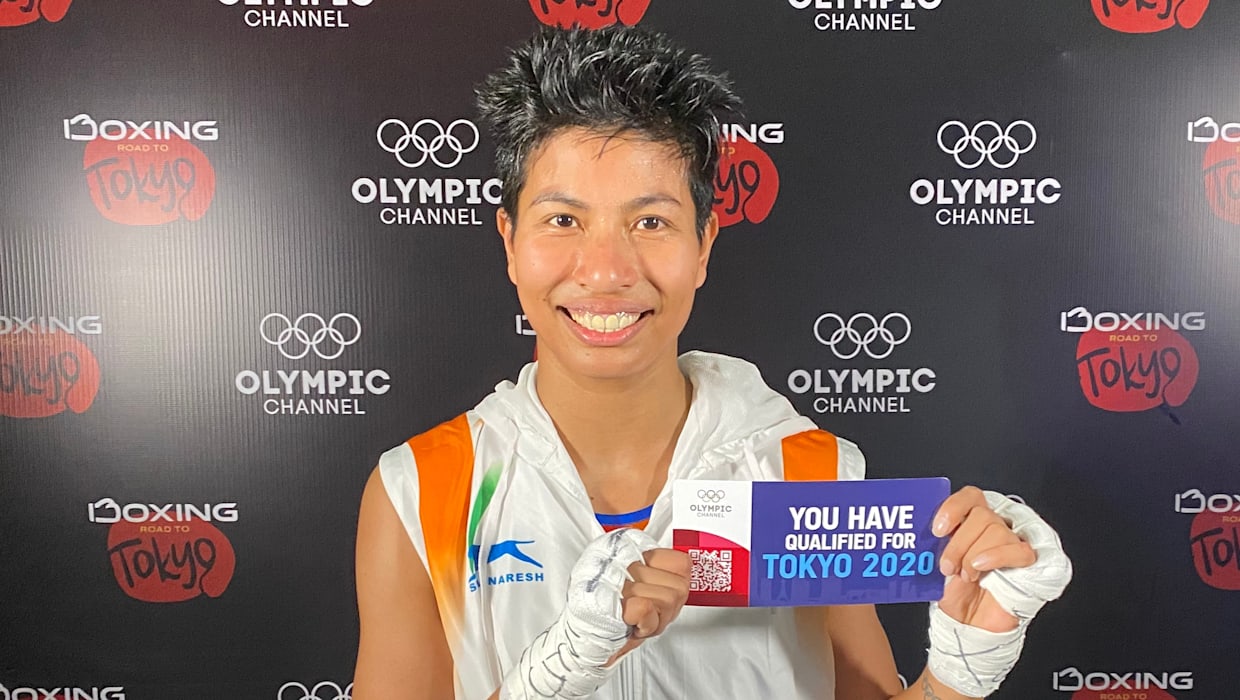 Lovlina Borgohain is currently the highest-ranked Indian female pugilist, World No. 3 (69 kg). She bagged a bronze medal in the 2020 Tokyo Olympics. Her journey to the Olympics began from a tiny village in Assam. She was drawn to kickboxing at an early stage as her father was a sports enthusiast. She even participated at the national level. Later, she decided to switch to boxing. When the Sports Authority of India (SAI) took her in, her dream to take part in the Olympics came true. Her father's trust and support paved the way to dream big.
5. Deepika Kumari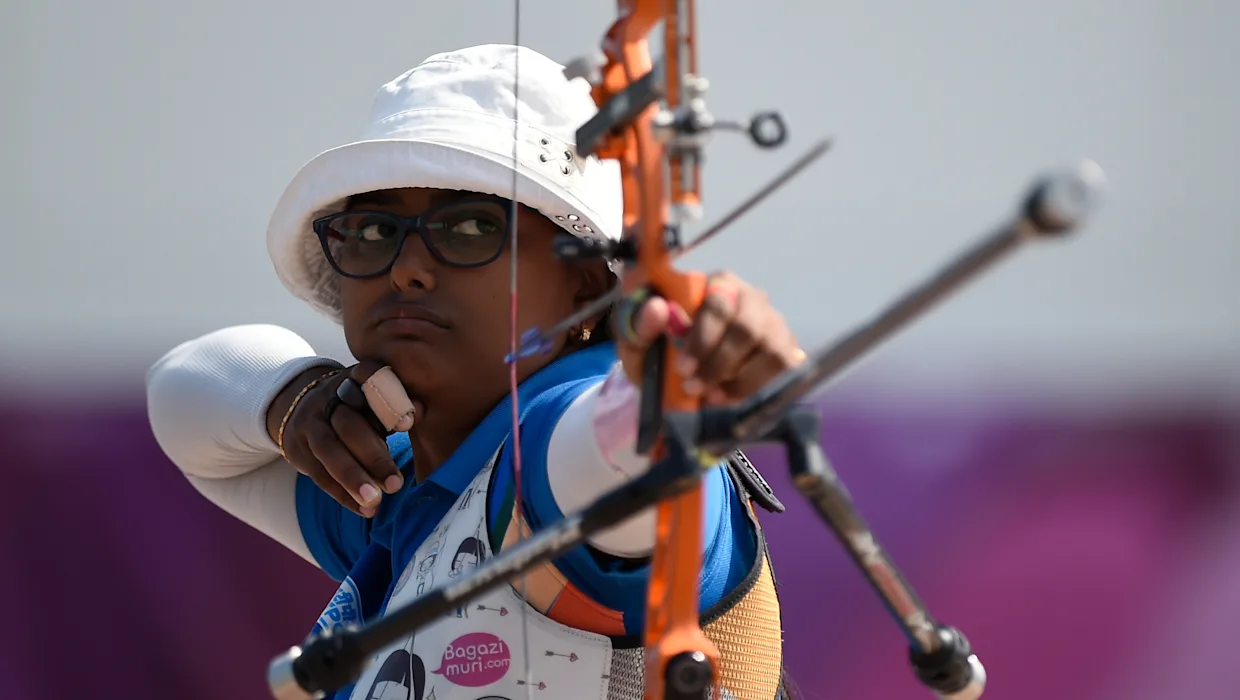 Deepika Kumari earned a gold medal in women's individual recurve at the 2010 Commonwealth Games. She is the perfect example of an individual fighting her way out of obscurity. She went to the Kharsawan training camp only to lessen the burden of her family because they provided accommodation and food to the learners. At first, she got rejected because she lacked intent. However, she requested three months to prove herself worthy of selection. She used homemade bows and arrows to target mangoes because the family could not afford professional archery equipment. Fortunately, at the age of 18, she reached World #1 rank only through her hard work and dedication.
6. Devendra Jhajharia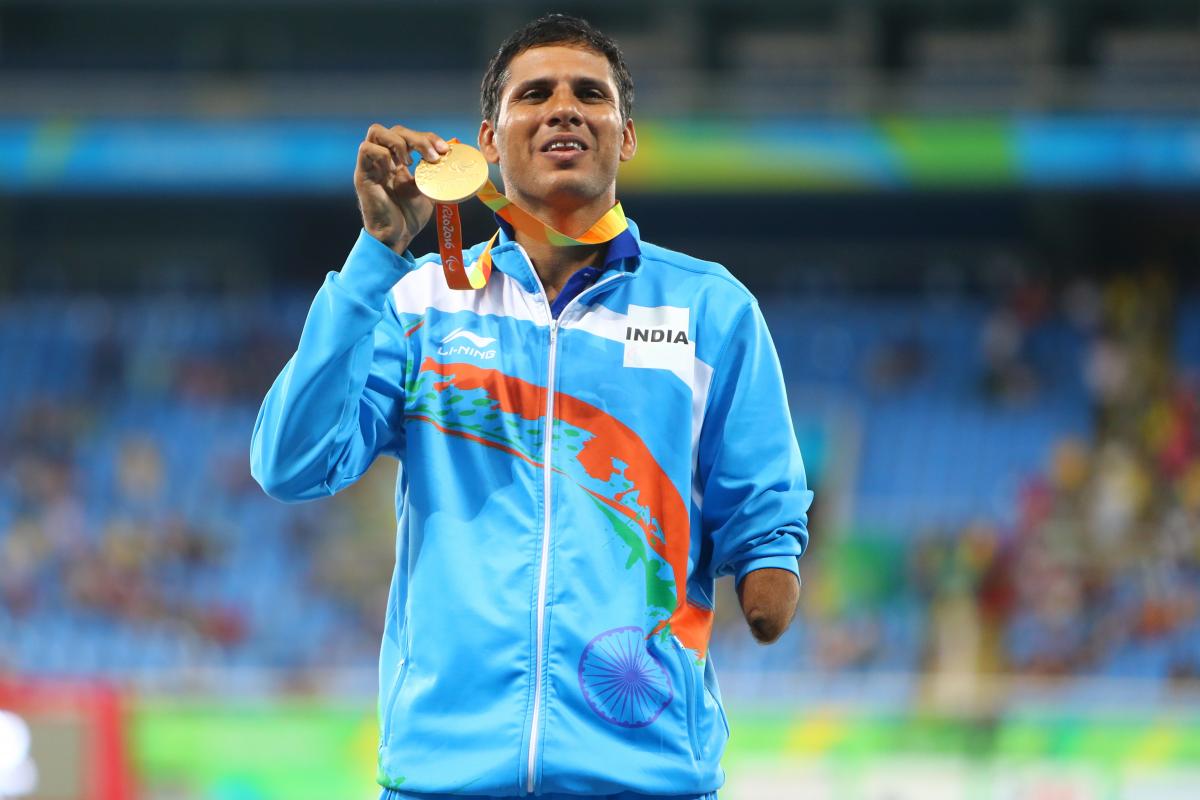 At the Rio Paralympics, Devendra became the second gold medalist in India, after breaking his world record in the men's F46 Javelin Throw. He became the first Indian to win two individual Gold medals. He lost his left hand after accidentally touching an electric wire at the age of 8. Without getting disappointed, it became the beginning of this soon-to-be star athlete's journey. He said on several occasions, "I liked (javelin throw) because I could do it with one arm." It encapsulates the 40-year-old's attitude toward discovering and pursuing his passion.
7. Deepa Karmakar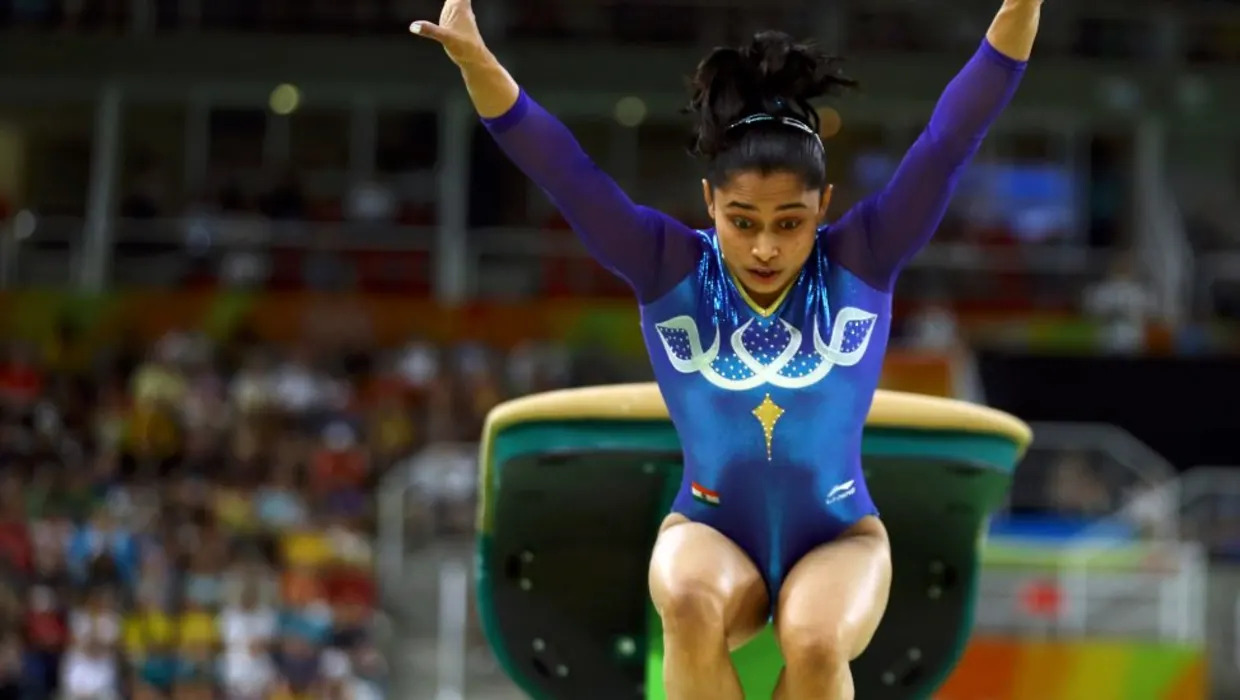 Deepa was born with flat- feet which are quite unfavorable for gymnasts. However, by presenting the life-threatening stunt- Produnova Vault at the Rio Olympics, she created history. It is a stunt that has been performed by only five women worldwide to date. Her commitment was unshakable despite the insufficiency of financial support and training facilities from the Sports Ministry. She trusted herself and worked hard with her coach. As a result, she became the first Indian female gymnast to qualify for the Olympics in 52 years.
8. Vijender Singh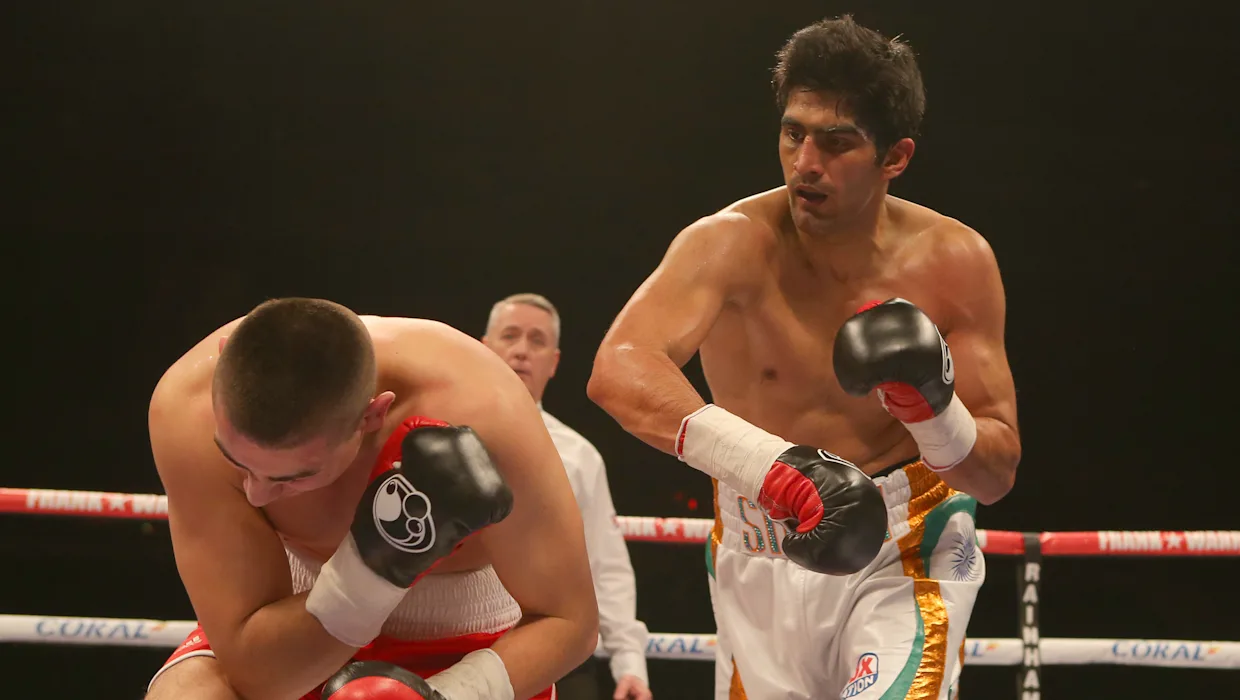 In the 2006 Commonwealth Games, Vijender Singh earned a silver medal. He also won a bronze medal in boxing at the 2008 Beijing Olympics. He was India's first Olympian in boxing. He only took up boxing to have a steady income because his father worked as a bus driver, and his brother served in the army. He got rejected initially for the position of railway ticket collector. Even though for a boy from such financial conditions, Olympic dreams were far from thought, he dared to compete in the 2004 Athens Olympics.
9. PT Usha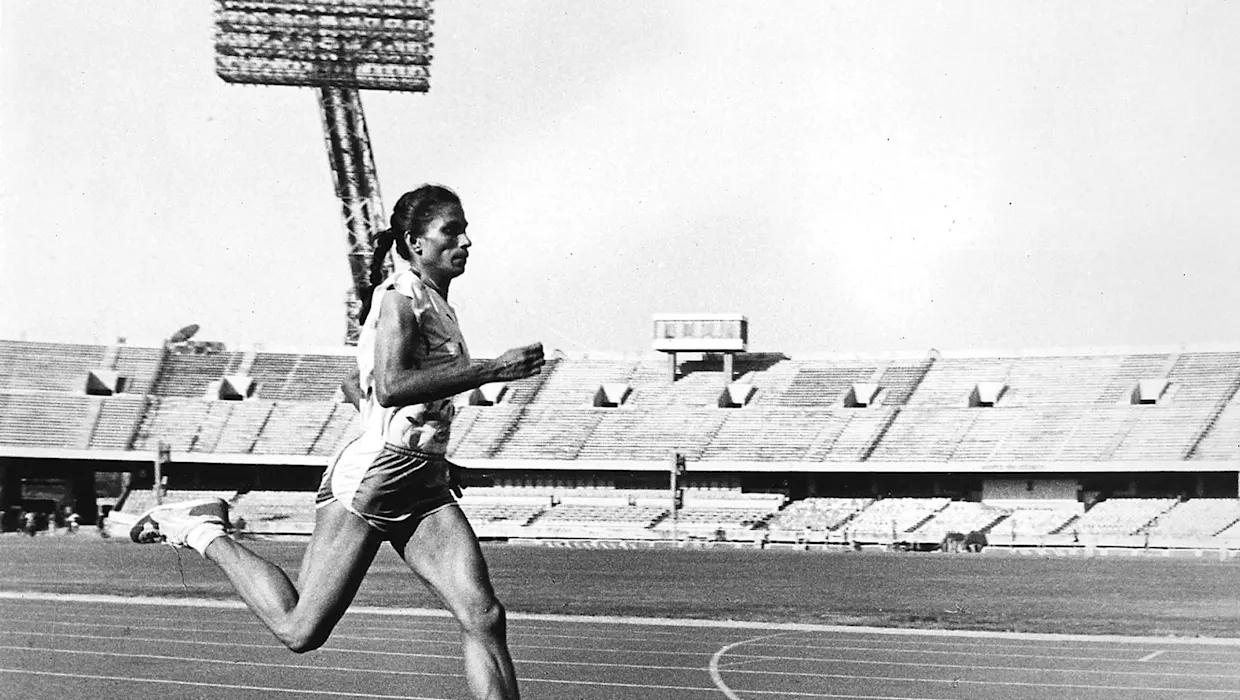 PT Usha was the youngest Indian sprinter to compete in the 1980 Moscow Olympics. At the 1984 Los Angeles Olympics, she came at the fourth position in the 400-meter hurdles. During those days, it was the closest an Indian female athlete has been to while going on the ladder of winning an Olympic. By overcoming humble beginnings, lack of services, illness, and financial problems, this sporting legend has prevailed in life's race. She is one of the flag bearers in the history of Indian women athletes. She is one of India's most inspiring women and athletes. Now she continues to coach young athletes at her Kerela training academy.
10. Dattu Baban Bhokanal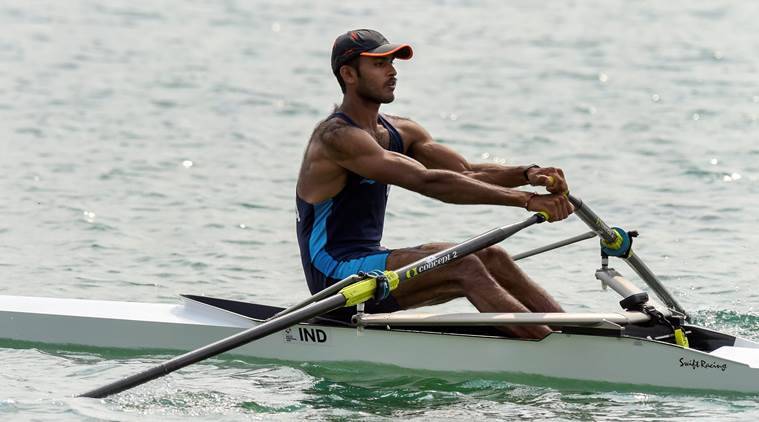 At the 18th Asian Games in Indonesia, Dattu won a gold medal for India in the sailing event. He was in the fifth standard when he had to decide to work as a daily laborer and earn with his father. However, after his father's death, he joined the army. Under the guidance of his coach there, he overcame his fear of water and started training in sailing. He was inducted into the Army Rowing Node (ARN) in 2013. He won two gold medals in the Senior National Championship after six months of training in Pune. He rows to 15th place in the Rio Olympics.
11. Bhawani Devi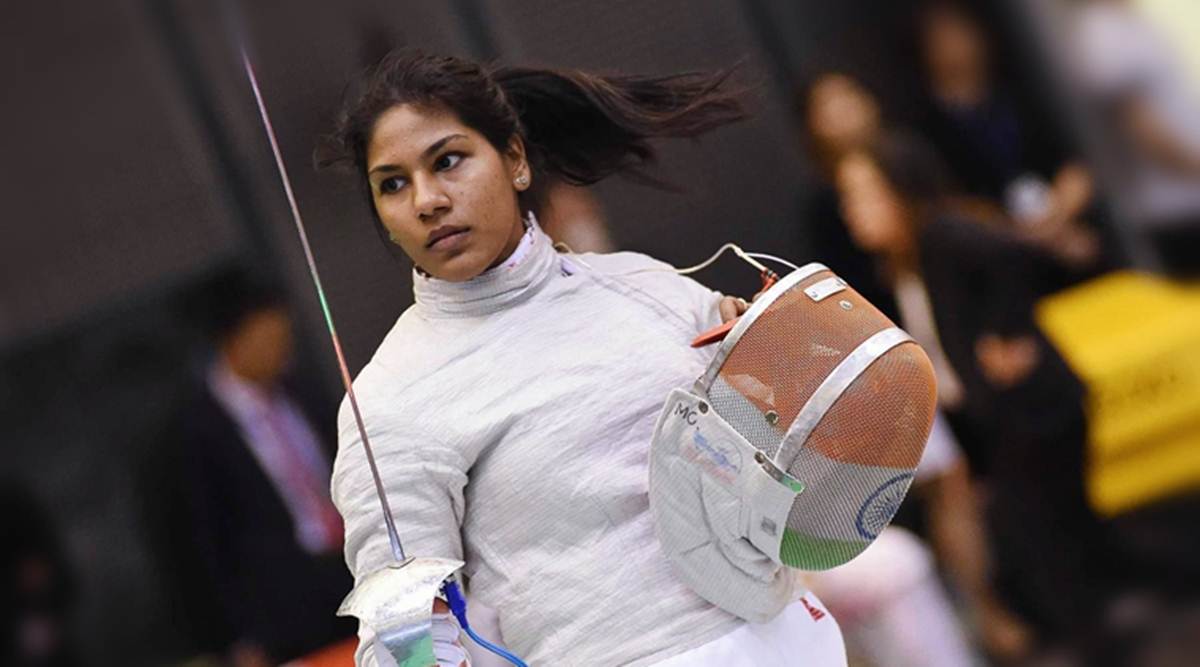 Bhawani Devi always wanted to pursue a career in sports but didn't know which sport. Fortunately, the MBA graduate was introduced to fencing. Because the Fencing swords were costly, she started training with Bamboo sticks. Her parents went out of their financial competence to support her in every way. Her mother had to pawn her jewelry to keep her fencing career going. Her first major achievement was when she won silver in the 2014 Asian Fencing Championship. She becomes the first Indian fencer to qualify for the Olympics with her qualification for the Tokyo Olympics 2020.