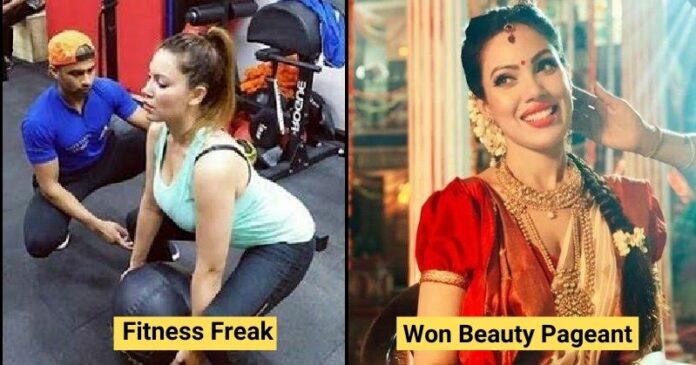 Munmun Dutta is an Indian actress famously known for working in the Indian television show "Taarak Mehta ka Ooltah Chasmah". She plays the role of Babita Ji. She's the show's one of the most beloved characters. She currently resides in Mumbai and is a talented actress who never fails to win the hearts of her fans. She has a friendly, caring, and down-to-earth demeanor. Here are some fascinating facts about Munmun Dutta that you should be aware of.
Let us have a peek at some of the facts and information about Munmun Dutta:
1. Favorite Actors
Amitabh Bachchan, Madhuri Dixit Nene, Rani Mukherjee, Shahrukh Khan, and Anushka Sharma are among her favorite actors.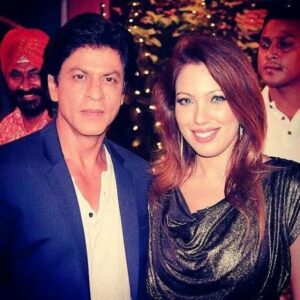 2. Favorite Colours
Just like other, black, white, and blue are Munmun Dutta's favorite colors. Even though these are just basic colors, she looks ravishing in them.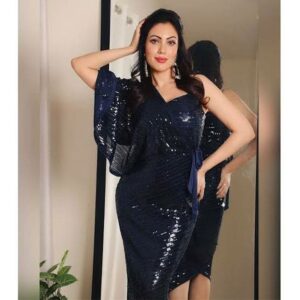 3. Favorite Movies/Tv Series
Some of her favorite films and television shows are "Titanic", "Kuch Rang Pyar Ke Aise Bhi", and "A walk to remember". Well, who doesn't love these shows and movies.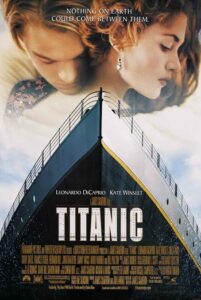 4. Her Social Media
Munmun Dutta keeps updating her personal and professional life on social media. Munmun Dutta Instagram has more than 5 million followers. She is quite active on her Instagram and regularly updates her life on Instagram and often interacts with fans.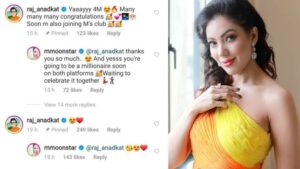 5. Favorite Destination
As an actress, she has visited tons of places. But there are few destinations that she absolutely loves to visit. They're Goa and Paris.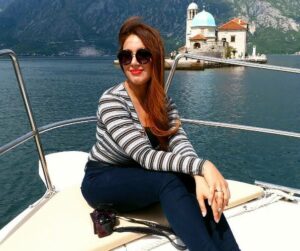 6. Classical Singer
Many of her fans are unaware of her training as a classical singer. Few people are aware of her hidden talent, and they frequently compliment her. This photo was uploaded by Munmun Dutta Instagram.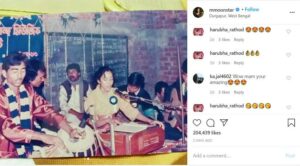 7. Animal Lover
After learning all of this, you will be surprised to know that Mummun Dutta is a pet lover. Munmun Dutta is a big fan of animals and pets. In her posts and videos, she is frequently seen feeding stray dogs.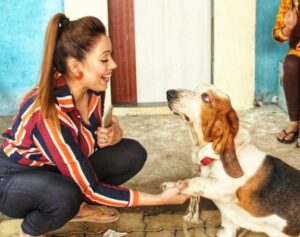 8. Hobbies
Even when she's not working, she believes that dancing, singing, and traveling will make her feel productive. She also learned classic singing when she was just an adorable kid.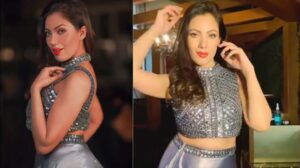 9. Never Wanted To Be An Actress
She wanted to be a doctor because she was a bright student. However, she later discovered her passion for acting and decided to pursue a career as an actress.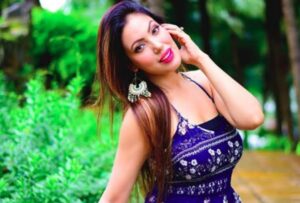 10. Hometown
She's born on September 28, 1987, in Durgapur, West Bengal. Her hometown is Kolkata. Many of Munmun Dutta family still reside there.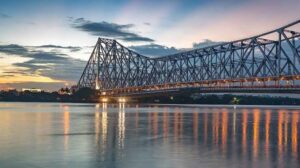 11. Education
Munmun Dutta graduated from Oxford Model Senior Secondary School in Kanpur, Uttar Pradesh. She also has a Master of Arts in English from the University of Mumbai.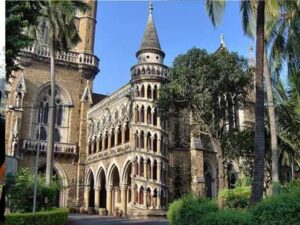 12. Television Debut
Munmun Dutta began her acting career on television in 2004 with the television series "Hum Sab Baraati." Her career took off after that, and she is now a television star.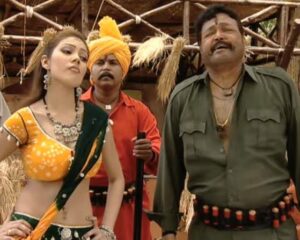 13. Bollywood Debut
Munmun Dutta did her first Bollywood movie in 2005. She debuted in the movie "Mumbai Express" starring Kamal Hassan and Manisha Koirala in the lead role.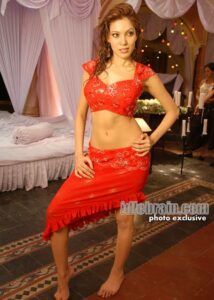 14. TMKOC Debut (Taarak Mehta Ka Ooltah Chasmah)
In 2008, Munmun Dutta was selected to play the famous character of BABITA KRISHNAN IYER in the famous Indian television show "Taarak Mehta Ka Ooltah Chashmah". Since then, she has been part of the show for 14 long years.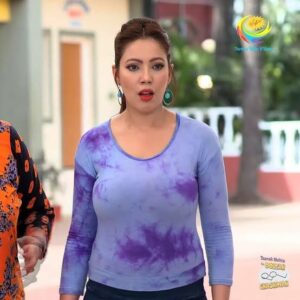 15. Munmun Dutta Family
In Munmun Dutta family, her parents are well-known in the regional singing industry, and as a result, Munmun has a soft spot for classical music as well.
16. Beauty Pageant
Prior to entering the movie business, Munmun Dutta was crowned as a beauty pageant several times in various local beauty pageant competitions. Given how stunning she is, it's no surprise.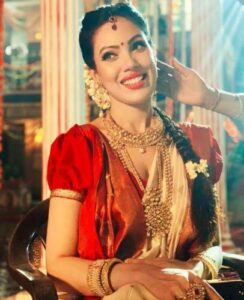 17. Fitness Enthusiast
Munmun Dutta keeps a special focus on her body and health. She loves to spend her time in her local gym working out and maintaining her body.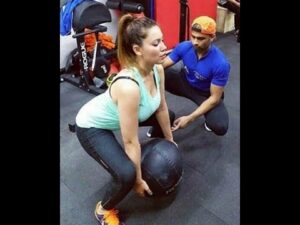 18. Social Worker
Munmun Dutta is involved in the girl child education program. She is also currently paying for her housemaid's daughter's education.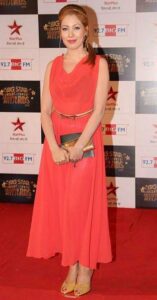 19. Munmun Dutta Relationship
In 2019, there was talk about "Is Munmun Dutta husband Vinay Jain?". However, Munmun Dutta is not married to Vinay Jain or anyone else. Before she marries, the actress wants to establish her career. Munmun Dutta relationship is currently unknown. Many different news articles often speculate about Munmun Dutta relationship status, but the actress often denies the claim.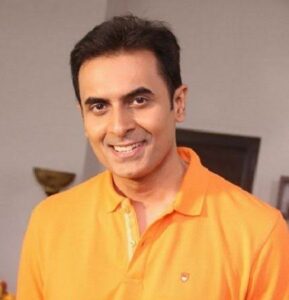 20. Net Worth
Munmun Dutta earns a handsome amount from the television show "Taarak Mehta ka Ooltah Chashma". Munmun Dutta's net worth is nearly 2 million dollars.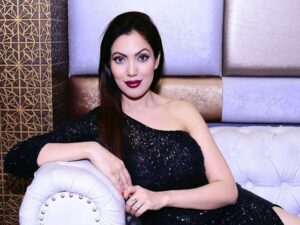 Munmun Dutta is a down-to-earth actress. The TMKOC actress recently landed in trouble because of the casteist slur that she used in a leaked video. Many people lodged FIRs against the actress. She faced backlash after the video went viral on the internet. A section of society expressed outrage against the actress for using the slur on social media. Although Munmun, quickly issued a public apology but Dalit rights activist Rajat Kalsan registered an FIR against the actress. Munmun Dutta shared her experience about "#Me too" moment in 2017. She detailed her experience in a lengthy Instagram post, detailing how she was sexually harassed as a child.
Her life was forever changed as a result of this terrifying experience. She mentioned how things like this were not taken care of in the 1990s and early 2000s. Munmun Dutta, like any other celebrity, has to deal with controversies and fake news like is Munmun dutta husband Vinay Jain?. Nonetheless, she continues to win the hearts of her fans with her performance and beauty.