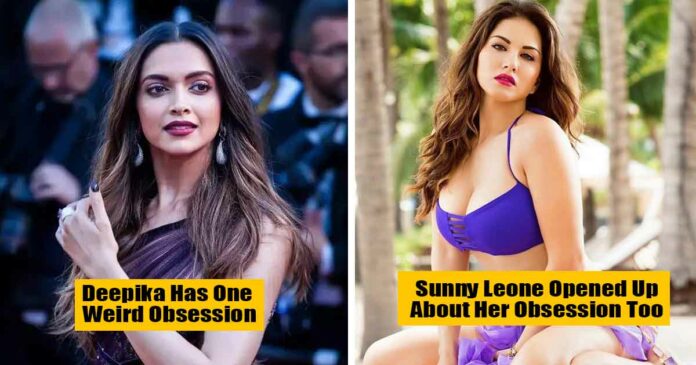 There are a number of weird habits that the Bollywood superstars have. Given their star status and luxurious living style, some habits might seem funny to many of us. However, these habits prove that they are as humane as we are. Also, they have a soft corner for certain things which you are about to discover in this article. Everyone has certain weird obsessions but our Bollywood celebrity's obsessions are exclusive and premium. Some of it can surely give a stroke to some normal men. Well, they have influence, money, and power to get anything that they want so what do you expect.
In the following lines, we will have a look at a few of these Bollywood superstars and their weird obsessions that sometimes make them look dumb.
1. Shah Rukh Khan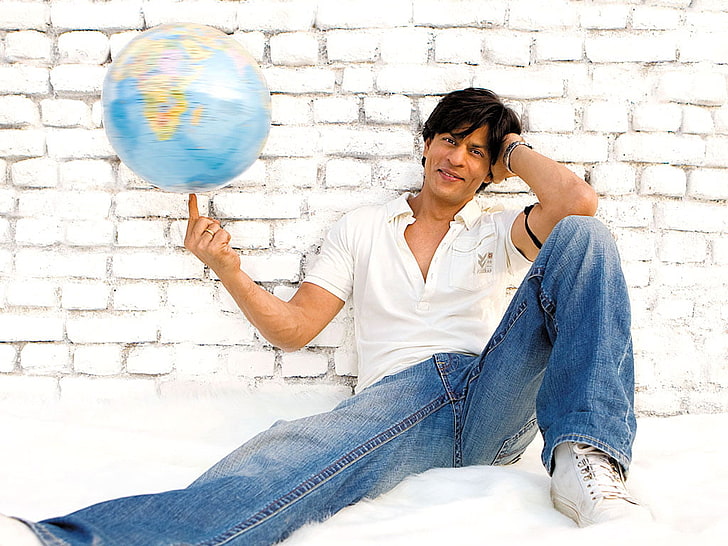 The greatest actor in Bollywood is a tech-savvy person. He loves gadgets and video games. In his house, he has dedicated an entire floor to gaming and gaming gadgets. He likes to play games when he is upset or happy and he is unbeatable. Apart from that, he also holds a crush on blue jeans. He owns 1500 pairs of blue jeans that are specially customized for him.
2. Sunny Leone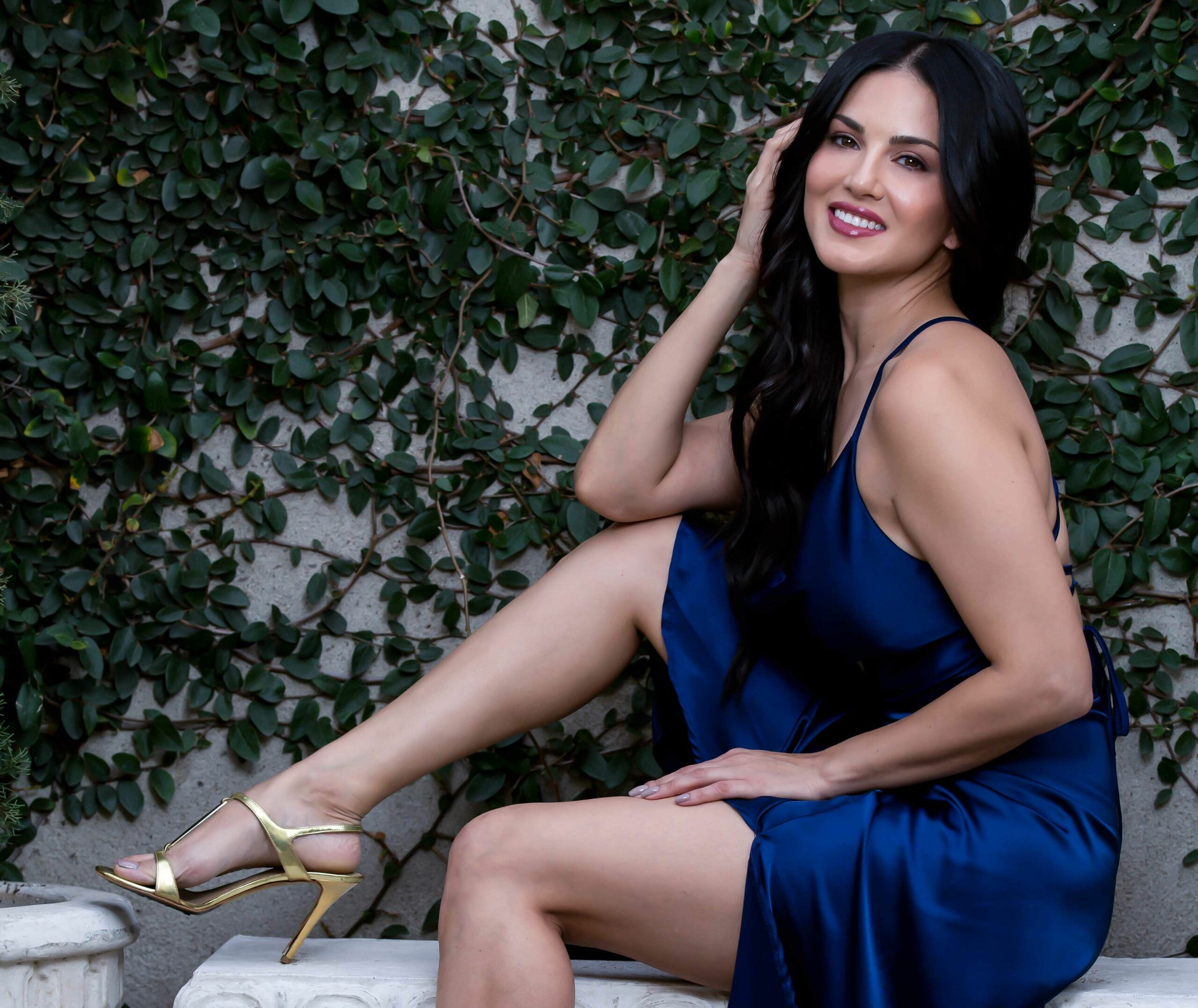 Sunny has made a place for herself in Bollywood and has gained a lot of fame and popularity. Even though we know everything about the actress from her past to the present, there is one thing only a few people know, which is her obsession with clean feet. Yes, you heard it right. Even when she is shooting indoors, she cleans her feet after every 15-20 minutes.
3. Sushmita Sen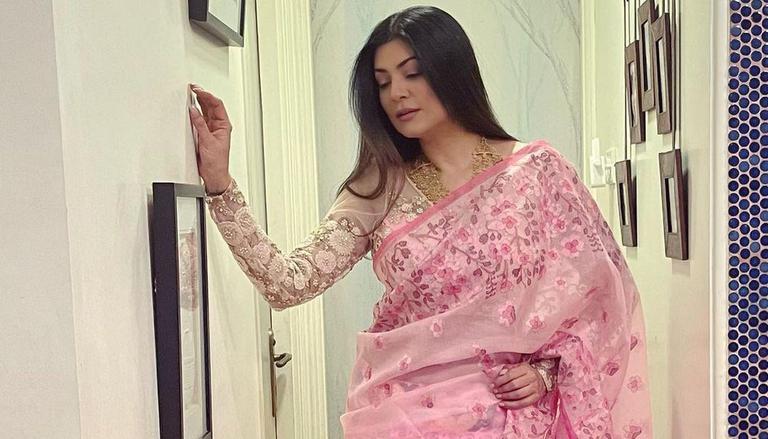 We all know Sushmita Sen, who won Miss Universe in 1994. She is an amazing model and even better actress. She gave us many blockbuster movies and worked with superstars until the time she herself became one. Weirdly, she is very fond of reptiles. She even owns a pet python at her house. She considers snakes to be 'Naag Devtas', i.e deities.
4. John Abraham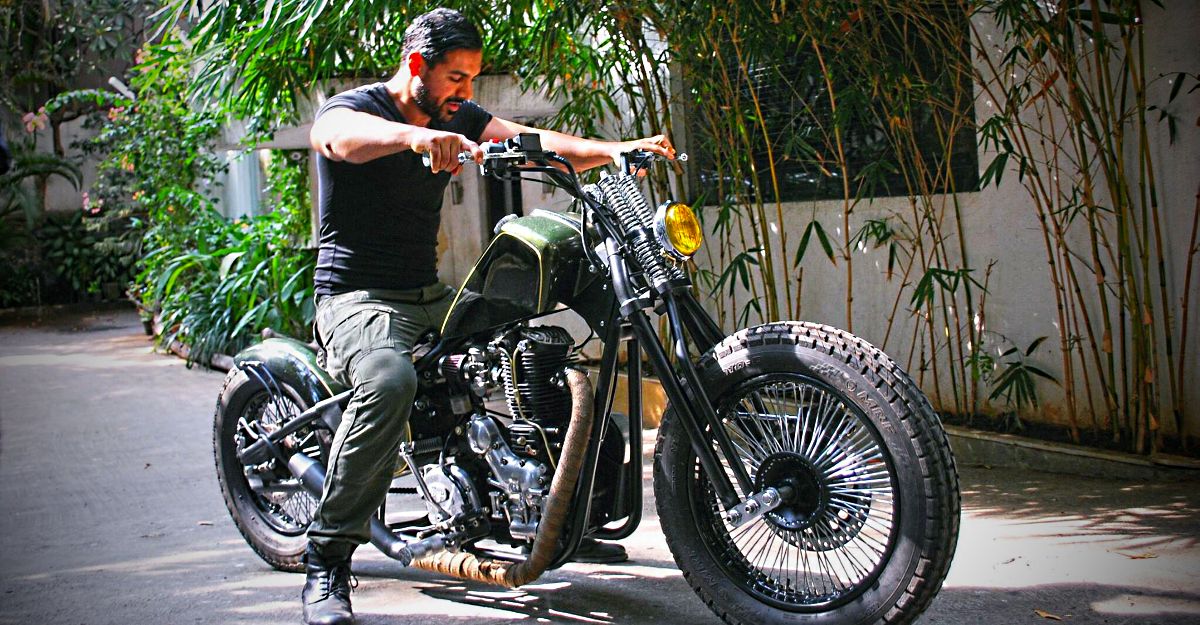 John Abraham has a weird obsession for superbikes. He can easily satisfy himself by buying the latest bikes because he is doing so well in Bollywood. He once told in an interview that during midnight, to enjoy the Mumbai weather, and have a peaceful time alone, he goes out on his bike for long rides.
5. Sonam Kapoor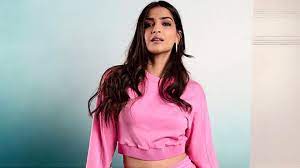 Sonam Kapoor has proved time and again that she has a good sense of fashion. She actually deserves to be the Fashion Diva of Bollywood. She never misses out on making a statement among her fellows with her impeccable body and style. She takes so much time to ace her look and all that's because she is obsessed with buying dresses to look ravishing. We talked more about Sonam Kapoor and her talks on nepotism, click here to read now.
6. Bipasha Basu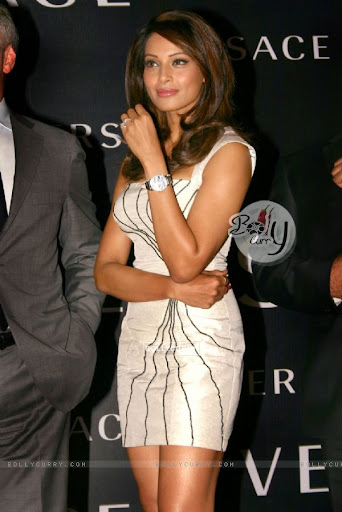 The dusky Bengali beauty, Bipasha Basu shook Bollywood and demolished the stereotype of 'only fair actresses could be successful'. When it comes to life, she has quite an individualistic approach towards it. Well, it can be judged from her obsession with wristwatches. She owns wristwatches of almost all the top brands.
7. Salman Khan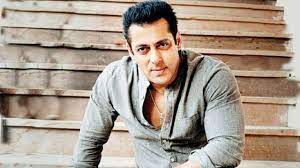 The obsession of the actor is not cars, bikes, or bungalows, but he has an obsession with perfumes and soaps. Particularly, he loves herbal soaps. Isn't it strange? Well, strange or not he is one of the most successful Khans in Bollywood. It's said that he has a collection of soaps and coworkers often claim he's the best smelling person on the sets. Given his status, he can follow any obsession regardless of being strange or not.
8. Amitabh Bachchan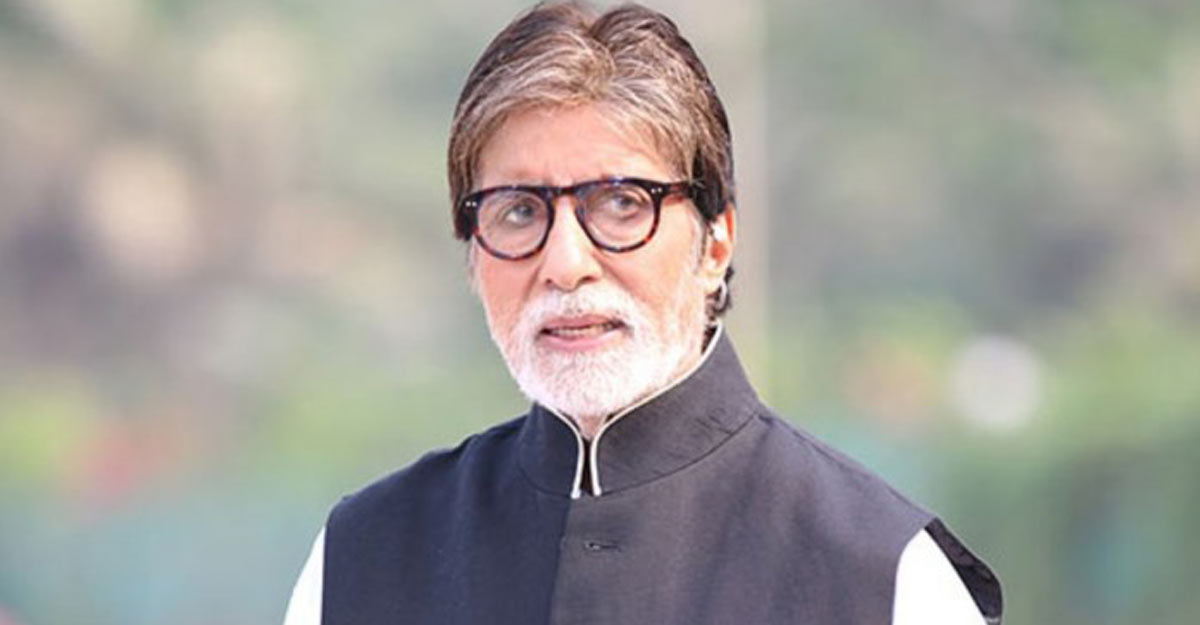 To avoid network issues, the Shahanshah of Bollywood keeps with him more than one cell phone. He also keeps two wristwatches with him in case his son Abhishek and his daughter-in-law Aishwarya are traveling abroad. One of which shows the International time while the other one shows him the Indian time. He seems quite a family man who cares for everyone.
9. Vidya Balan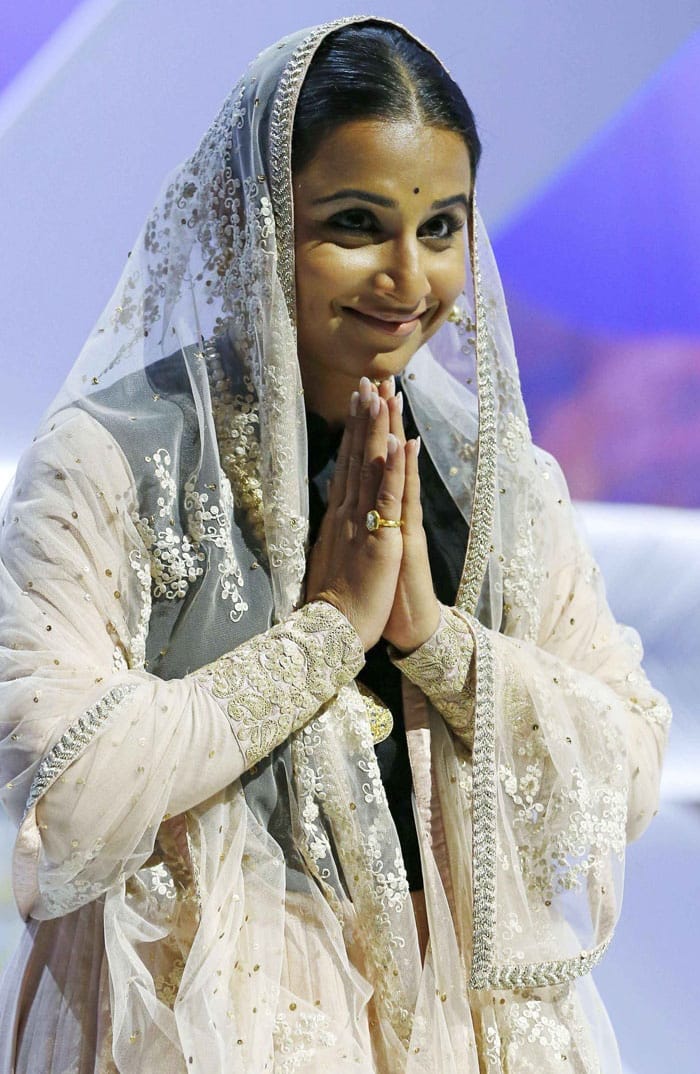 The voluptuous actress demolished the importance of size zero to be successful in the Hindi film industry. We all know, she loves to wear sarees on every occasion. That is why the Bollywood actress has a huge collection of sarees. She has about eight hundred sarees in her closet to grace her wardrobe.
10. Kangana Ranaut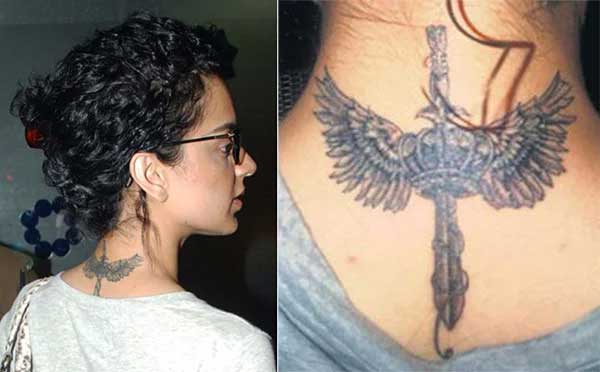 The controversy queen and star of blockbuster movies, Kangana Ranaut has always been experimental, be it her movie roles or even her body. This amazing actress is obsessed with tattoos. She has many tattoos on her body ranging from a sword, an angel, and a cross.
11. Arjun Rampal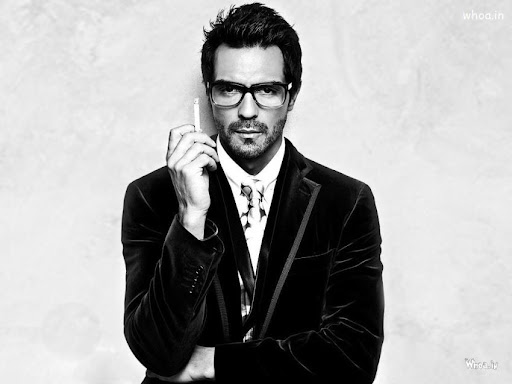 Arjun Rampal is an amazing actor when it comes to the big screen. He gave us many amazing movies and now he is also getting featured in some of the great web series as well. However, he has an obsession with fast cars. Interestingly, all the cars that he owns are black in color. No matter what the occasion is, the actor loves to wear anything in black.
12. Deepika Padukone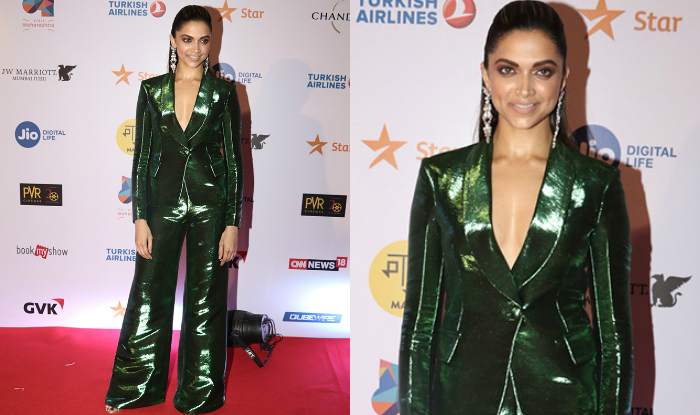 Deepika Padukone is one of the athletic actresses who gave a blockbuster debut movie "Om Shanti Om" while being cast against Shah Rukh Khan. She is talented as well as a beautiful actress. Also, she has always been enthusiastic about people, or you can say quite obsessed with them. At the airport, she likes to observe people and tries to figure out their stories.
If you enjoyed reading this then you might also want to know about some confessions by Bollywood stars that made headlines in the past. Click here to read it out.