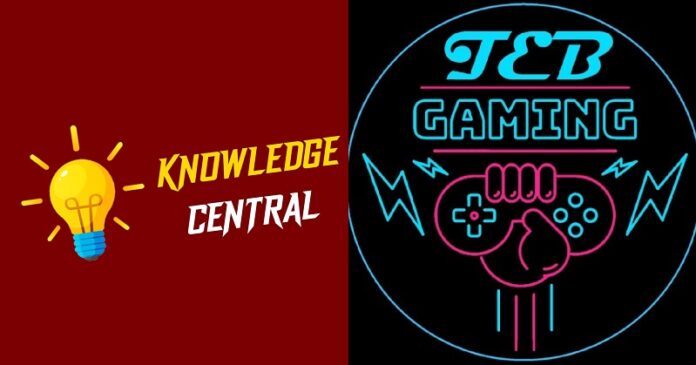 In the past decades, with the help of ever-evolving network speeds and wireless communication, the world has truly become a "Global Village". With everyone getting an outlet to communicate their ideas through the internet. It was only a matter of time before like-minded people would create a community of their own. This community soon took shape into MEMEs, a picture or small video was taken to create a joke, and soon followed were MEME pages. Be it a political affair, a new song release, gaming, or education, you name it there would be a MEME page for it.
The following are the 10 best MEME page names we found on Facebook and Instagram. If you want a sure-shot way of entertainment, read on more about them below.
1) The Engineer Bro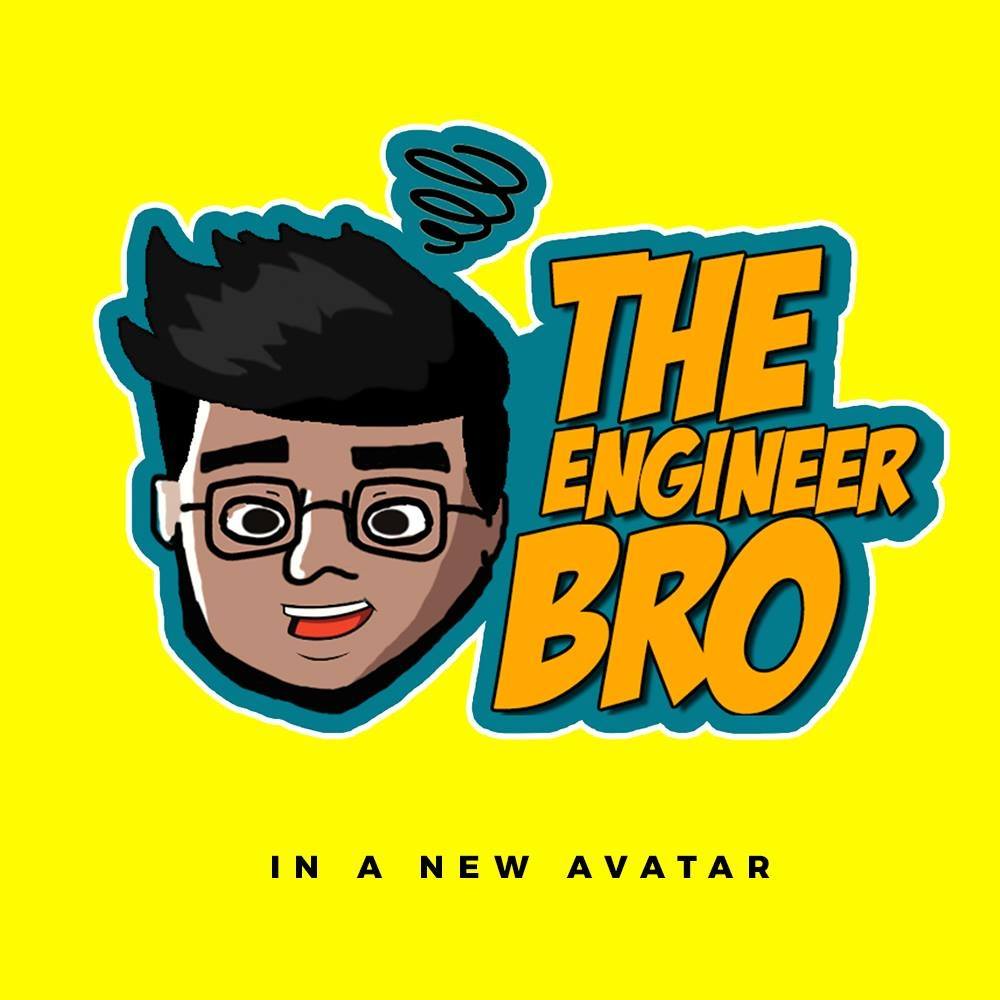 This is the meme page logo of the amazing memes. This exciting page is the first on our list and it boasts 760K followers on Instagram. On reading the community page, it comes across that the page is managed by engineers and other students. The page has a format of posting information in the form of pictures and posts MEMEs about various general and cultural topics. The community page reads that the page aims to help students all around the world by making them laugh as they push through their studies. The page aims to provide information to students funnily and excitingly and the page has a light-hearted theme to itself while posting these MEMEs and the MEME page's logo has a very common and relatable touch to it. Since the page is made by students, for students, it is a very interactive and relatable page.
View this post on Instagram
View this post on Instagram
2) Meme Central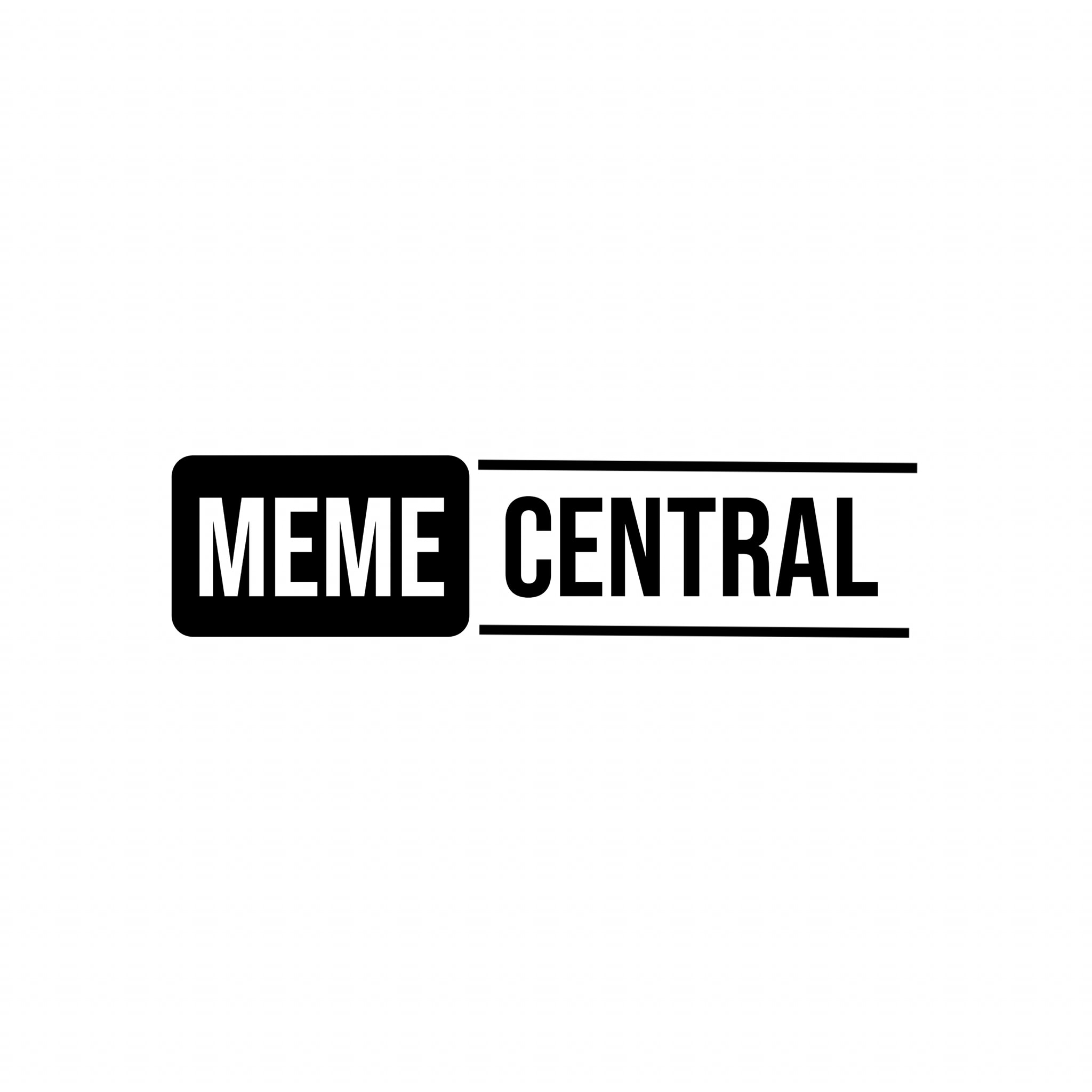 With 177K followers on Instagram and more than 70K on Facebook, our next MEME page is highly successful. The page generally posts MEMEs catered to the mundane things and students and adults alike would possibly find the page's MEMEs relatable. The MEMEs are about cricket, Bollywood, everyday occurrences, and much more. Going through their page on either platform, one striking theme is the interactive nature of the page. The page owner gives full credit to those who submit the page on Facebook and the conversations in the comments section are very active. If you are looking for a more flexible and general MEME page, this is for you.
View this post on Instagram
View this post on Instagram
3) Humour Central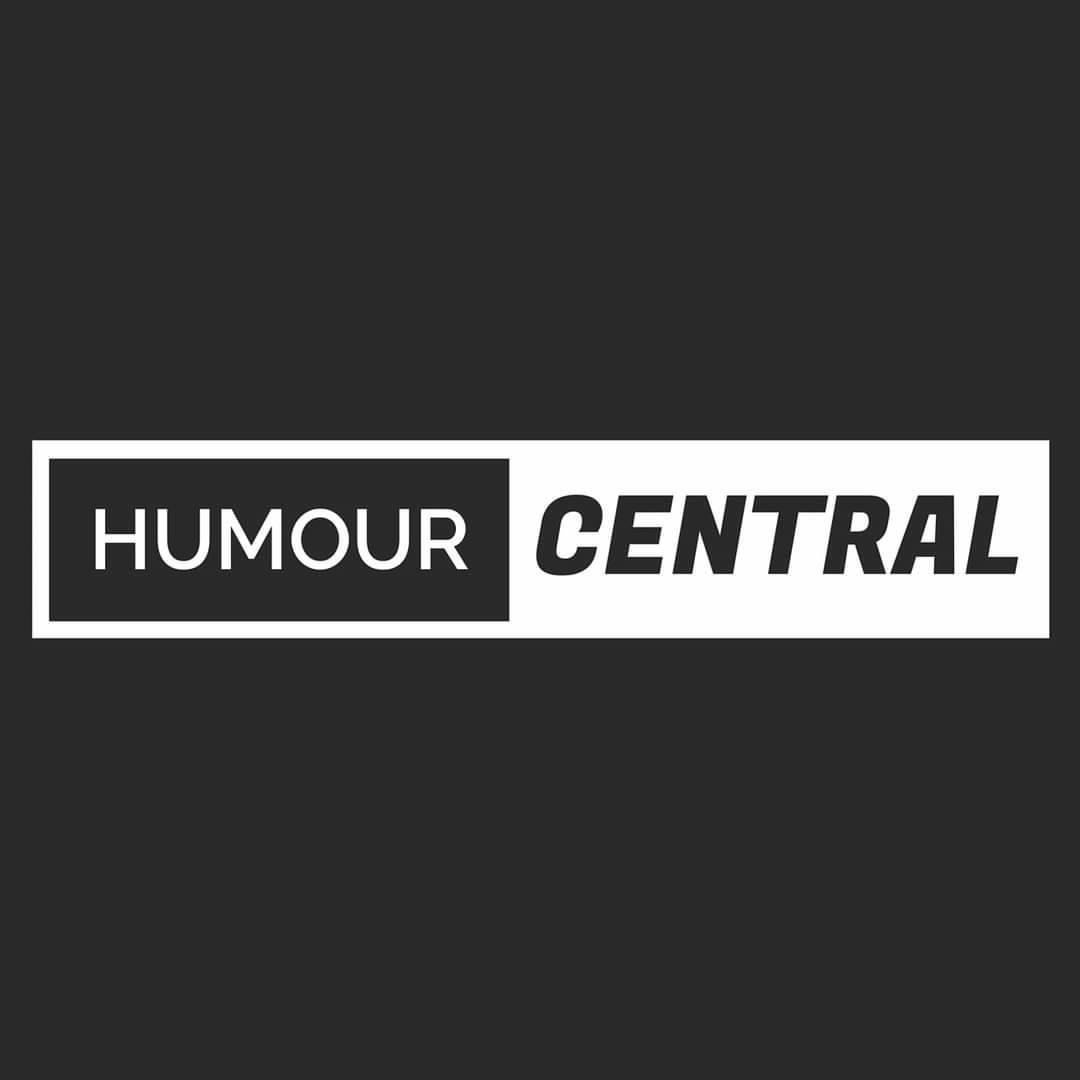 The next MEME page on our list is Humour Central, which has more than 10K followers on Facebook and 87.4K on Instagram. This page is very unique as unlike most other pages, this page follows a format of puns and lines for their humor rather than pictures. The page extensively features puns, memes, stories, and reels on Instagram and videos. This page also has a recurring theme of COVID-related MEMEs. The unique format of this page makes it all the more interesting. If puns, sarcasm, and reading in between the lines in your pick, this page would be perfect for you.
View this post on Instagram
View this post on Instagram
4) That's Engineering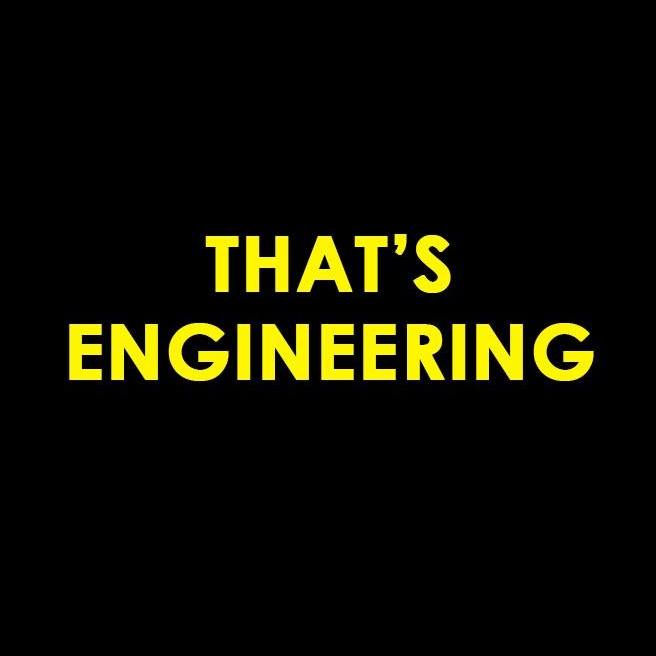 This MEME page logo has a following of 30K on Facebook and 75.8K on Instagram. The target demographic for this page is certainly students. The page features MEMEs on college, schools, and education and mostly uses popular Bollywood images for their depiction. This MEME page is funny and has a clever way of using MEMEs and Bollywood together. The page has several MEMEs about student life ranging from exams, placements, and online classes. If you are looking for a funny student-oriented page, this is for you.
View this post on Instagram
View this post on Instagram
5) Video Nation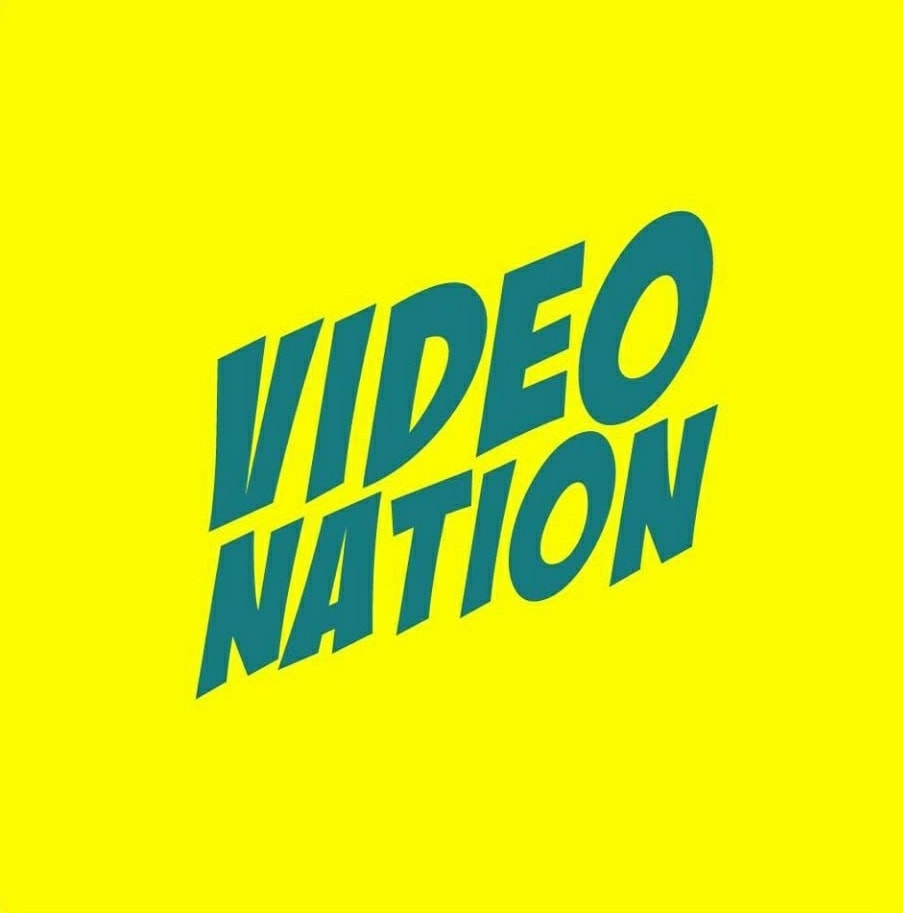 This MEME page is widely popular with 987K followers on Facebook and 244K on Instagram. As the name suggests, this page mostly relies on the video-based format of MEMEs and so out of all the MEME page names given on the list, if videos are your thing this page might suit you. The page describes itself as an Entertainment and News and media website. The page features several videos on general topics which are funny and it does not stay limited to one genre or demographic. The page is certainly entertaining with one funny video after another.
View this post on Instagram
View this post on Instagram
6) MEWS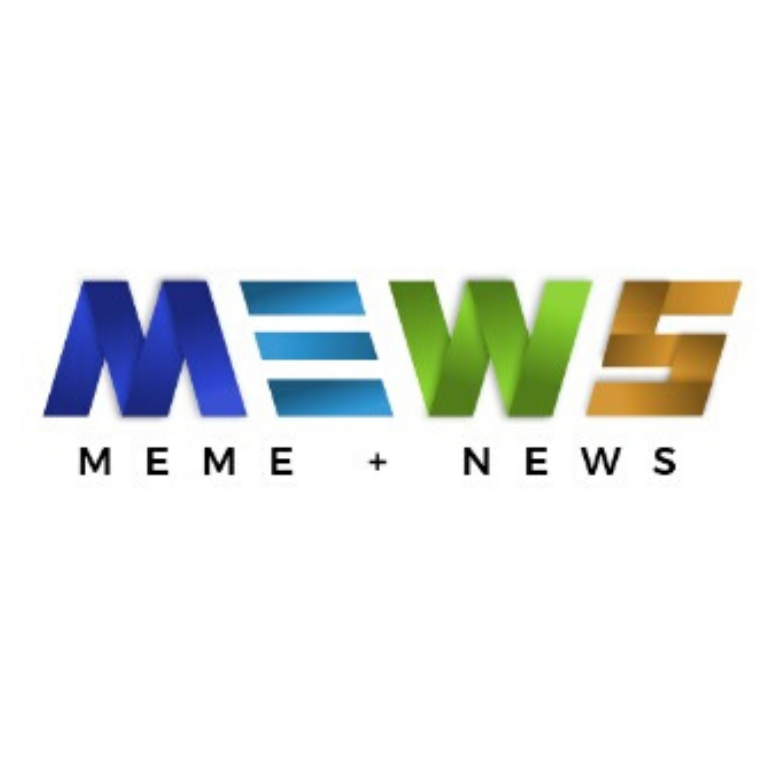 This MEME page has a following of 141K on Instagram. The page can be described as a platform that delivers news of the world including politics, sports, or laws in the format of MEMEs. This page is mostly centered around the general and current affairs of the world and does a good job in providing all the details through pictures in a short form. If MEMEs and general knowledge are you fix, do check this page out.
View this post on Instagram
View this post on Instagram
7) Knowledge Central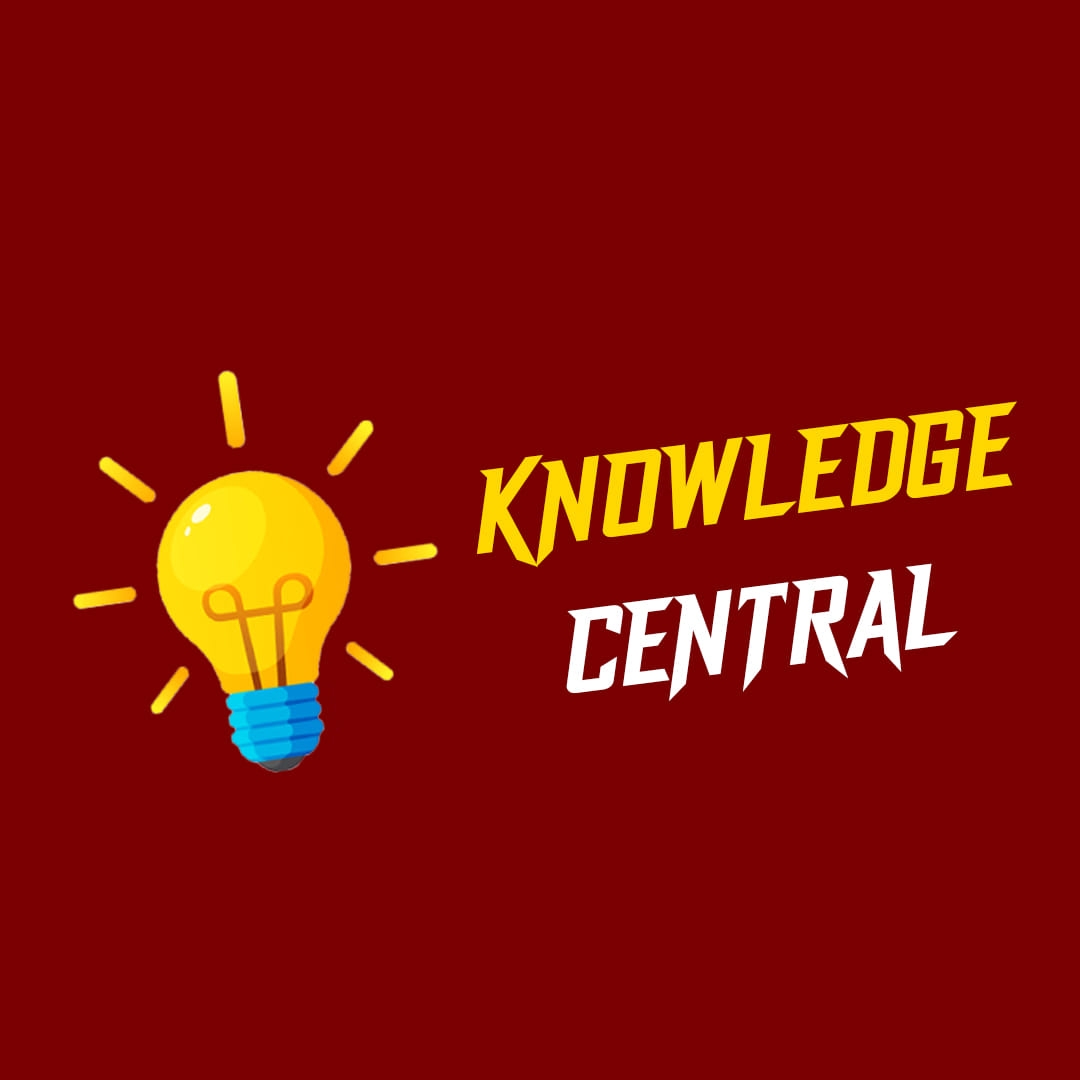 This page has an impressive following of 139K on Instagram. This MEME page is mostly a knowledge community that gives information on various facts, technology, space, and science innovatively and engagingly. This page has done a great job in excitingly providing facts and has made basic science facts look attractive with the pictures. Scrolling through this page will make you gain some knowledge and still stay entertained.
View this post on Instagram
View this post on Instagram
8) Knowledge Central – Hindi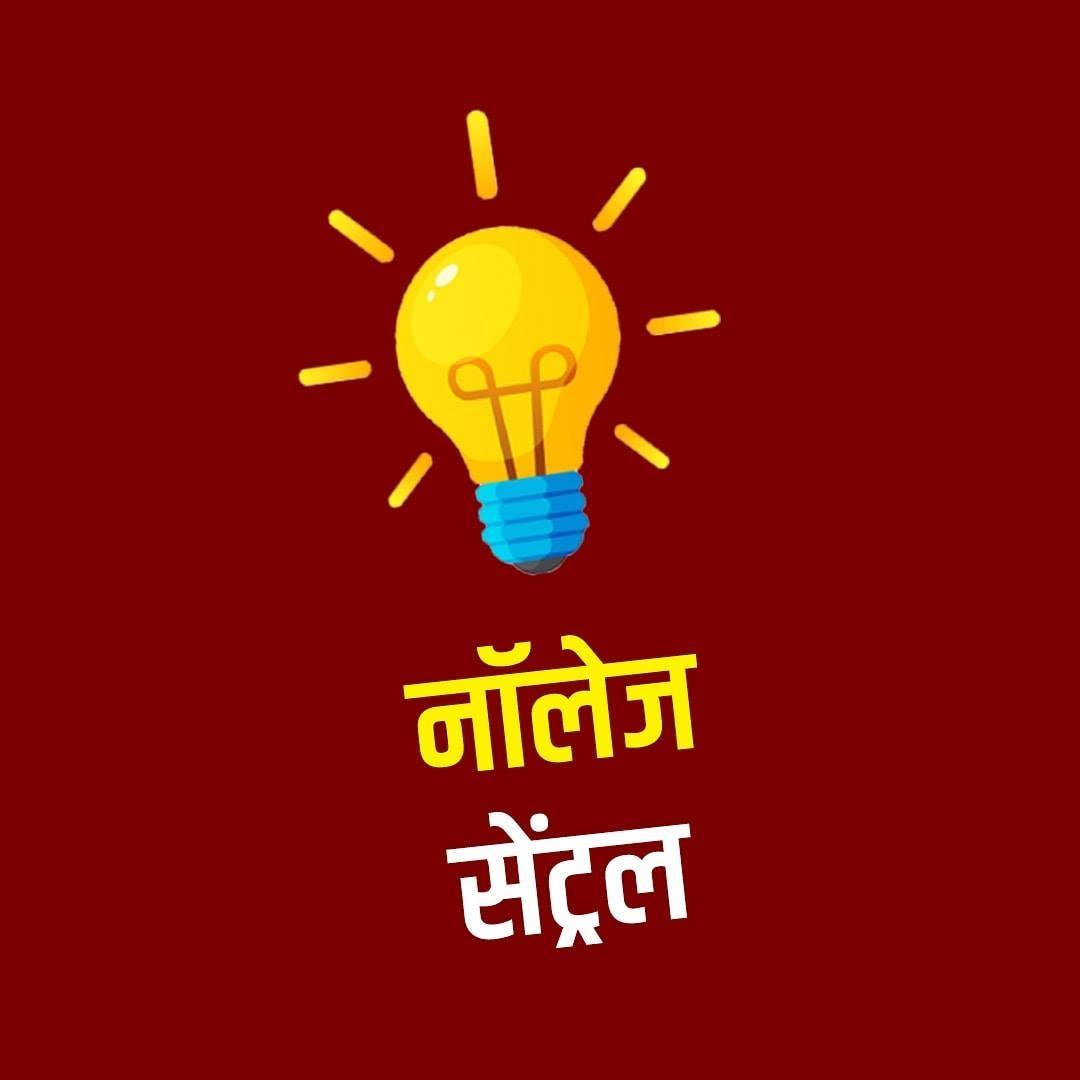 The page has 5K followers on Instagram and 10K on Facebook. This page contains facts and information on general topics and news exclusively in the Hindi language. The information on this page is very crisp and to the point and covers many genres. If you are looking to gain information especially in Hindi, this page is your go-to.
View this post on Instagram
View this post on Instagram
9) TEB Gaming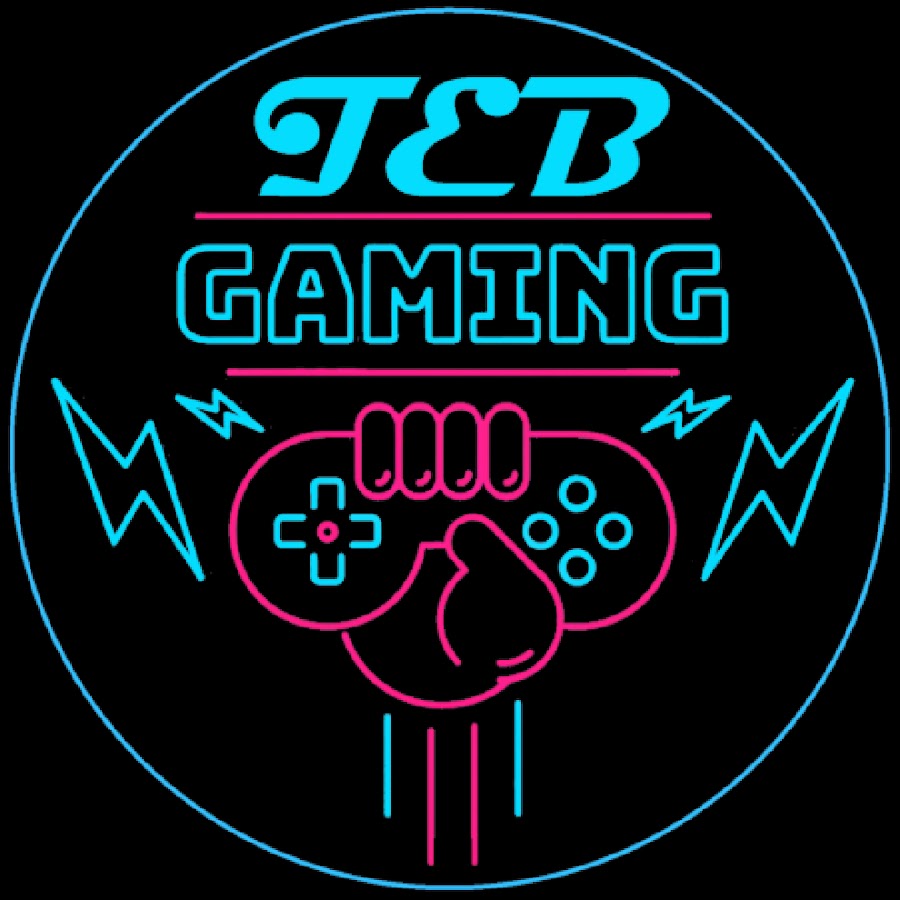 This page has a popular following of 14.3K followers on Instagram. This MEME page focuses extensively on gaming posts and competitions. The content on this page consists of funny MEMEs and pictures which are based on a variety of games. The MEMEs on this page are the latest and keep with the new popular gaming cultures around. If you are a gamer and would like to share a community with fellow gamers, this page is a great start.
View this post on Instagram
View this post on Instagram