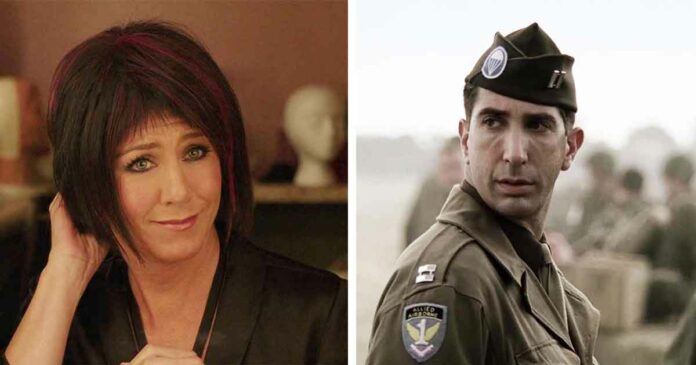 FRIENDS created superstars! The six characters who played the lead characters in the show made a fortune from it. Befoe the show, most of them were anonymous to the world but it brought in fame that is unmatchable. They earned enough from the show and even after the show ended that they have the freedom to just sit and relax for the rest of their life.
NBC's hit sitcom FRIENDS was last aired in 2004. It is been over one and a half-decade since the show ended, but it was and still is one of the favorite shows around the globe. Even after gaining a lot from the show, some might say it's a curse in disguise for the lead actors involved. Well, it's because they were always typed cast after the show ended. How do you get to follow up success and that level of industry attention when you were on FRIENDS?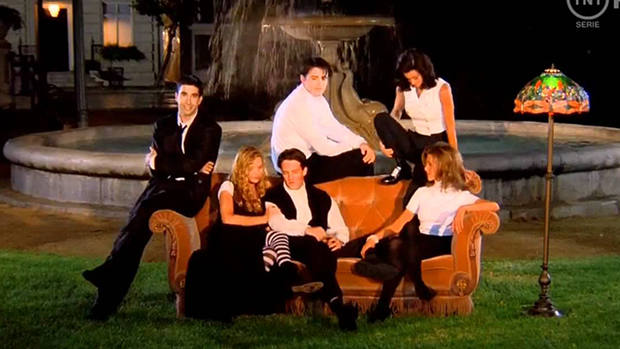 With that said, let's see how the six characters of FRIENDS have fared on the screen since 2004 when the show came to an end.
Jennifer Aniston Aka Rachel Green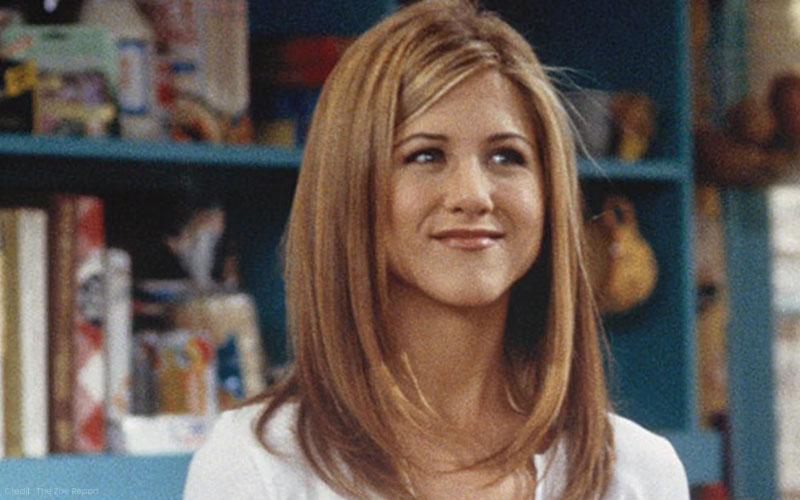 Out of all the six friends, Jennifer was on the top when FRIENDS was about to end. And at the end of the season, she was so busy with her films that the producers of the show had to cut down the episode from 24 to 18 so that Jennifer could come for the finale season. Knowing all this you might believe that she had her pick over sitcoms, rom-com, and Hollywood bad boys. But on contrary, she didn't get many amazing roles as one would have expected. But she managed to get the bad boy in Brad Pitt.
Since FRIENDS ended, Jennifer was stuck with movies and did 24 of them. She also did 5 TV Shows. Everything she did so far, "He's Just Not That Into You" was considered as her strongest performance. She hasn't had that one role that makes us forget Rachel Green. At this point, it won't be wrong to say that she's more famous as Rachel Green than Jennifer Aniston.
You can check out the list of movies Jennifer did till now by clicking on this next line. The IMDb page will give you details about the movies and TV Shows that Jennifer was involved in throughout her career.
Courteney Cox Aka Monica Geller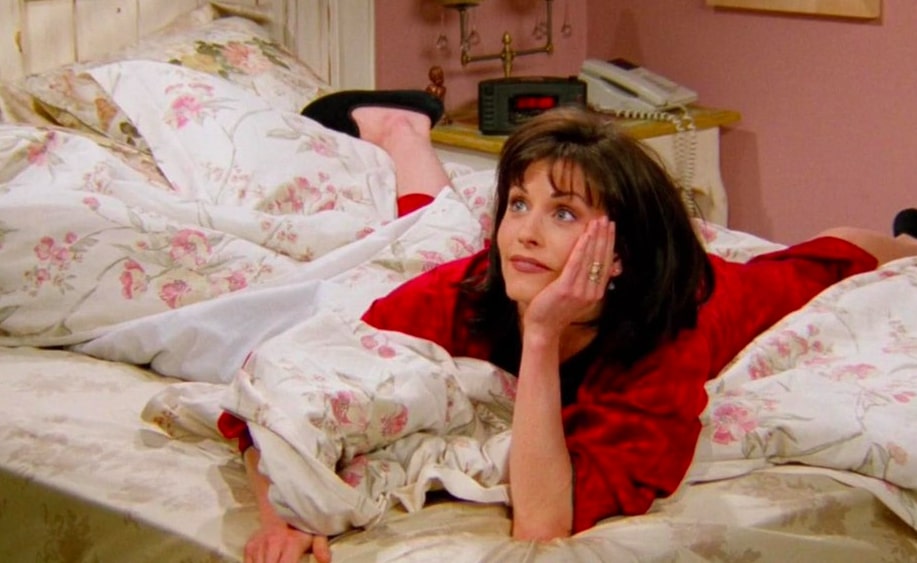 After FREINDS, Courteney's career took off slowly. She was doing the "Scream" franchise and continued with it. She also took the role of Jules Cobb in "Cougar Town", which turned out to be a great choice for her. It wasn't high art, but it was a fun series where Courteney's role was an extension of Monica. She did peak after FREINDS, but the "Scream" franchise and "Cougar Town" make it seal.
She wasn't as active in movies as Jennifer and did around 10 movies which include the short movies as well. But she preferred staying in the TV Series world and did around 10 of them after FREINDS. You can click on this line to check out the list of movies and TV series done by Courteney Cox in her whole career.  
Lisa Kudrow Aka Phoebe Buffay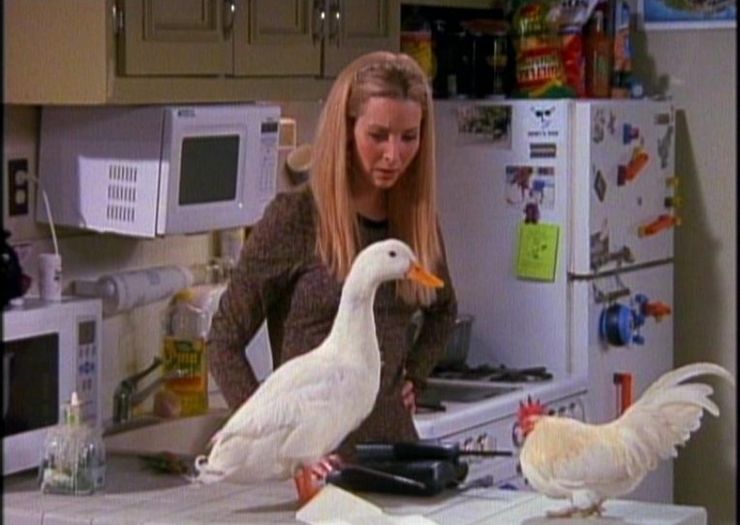 Lisa Kudrow has always been a fun character who is full of varieties. Maybe we didn't see it in FRIENDS but it was there when she took small indie movies where she had the freedom to experiment with her parts. She did almost 19 TV Series and 17 movies after FRIENDS. Also, she gave her voice in "BoJack Horseman" and 3 other movies. She did peak after FRIENDS and one of her standout characters was Mrs. Griffith in "Easy A". If anyone on FRIENDS gets an Oscar, it might be Kudrow.
Lisa had a wonderful career even after FRIENDS and to know the list of all the movies & TV series she did after FRIENDS, you can click here to find the list on IMDb.
Matt LeBlanc Aka Joey Tribbiani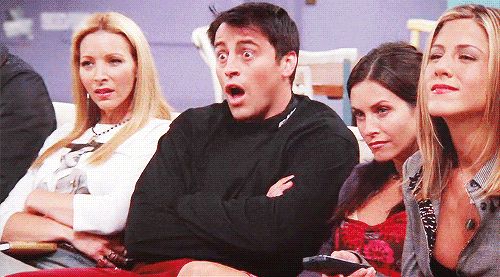 Matt was the cute dumb friend in the show, from which he made a mountain of money. He took every role he was offered until "Joey" when he learned and became careful about his choices. After that, he nailed in "Episodes". It was probably the role he was born for. After FRIENDS he did 5 acting jobs and he seems to be happy staying away from the radar. Probably, he is the only friend who is ok with it.
Matt LeBlanc's list of works includes Joey (TV Series), Web Therapy (TV Series), Lovesick (Sitcom), Episodes (TV Series) and, Man with a Plan (TV Series).
Matthew Perry Aka Chandler Bing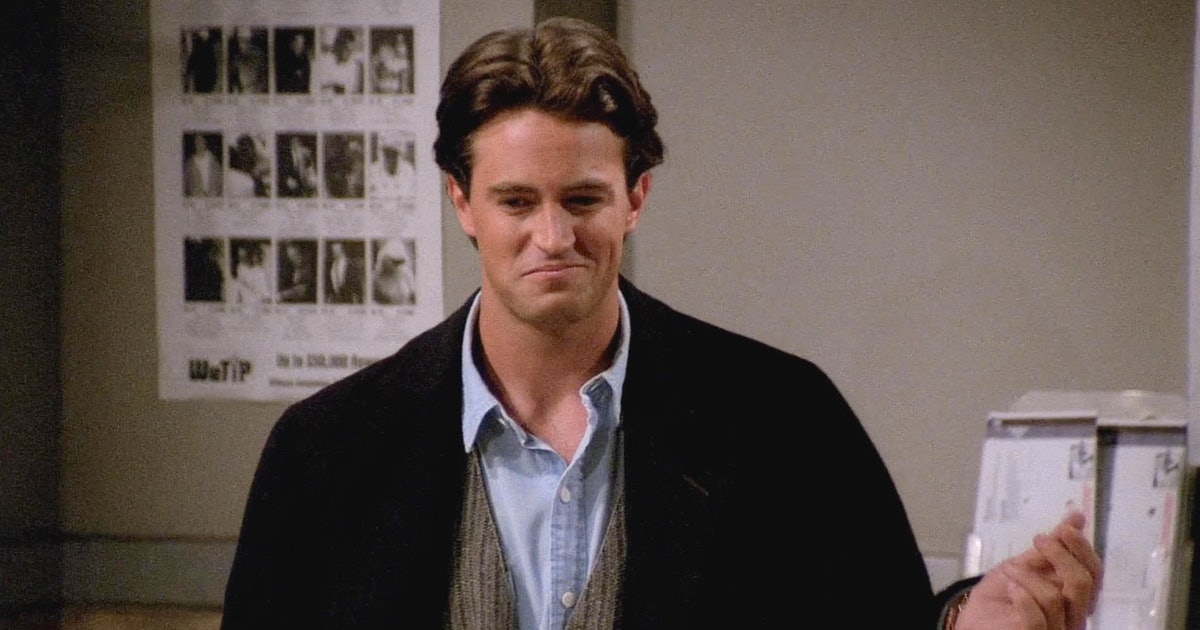 Matthew was in the gossipy tabloids for all the wrong reasons. But still, he pulled out many acting jobs to dive in and showcase his talent. His career has been on an incline since he picked up "The Odd Couple" as the sarcastic grump, Oscar. He was also great in "17 Again". After FRIENDS, he did almost 18 acting credits. So, now you know.
To check out the list of movies and TV Series done by Matthew Perry you can head on to the IMDb link by clicking here.
David Schwimmer Aka Ross Geller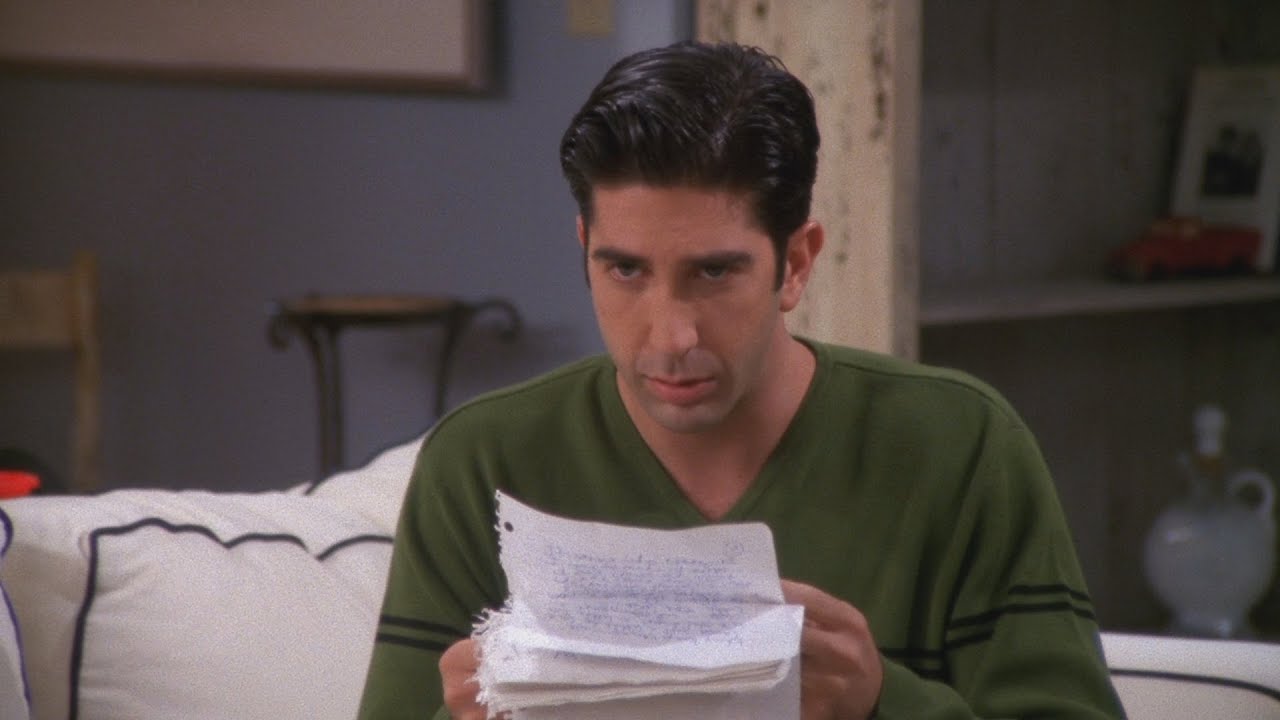 David faced serious typecasting that is not his fault at all. He portrayed Ross Geller so well that he became synonymous with it. He literally nailed that character. After FRIENDS, he did around 18 acting credits but he did not limit himself to acting only. So far, he hasn't had that one role that makes us forget Ross Geller.
David had a keen interest in being a director and has gained 11 Director credits as of now. He has attained the tag of producer for 12 projects. To check out the list of his works you can click on this line here.