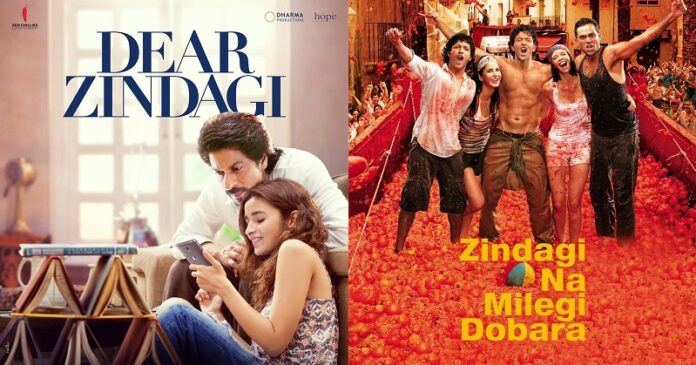 Few movies create an impact on a viewer that becomes hard to get over with. This list is not about those movies about such films that create unknowing happiness that stays with you forever. These films can be defined as Feel-Good movies but they somehow shape you as a person and motivates you to stay happy.
So, here are ten movies in Bollywood that are always ready to make you feel happy.
1. 
Zindagi Na Milegi Dobara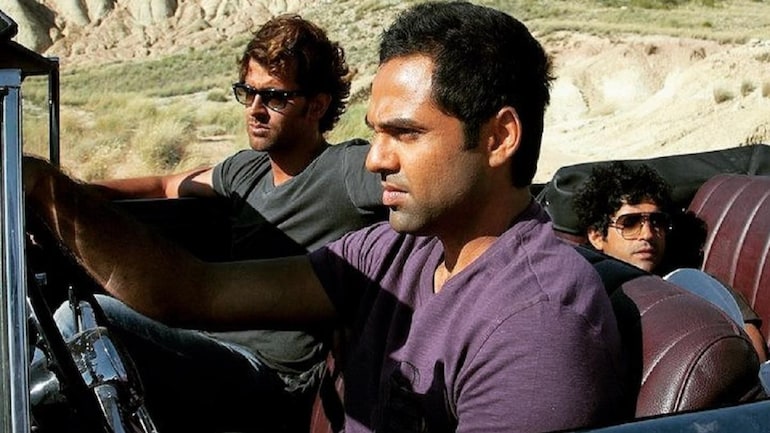 When three friends go on an adventure trip to Spain to fulfill their childhood promise, they were set for a life-changing experience. Along with amazing songs, an iconic ending, and lovable characters, this movie delivers many important messages, and everyone has something to take from the film. Zindagi Na Milegi Dobara will leave you admiring life and smiling to your hearts out.
2. Yeh Jawaani Hai Deewani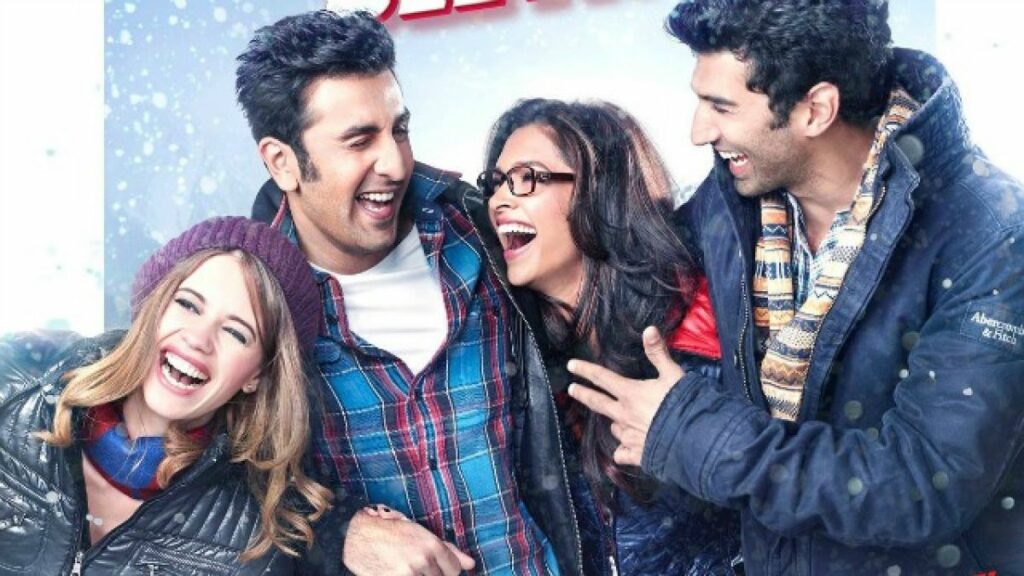 Naina falls in Love with Kabir, but Kabir has different plans and leaves her and his friends to travel the world. When Kabir reunites with Naina at a mutual friend's wedding, he realizes that being in love and being there for family and friends is as important as your dreams. This movie beautifully portrays the growth of a 20-years-old to 30-years-old.
Recommended Read: 6 Toxic Signs About Bunny From "Yeh Jawaani Hai Deewani" People Chose To Ignore
3. 
Queen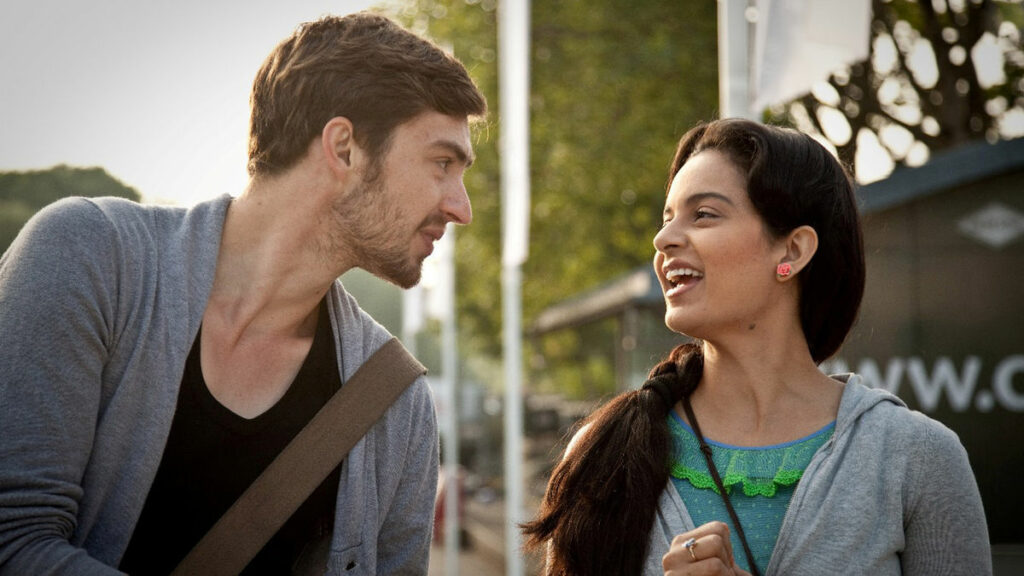 Rani's fiancé leaves her just before the wedding day, her life shatters in front of her. But Rani soon realizes that her ex-fiancé isn't worth crying upon and decides to go on her honeymoon (Paris and Amsterdam) by herself. She finds comfort in strangers that her family failed to provide. After the trip, she understands that you should take control of your life otherwise someone else will.
4. 3 Idiots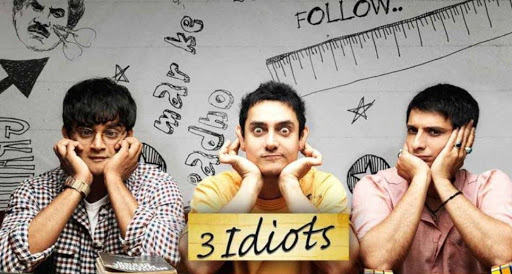 By now almost everyone has seen this film. 3 idiots can be stated as one of the biggest films of Bollywood. It is about 3 engineering friends and their realization of what they need from their life and what they want their future to be. This movie certainly will bring a smile to your face.
5. Dil Dhadakne Do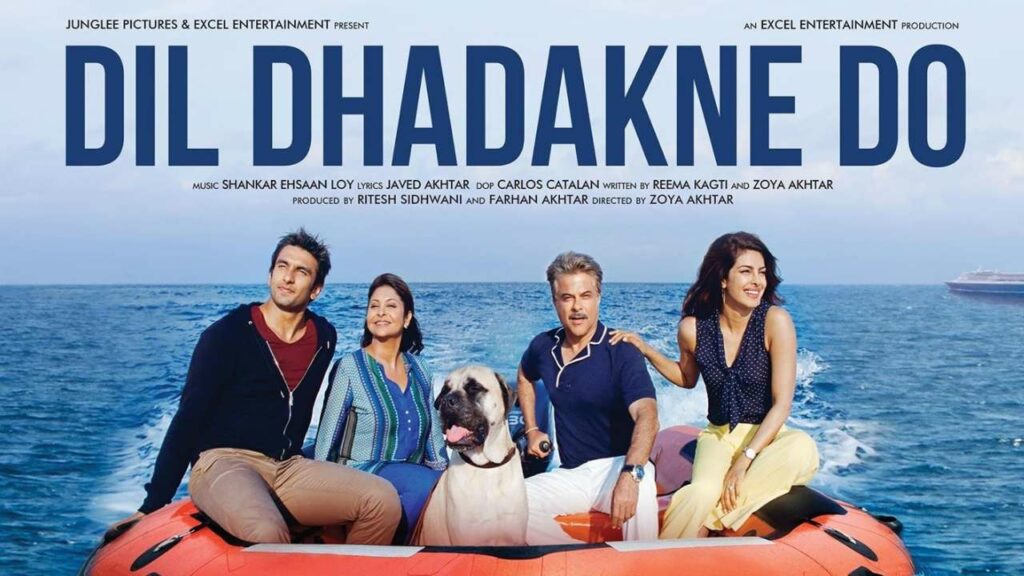 Every family has issues and this movie teaches us how to deal with them. Just jump off a moving cruise. No, just kidding, but Dil Dhadakne Do has many important subplots including gender bias, parental pressure, forced marriage, etc., and then a major plot of sticking with family. It is important to talk and listen to those who we care for. It will make you feel good about how our problems are simple but we make them complex.
6. Dil Chahta Hai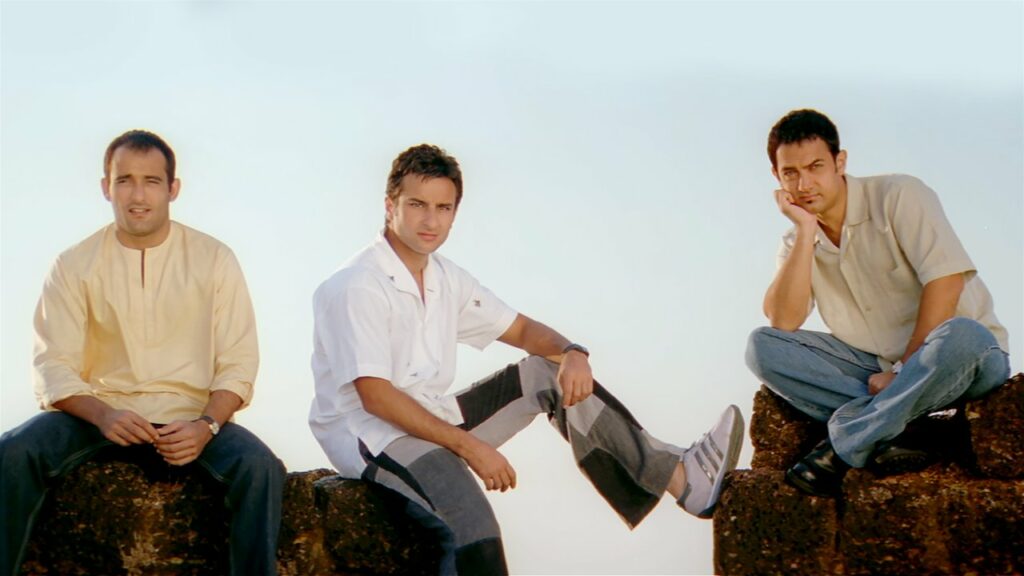 Dil Chahta Hai is a movie that changed the landscape of Bollywood. It is about three friends who go on a Goa trip and later life puts them apart. After all struggles, they manage to come back together and be the friends they were supposed to be.
7. 
Dear Zindagi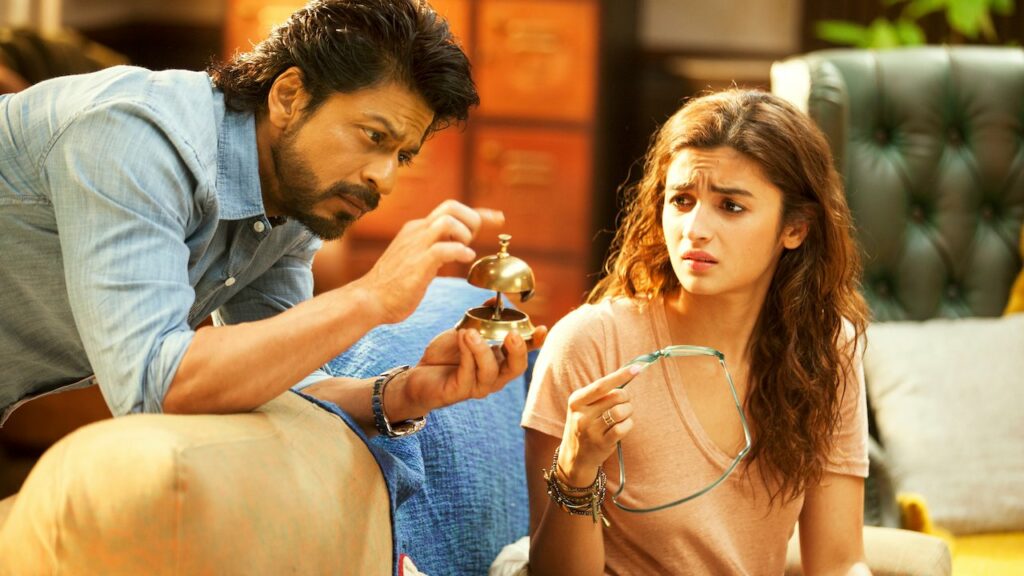 The movie talks about a problem that we public oversee very easily. We don't understand someone and his or her problems in life and judge them prematurely. Dear Zindagi is a note to yourself that you don't need anyone else to tell you what you can do and what you can not. Just be confident enough to walk on your own and life will grant you happiness.
8. Wake Up Sid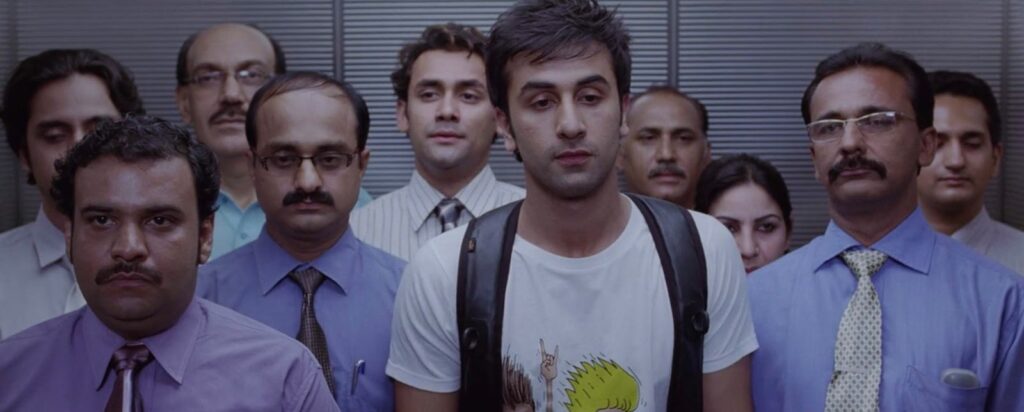 Wake Up Sid is the story of a young naive boy who barely thinks about his future. When his father takes a bold step and throws him out of his house, he confines in a new friend who teaches him to be responsible and he teaches her to let go of the pressure sometimes.
9. Jab We Met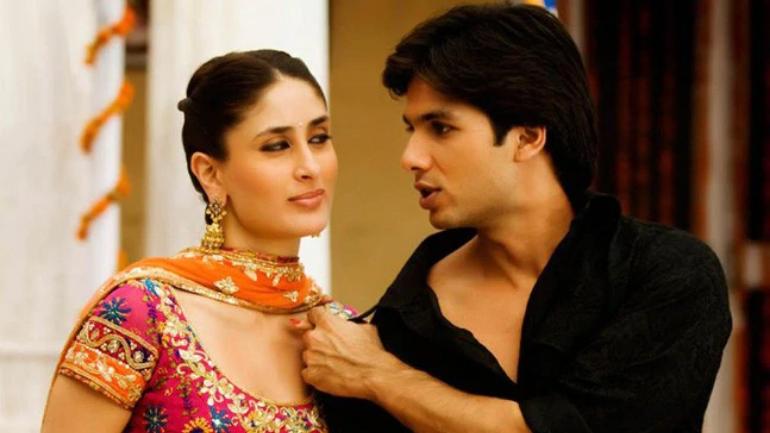 The Imtiaz Ali directed film Jab we met is a love story that shows how sometimes stranger feels closer than our own family. Aditya and Jeet are polar opposites but both teach each other how to live life independently. They both are the two halves of an incomplete puzzle and together they are complete.
10. Ek Main Aur Ekk Tu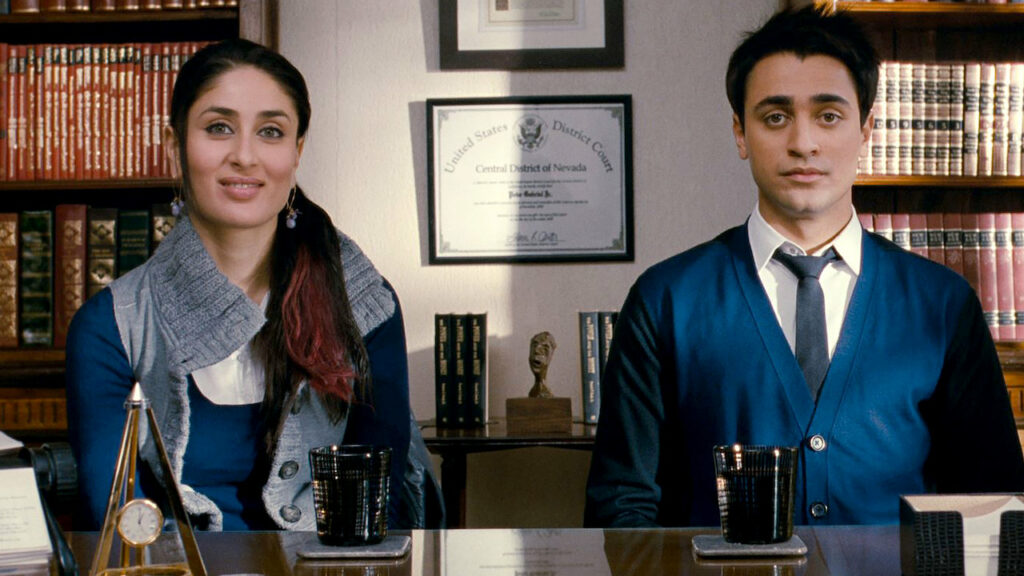 Ek Main Aur Ekk Tu is a clever, fun movie that tells you that you don't need to excel in something to prove your worth. Society always wants us to something big but it is not necessary until we are happy with what we do and are with those whom we love. A refreshing take on the relationship, competition, and parenthood.
If you ever feel bored are not having a great day, these ten movies will always be around to make you smile. Hope you liked the list and watch these all if you haven't already.
Read more: Top 10 Best Movies On Netflix To Watch By Movie Lovers