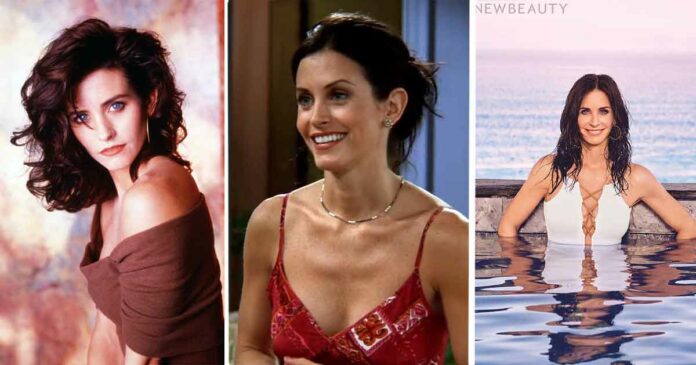 "There aren't so many stars in the sky, as in Hollywood."
Someone has rightly remarked about the innumerable entertainers performing in Hollywood every day. Many of them are not from a celebrity or high profile background but manage to make their way into it. We have seen many of them fighting, struggling while holding a good amount of consistency in it. And our star from FRIENDS, Courteney Cox is no doubt one of them!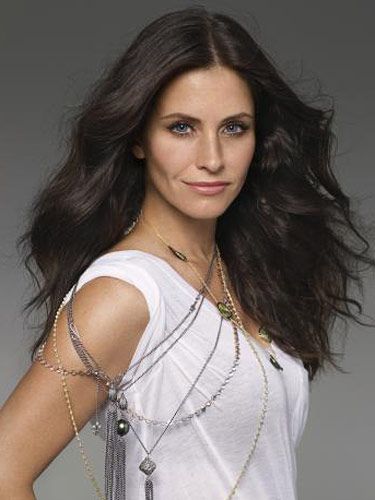 The single most famous Television Series "Friends" created a huge noise on the world of television. The story of six friends became a mouth speak for many. And those "chosen Six" overnight became superstars of Hollywood. A few years in the show and they were over-burdened with movie and commercial offers. But was their life the same before the show? Obviously no! They had their own struggle while their optimistic nature kept them going.
Isn't this interesting to know that one of them was a carpenter and another a sales agent! Let's not get into that now, it's a story for another day!
Today we talk about Courteney Cox. Well, who knew that the frizzy-haired Courteney Cox(while young), who played the famous role of Monica Geller, a chef, would surpass everyone by her superb acting!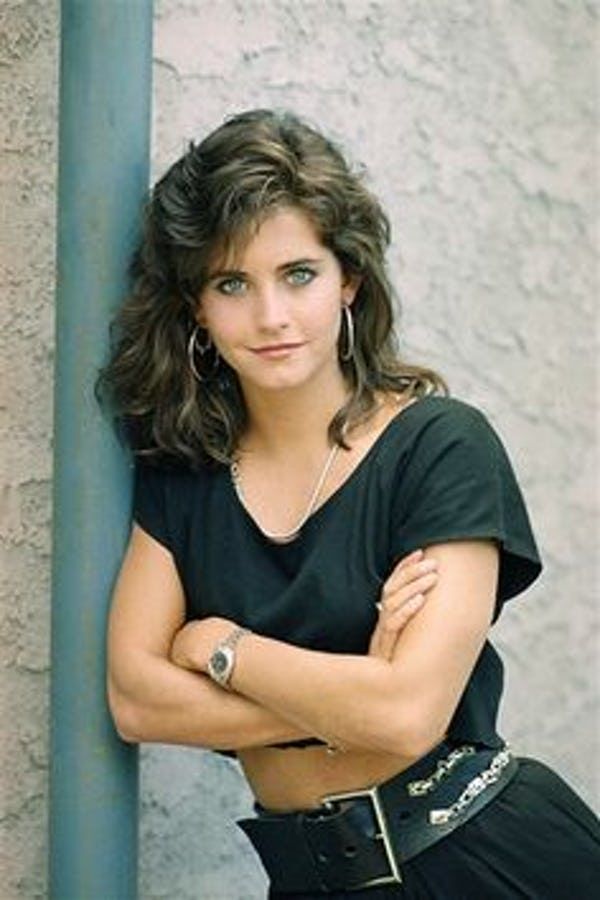 Courtney cox was born in Alabama in a family of rich businessmen which paved the path for her entry to Hollywood in the later years. She was the one name in FRIENDS that people were familiar with. People knew her already, and the critics had expectations from her. But did you know, before all that, Courtney Cox was offered a job at the Frontier Booking International as a front desk agent? Well, she denied it!
What if she had chosen to do it instead?
She had always worked in show business from an early age. So life on set was nothing new for her.
Today all of us use the term "period" to denote the menstrual cycle. But do you know who first started the word on television? Well, it's none other but our own Cox!
Yes, she got her big debut around 10 years before "Friends"! She was hired for an advertisement from Tampax who sold tampons. And it was a breakthrough for her. Her use of the word "period" the first time on television, let her touch the stairs of success.
After that, there was no looking back. She posed as a model in a music video of Bruce Springsteen "Dancing in the dark". This young Alabama model created special stardom for her which lasted a lifetime. She acted in numerous hit series of 1980s such as "Misfits of science", "The love boat", "Murder, she wrote", "Family ties", and the list goes on!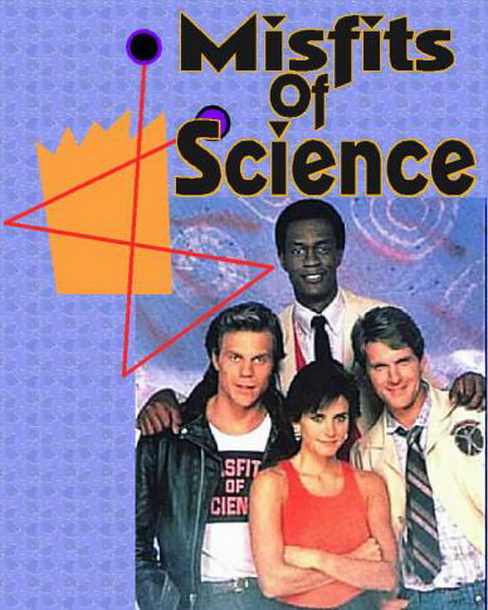 Some of the early films that shaped her career and also moulded her into the woman and the actress she became were, " Masters of the universe"," Mr Destiny", " The trouble with larry" and so on! Although people remember Cox as her signature series " Friends". But she performed remarkably well in series like" Scream (1996)", and " Cougar town (2009)" too!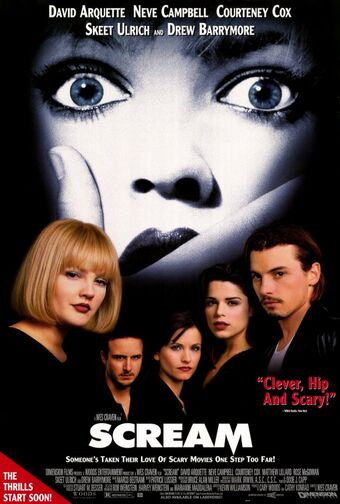 A woman with a dashing personality and charms, Courteney has always been the beloved of all of us. By her natural skill in acting, Cox has proved that a woman can fly high if she wants to! She created her wings and soared to the zenith of success.