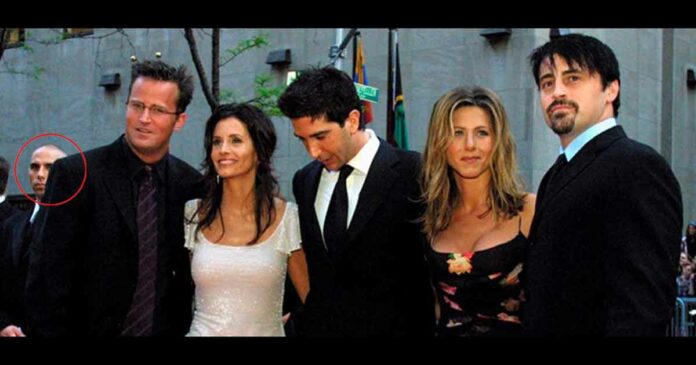 Watched FRIENDS numerous times already? No doubt you must be thinking you have seen it all and know everything about FRIENDS. But there are a lot many things about the show that might be new even to the best of fans. Today we have gathered a collection of pictures concerning the FRIENDS Series that you might not have seen till now.
So let's begin exploring some unseen pictures from FRIENDS. Some of them are captured moments from behind the scenes or some activities apart from the sets they did. We have always seen them as their characters but surely they are more than that. In real life too they enjoy a lot and are as friendly as in the show.
Get set to enjoy some really precious moments that you can't see in the show. But here we have gathered them all. Let's begin!