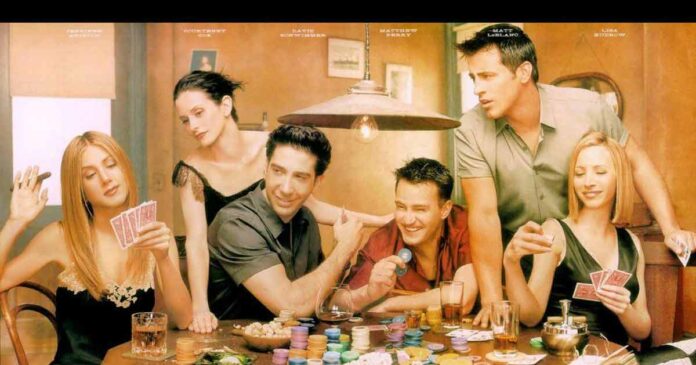 Unfortunately, FRIENDS ended on 6th May 2004 when the last episode of the final season was live on TV. Fans had to bid goodbye to their favourite people, but we got lucky that OTTs served it afresh in their platforms. So how many times did you watch Friends Sitcom during this quarantine? Once, twice, thrice or more?
Well, everyone spent the quarantine in their own way, but did you ever wonder what your FRIENDS might have done during this long self-isolation period? They obviously didn't have to face this but what if all 6 of them were real and were trapped in the quarantine like you and me!
Lisa Kudrow gave it a thought and expressed it how and what Phoebe might have done in the quarantine. But we went a step ahead and imagined for ourselves what the rest 5 friends might do if they were to face a quarantine.
Phoebe During Quarantine
First, let's explore what Lisa had to share, "I feel like if they'd had kids she would be militarist about creating art. So their place would be overrun with huge, outlandish projects," Kudrow told The Times.
Sounds real, since Phoebe always did something odd and creative to keep herself busy. She might indeed get involved in art. The only thing we are worried about with this development: if Phoebe gets into creating art, then would it be something like Gladys and Glynnis? If that's what she intends to create, then may God save the child Lisa was talking about! Can you even imagine the life of the kid who sees something like that in the house all day long?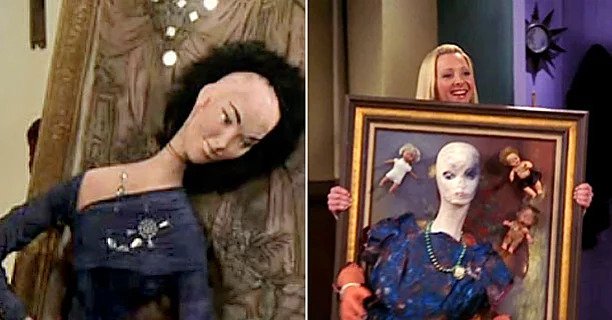 Now heading to the whole gang, what would they do if they were stuck in a situation like us where they have to stay home all day. Let's consider they are in the same time zone as us and they too use mobiles and the internet just like we do!
So let's put our minds to the imagination! And here it begins!
Rachel In Self-Isolation Is Self-Involved
Rachel has always been a fashion diva who loves to flaunt herself. We also know she loves to read a few books as well. And at work, she was very passionate.
So considering her characteristics, Rachel would be very active on Instagram where she would post her pics while trying new dresses and makeovers. And as always she would look amazingly sexy.
Considering the need of the hour, she would have to cook every day, but that won't be the most fulfilling thing for her. Sometimes though, she would post images of some exquisite cuisines she tried after reading the recipe book and hopefully, she does it correctly this time!
Apart from having a huge follower list on Instagram, she would be reading books for her self development and fun. And while working from home, she won't be so much into it, she would rather be a Loafer.
Ross During The Quarantine
Ross would definitely miss his dinosaurs at work! He would miss them so much, that he would order all dinosaur-related stuff available on Amazon. In fact, he would have a mini-museum at his home by the end of quarantine!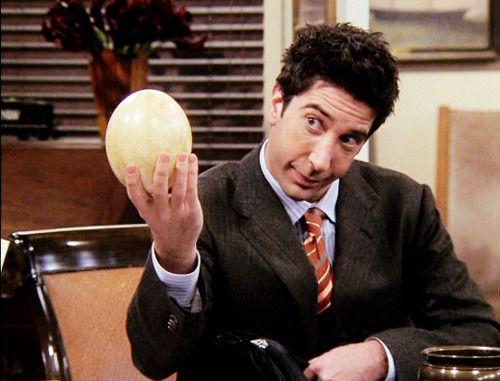 Ross would spend time reading about the stuff he likes and will often attend online meets or lectures with his palaeontologist friends. And we can only pray that he doesn't think of playing his keyboard out of boredom, else it's another breakup with Rachel and this time with Emma too!
Monica Cooking The Quarantine Out
We know she loves to cook and organise! Quarantine would be the perfect time when she would like to reorganise her house. And this time, she can do it with a little more Monica-perfection.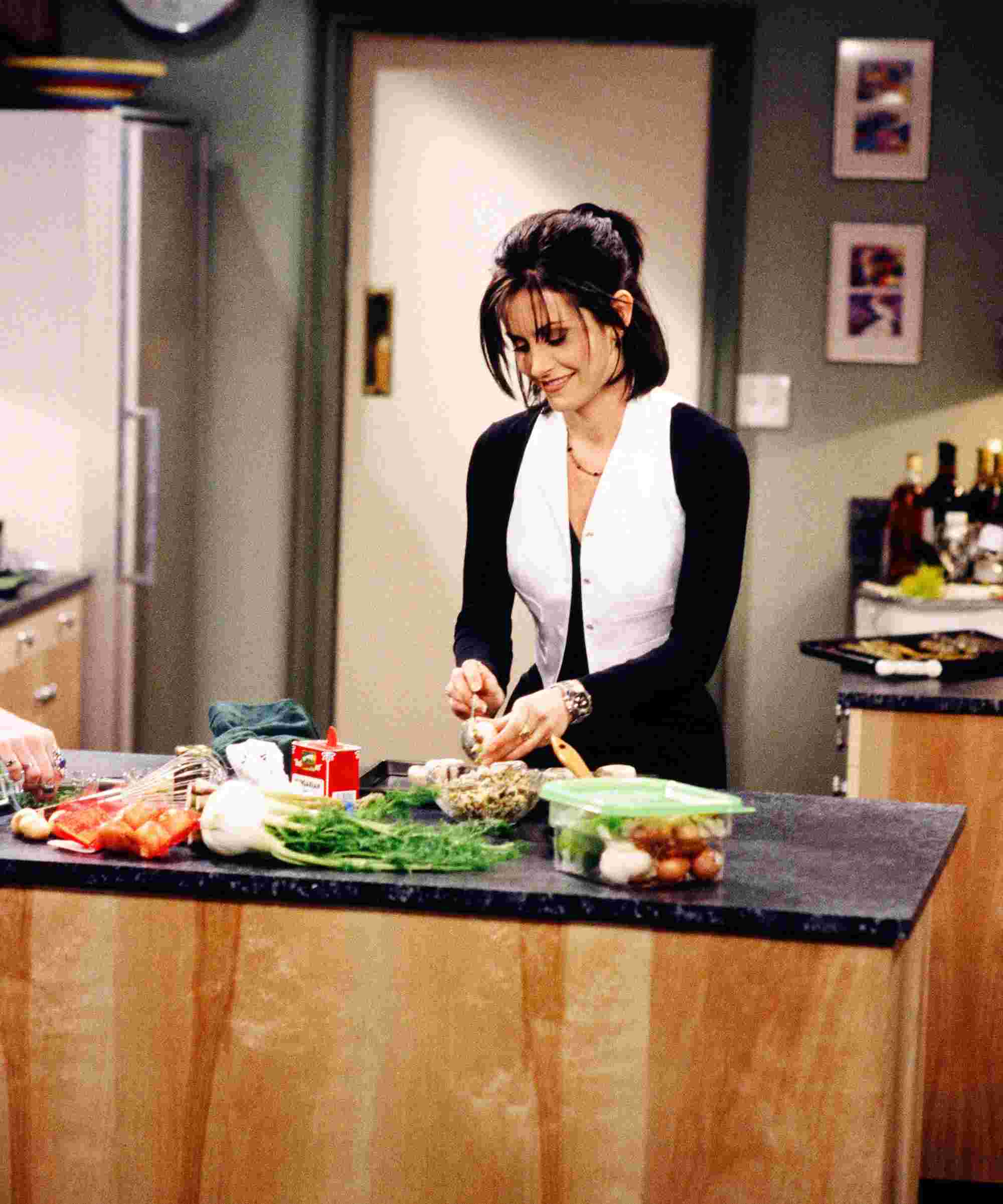 She would also make new dishes and feed everyone she can. After a few days of excessive feeding, Chandler and the kids won't be able to cope up with her daily recipes. And given the fact, they are staying in the suburbs, Monica won't be able to share food with apartment dwellers as well.
So eventually, she might start feeding the homeless and the needy to cope up with her cooking urge! She would be too happy to see people enjoying her food and praising her. And don't worry about breaking quarantine rules, all safety measure will be taken care of strictly and that too Monica style!
Chandler Writing Down The Quarantine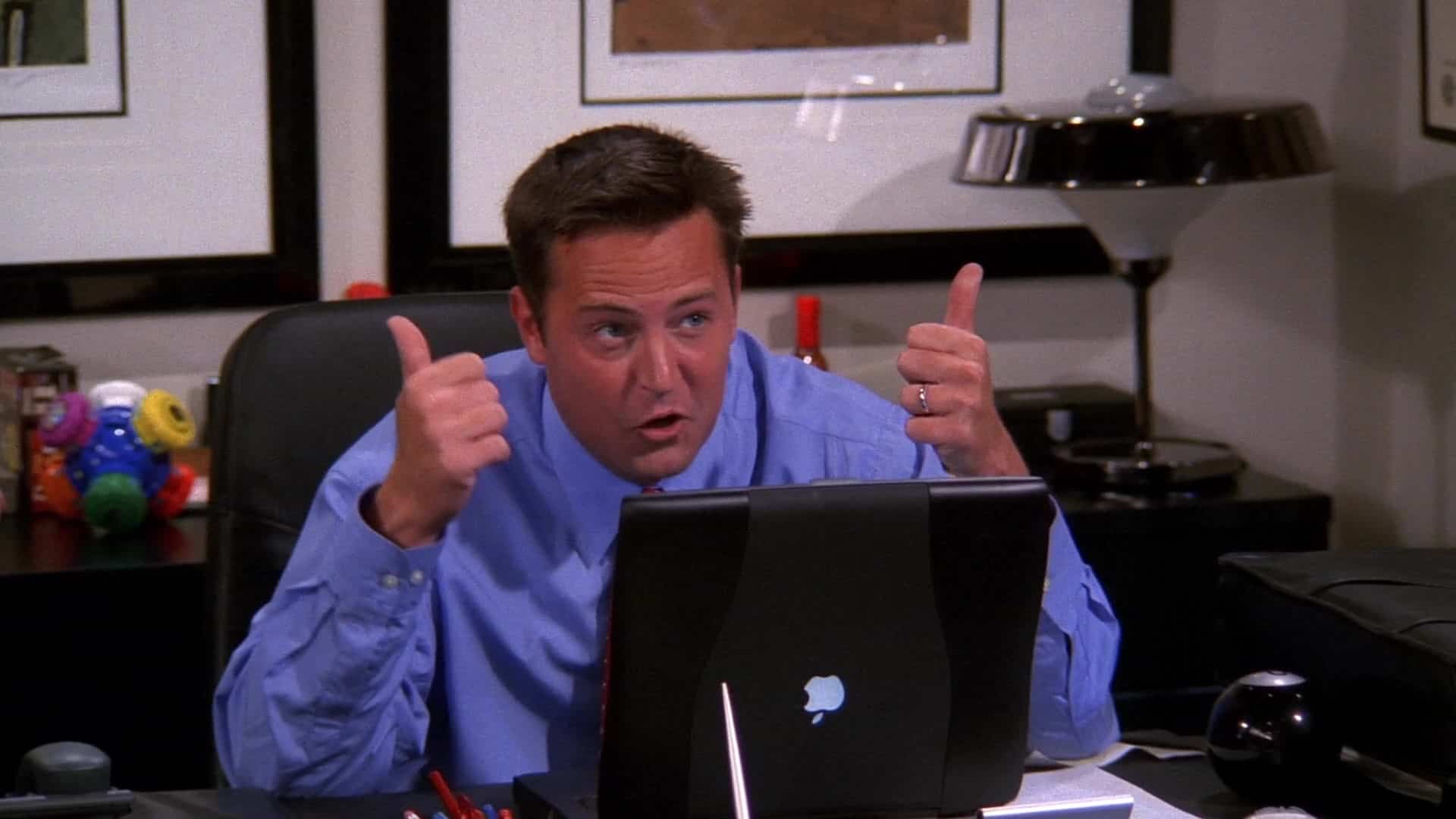 Chandler will be busy at work, he will be seen mostly with his laptop attending meetings and doing all other office stuff online. Though he is not a "Transponster" any more, even an advertising job isn't so easy mate!
With whatever time he has left, he would like to spend it with his kids and Monica. They would watch movies and shows together as a perfect family.
And yes, he might even think of writing down his jokes or funny stories during the quarantine. Finally, he has enough time to follow his passion right.
Joey Flirts The Quarantine Style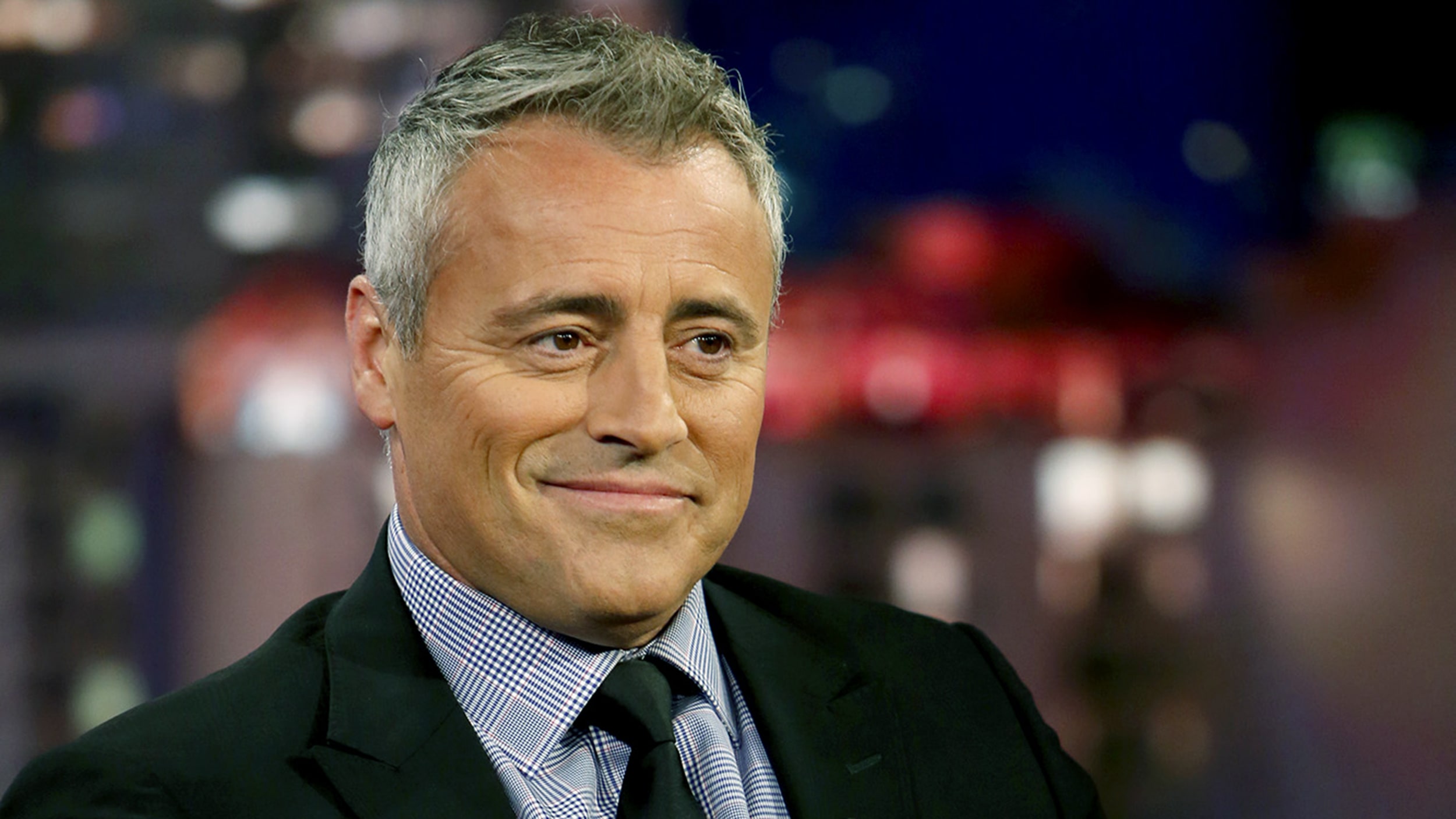 Joey is already a hit actor by now and is having a lavish life but a lonely one. He would be very active on TikTok where he would act to create short videos and please the girls.
The only thing missing from his life would be his constant flow of dates, because of the quarantine he can't date anyone and bring her home. So we would see Joey online where he frequently says "How You Doing?" to every girl he chats with.
Charming as he is always and a star too, he would have plenty of women to talk to online! Apart from that, he would miss having pizza delivered to his home. And yes, he might want to read a few more encyclopedia during this time!
Conclusion
All six of them would definitely miss hanging out at Central Perk and would connect on Video Calls very frequently to discuss life and other stuff. The bond would be always the same, because they will always be there, for each other.
A note for the readers, hope you enjoyed it and if you can make an addition to the points then don't wait, add them now in the comment section. We all are so much obsessed with Friends that we can just keep imagining for all day long. So let it out and let us know what you think the six of them would do during the quarantine!