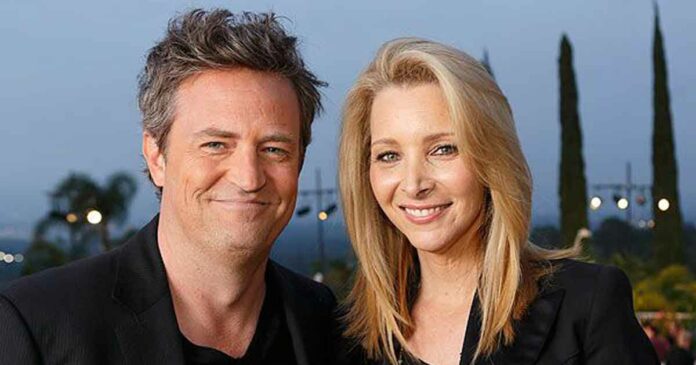 Phoebe played by Lisa Kudrow is a weird but adorable character. She lives her life her own way, and that makes her special. Though her childhood was rough, she is too good to reflect that in her present life.
Having a friend like Phoebe can be full of surprises! You never know what new theory she might come up with each day. She was weird no doubt but taught us all how to live a life without fearing anything. She teaches us how to enjoy the real essence of life.
A friend like Phoebe is hard to find but if you have her, then better keep her safe like a treasure. Coming back to the real Phoebe! Even if you have watched the complete series 10 times, still there are things you don't know about her yet. She is mysterious after all, you can never know her completely. But we have tried to gather some facts that might amaze you, so get ready to explore more about our weirdly lovely Phoebe.
21 Facts About Phoebe You Probably Didn't Know!
Phoebe Hated Guitar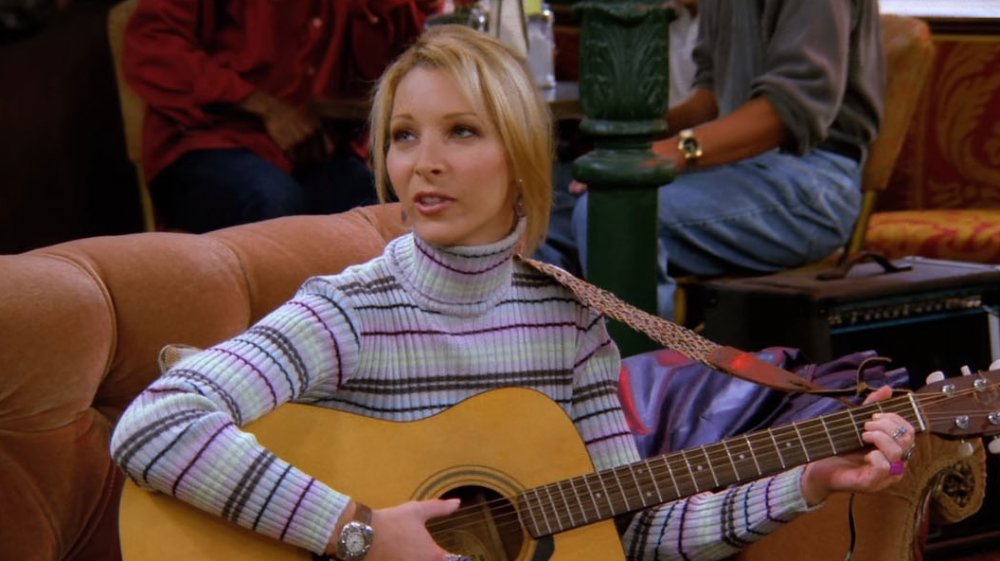 Lisa didn't like the guitar much. She took the basics of guitar but then didn't show much interest in it. So even Phoebe turned out to be a wacky guitarist.
If Lisa would have given a choice, she would have loved playing the bongo drums but never a guitar.
Phoebe Wrote 55 Songs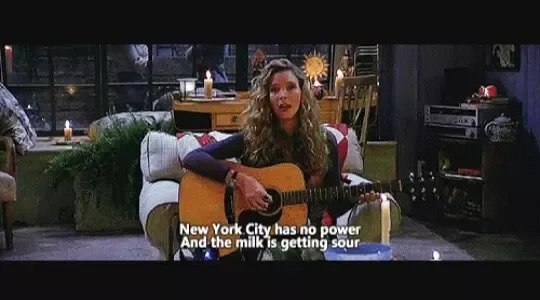 Throughout the show, Phoebe wrote a total of 55 songs. We might not have remembered all her songs, but you will remember a few of them forever! Smelly Cat, Ross Can, Sticky Shoes, The Cow In The Meadow Goes Moo and so on. All her songs have one thing in common, they show us the reality and are a little weird.
Lisa Didn't Like The Duck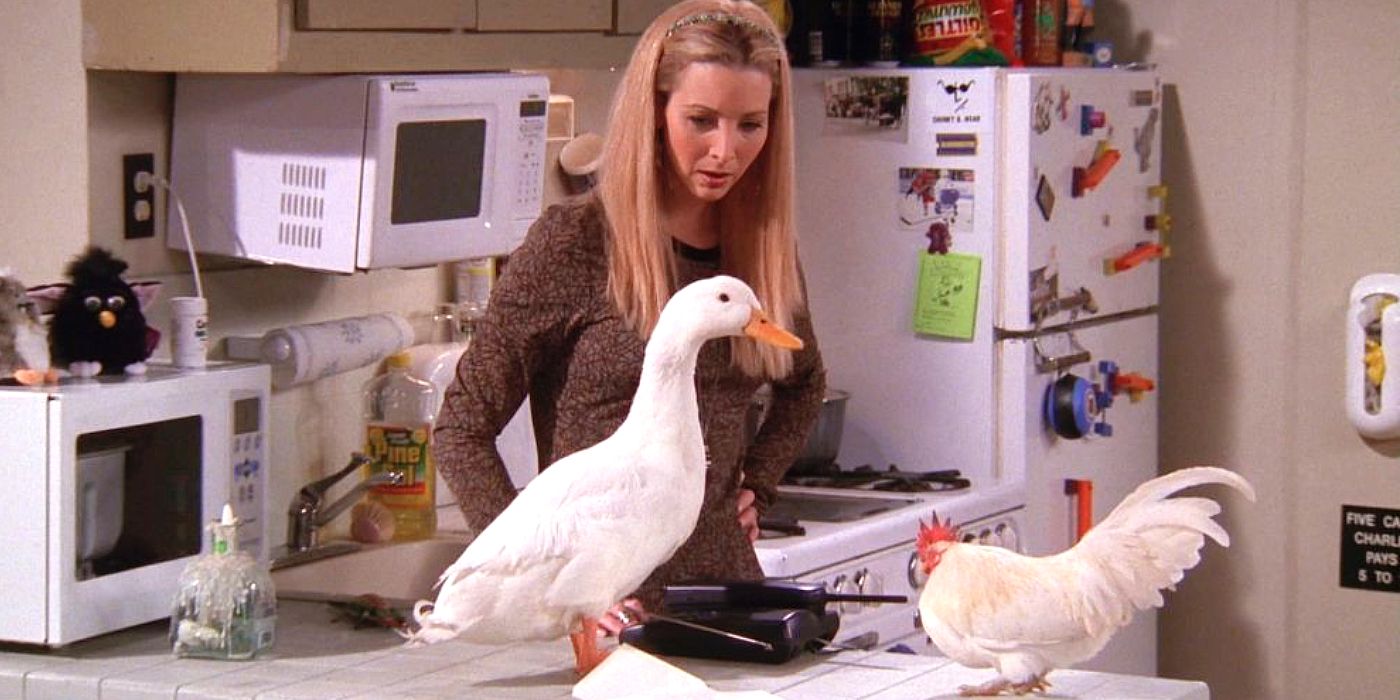 The duck and the chick adopted by Joey and Chandler managed to grab quite the attention of the viewers. And why not, they were adorable!
But for Lisa, they weren't so cute. She was scared of the duck and tried to avoid it as much as possible. The time when the duck left the show, maybe Lisa was the happy one.
Lisa Is Jewish
Many of us might not know this, but Lisa Kudrow is Jewish in real life and so is David Schwimmer.
In the show, Ross, Monica and Rachel were shown as Jew but not Phoebe.
It's sad to know that Phoebe lost her family members in the Holocaust, dealt with antisemitism when she attended college at around 16.
Lisa Did Bachelor's Of Science Degree In Biology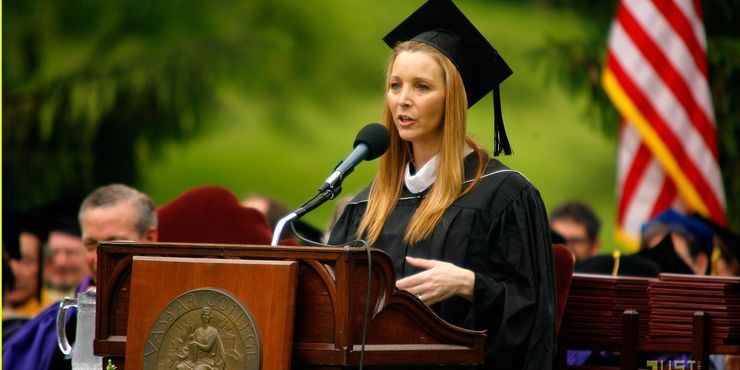 Phoebe couldn't graduate high school and never attended a college. But, turns out Lisa is quite talented as she completed her Bachelor's of Science degree in Biology from Vassar College.
Phoebe's Hair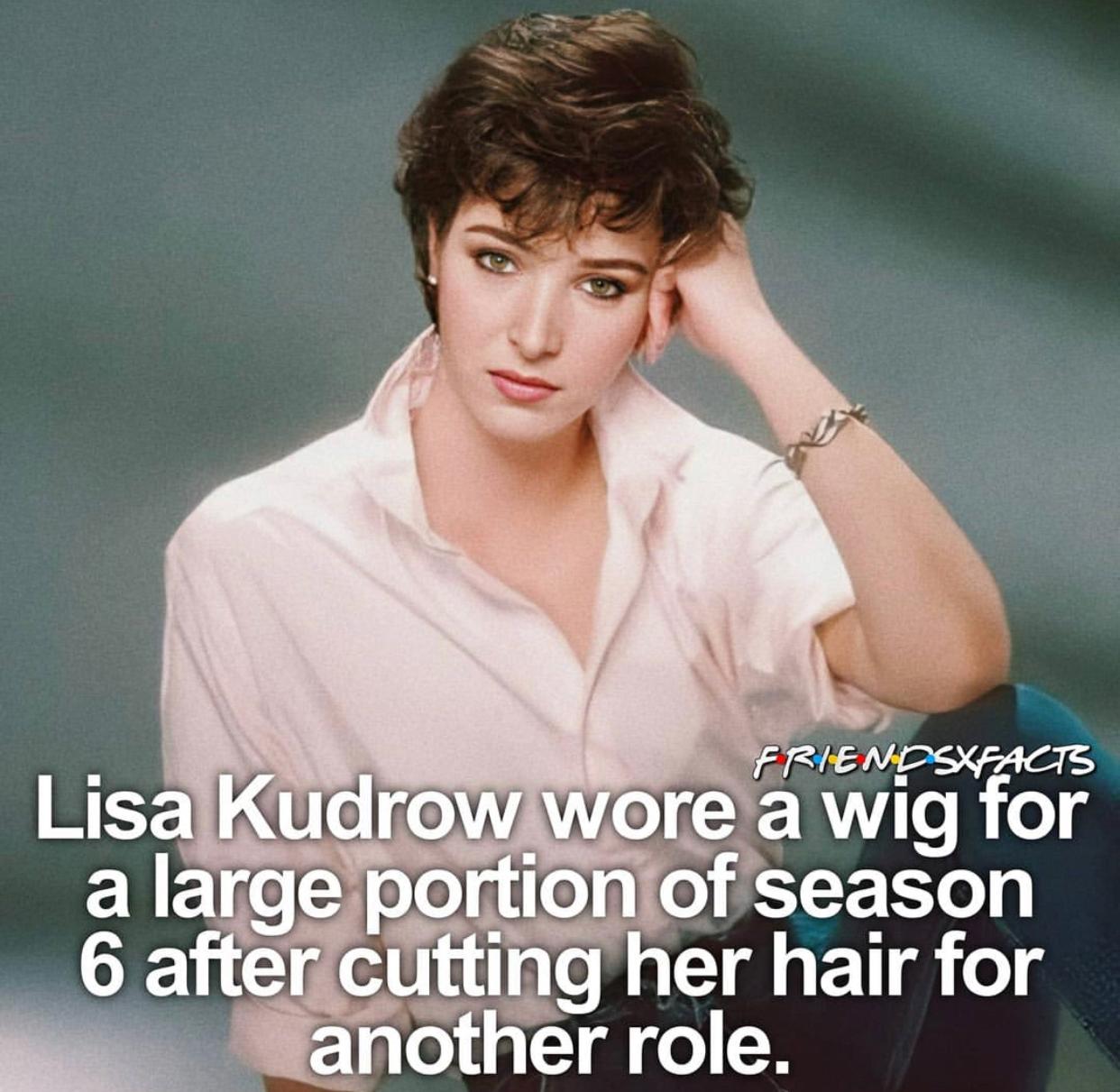 Yes, if you read the image then you might be shocked already. She sported short hairs during season 6 for another role and so had to wear a wig. But did you notice that?
Phoebe's Professions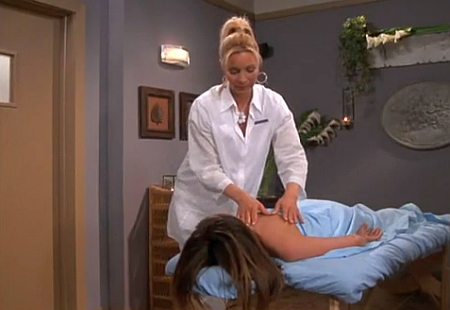 Phoebe seemed to be multi-talented! In the show, she has mentioned having worked as a sombrero-maker, phone sex operator, a masseuse, a caterer, a TV extra and at a Dairy Queen. Too many jobs for such a small lifetime! Surely, she has seen a lot and enjoyed everything she could.
Also, don't forget she got featured in a music album too!
Phoebe Kissed A Lot
Phoebe has kissed all the friends except Monica. Yes, that's true. Phoebe has kissed 4 of his friends and we loved it right?
Do you wish to see Phoebe kissing Monica someday, atleast Joey would be really happy about it!
Phoebe's Powers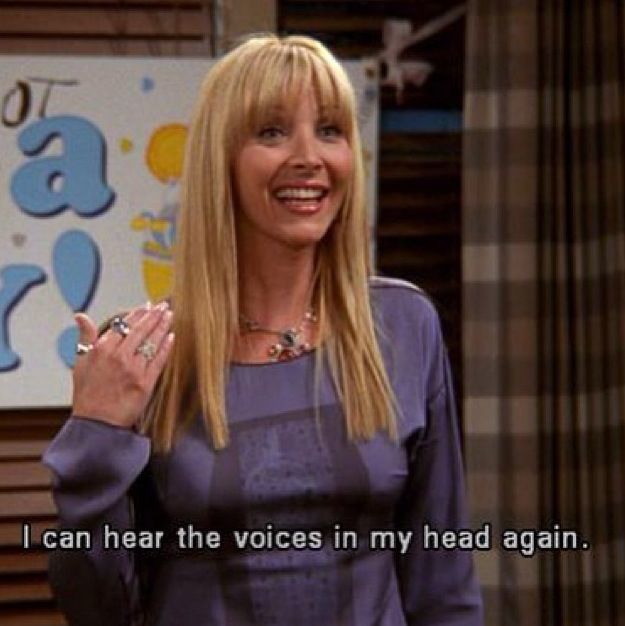 On several occasions, we have seen Phoebe performing supernatural acts. She could read other's auras, remember her past life, read tea leaves and many other mystic powers.
But can she really do these things? Or is it her childhood were she learned stealing and lying exceptionally well.
Phoebe Didn't Watch Friends Again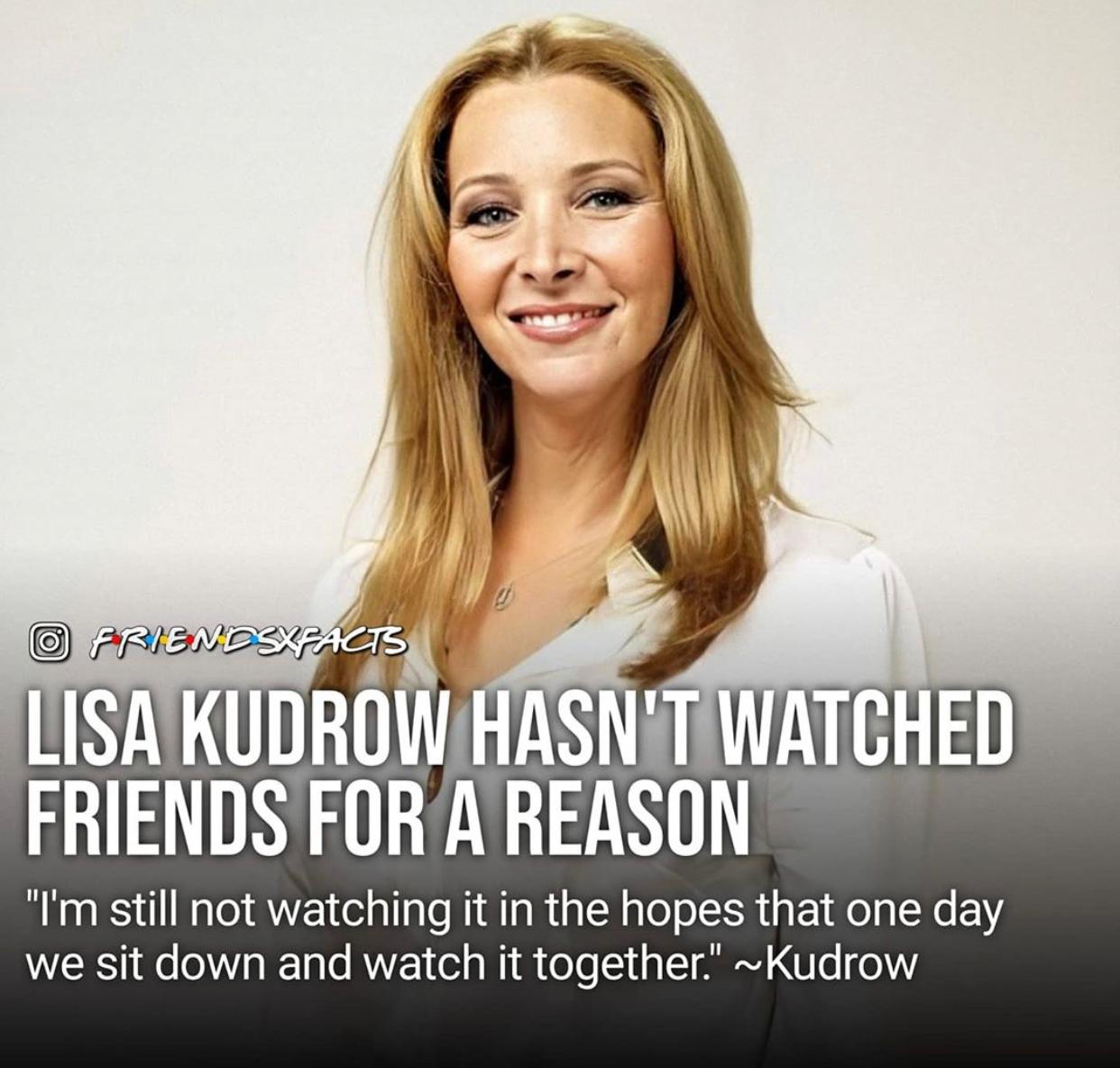 Lisa surely misses her friends and wants to hang out with them once again. She still hopes to watch the series again with all her friends beside her. Even we wish to see it the same way one day!
Also, she is scared to see herself as she might get disappointed with her performance. Maybe, she always wants to be perfect and has improved over the years and her past work might upset her.
Phoebe Didn't Have Break Up Gift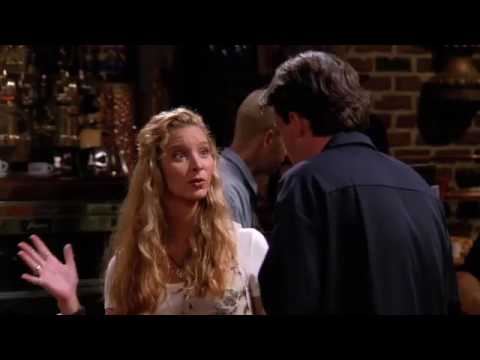 Once Phoebe and Chandler planned to break up with their partners together. In that episode, Phoebe mentioned that she has a gift of breaking up with people without hurting them or their feelings.
But, as it turns out, her gift failed while breaking up with David, Vince, Jason or Mike.
Phoebe & Joey's Grandma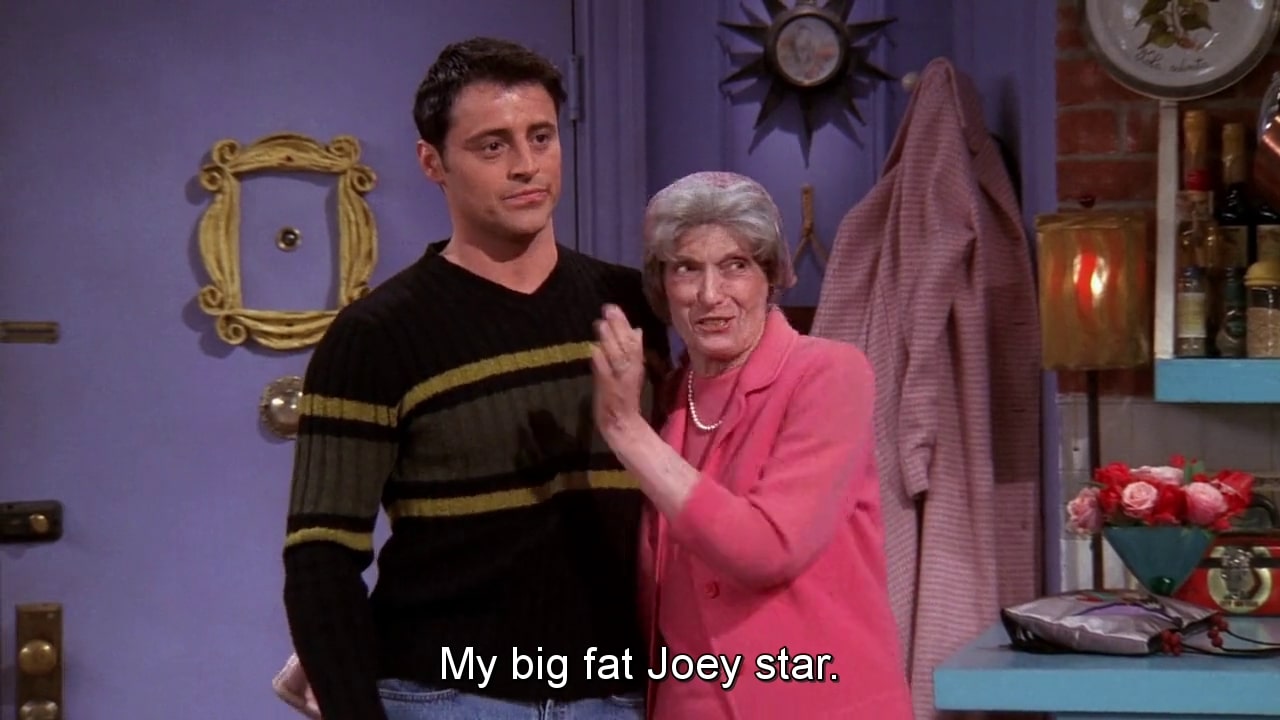 Phoebe was fluent in French and she also knew Italian, though not so good at it.
But when Joey's Grandma visited the friends, Phoebe couldn't understand her while she spoke Italian. Was it the writer's fault? Or Phoebe dropped her Italian memory that day?
Phoebe & Meat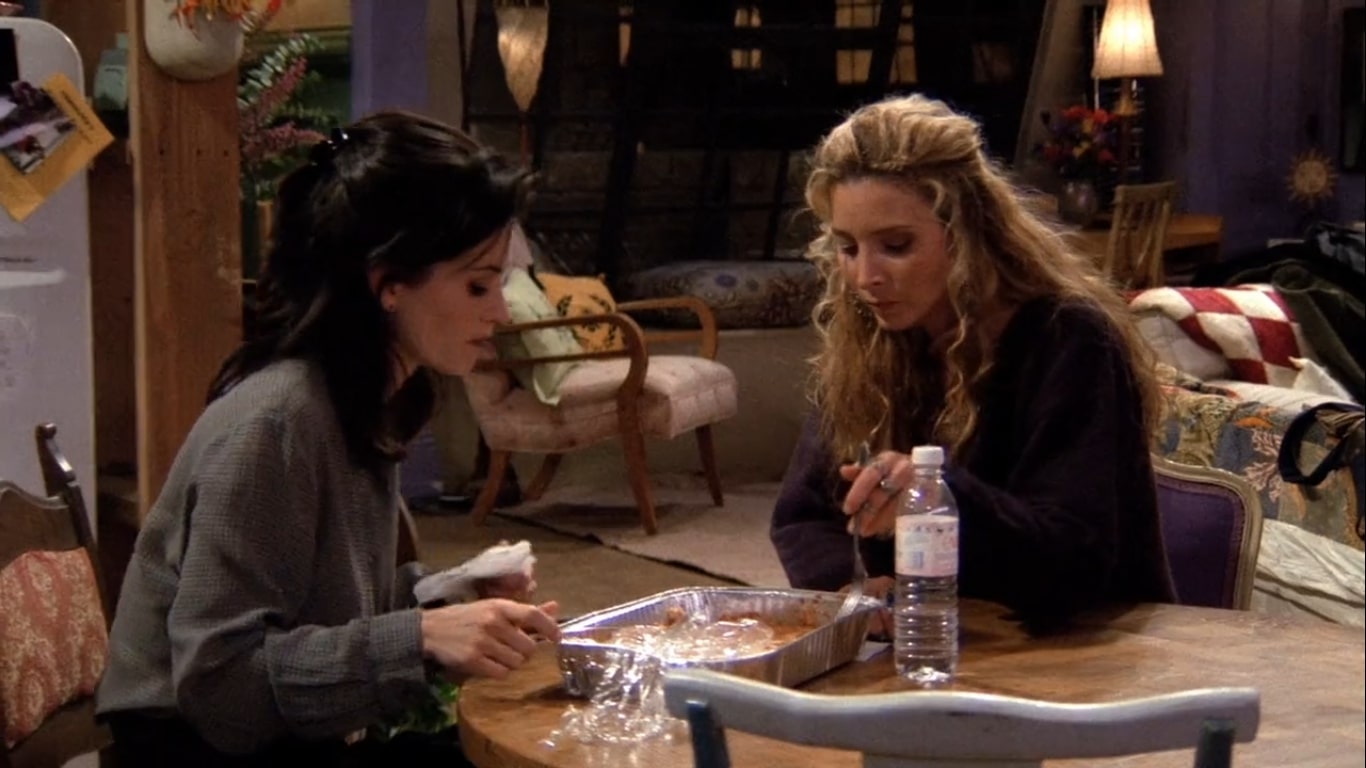 If you know Phoebe well, you know that she is a vegetarian and doesn't like food with meat in it at all.
However, in the episode "The One With The Dozen Lasagnas", Phoebe was seen eating lasagnas with Monica. And if you didn't notice, the lasagnas were made with meat. Isn't that strange?
Another Phoebe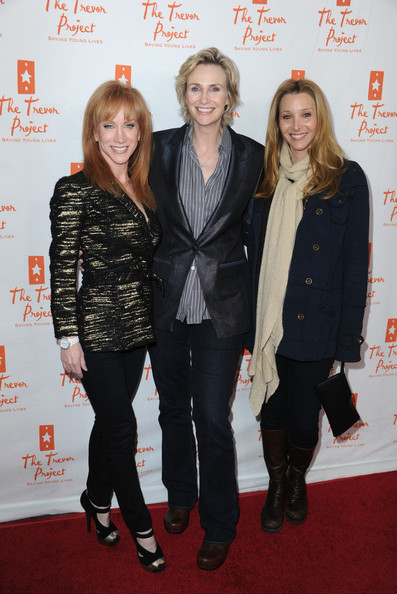 Kathy Griffin and Jane Lynch also auditioned for the role of Phoebe but Lisa was the one who bagged it. We can't even imagine how Phoebe would have been without Lisa.
Ellen DeGeneres As Phoebe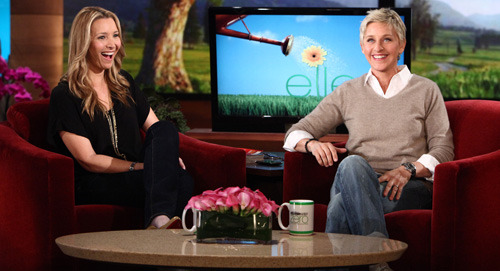 You might be surprised to know Ellen DeGeneres was offered the part of Phoebe Buffay. She might have fit well with the role but it always fits the best with Lisa.
Ellen luckily turned down the offer. And we all know it was for the best because Ellen and Lisa are both great stars in their respective fields.
Goth Girl Phoebe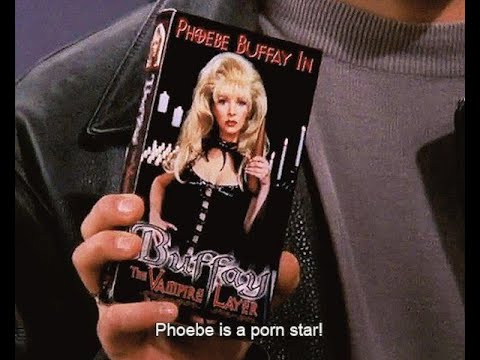 The creators of the show originally imagined Phoebe as a Goth Girl but they turned down the idea later while filming the show.
If they would have made Phoebe a Goth girl then we can't just imagine the madness she would have displayed!
Count Of Phoebe's Dates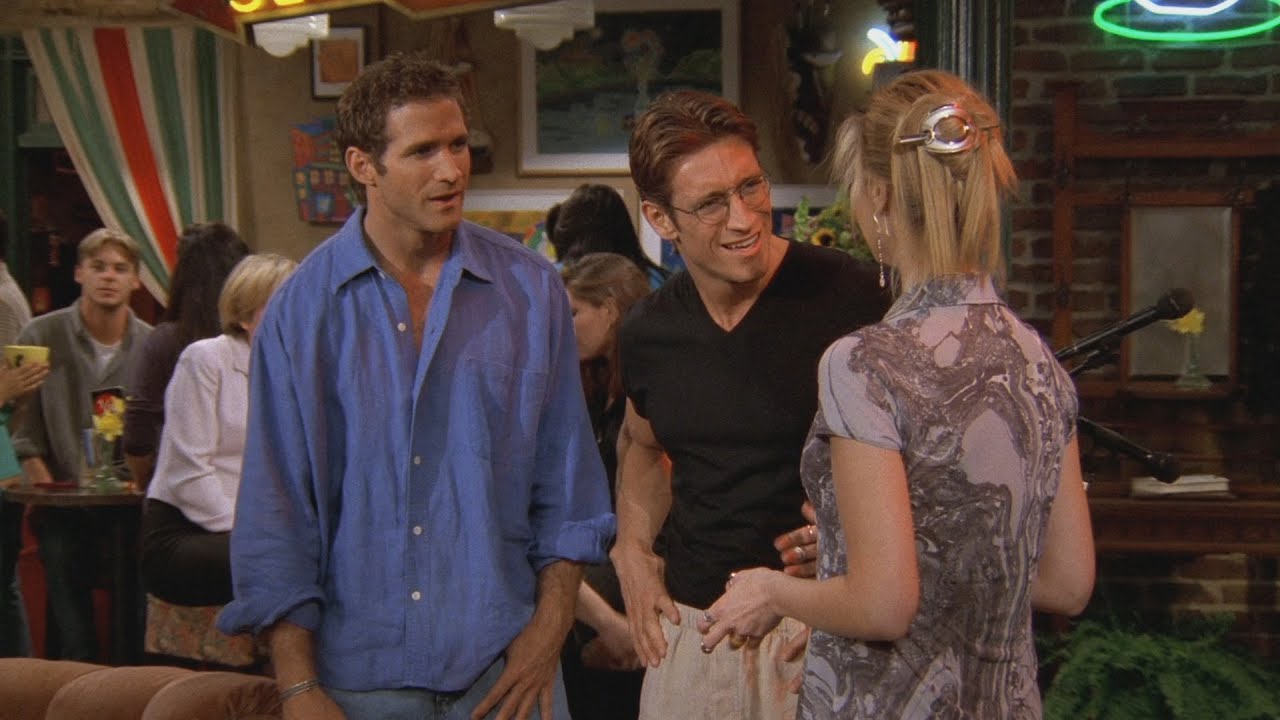 In the show, Phoebe has dated 16 people which is 1 less than Joey. Phoebe's dates were not as bad as Joey though, almost every time she at least had a reason to dump the partner, unlike Joey.
Pregnant Lisa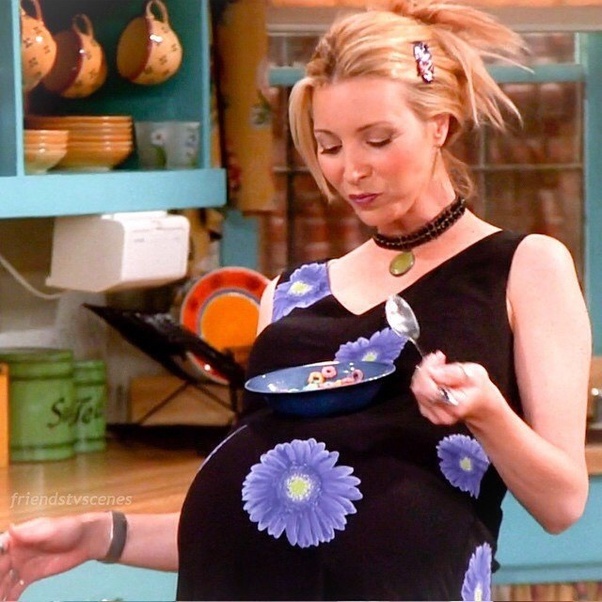 In the original script, Phoebe wasn't pregnant. However, when Lisa became pregnant in her real life, the writers had to accommodate the same in the storyline.
Doctors Didn't Allow Lisa To Fly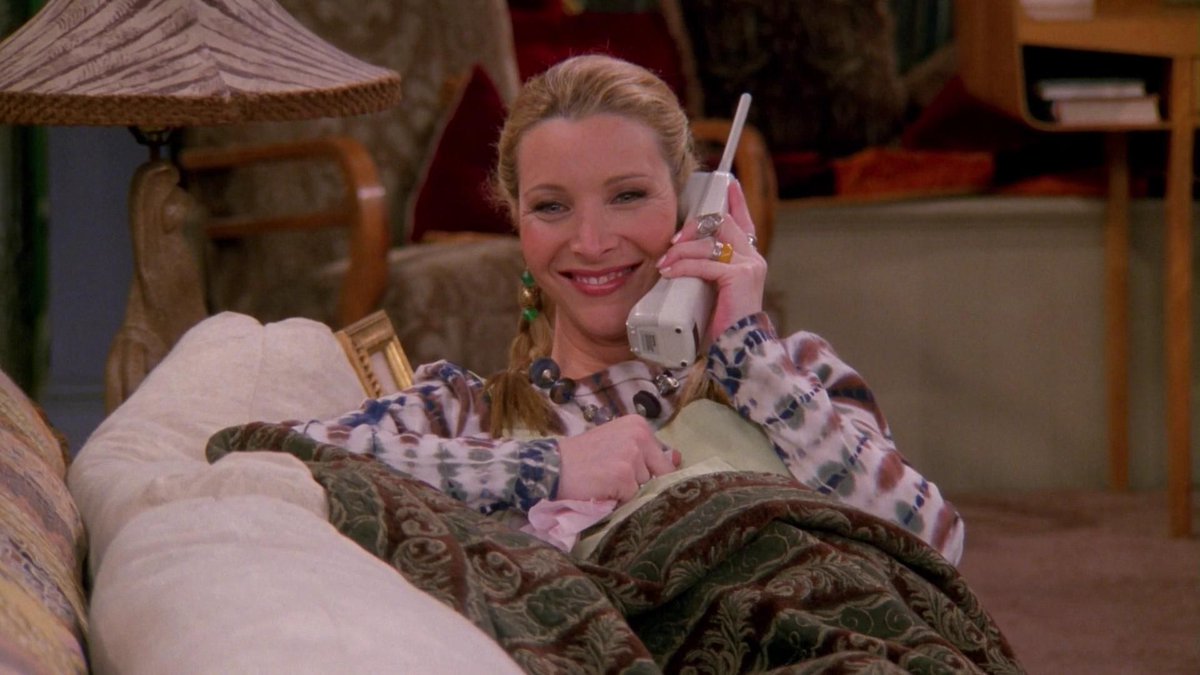 While Lisa was pregnant during Ross' Wedding, doctors actually didn't allow her to fly. So the same was written into the scripts as well.
Phoebe & Joey Hooking Up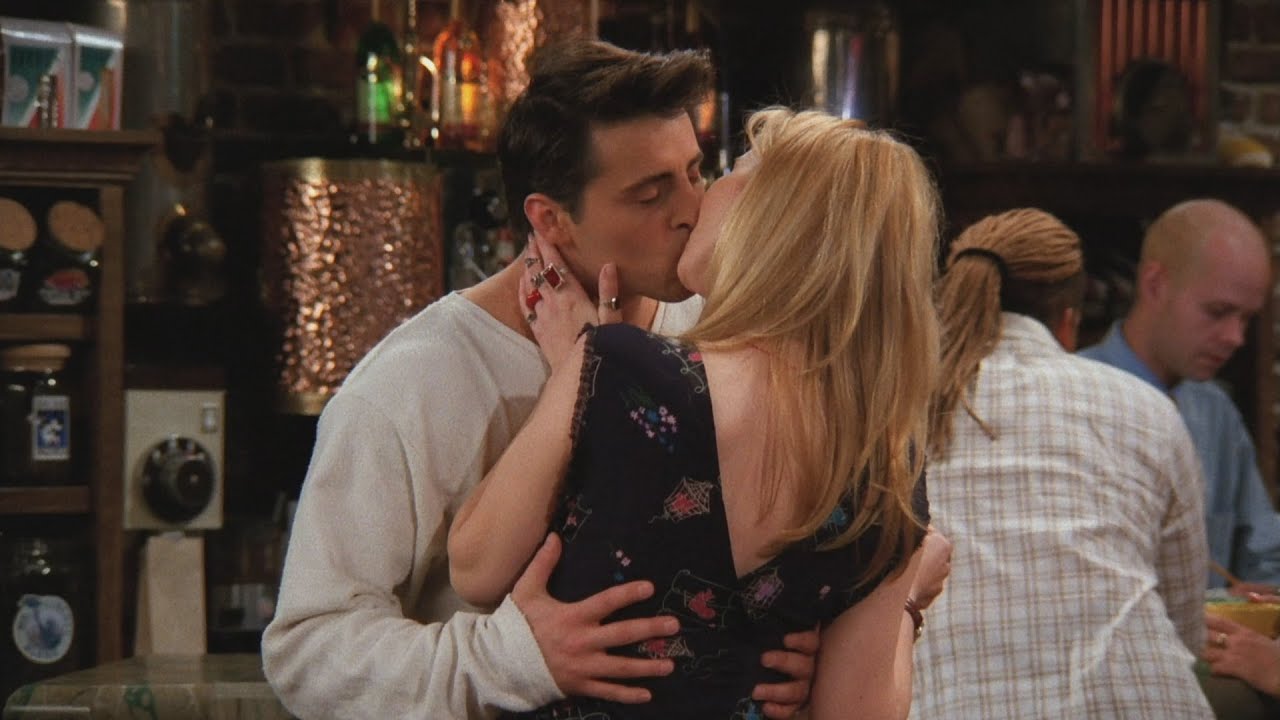 Many believe Phoebe and Joey would make a nice couple but their stories went in different directions.
Even Matt and Lisa pitched the idea to show that Phoebe and Joey were secretly hooking up the entire time. But as we know that didn't happen.
Phoebe Received Awards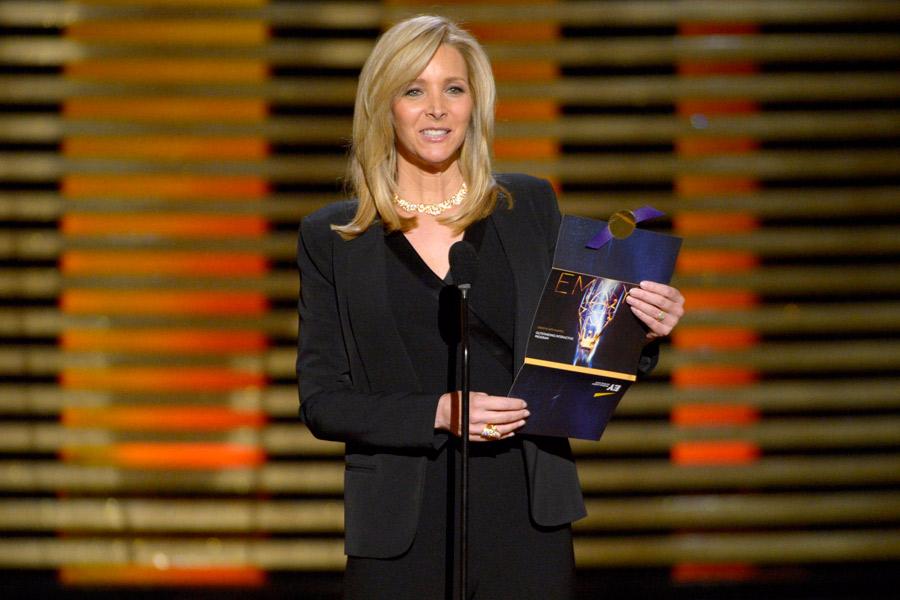 In case if you don't know, Lisa Kudrow won the Primetime Emmy Award and also got nominated for a Golden Globe Award for her exceptional role as Phoebe. She has already received many awards, to know the list click here.
She undoubtedly deserved it!