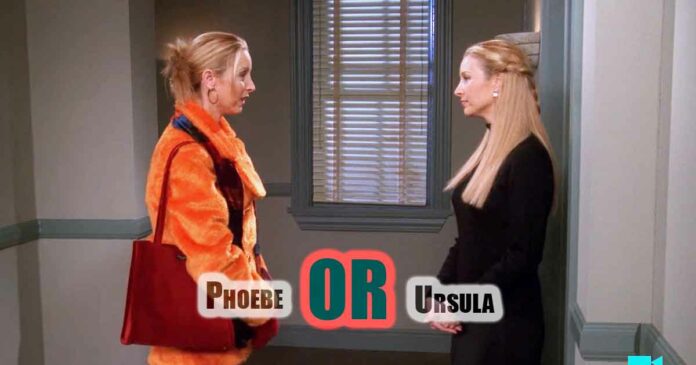 Lisa Kudrow played twin sisters Phoebe and Ursula Buffay in the famous sitcom FRIENDS. Their scenes together required the help of someone close to her and some old tricks to make it believable. Among the six main characters of the show, Phoebe Buffay was the only one to have the twin character. FRIENDS premiered in 1994 on NBC and made a remarkable place in the people's hearts in 10 years. The show created by David Crane and Marta Kauffman came to an end in 2004. However, the show continues to be popular, and its time at Netflix introduced new generations to it.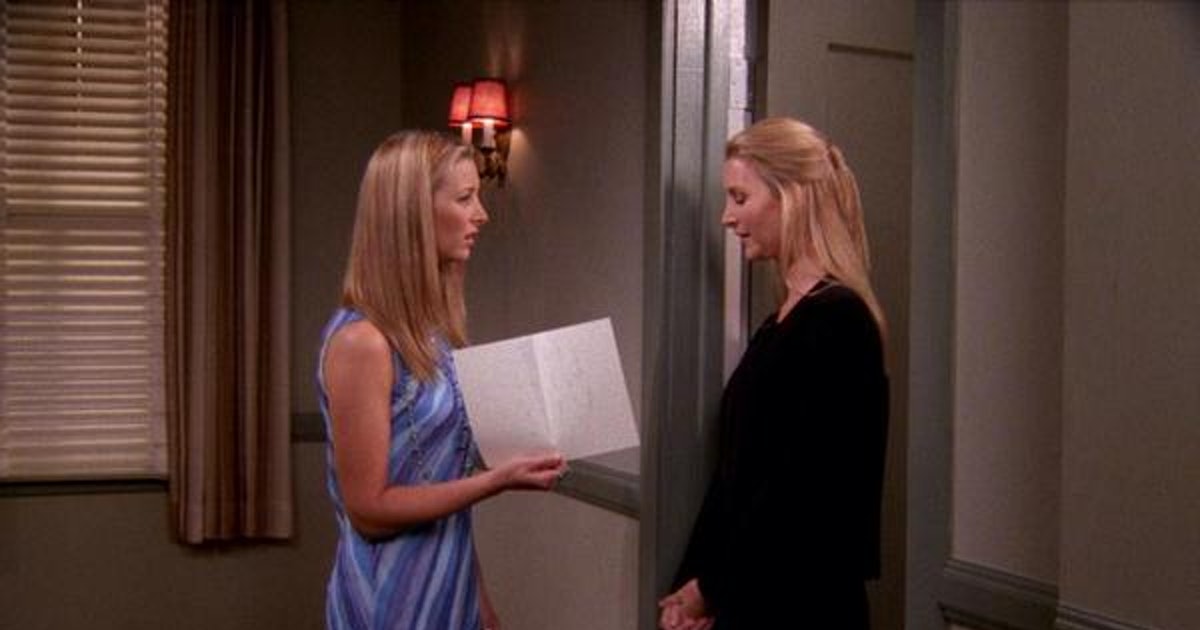 FRIENDS was based on the six young adults living in New York City juggling through their professional, social, and personal lives. Among those, Phoebe was the most off-center in the group with the most complicated family background. Everybody in her family was either dead or left her. However, Phoebe had a twin sister Ursula with whom she didn't have a good relationship. Ursula was the complete opposite of Phoebe. She didn't appear much in the show but she was nasty with Phoebe and often cut their conversations short.
Lisa Kudrow played both the characters in the show. The production crew used the help of another Kudrow family member and some good old TV magic tricks for the scenes where Phoebe and Ursula appeared together.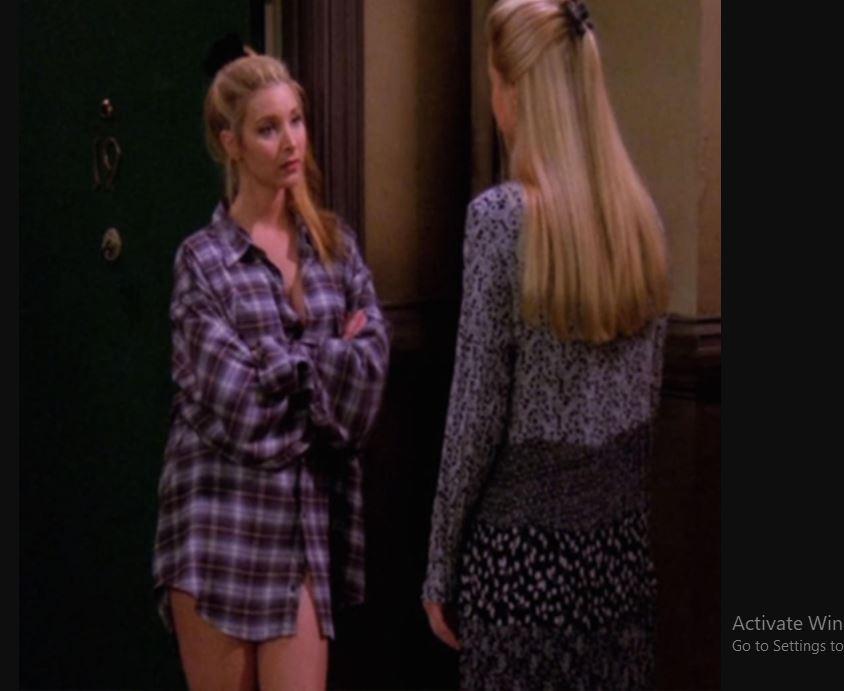 In FRIENDS, Ursula's scenes were often with Phoebe. But since Lisa isn't a twin, some tricks were used by the production team to sell the idea. So, Lisa Kudrow shot both the parts and double played the other character. She also showed another character from behind to make the interaction believable and give a better idea of them being together. The double of Lisa Kudrow was played by her sister Helen Kudrow. She has around the same height and built as Lisa which made us believe that Phoebe is a twin. However, shooting for both Phoebe and Ursula scenes was not fun for Lisa Kudrow.
According to an interview with EW, director Kevin S. Bright disclosed that Lisa didn't have fun while shooting the scenes with her TV twin because she never liked acting with a double. Being her sister was her double, it made it more difficult for her to shoot the scenes. Again Kevin S. Bright added that the stress she put her sister into by being the double was more in her head at the time.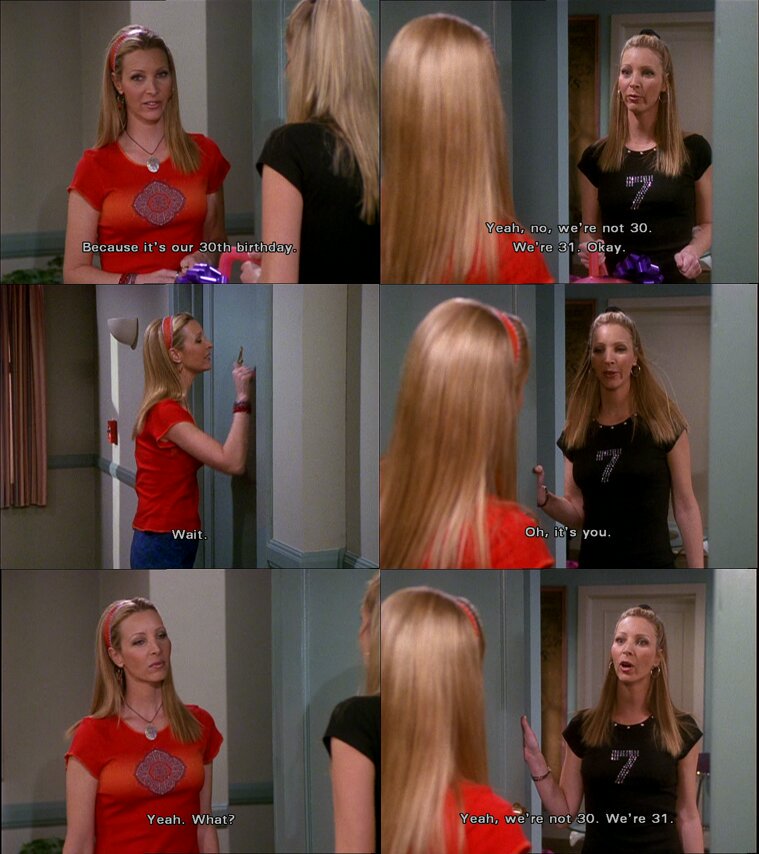 However, Phoebe and Ursula's scenes served their purpose. That discomfort and awkwardness didn't disappoint us in the final product and it came out amazing. If there were any awkwardness between them, it was because of the twin relationship. Fortunately for Lisa, the show didn't include much of Ursula which made it easy for Lisa.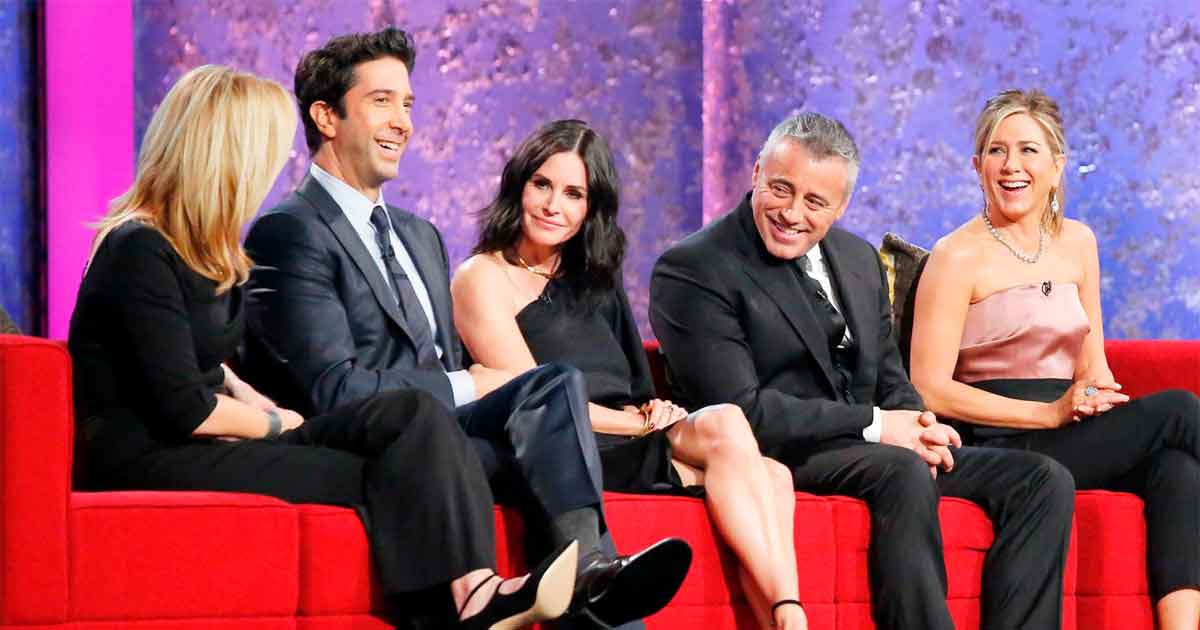 Whatever be the thing about the scenes, we always loved the way Phoebe and Ursula acted. Their relationship was tough but funny at times. They were not the perfect sisters but the way Lisa acted was perfect. If you were asked to select your favorite out of the two, then whom would you like to meet in person?
Will it be Phoebe or Ursula with whom you would like to interact and see their level of weirdness in real. Decide and let us know in the comments. Meanwhile, Lisa Kudrow aka our favorite Phoebe Buffay recently confirmed the long-awaited FRIENDS reunion show which has now started shooting. This extra-special program was due last year. But due to the coronavirus pandemic, it had to be pushed back. However, Matthew also told fans on Twitter that the reunion is scheduled to be premiered at the beginning of March.