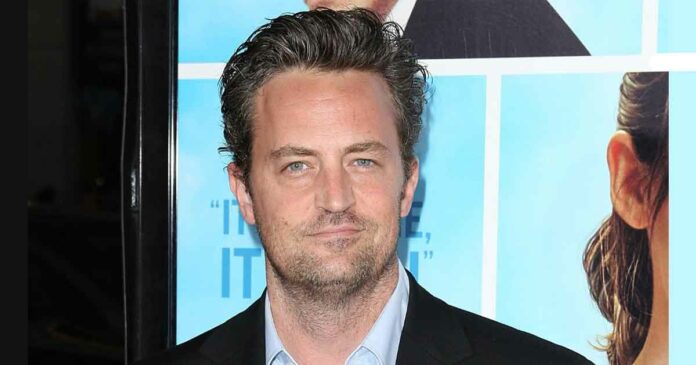 Matthew Perry aka our favorite Chandler Bing has made a cute change in his life ahead of the wedding that includes getting a new family member. He has welcomed an adorable new puppy into his life named Alfred.
The famous show FRIENDS actor Chandler took to Instagram to share this amazing news. Ahead of his wedding to Molly Hurwitz, the duo has decided to adopt a cute little dog. On 23rd January 2021, he introduced his fans to the cute Alfred by sharing a photo of himself holding the cute canine. Matthew captioned the post, "This is me and @alfreddoodleperry. Who's cuter? Don't answer that."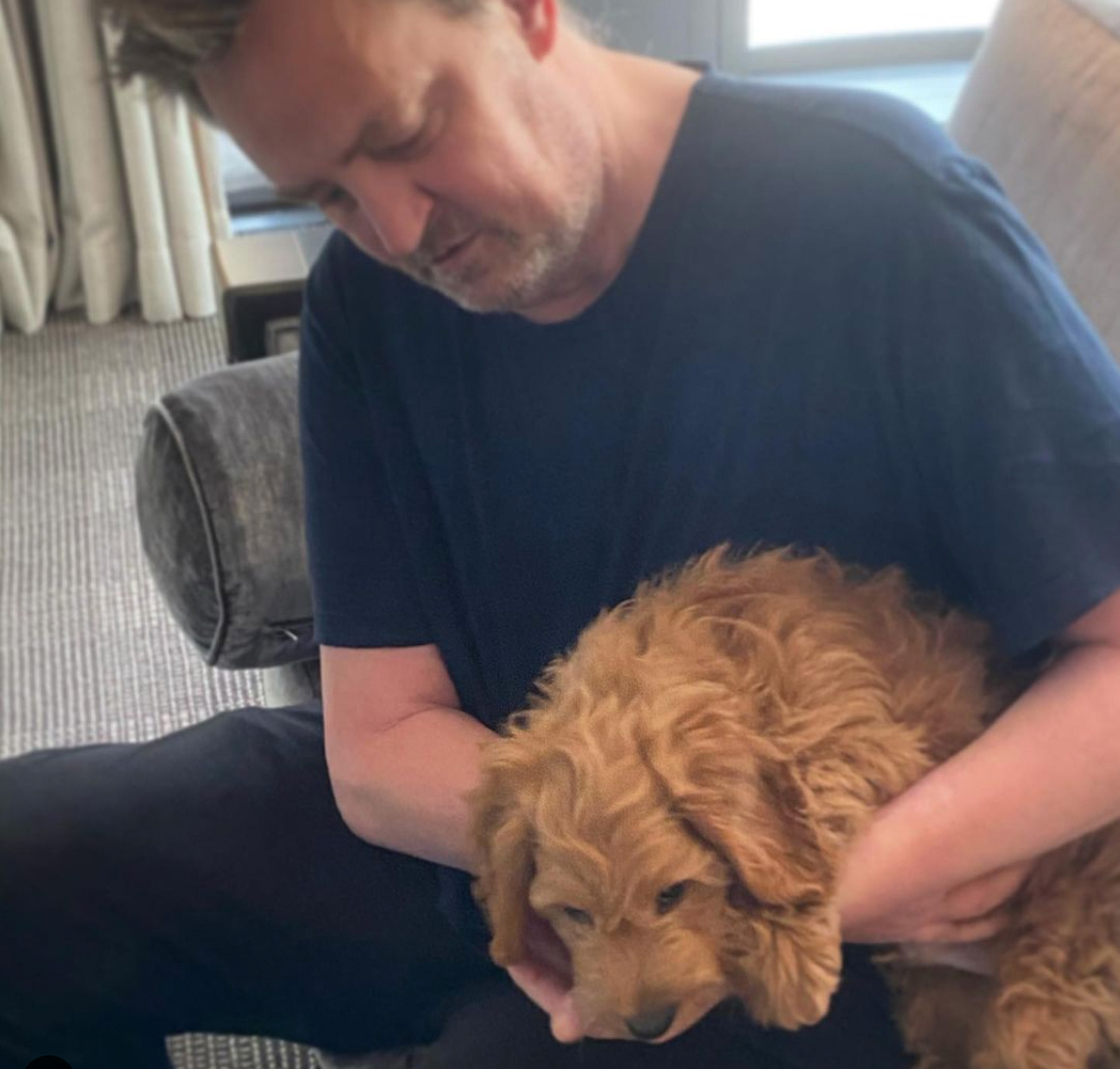 Over the past week, Matthew has been posting up a flood of photos on behalf of his furry friend, Alfred Perry. The photo actor posted of himself with the pup must have added followers to the little one's account. Yes, you heard it right. The little Alfred has his own Instagram account that has over 80,000 followers.
In the most recent post, Alfred is curled up beside Matthew in his bed while he is reading a script on the phone attentively. It was posted on Alfred's account with a funny caption, "I'm not very helpful while my dad learns his lines".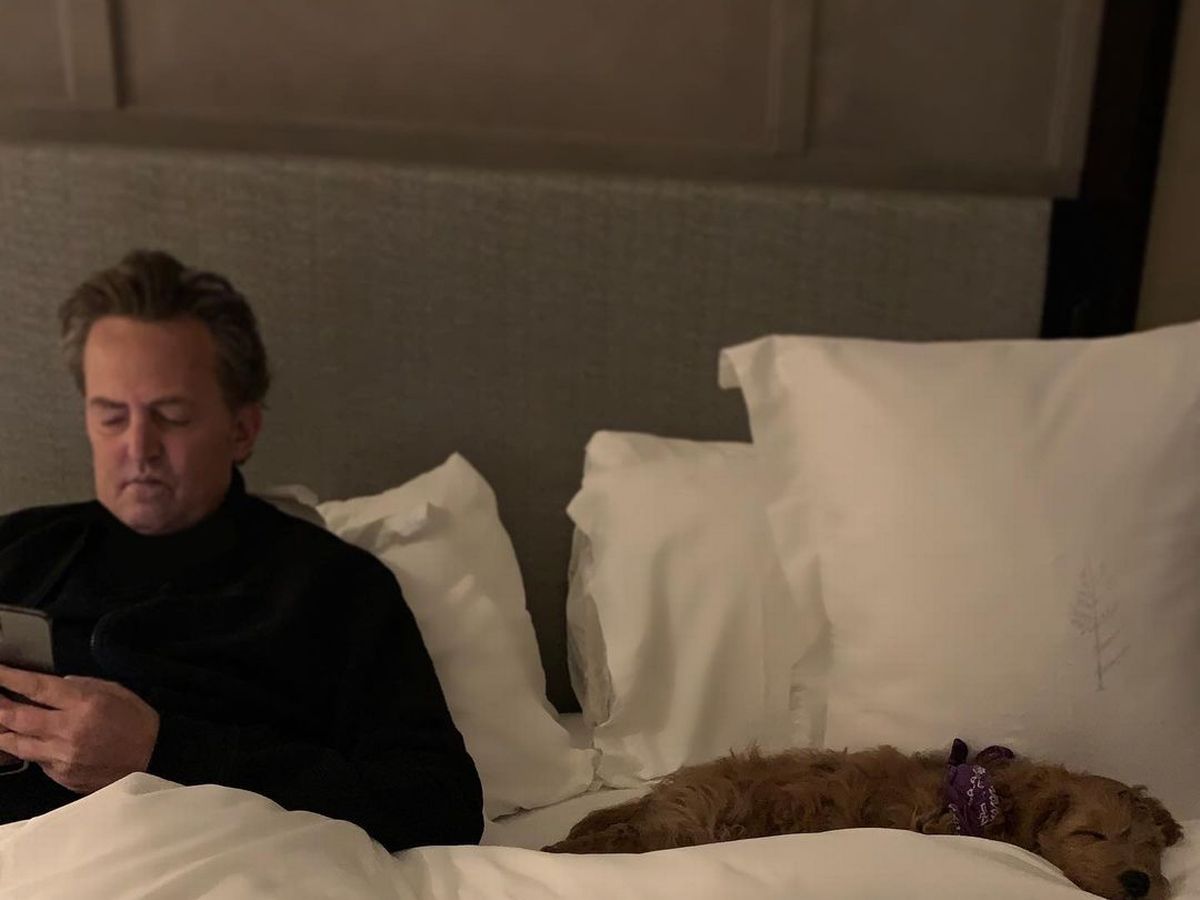 Though we don't know what Molly Hurwitz, Matthew Perry's fiance thinks about this new addition yet. There is no word from Molly yet regarding Alfred joining the family.
This cute furry dog Alfred joined Matthew's family after two months he revealed that he proposed to his longtime girlfriend, Molly Hurwitz, exclusively to People, whom he began dating in 2018. In November 2020, Matthew said People, "I decided to get engaged. Luckily, I happened to be dating the greatest woman on the face of the planet at this time."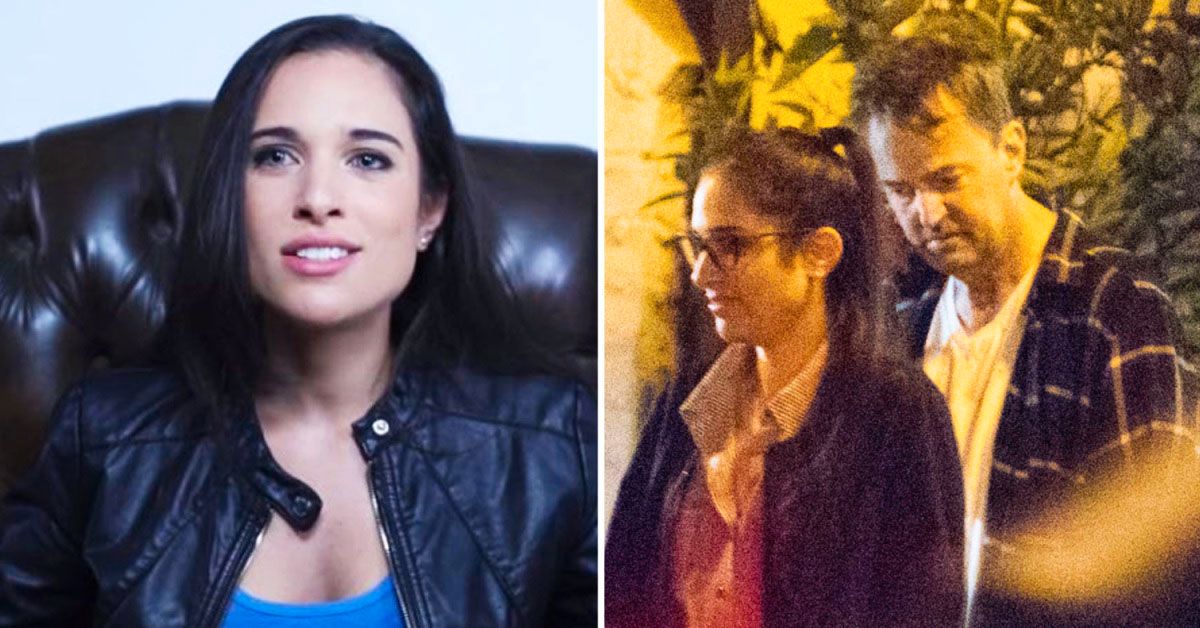 It feels amazing when celebrities share their pets with their fans. And it is even cuter when they have their own Instagram account to show them off. And Matthew's dog Alfred is surely an adorable addition to his family. With Alfred's Instagram account, we are hoping to see the dog often as he gets older.
Meanwhile, Matthew is all prepared to reunite with the co-stars of the popular show FRIENDS. In the reunion special, he will meet up with Courteney Cox, Jennifer Anniston, Lisa Kudrow, David Schwimmer, and Matt LeBlanc at HBO Max. It will finally bring all the six characters back together on the NBC comedy's original soundstage.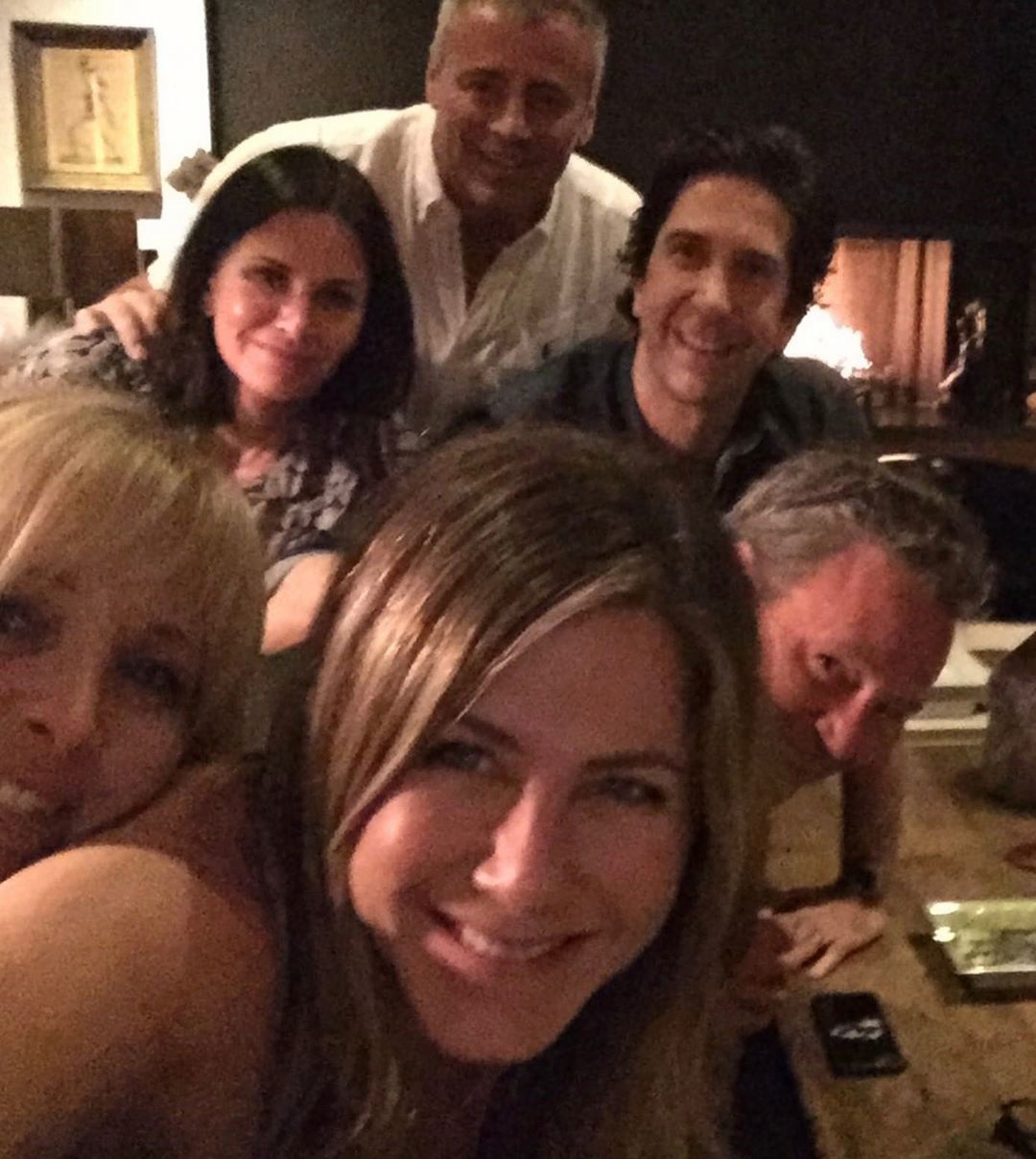 Recently, in the interview with Literally! With Robe Lowe Podcast, Lisa Kudrow confirmed that the reunion is all set to shoot in early springs. She said, "It's not a reboot. It's not like a scripted thing, we're not portraying our characters." She added, "It's us getting together, which just doesn't happen a lot and has never happened in front of other people since 2004 when we stopped."
However, the reunion of the famous sitcom FRIENDS was announced in February 2020 by HBO Max. It was set to be aired in May 2020 but it got indefinitely delayed because of the Coronavirus Pandemic situation.