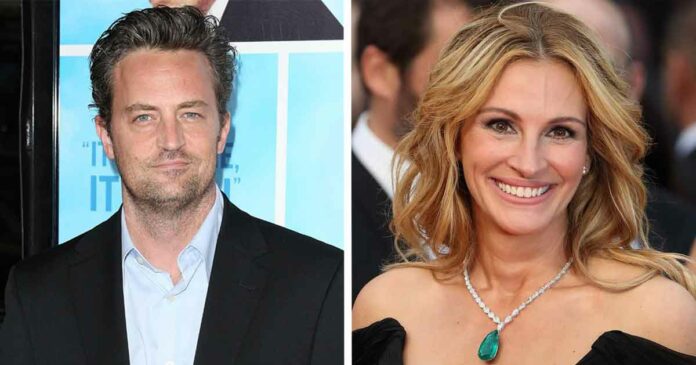 Recently, FRIENDS writers and co-creators interviewed with The Hollywood Reporter about the show's hit episode "The One After The Super Bowl". They celebrated the 25th anniversary of the episode on Thursday, Jan 28. This episode was aired in two parts following the NFL championship in 1996 and featured a handful of guest stars other than the usual cast – Courteney Cox, Matthew Perry, Lisa Kudrow, Matt LeBlanc, Jennifer Aniston, and David Schwimmer.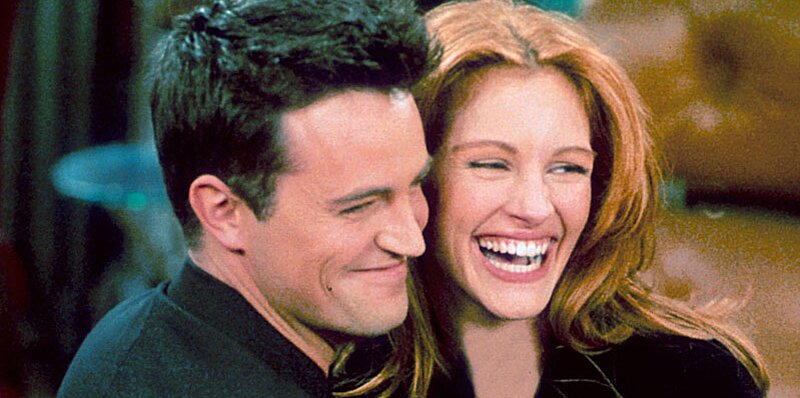 Among the featured guest stars, there is Julia Roberts, thanks to Matthew Perry. At that time, the duo was dating and in the show, she played a former grade school classmate os Chandler Bing and fleeting love interest.
Marta Kauffman said, "Getting Julia Roberts was incredibly exciting. We knew she would have the right touch for it. And when she said yes, it was pretty awesome." The co-creator of the show Kevin Bright asked, "Do you know the story of how we got her?" He then revealed, "Matthew asked her to be on the show. She wrote back to him, 'Write me a paper on quantum physics and I'll do it.'" He added, "My understanding is that Matthew went away and wrote a paper and faxed it to her the next day."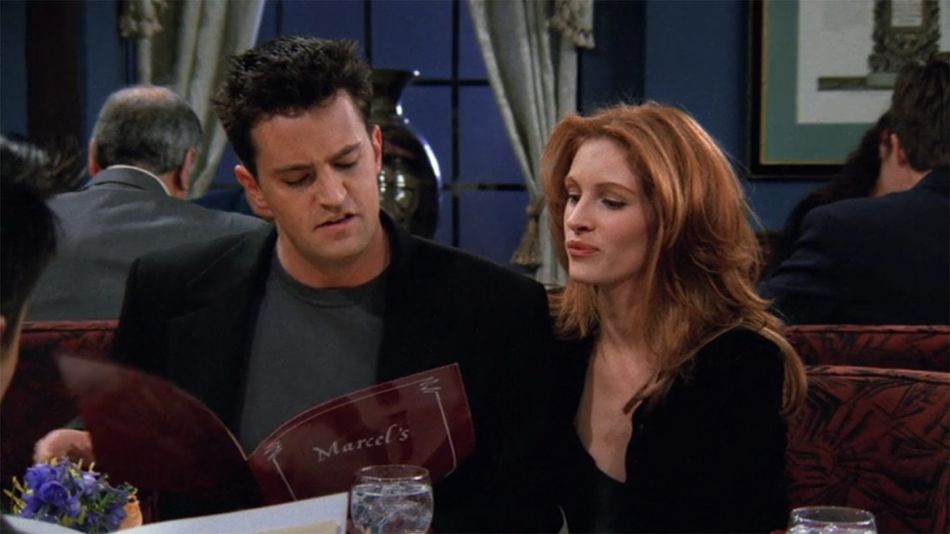 Could Matthew Perry BE anymore persistent??
According to multiple reports, Matthew and Julia are believed to have briefly dated before and after the episode premiered. As per an article on People, Staff writer Alexa Junge said, "They may have met before the episode, but she was interested in him from afar because he's so charming."
She added, "There was a lot of flirting over faxing. She was giving him these questionnaires like, 'Why should I go out with you?' And everyone in the writer's room helped him explain to her why." She continued, "He could do pretty well without us, but there was no question we were on Team Matthew and trying to make it happen for him."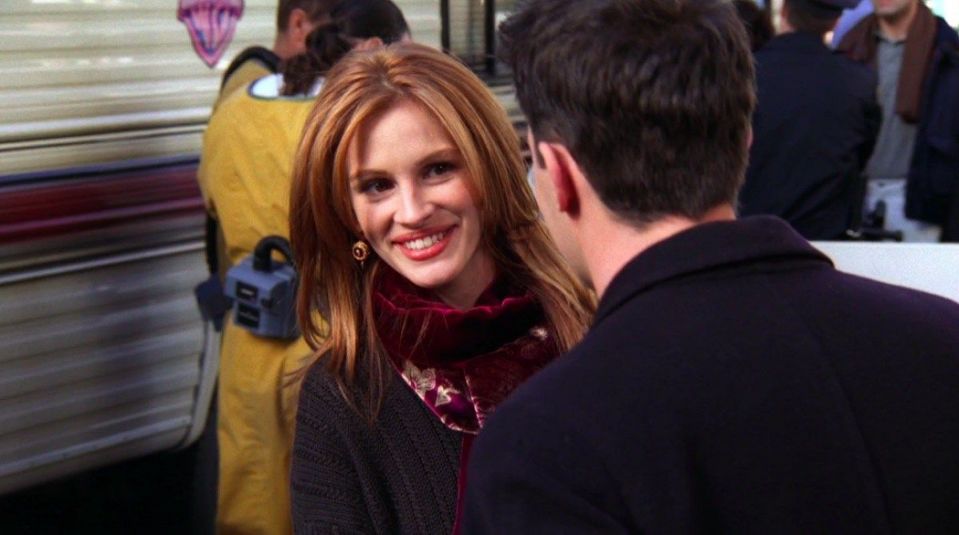 In that famous episode, Julia played Susie Moss, who fakes a hook-up with Chandler to get revenge for a childhood prank. However, the pair continued their romance after filming the episode and was seen on a number of dates in 1996.
Writer Jeff Astrof recalled, "I remember standing with her on the sidelines. She kept saying, 'Chandler's so funny!' And I'm like, 'I wrote every one of those lines!'" He added, "I don't know if she fell in love with Matthew on the spot but they soon started dating."
Jeff laughingly said, "I felt like Cyrano [de Bergerac]. Like, Chandler is going to date Julia Roberts and I'm going to go home to my horrible girlfriend. That's my memory of that episode."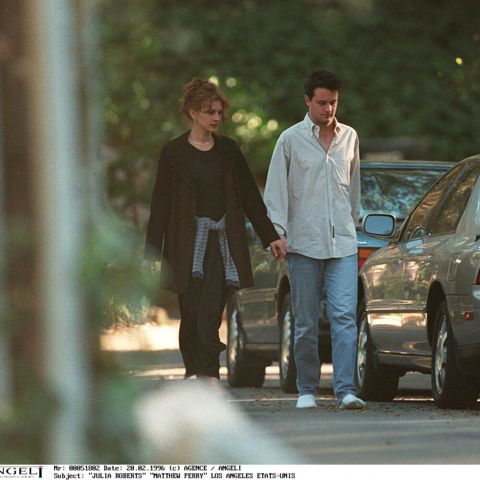 On The Late Show With David Letterman, in 1996, Julia admitted that she was dating Matthew Perry and also talked about how they met. She said, "He called me up out of the blue. I was very nervous because he's awfully clever and funny and handsome."
Meanwhile, the six main characters of the FRIENDS show is all prepared to reunite with each other for the reunion special. It will finally bring all the six characters back together on the NBC comedy's original soundstage. However, it was set to be aired in May 2020 but it got indefinitely delayed because of the Coronavirus Pandemic situation.