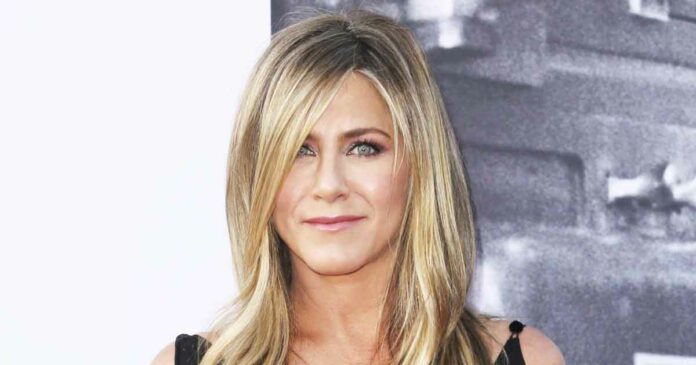 Do you remember Ross's son Ben aka Cole Sprouse? Nowadays, he might be best known for his character Jughead Jones in "Riverdale". However, you may know from his roles in "The Suite Life", "FRIENDS", and "Big Daddy".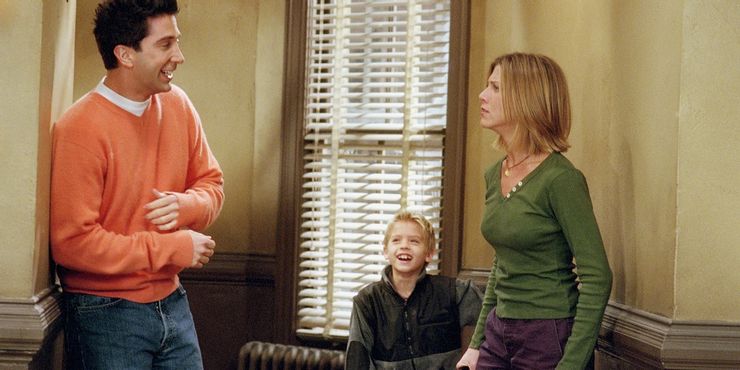 It feels like yesterday when Ben was playing pranks on Rachel and meeting the Holiday Armadillo on FRIENDS. And with the blink of an eye, he is now all grown up, or at least the actor who played him is. Cole is now 27 and played Ben when Cole was eight years old. He was in the show from around seasons 6 to 8 on FRIENDS. He was a spirited kid who divided his time between his divorced parents, Ross and Carol aka Jane Sibbett. The latter of whom has since married her wife, Susan aka Jessica Hecht. However, Ross was in an on/off relationship with Jennifer's character Rachel Green over the years.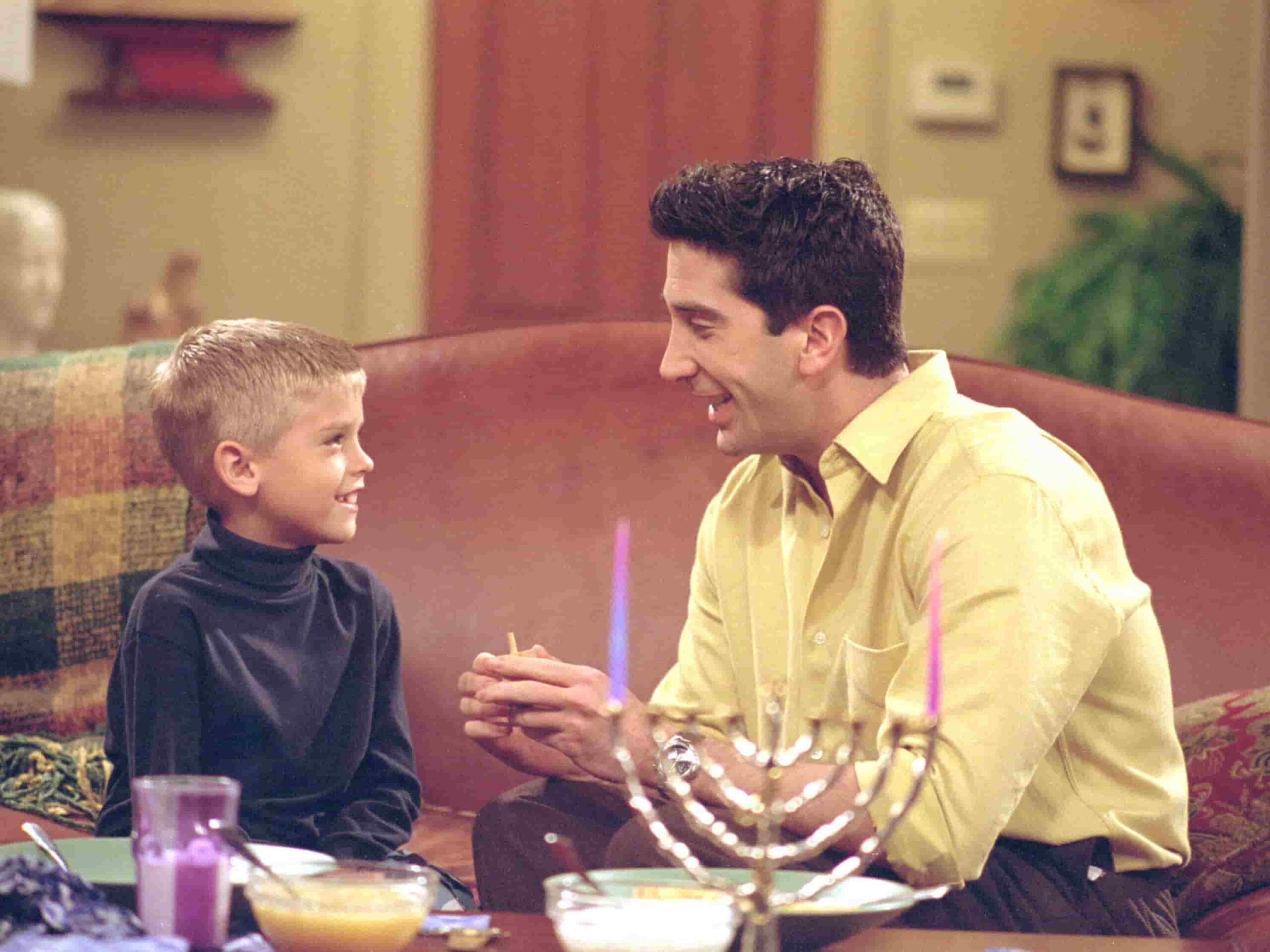 Cole Sprouse once appeared on the Drew Barrymore Show and looked back on some of his earliest roles. During the conversation, he shared the new details about working on FRIENDS. Cole revealed the reason behind the hard time he had while working on FRIENDS. And it turned out that he had a huge crush on Jennifer Aniston. This was the reason which made it quite difficult for him to work in front of her.
According to an article on Buzzfeed News, he said, "I was a child. I would stammer a lot, and I would forget my lines." He added, "I feel like I'd maintain my composure a bit more effectively now, but it was quite difficult when I was a kid."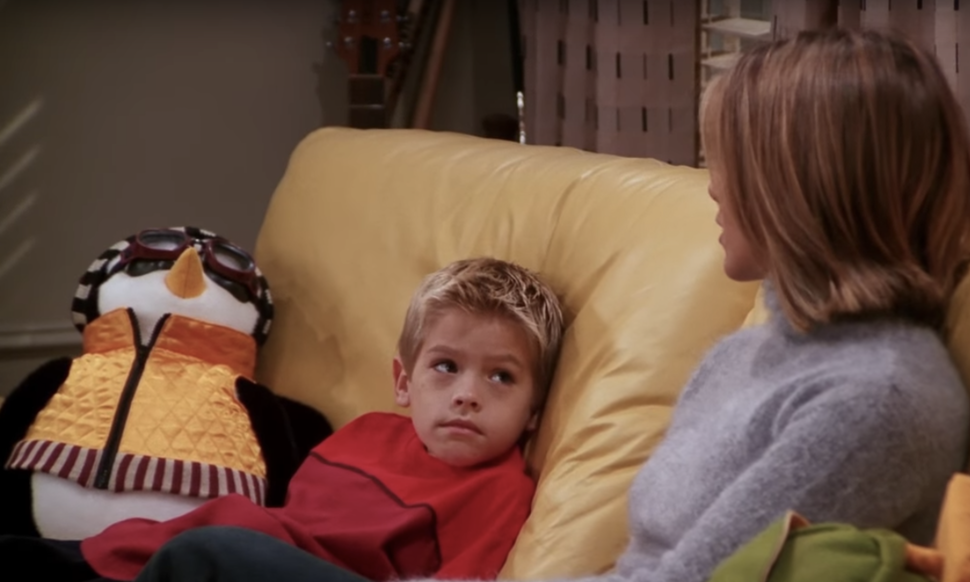 Most likely, his crush for Jennifer was not a secret on FRIENDS set. The truth is crew always used to tease him about it. He said, "I was teased a little bit by the crew because they saw it." He then added, "I would just forget, and be looking at her. But then, the whole world had a crush on Jennifer Aniston."
Later, Cole got nostalgic about "The Suite Life of Zack and Cody". He revealed that he and his brother Dylan always get asked about the reboot of the show and they always denied. Cole said, "Reboots are a tricky thing, you know? The original shows, when they become successful, sit in this little golden plate of nostalgia."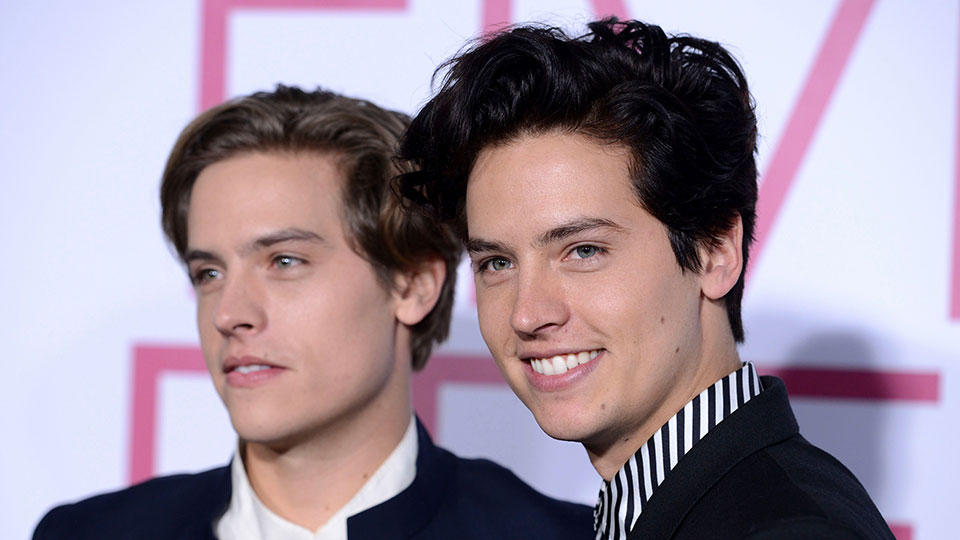 Cole went on saying, "When you modernize it and go back to it, it has the potential to really disenfranchise the original fan base. So it's a very, very touchy thing." He then confessed, "I am asked all the time if Dylan and I are going to do a Suite Life reboot. And I go, 'No, absolutely not.'"
Well, we have got our answer. Cole received enormous applause for his roles in 'Friends', 'The Suite Life', and 'Big Daddy'.