The Harry Potter series of implausible fantasy created by British author J.K. Rowling still has a significant impact on youth and adults. Before the time memes got viral, Harry Potter gained much popularity. In 2021, the combined version of both worlds had entertained us greatly, so it will in the upcoming years.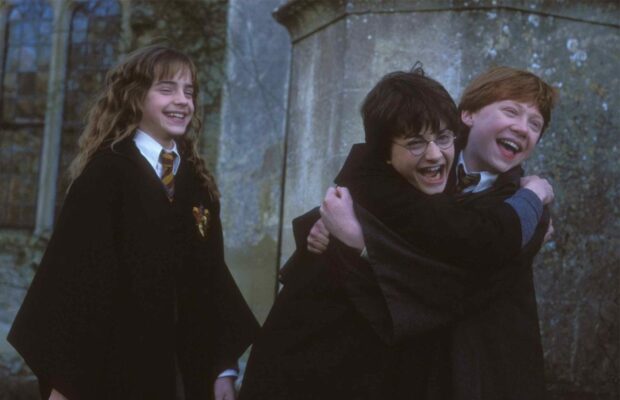 Instagram Meme Pages
Most Instagram meme pages serve a great deal of comedy and laughter among people. These days people prefer memes over any other content. Even the most valuable and knowledgeable contexts are spread through memes. People always look for a fun way to collect knowledge.
Knowledge with fun, what can do better than a meme!
Moreover, this Instagram account, named "Maglumemes", delivers hilarious epic Desi Memes about the Harry Potter world.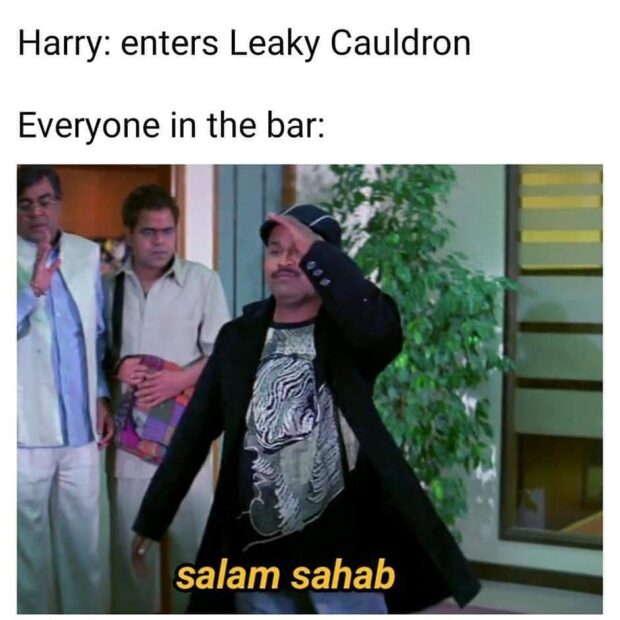 Some memes on Slug Party.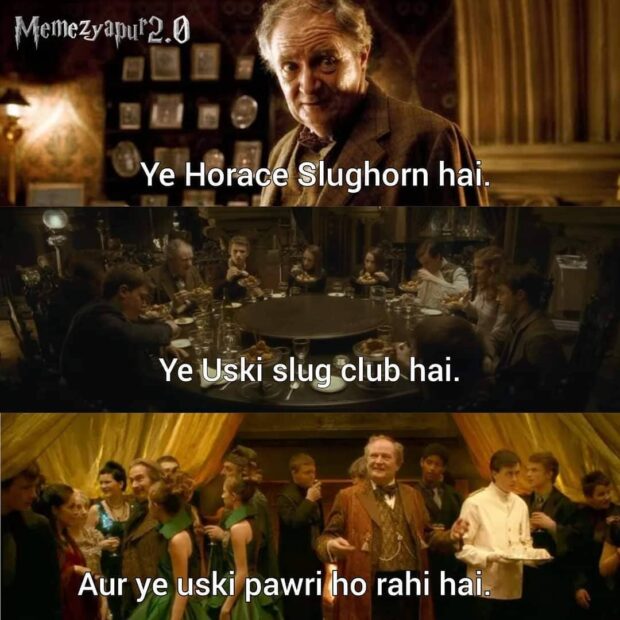 Harry Potter memes on Pawry chaal rahi hai.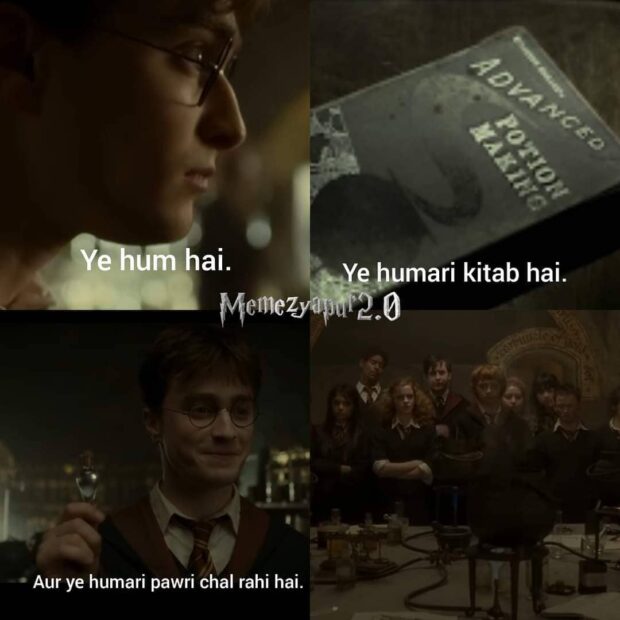 Who does not know about The Friends and their Reunion! Here are some Friends Reunion and Harry Potter memes.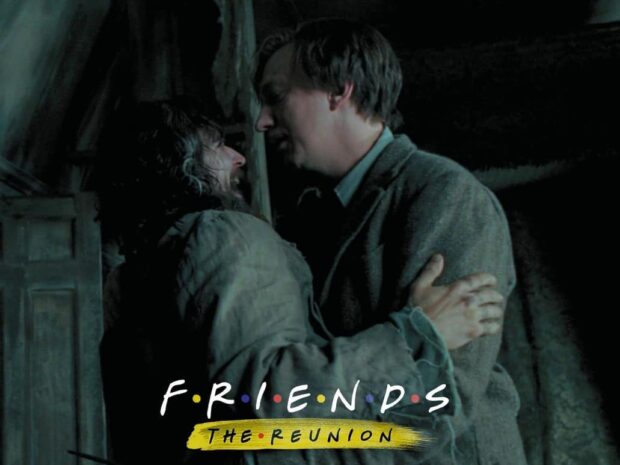 And some more of the Friends Reuinion.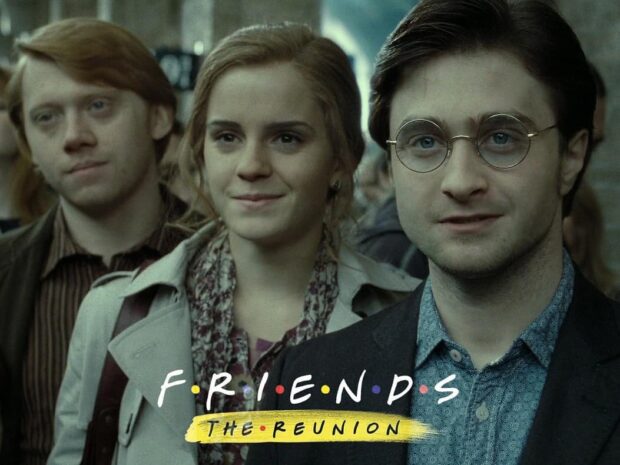 This Instagram page, Maglumemes, is solely dedicated to the Harry Potter World. It has transformed the Harry Potter world into memes.
Here is a combinations of Kota Factory and Harry Potter.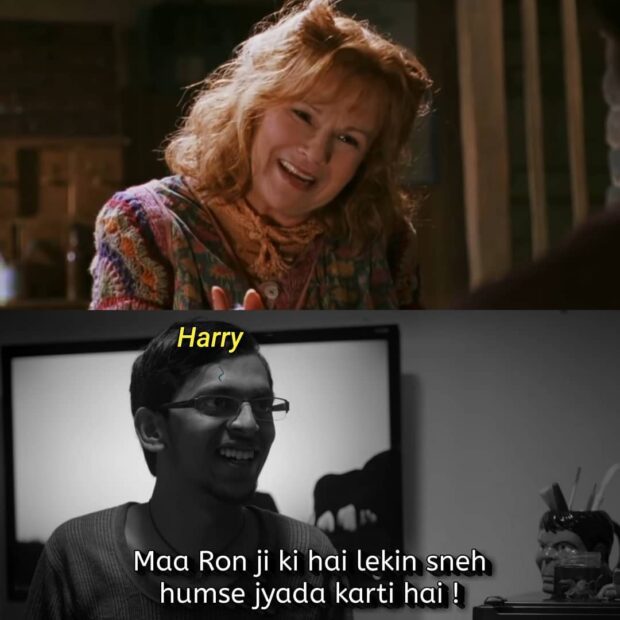 Akash Gupta and Harry Potter.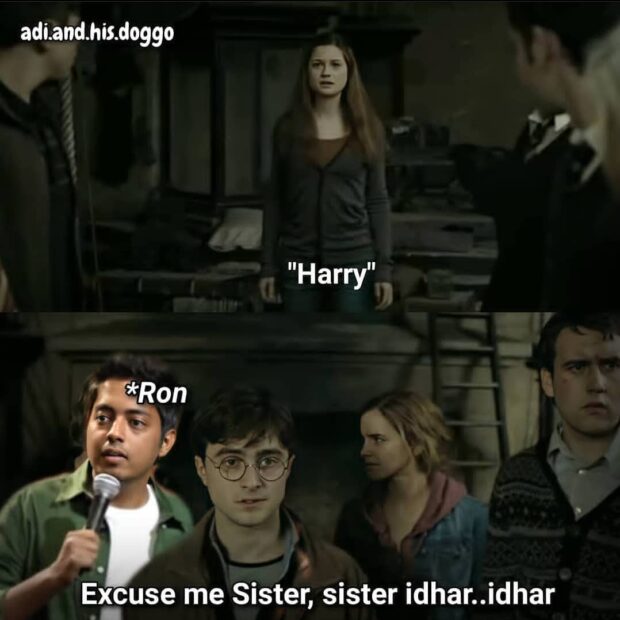 Pakistani Roadies and Harry Potter.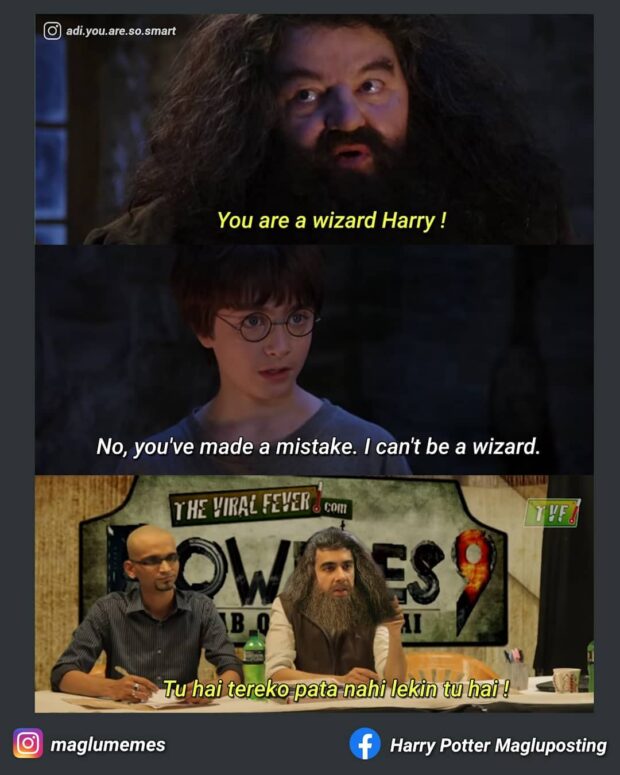 Yeh Jawani Hai Deewani and Harry Potter.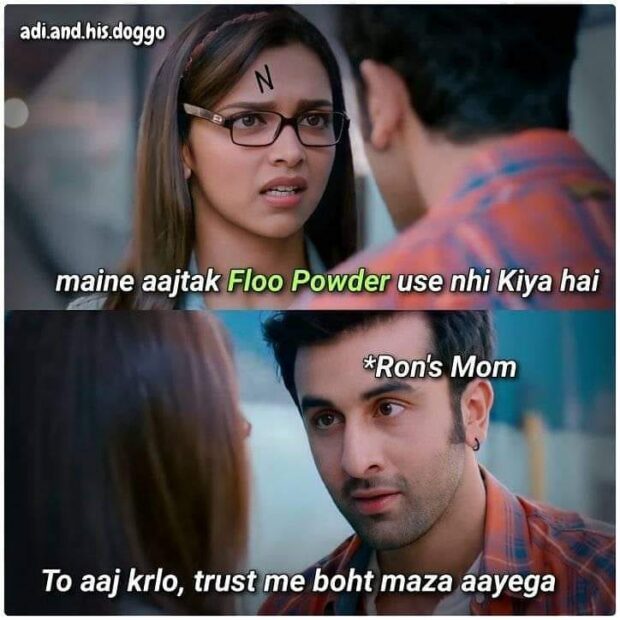 View this post on Instagram
What could be more Desi than "Dabangg Hermione"?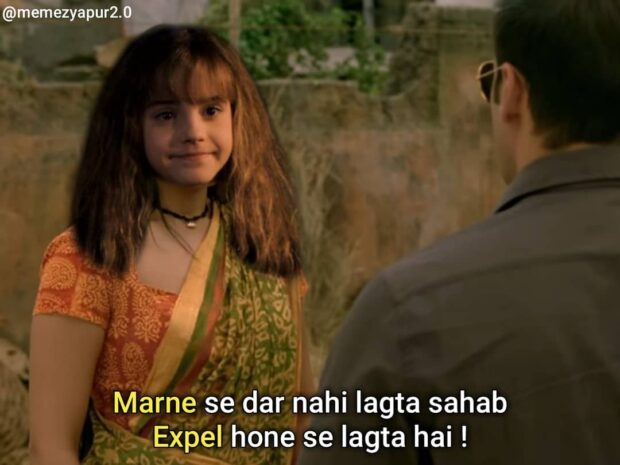 Harry Potter and his "Golmaal" love story.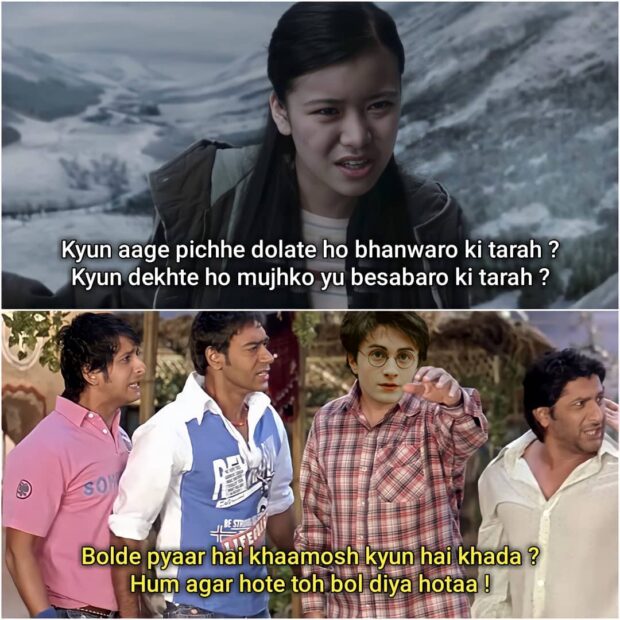 Dumbledore being Don himself!
View this post on Instagram
How Harry Potter "Chup Chup Ke" killed the Horcruxes!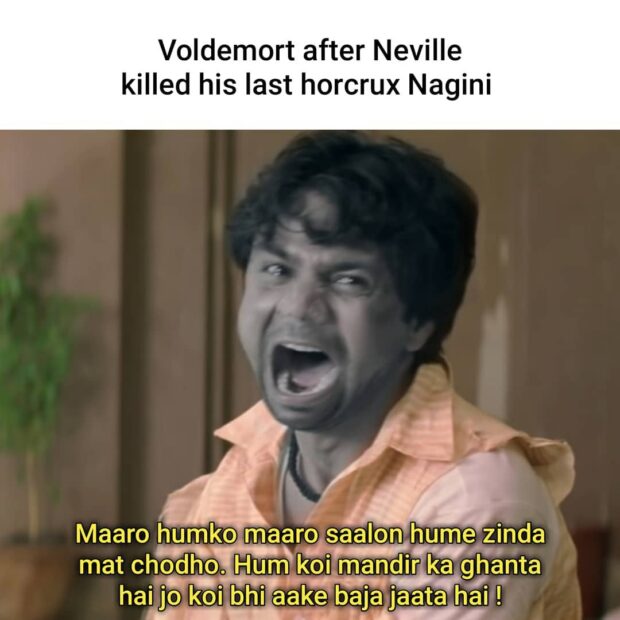 On Dream11 team. They will be the Death Eaters one.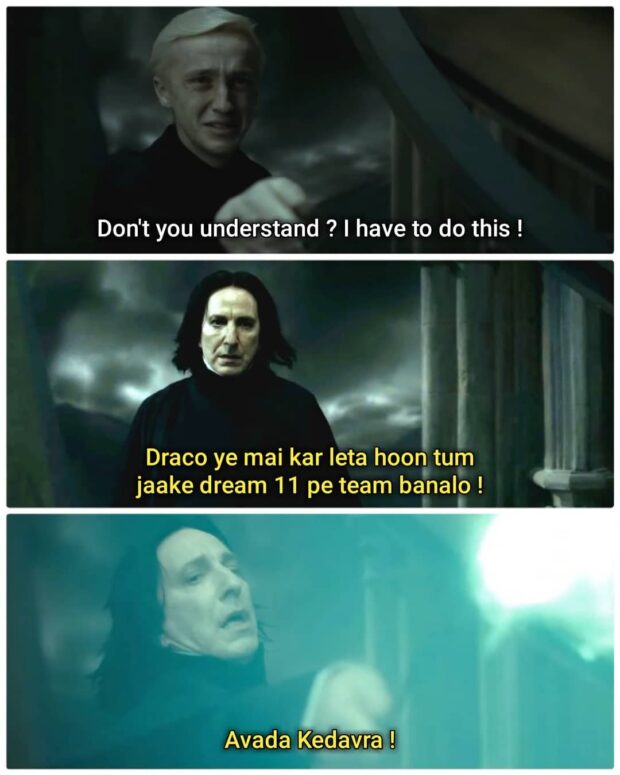 A trip to "Hogwartpur"!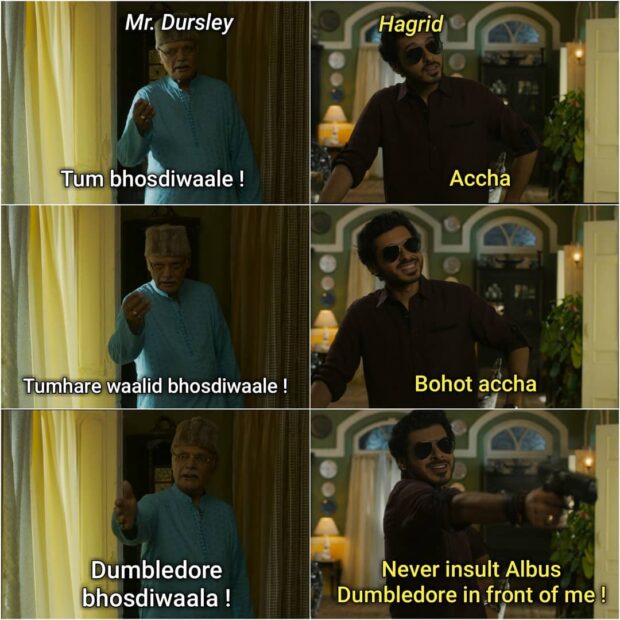 Harry Potter in "Munna Bhaiya" style!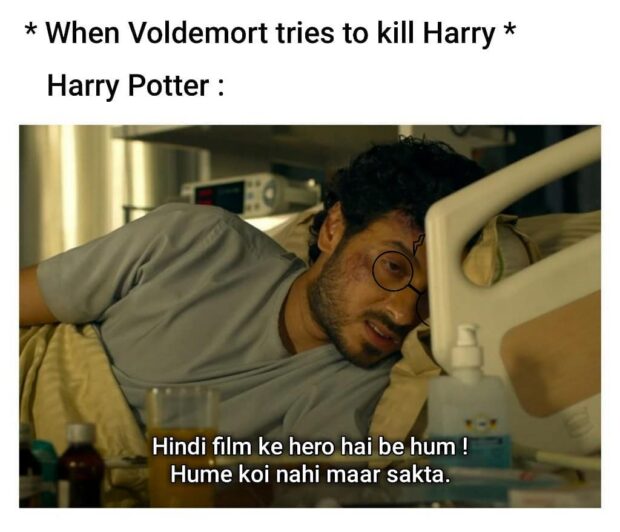 "Maa ka pyar" for Harry Potter!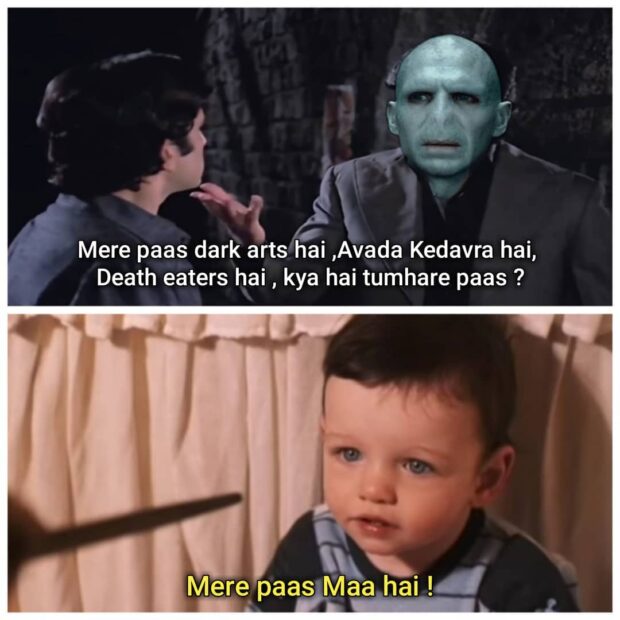 "Maai Hoon Na" and Harry Potter!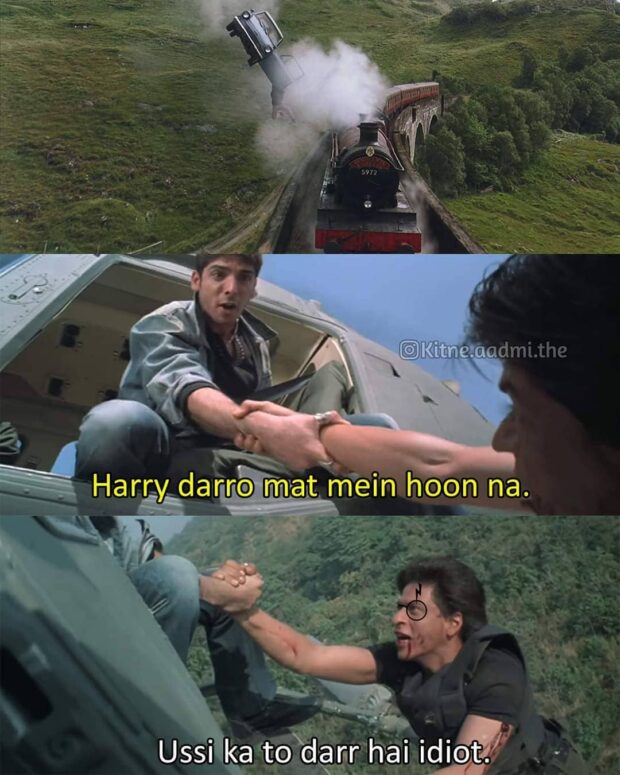 Everything was planned!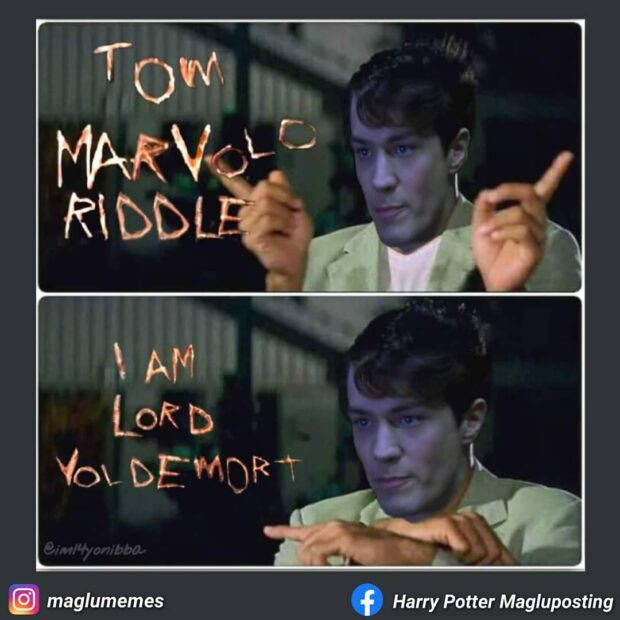 Conclusion: To laugh at more funny memes, you can follow and find more contents on their Instagram page. The page both compiles and makes Desi memes on Harry Potter.