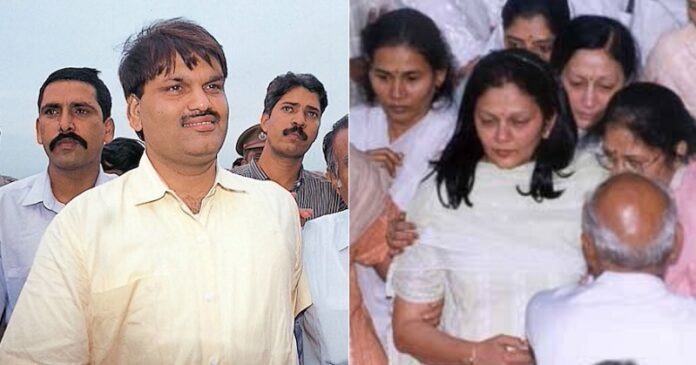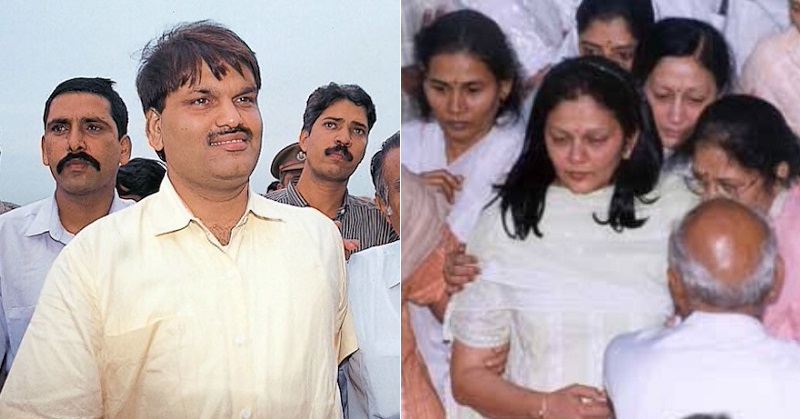 Harshad Mehta was known as the undeniable king of the stock market. However, he was caught in a scam worth thousands of crores in the year 1992. In 2001, he passed away in police custody and his family was caught in a series of legal battles. "Scam 1992" is a Sony Liv web series that is based on his life. The series stars several A-list actors like Jai Upadhyay, Anjali Barot, Hemant Kher, Pratik Gandhi, and many more. This series also tells a gripping story about Harshad Mehta's Family.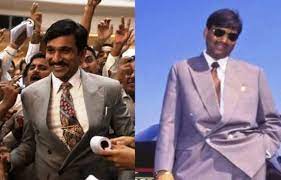 Son and Wife of Harshad Mehta
Atur Mehta, Harshad Mehta's son, bought a significant stake as per the report by Business Standard in a BSE-listed textile company. According to ScoopWhoop, the income tax tribunal in February 2019 finally scrapped almost the entire tax demand. It was worth ₹2.014 crores on late Harshad Mehta, his brother Ashwin Mehta, and his wife Jyoti. His wife Jyoti Mehta also won a case in the same year against Federal Bank and stockbroker Kishore Janani. They owed apparently ₹6 crores since 1992 to Harshad Mehta. Jyoti received the entire amount with 18% interest.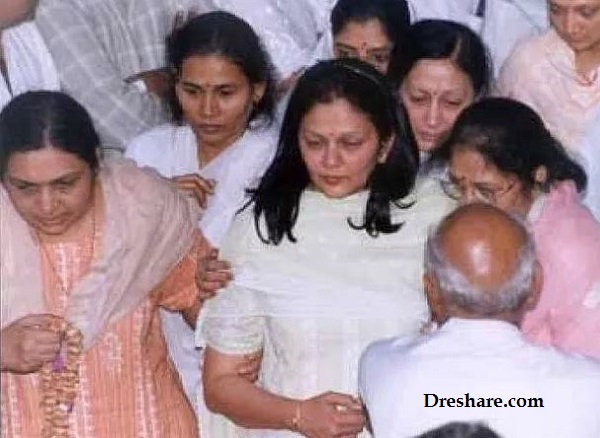 Brother of Harshad Mehta
Ashwin Mehta, Harshad's brother pursued a degree in law in his mid-50s. And currently, he is practicing in Mumbai High Court as well as Supreme Court. To clear his brother's name, he fought several court cases and paid nearly ₹1,700 crores to banks. He was constituted as attorney of Harshad. After the death of Harshad Mehta in 2001, the case against him was soon abated. Ashwin fought the battle till 2018 and was acquitted by a special court in the case of the State Bank of India. Ashwin Mehta is a vital part of Harshad Mehta's family.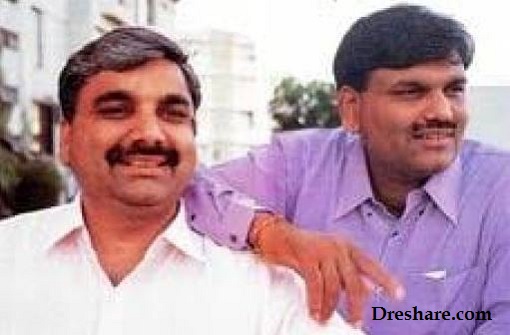 The "Scam 1992" series is based on the stock market crash of 1992 in India. It focuses on the life of Harshad Mehta. It is an adaptation of the book "The Scam: Who Won, Who Lost, Who Got Away". It is by journalists Debashish Basu and Sucheta Dalal. You can watch the series to know more about how it ended for Harshad Mehta's family.