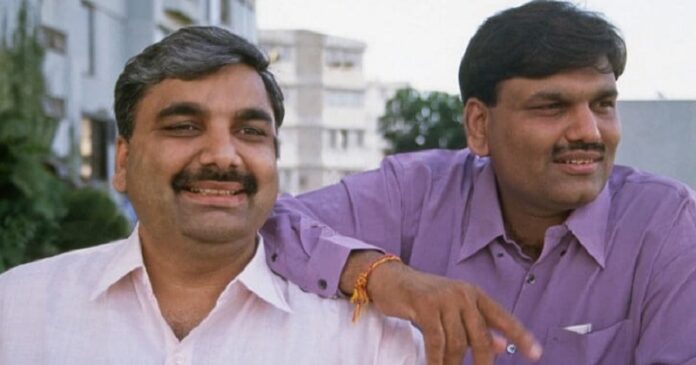 This article talks about the web series "Scam 1992" and Ashwin Mehta, the brother of Harshad Mehta.
"Scam 1992: The Harshad Mehta Story" is a web series on Sony Liv that shows India's biggest financial scam done by the key players. The factors they created helped them with a stable ground to control the stock exchange for their own benefits.
The web series is made on the book "The Scam: Who Won, Who Lost, Who Got Away" written by Sucheta Dalal and Debashish Basu. Harshad Mehta passed away way back in 2001. He died in police custody and his family had to deal with numerous legal battles. Ashwin Mehta, his brother is one of them.
Ashwin Mehta was born at Paneli Moti in a Gujarati family. His early life was spent in Kandivali. His father had a small-scale textile business. Later, the Harshad Mehta family moved to Madhya Pradesh. As per Dreshare, he did his schooling alongside his brothers at Holy Cross Byron Bazar School.
Ashwin Mehta's Net Worth
Now, his net worth is around 25 to 30 crore. He pursued his degree in law in the mid-50s. Then, he became a law practitioner in Mumbai Supreme Court as well as High Court. He was also a stockbroker in Harshad Mehta's firm. As per reports, Ashwin fought the legal battle till 2018. Later, he was acquitted by a special court.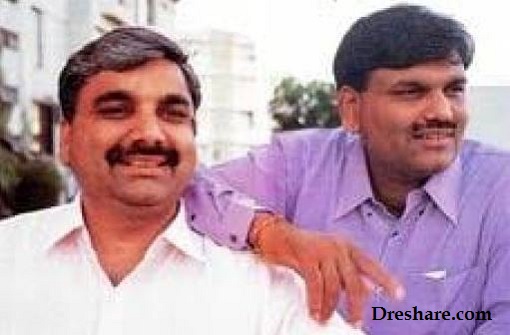 In the web series, Hemant Kher plays the essential role of Ashwin Mehta. He has more than 16 years of experience in coaching aspiring actors and is also an alumnus of the National School of Drama. Hemant Kher has worked in Theatre as well as Television. He is also a writer and creative director in the industry. Hemant takes the viewers inside the life of Ashwin Mehta in the series and showed the details of how his life turned out after the scam.