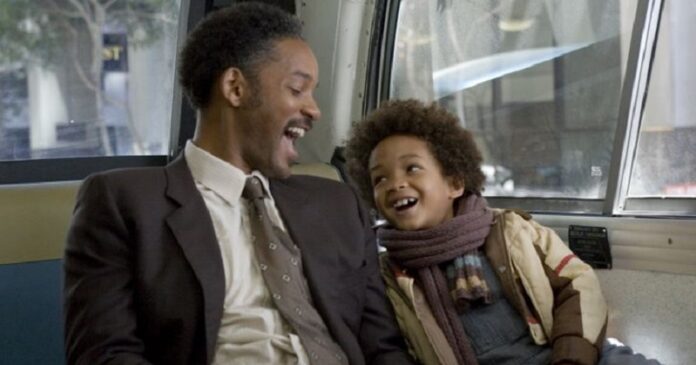 Hollywood has made its name worldwide in making some of the best films. With high budgets and quality, and a determined team, the intent is to only give the best. Few Hollywood movies were able to make a significant impact on the masses.
So, please take a look at the most inspirational movies made in Hollywood that will tell you why it is important to keep hope.
1. The Shawshank Redemption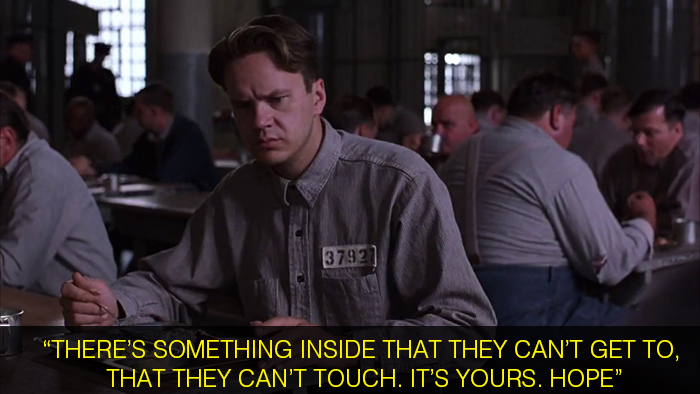 When Andy Dufresne is falsely accused of a crime and sentenced to 19 years of prison time, the story shapes into a beautiful journey. A journey about friendship and fight against all odds. The movie cleverly conveys how a human can be a servent to bondage and why it is necessary to keep hope even if there is not even a flicker of light.
2. 127 Hours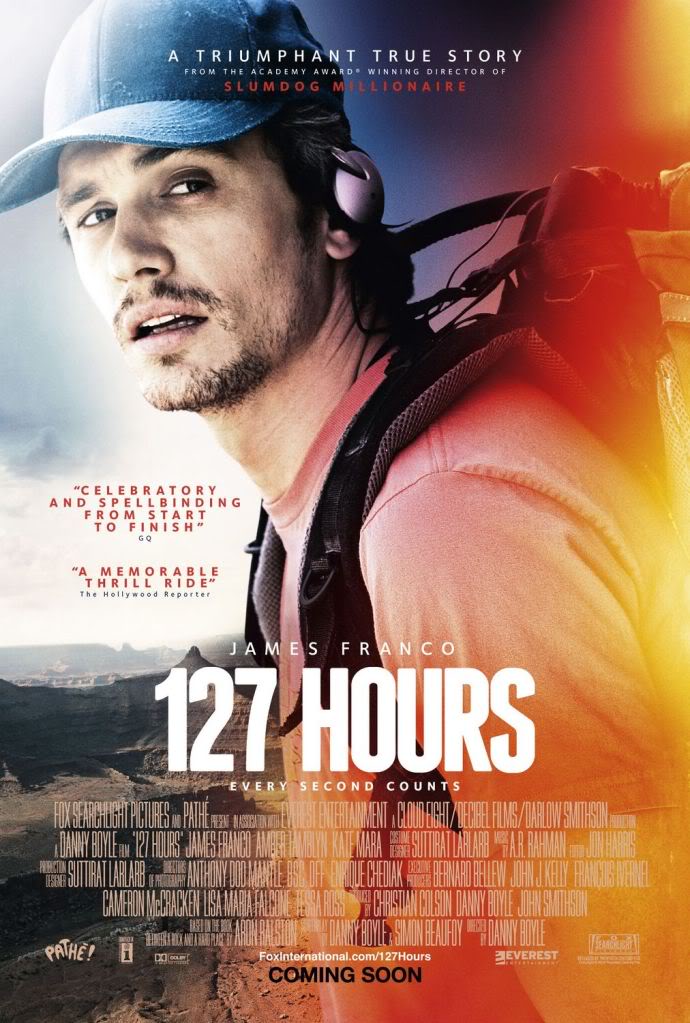 Based on a bone-chilling true story. Aron Ralston, a mountain climber, has to decide whether to die or amputate his hand. When the most happily alive human being gets trapped in a canyon during his adventure in Utah and has about five days, "127 hours", to decide for survival, this movie is ready to show you what anxiety is. The miraculous story of believing in oneself and hoping for the best will lead you to a life-changing journey.
3. The Pianist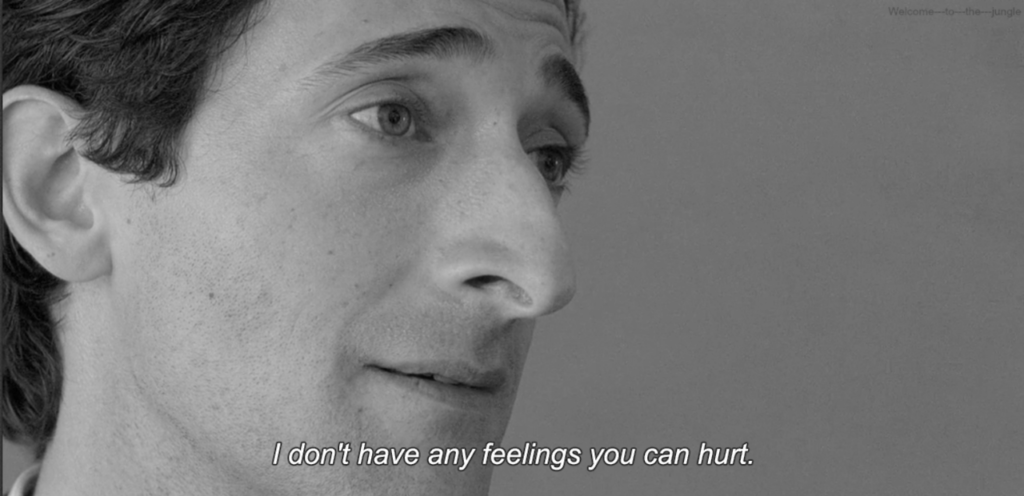 World War is a never-ending wound on humanity. So many lives gone and so many lives left alone. "The Pianist" is about a Jewish musician, Wladyslaw Szpilman struggling, to survive at a time of war. This is an inspirational movie based on a true story. Wladyslaw had only his art of music that gave him hope; it gave him the power to stand against the war and fight to survive. Even actor Adrien Brody gave everything to make this role a lifetime achievement.
4. Life of Pi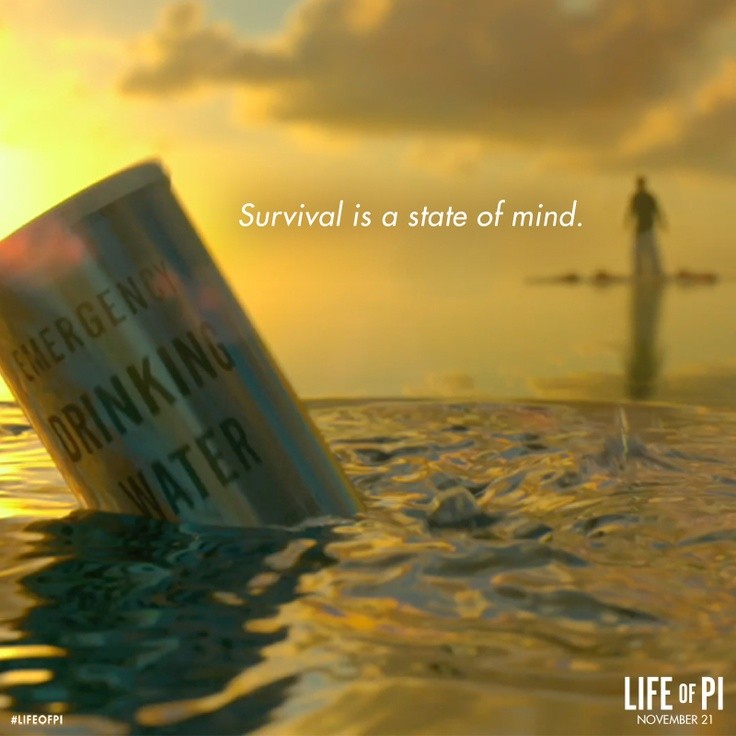 When you are on the verge of losing everything, and ahead you couldn't see anything, that is the "Life of Pi". A story about a castaway finding comfort with an unlikely creature. This beautiful story with an apt visual representation shows how a dying man can get life with the slightest hope.
5. The Pursuit of Happyness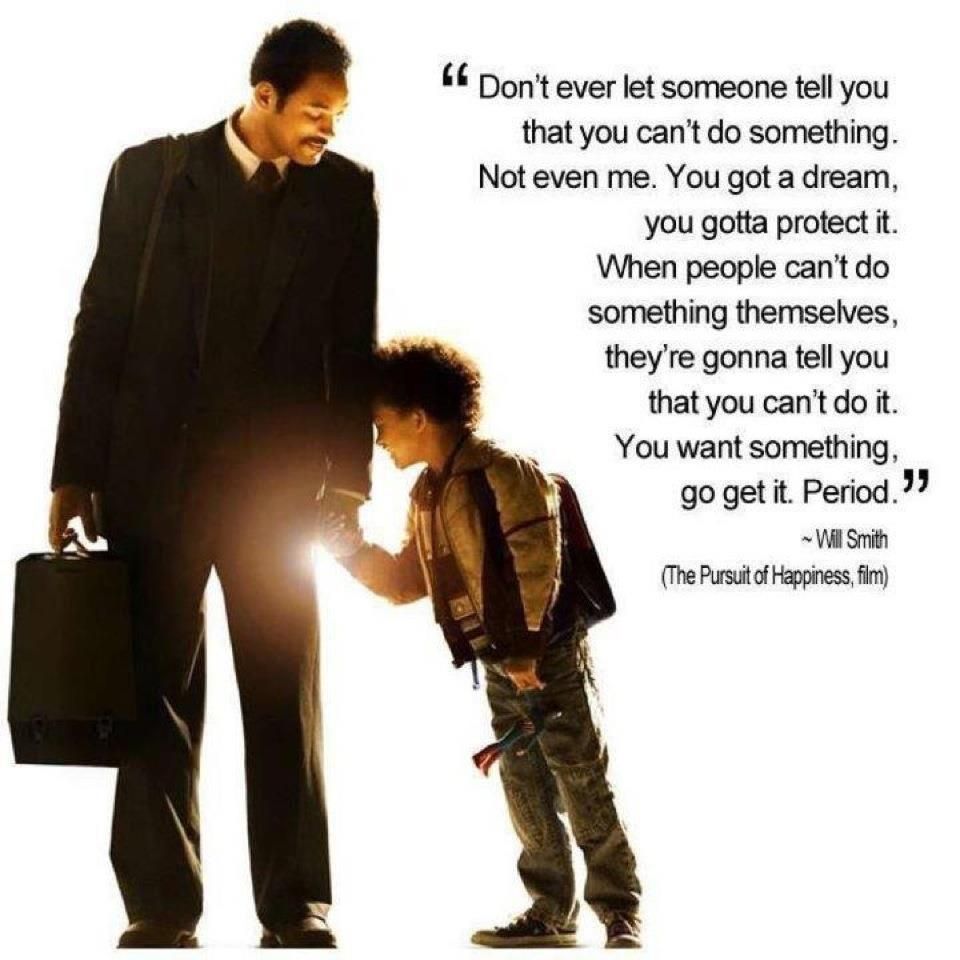 When it is the question of your child's future, a father does everything to secure it. "The Pursuit of Happyness" is a story about a father, about a relation, about a mistake. When Chris losses his home, when his business idea shatters in front of him, and his son is hungry, then he must do everything in his hand to protect his son. The story forces you to shed away tears on the beautiful father-son relationship and how they both give each other the reason to live every day. And ironically, the movie ends with a joke.
6. Schindler's List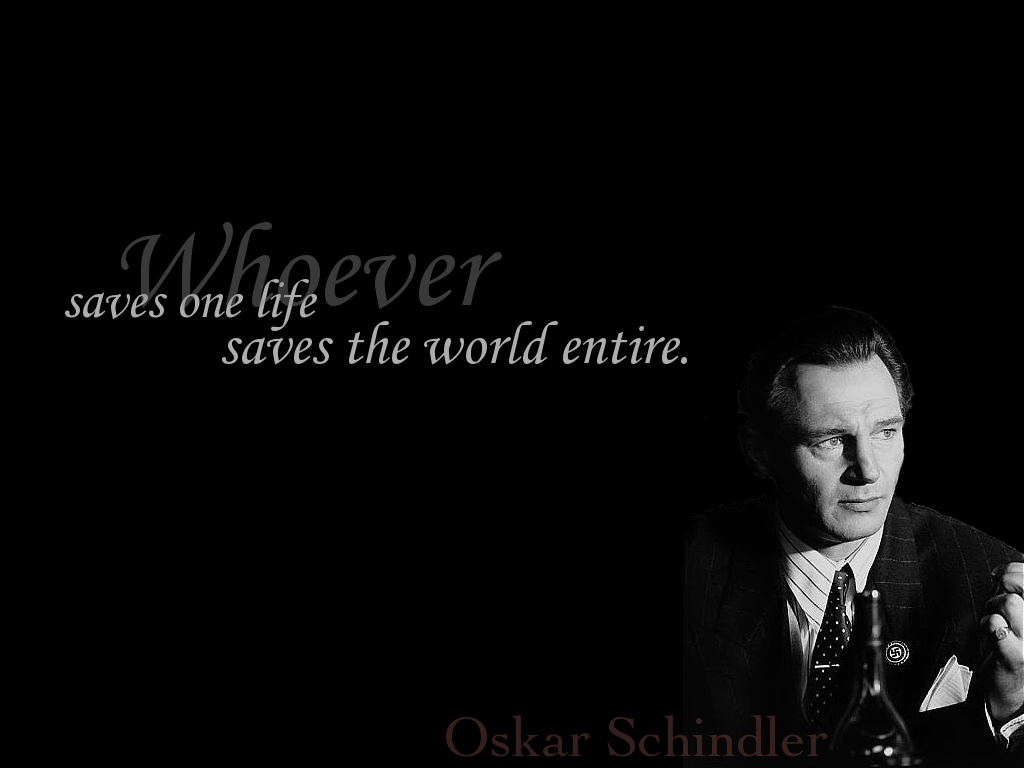 World War is a great scar on humanity. Set during the genocide in Germany, this story will restore your faith in heroes. Oskar Schindler, a German industrialist, creates a list of his Jewish workers to keep them safe. This factory didn't just be a money-making instrument but saved the lives of many. The masterpiece movie has created its image to be recognized as one of the best films of all time. The selfless act by an individual can bring changes that one can not imagine. This movie is destined to leave you in tears, compassion, and shared belief that we can make a difference.
7. The Greatest Game Ever Played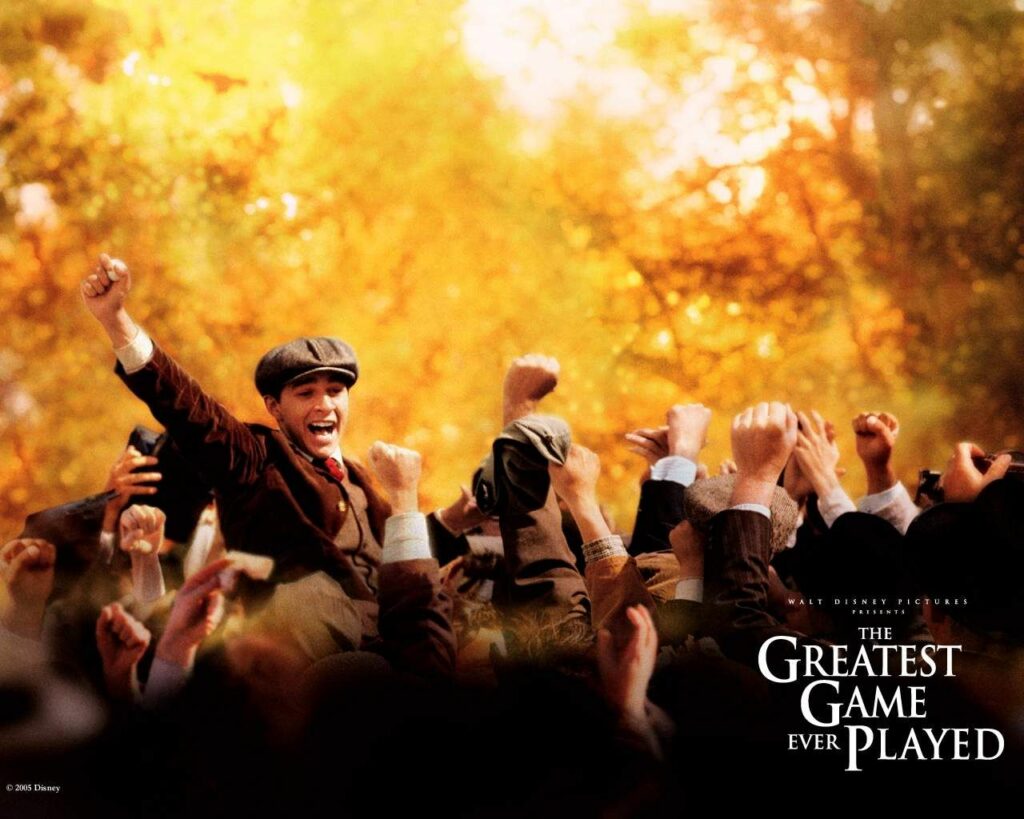 Society pushes you back and financial standing and family aren't supportive enough to pursue your dream, this is the premise of "The Greatest Game Ever Played". When he desires to play professional golf, Francis Ouimet, a working-class immigrant, soon realizes this is what people call The Richman's Game. This inspirational biopic captures the essence of a human desire, dream, struggle, and success.
8. Rocky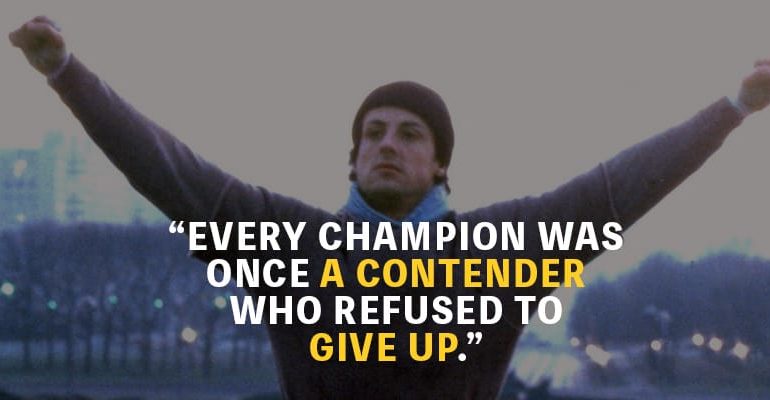 Made on a low budget, "Rocky" is considered one of the best movies in Hollywood. Story of Rocky Balboa, a boxer who gets a chance to make history. This story is not just about boxing but about a human and his fight against his fears. The struggles, hardship, and fight to survive are the premise of the movie. To prove your worth in the world, you need to fight. Never give up and never lose hope.
9. Life is Beautiful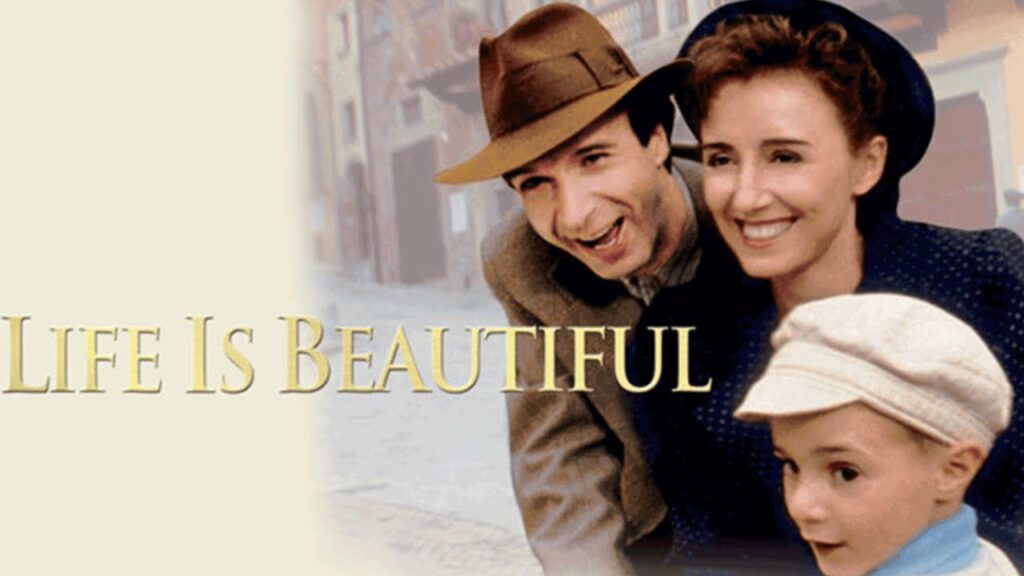 "Life is Beautiful" is a story about a father who shields his son from the most horrifying situation, the holocaust. When Guido and his son are put in concentration camps, he convinces his son that this is all just a game. With his left humor, imagination, and determination, he will do anything to protect his child and provide the motivation to live his life. No matter what the problem is, Guido gives a beautiful lesson to always stay in a positive spirit.
10. The Aviator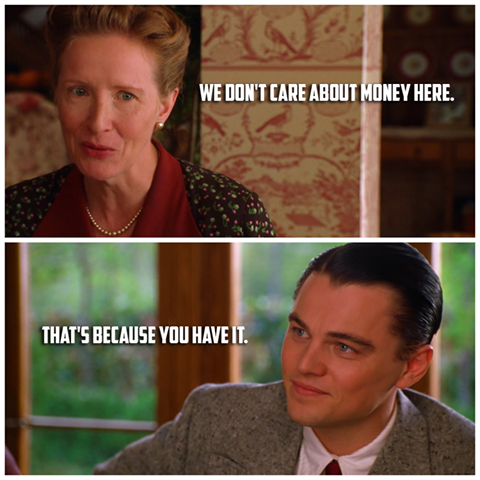 The story focuses on the life of billionaire Howard Huges, who was a prominent director of Hollywood. He saw a dream of designing an aircraft. The struggle and fight to achieve what one desire are what The Aviator is all about. With a brilliant performance by Leonardo DeCaprio, Howard Hughes's character came back to life. Watch this story if you struggle to keep up with your dream. Don't let anyone tell you; you can't do it.