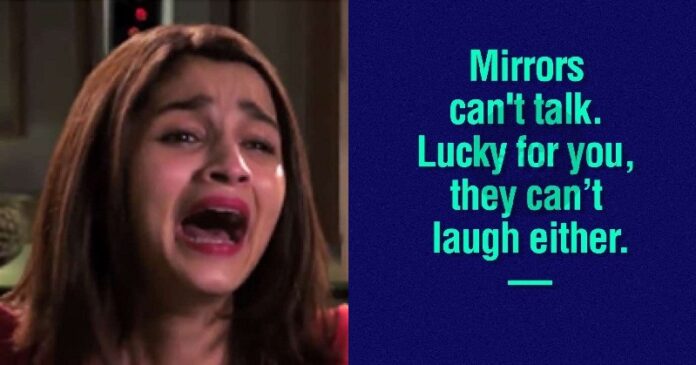 Friendships are long-lasting relationships that involve caring, playing, partying, and most importantly insulting each other. Unfortunately, many people are often late to come up with Savage Replies or remarks that can shut someone's mouth. And this results only in more insults for them. Not just friends, one can always end in a heated argument with someone. And seriously you don't want to lose them, especially if the quarrel is between you and your arch-nemesis. If you are looking for some great comebacks, don't worry we have got your back.
So, here are some of the savage insults you can use during an argument with your friends to shut their mouths.
1. Mirrors Don't Lie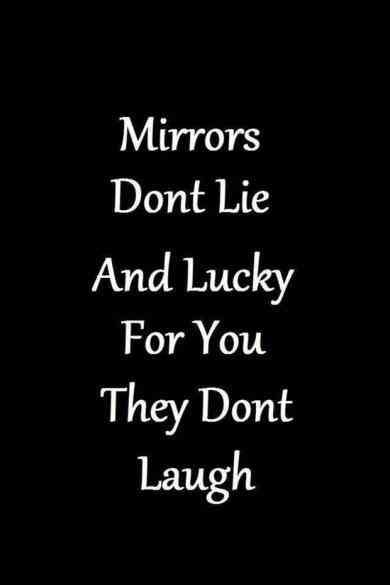 2. Littering Isn't Allowed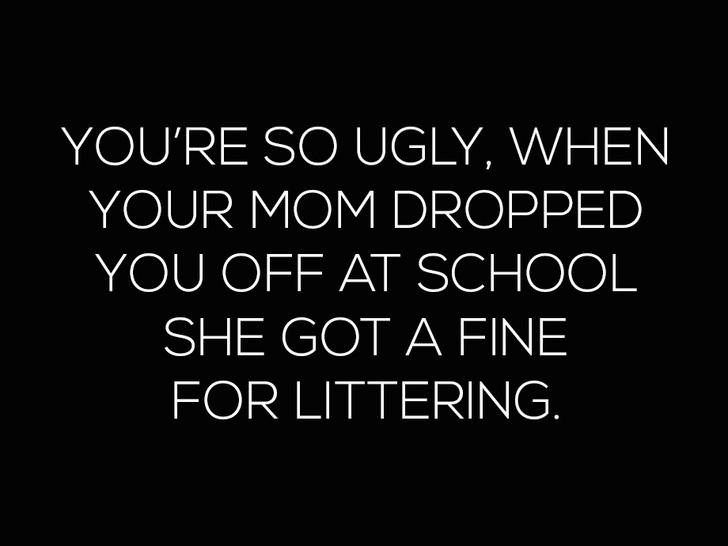 3. Hurts Like A Cactus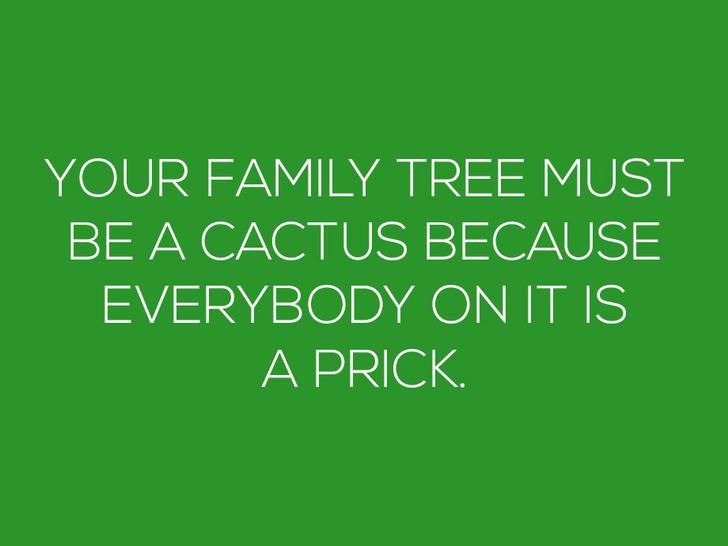 4. Don't You Trim?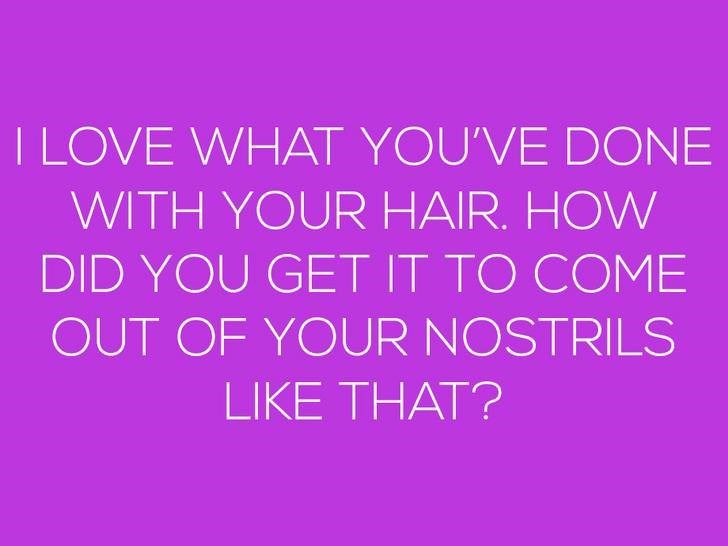 5. Stay Fit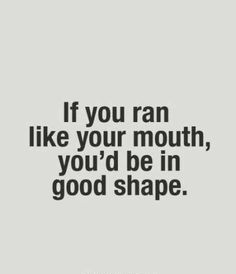 6. Right Has Nothing To Do With You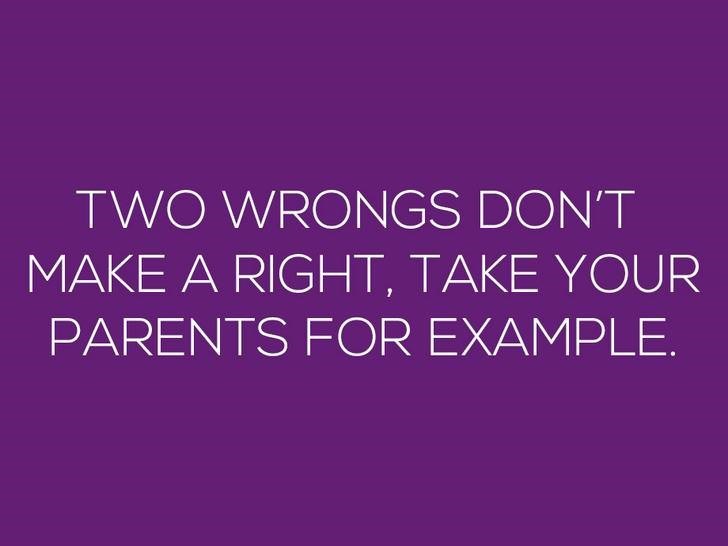 7. Why Were You Born?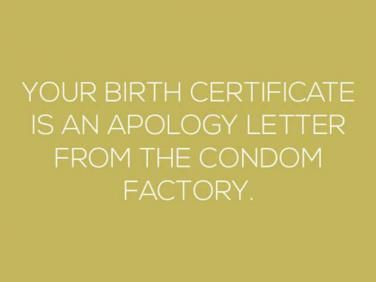 8. Google It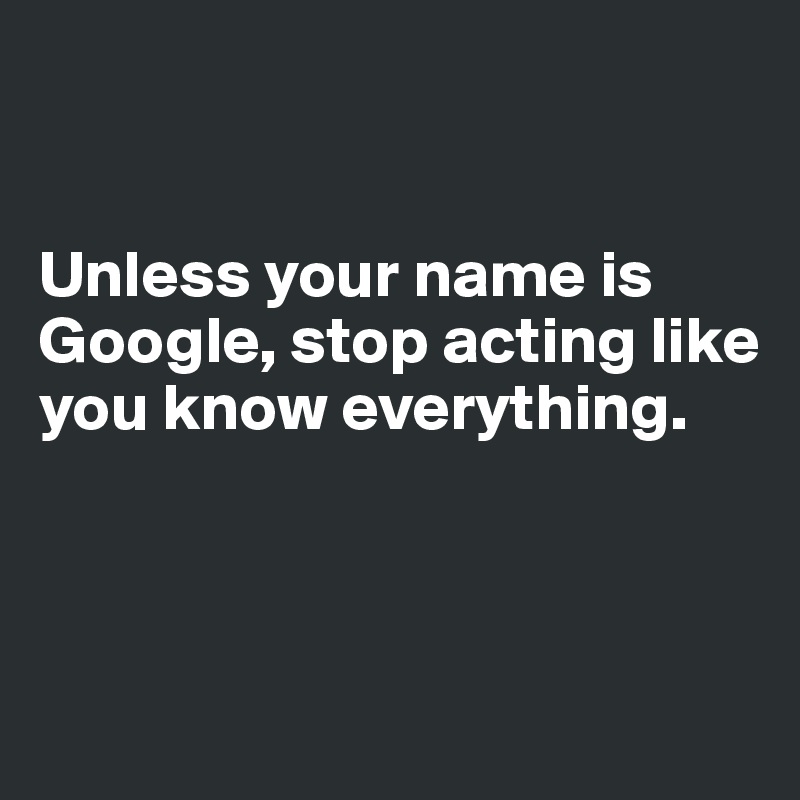 9. IQ Of A Stone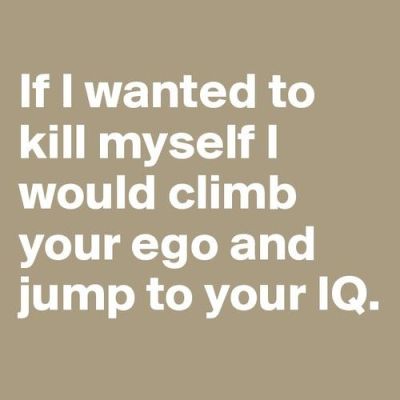 10. Get A Life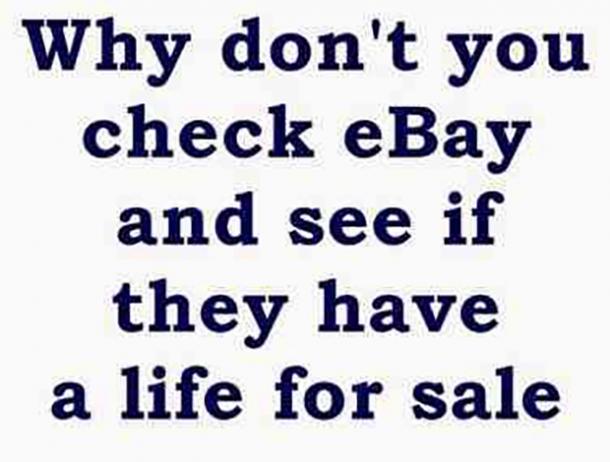 11. Fresh Brains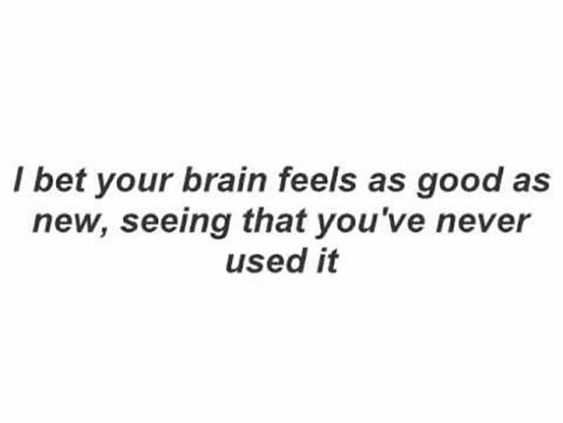 12. Your Point Of View Doesn't Matter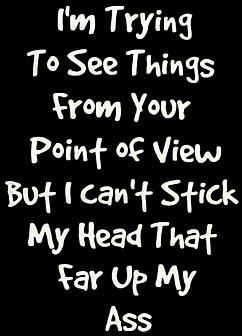 13. How Fat Are You?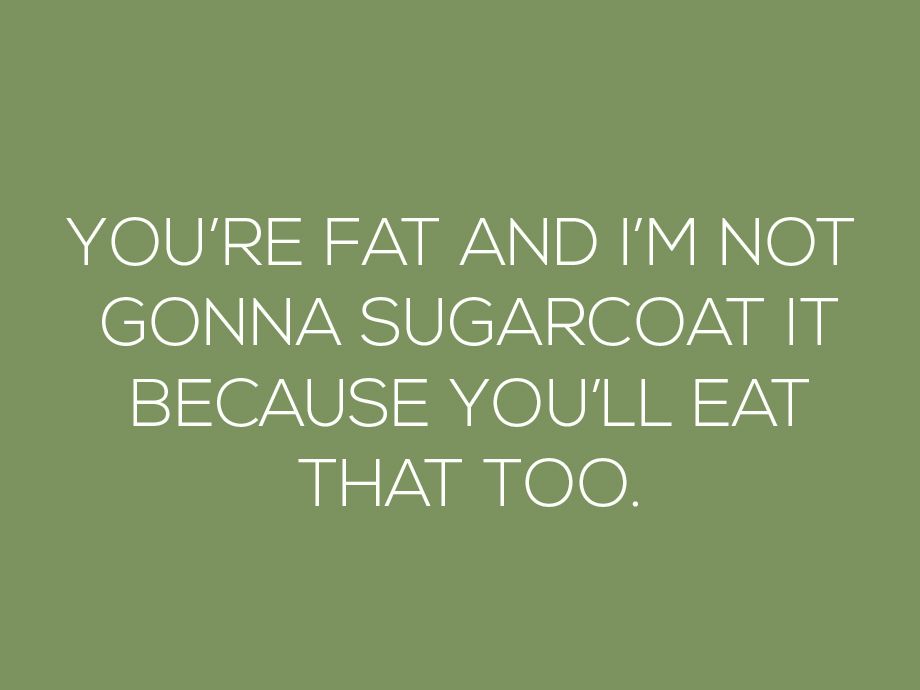 14. Wipe It Off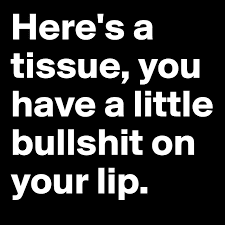 15. Ugly On Both Sides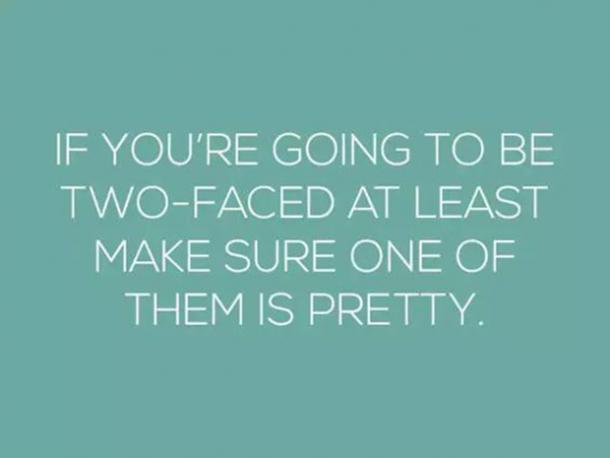 16. I Hope So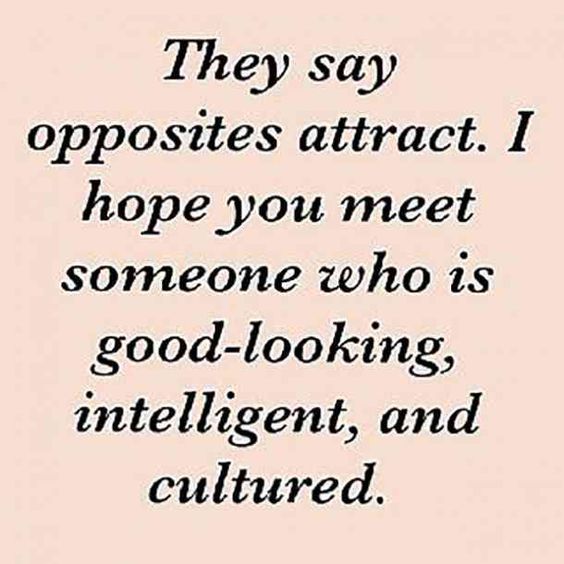 17. Do You Hear Yourself?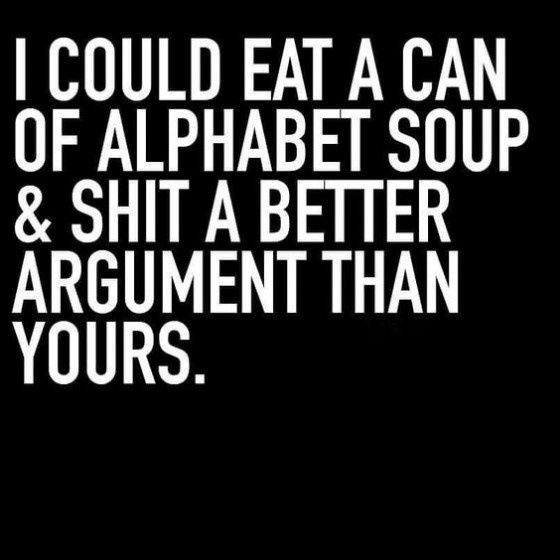 18. It's Important For People Like You To Evolve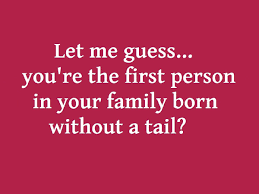 19. Your Brain's In Your Knee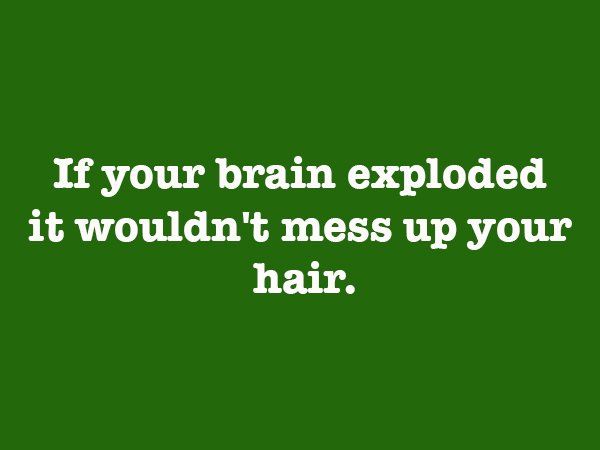 20. I Don't See Any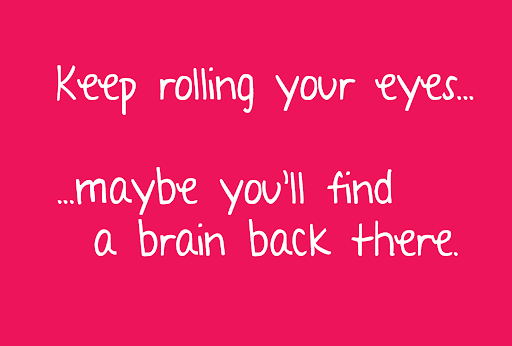 Did you get some great lines to shut everyone's mouth? Use them at the right place and at the right time.
Read more: 20 Savage Replies To Try On Your Ex & Friends