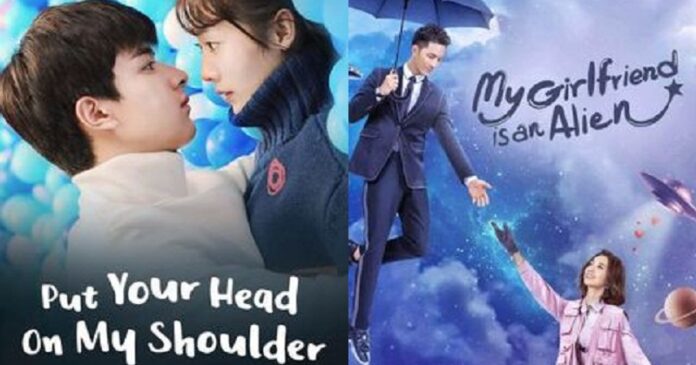 Romantic movies are a genre adored by the masses. If the story is well crafted, then it has the ability to lighten up anyone's mood. Along with a good story, the performances, and chemistry between the two leads play a very vital role. It can make you fall in Love, it can break your heart, it can bring tears to your eyes, and it can also make you laugh. This is the power of a rom-com. 
We have compiled the best romantic series produced in China, which will certainly make you fall in love. 
1. Love O2O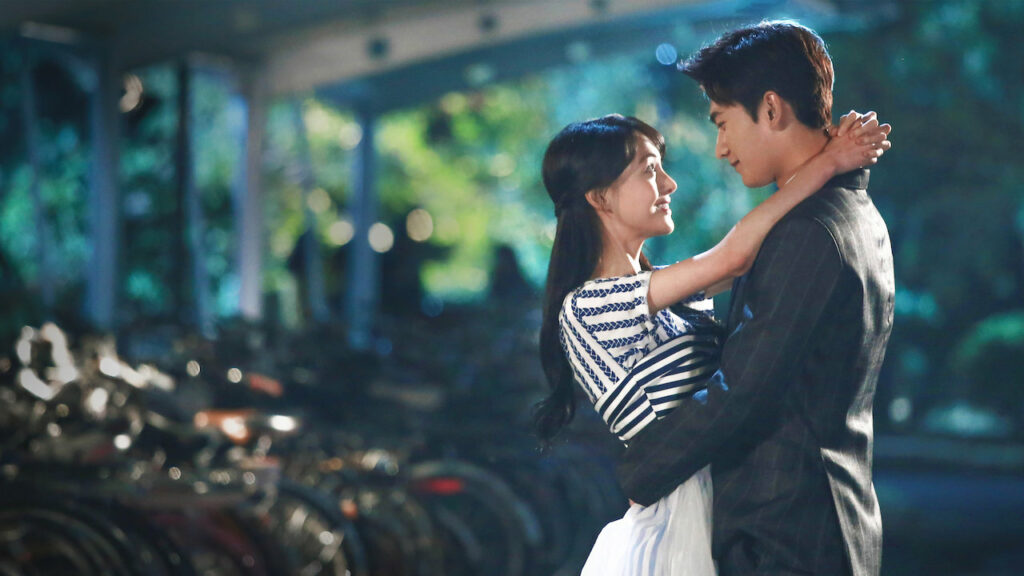 The Chinese romance drama is a beautiful adaptation of the Novel 'Wei Wei Yi Xiao Hen Qing Cheng.' The story is about two popular college students who excel in playing an online game, "Dreaming of Jianghu." This is where they meet for the first time, online. It is an exciting story where you will root for both the main leads.
2. Love Is Sweet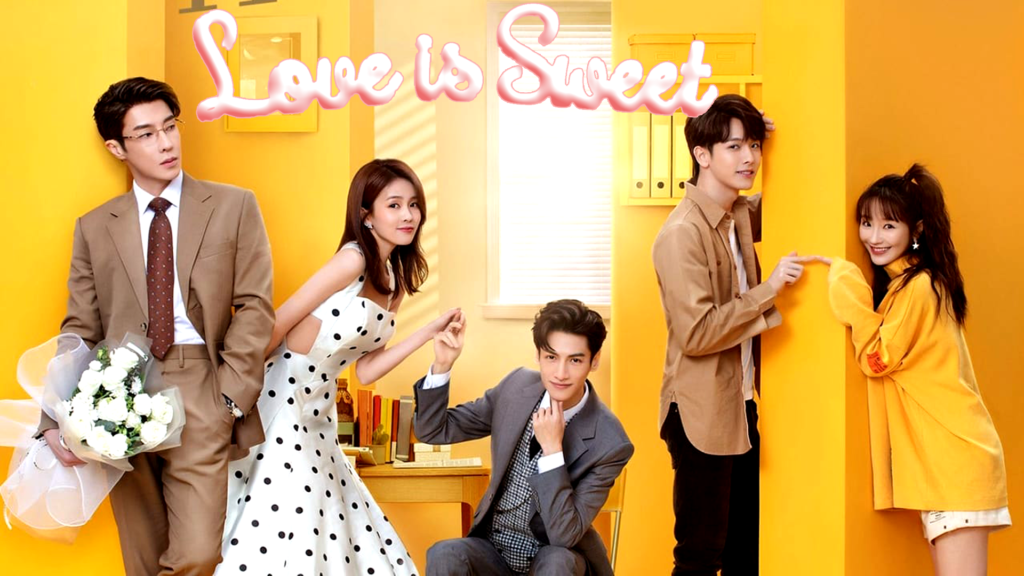 The show is rated 8.5 in MyDramaList and 8.3 in IMDB. This is a story about two business rivals but lost childhood friends. Jiang Jun, a strong woman joins an investment company as her parent's last wish. There she meets her childhood friend Ma Yuanshuai. But now he has changed, he is not the caring protective naive boy anymore. Join this beautiful ride of love, crafted delicately to perfection.
3. A Love So Beautiful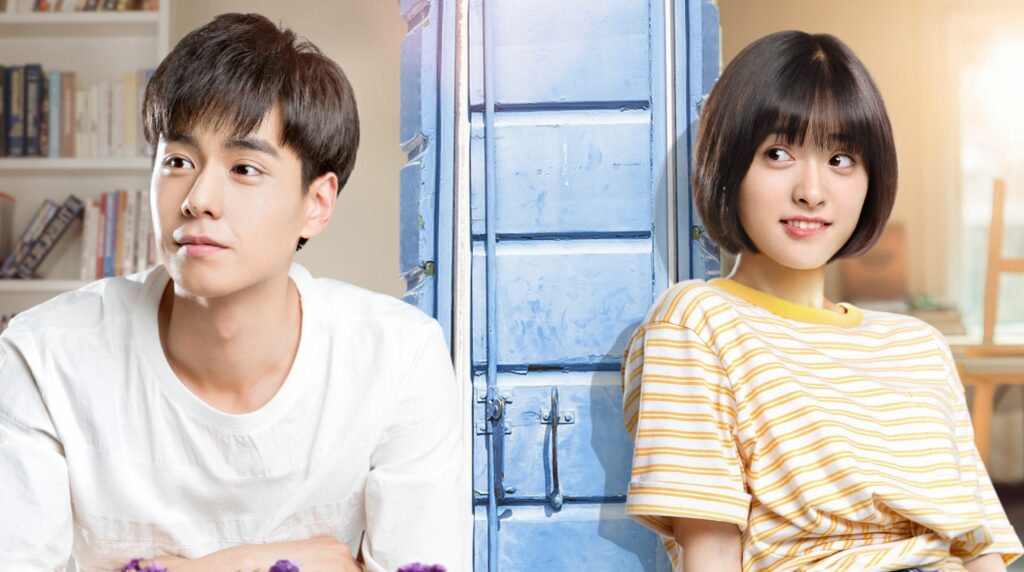 This story is a tale of two teenage friends and their path to love in their adulthood. Xiao Xi a naive seventeen years old girl and is moody, don't like studying, and a talented artist. On the other hand, Jiang Chen is a popular smart student. The story is a rollercoaster ride, filled with numerous cute and romantic moments. A delightful story about life goals, friendship, and love.
4. My Girlfriend Is An Alien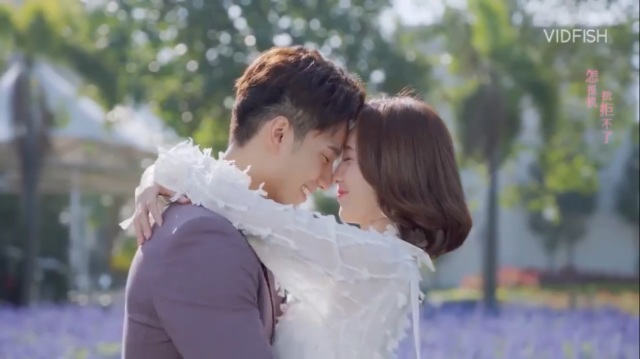 An extraordinary tale of an extraterritorial being having a relationship with a human after she is stuck on planet Earth. A CEO who has amnesia and forgets girls whenever it is raining. It is hard to describe but the show is rated 8.5 on IMDb. Watch this unique set of circumstances convert into an amazing heartfelt story.
5. My Huckleberry Friends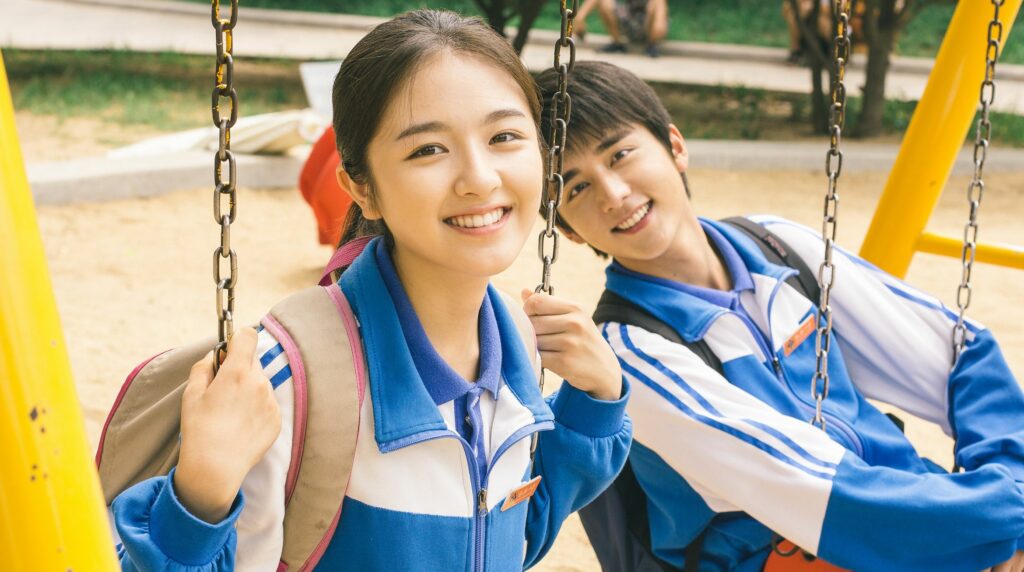 My Huckleberry Friends is a novel adaptation of Hello, Old Times. Though it may seem like a typical teenage love story where Yu Zhou Zhou, on her first day of school, falls and Lin Yang helps her. Hence, beginning of a love story. But the story is a lot cuter and adorable and the chemistry between the two leads is as beautiful as it can get.
6. Put Your Head on My Shoulder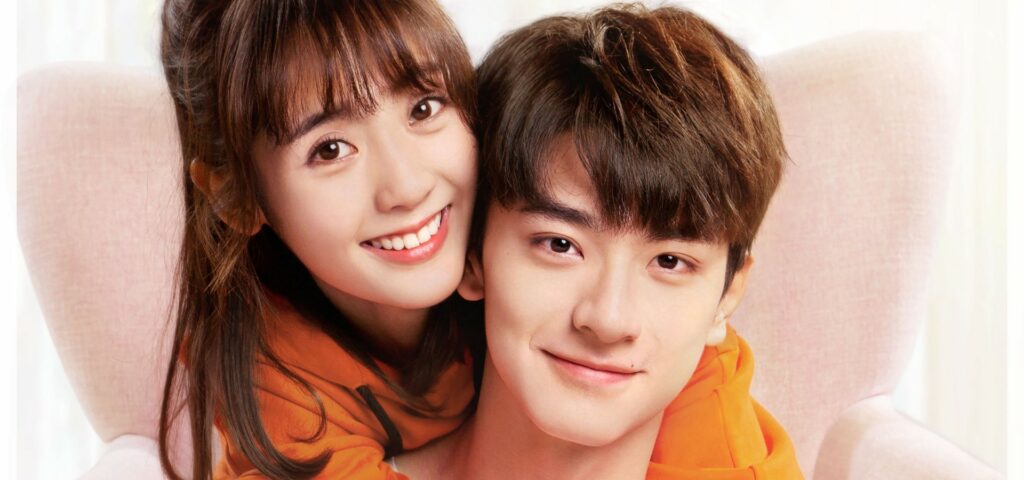 The plot of the show is simple yet engaging. Gu Weiyi is a genius physics student who ends up living with Situ Mo, another student who is uncertain about her future. The performances are remarkable and it could be said that the actors were living the role. It is a very real, cute, and exciting storyline.
7. A Little Thing Called First Love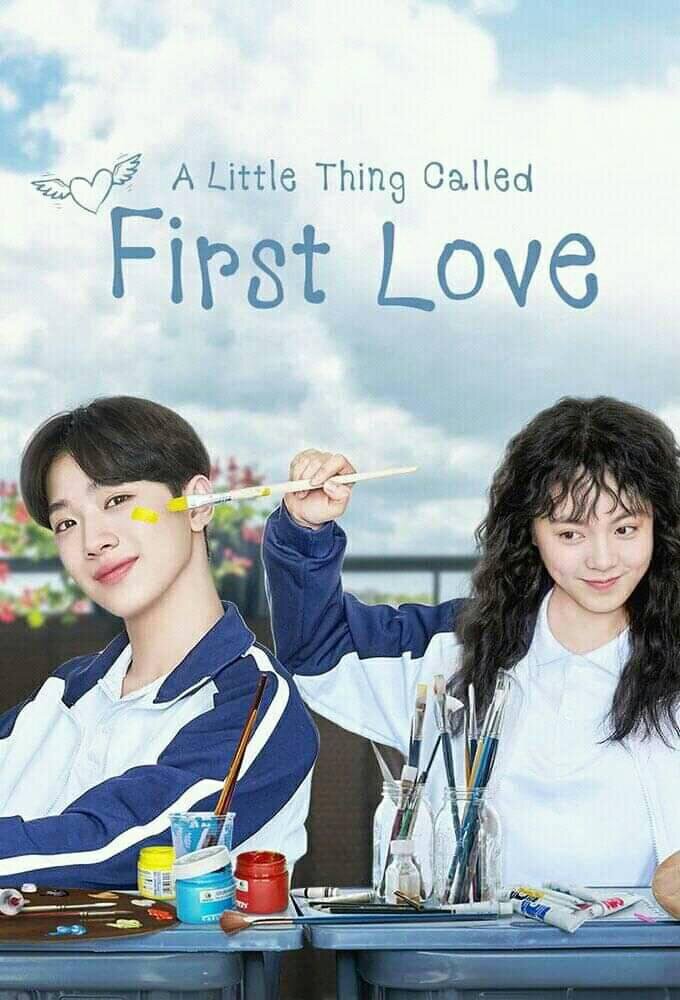 First love is always a special moment in one's life. A little thing called first love is the story of a shy artistic girl, Xia Miao Miao. She has fallen for the most popular and handsome boy in her college. It is not that silly cliche story but embarks on the journey of self-exploration and the significance of first love in someone's life. Witness the story of Xia's ordinary life turn into colorful days.
8. Meteor Garden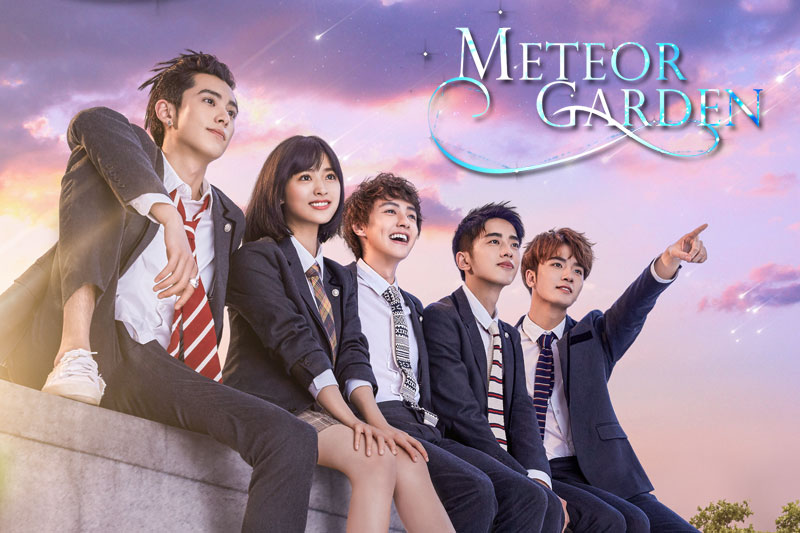 Shan Cai, an 18-year-old girl life changes when she is accepted into a school of elites. Soon, she realizes that it will be hard for her to fit in the rich and bully environment. However, she manages to overcome all odds with Hua Ze Lei and finds friendship and love.
9. Go Go Squid!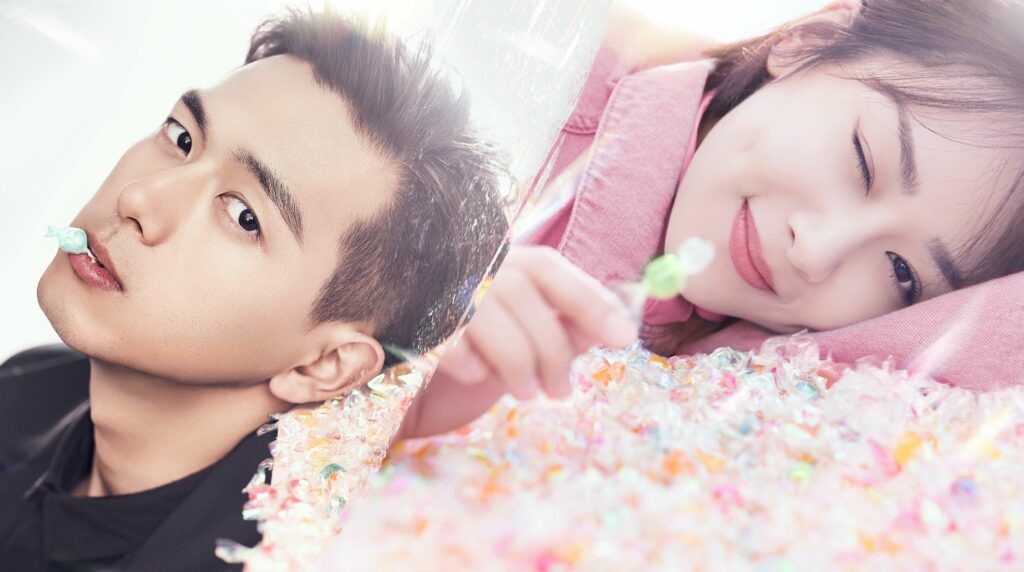 Go Go Squid! is a story of mutual understanding and support in a relationship. When Tong Nian, a High IQ girl falls in love with a motivated and smart athlete Han Shangyan, both their lives changed for the better. They both help each other to surpass all obstacles to achieve their dream.
10. Wait, My Youth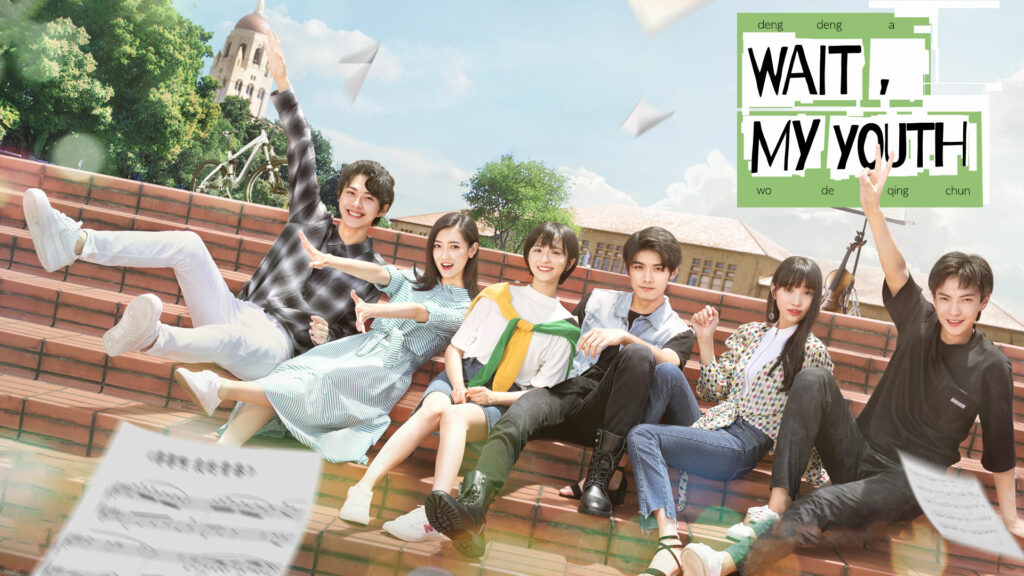 Not often we get to see stories of childhood love that feel relatable. Wait, My Youth excels in every way to showcase pure and innocent love. With a rating of 8.6 on IMDb, this show is one of the best shows portraying love, friendship, family, and self-discovery.
Go on a binge-watch rally and experience the beautiful love created by these Chinese Romantic series.
Read more: 10 Romantic Web Series In India To Watch On Amazon Prime