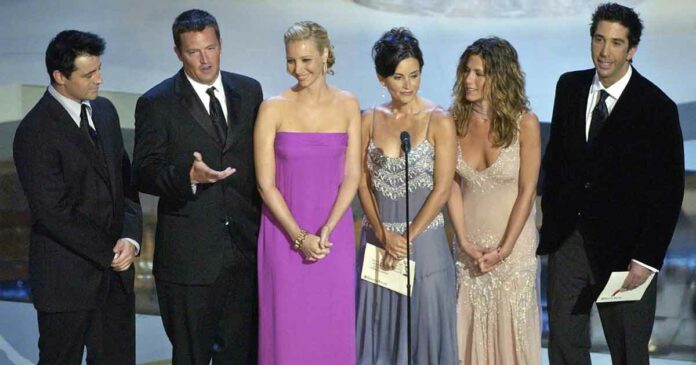 Friends series was aired for the first time a long time ago but till today people love the show. It is gathering new followers and viewers every day and that won't stop for many more years to come. But for people who have watched it already for a hundred times, they are surely looking for something more interesting.
So we have tried to spice up things with real-life confessions of the cast from Friends sitcom. If you are a hardcore fan then you might know a few points already but some might amaze you too! So let's dive in and enjoy the confessions of Friends Cast.
List of Confessions By Friends Cast
#1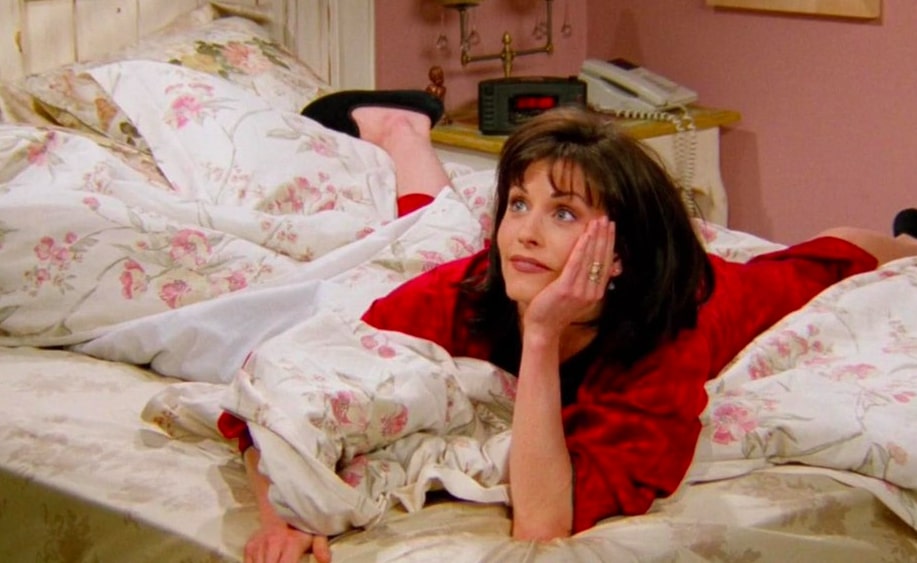 Every Friends fan has their own story and plots somewhere back in their head. We have always tried to write a different story in our own way while watching the show. But Courteney Cox took it to a whole new level with her wild and weird imagination.
"My fantasy is that Joey and Chandler finally get together. Ross and Phoebe take their kids and move to the country. Rachel and Monica start dating fall in love and realize they've had it with men!" – Courteney Cox
#2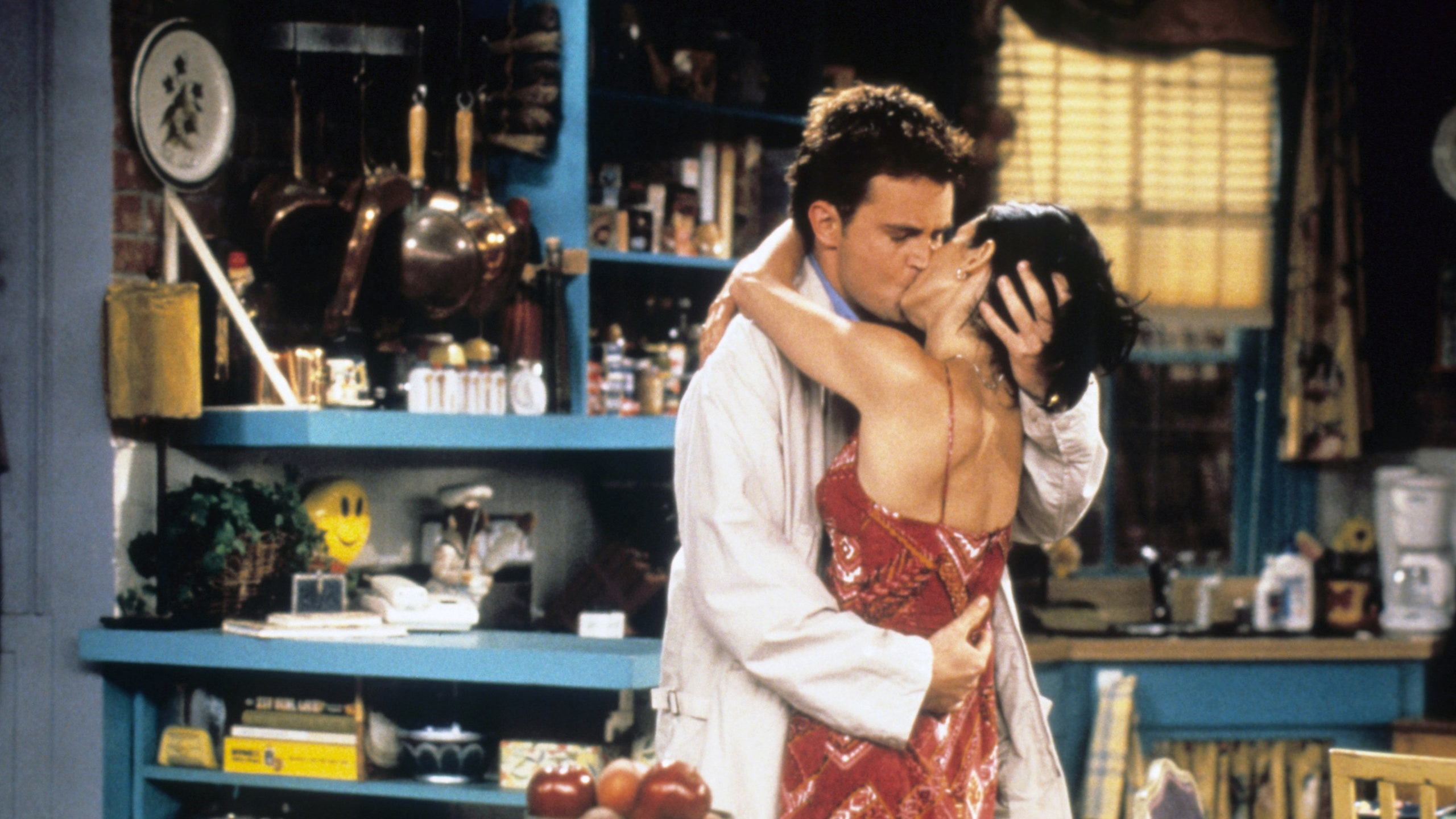 Chandler and Monica always made a cute couple and it turns out in real life too, Matthew was quite fascinated by Courteney. Maybe that's the reason why we see such a good bond between the two even on-screen.
"I realized why I was funny on Friends, 'cause I was just showing off for her. She's very pretty and I just wanted to make her laugh all day long." – Matthew Perry
#3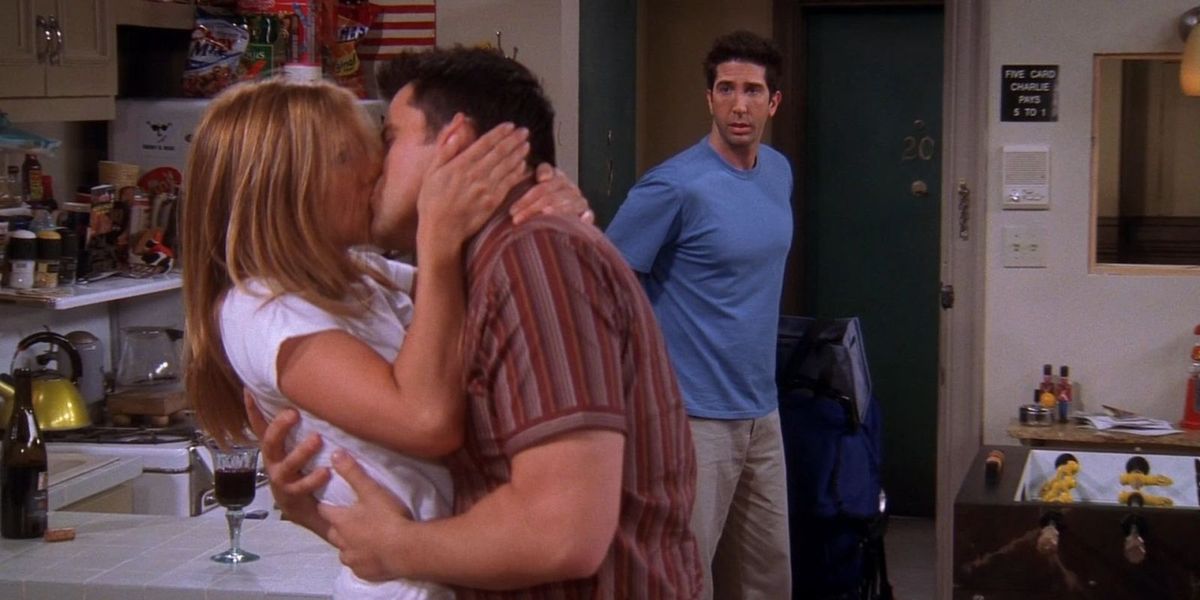 Did you enjoy the romance between Rachel and Joey? If yes then you may go against the cast in this. Rachel and Joey looked cute together but being a couple was not their cup of tea. The 6 Friends didn't much like the idea of the two friends getting together.
"It felt wildly inappropriate. Everybody got super-defensive about the whole thing. We went to David and Marta as a group and said, 'We're really concerned about this. It doesn't feel right. We have a problem with it.'" – Matt LeBlanc
#4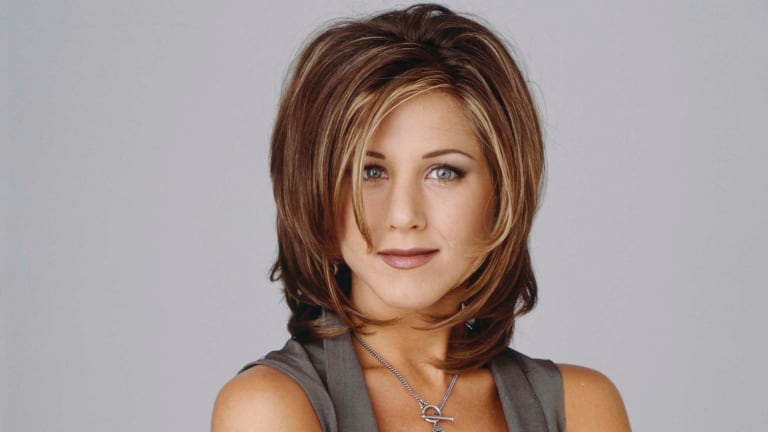 Rachel always looked beautiful in the show. Many people have fallen for her and still love her more than their wives! Some credit of her beauty goes to her unique haircut which became really popular. But, turns out, Rachel did not like the hairstyle much.
"How do I say this? I think it was the ugliest haircut I've ever seen. What I really want to know is, how did that thing have legs? Let's just say I'm not a fan of short, layered cuts on me personally, so I don't love revisiting that particular era." – Jennifer Aniston
#5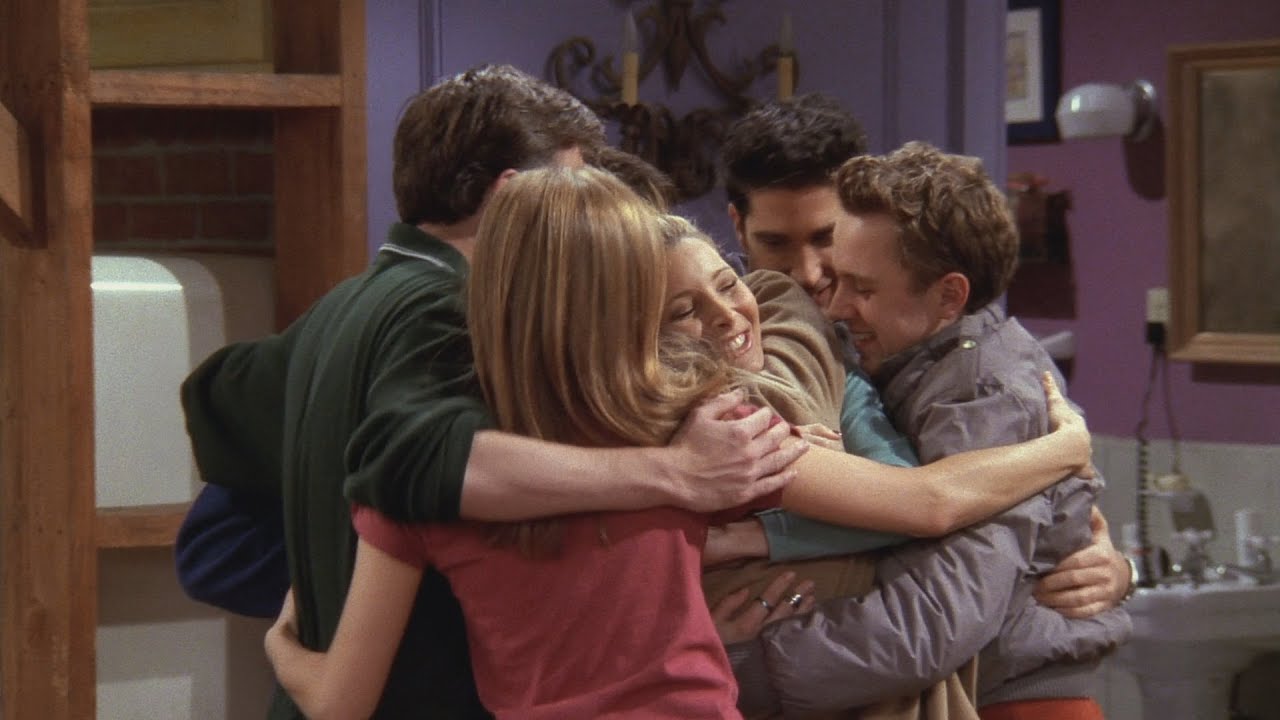 We have seen the cast on screen, but there are rare scenes from the backstage. But, believe it or not, the backstage scenes were really great too. Before every shoot, the cast used to have a huddle somewhat like a rugby team it seems. And here's a confession by Lisa Kudrow from the huddles.
"The six of us would do a huddle backstage and just say, 'All right, have a good show, love you love you love you love you.' And when I was pregnant, then they would say, 'Have a great show, love you love you — love you, little Julian!' 'Cause we knew it was a boy and that was his name." – Lisa Kudrow
#6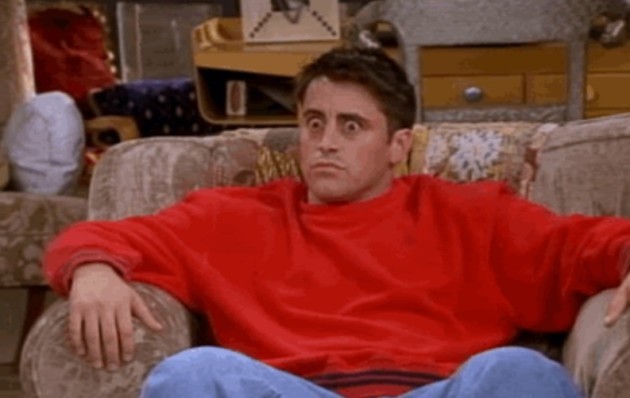 Do you Matt LeBlanc was as dimmed as Joey? No, obviously no, Matt had to act like that to bring life into Joey. Here's what he had to say about the character he played and how much the character resembles him.
"To do Joey, I have to turn half my brain off. The problem is, at the end of the day, I sometimes forget to switch it back on again." – Matt LeBlanc
#7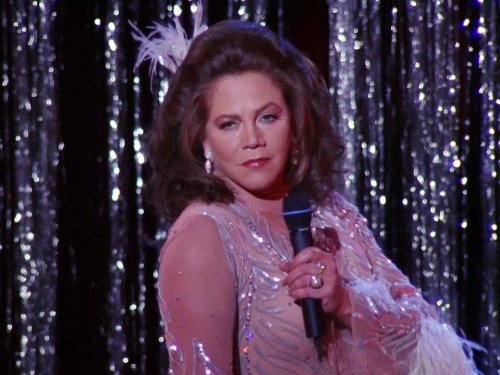 Chandler referred to his father in many episodes but he made his appearance later in the show before Chandler was going to marry Monica. Turns out, the actress who did Chandler's father wasn't much happy being in the show as her experience wasn't so good.
Kathleen Turner told Vulture that she "didn't feel very welcomed by the cast." Explaining why she felt that way, Turner said she was in pain from her shoes, but "none of the actors thought to offer me a seat." That said, she was kind enough to the stars of the show to say she thought her bad "experience with them was unique."
#8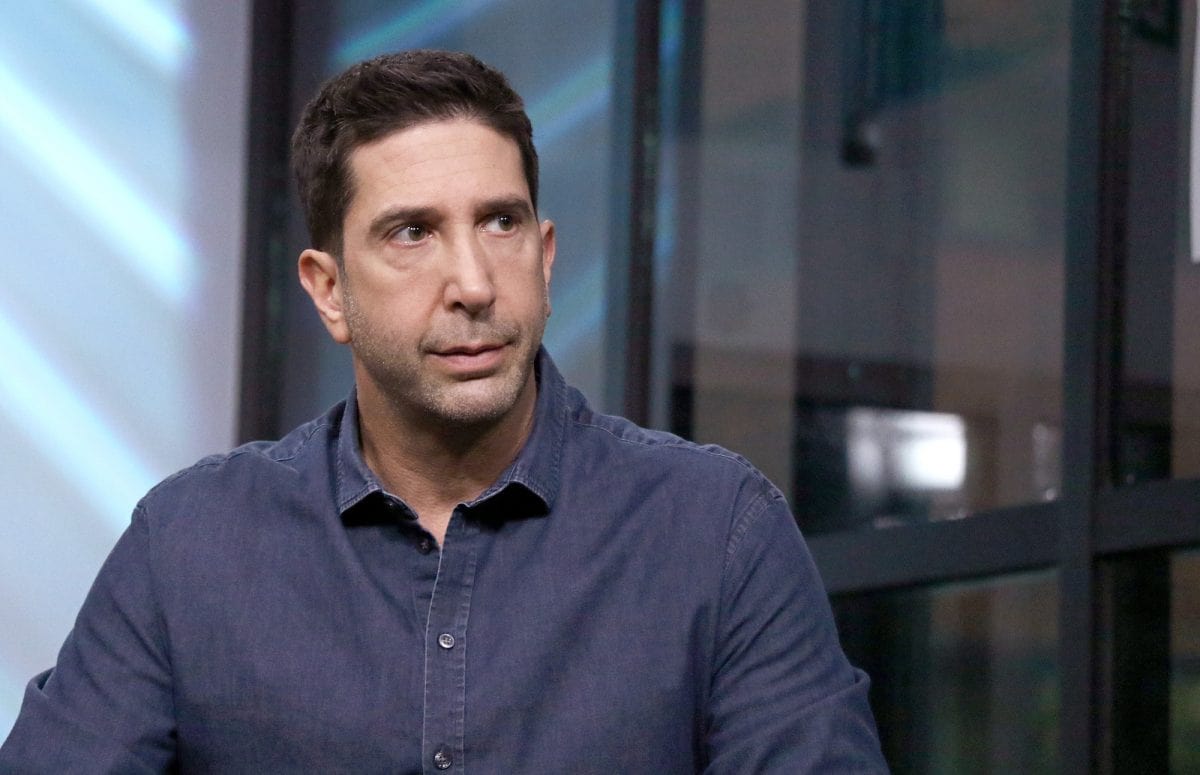 The Ross and Rachel story is quite complicated and messy in the show. We know they love each other and we love them too, but the turn of events was not much satisfying. Even David wasn't happy with the story of the Duo.
"I want Ross to find another relationship away from Rachel. But it would be nice to come back to the relationship with her and then eventually marry. Will it happen? The writers can do almost anything they want." – David Schwimmer
#9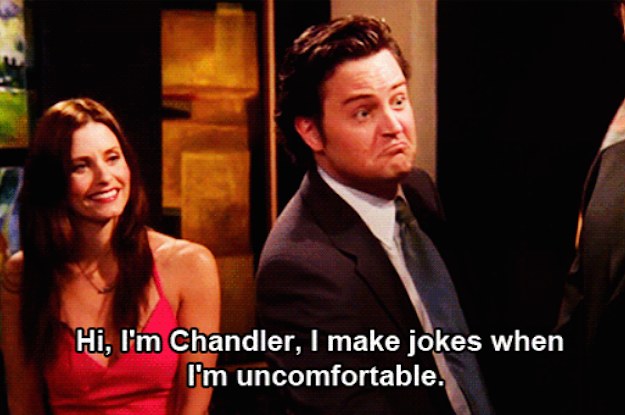 Chandler can never fail to amuse us. It's really great to know that Matthew Perry is like Chandler in real life too. He loves cracking jokes and is a hilarious guy in real life as well. He made his confession regarding his life and the character as below.
"I'm really similar to Chandler in that I'm most comfortable in a world that's kind of funny. If there's an awkward pause at all in a conversation, I'll fill it as fast as I can with a joke." – Matthew Perry
#10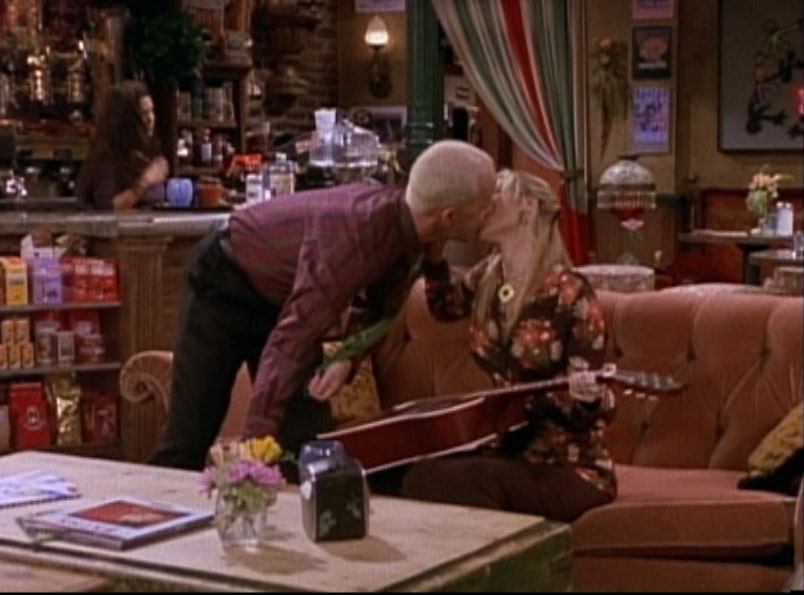 Remember the scene where Phoebe kisses Gunther? Don't know about you but Gunther can never forget that moment! The scene would have been so awkward for Gunther, he had to do it in front of Lisa's husband! Well, below is his confession regarding the scene and it's really hilarious.
"I love Lisa [Kudrow], but it was weird because her husband was there when we shot. He was standing there! But that was great. I just adore Lisa and think she's a marvellous person and fantastic actor, so that was a really fun scene. I told her I'd brush my teeth right before the scene and have some gum or something." – James Michael Tyler (aka "Gunther")
#11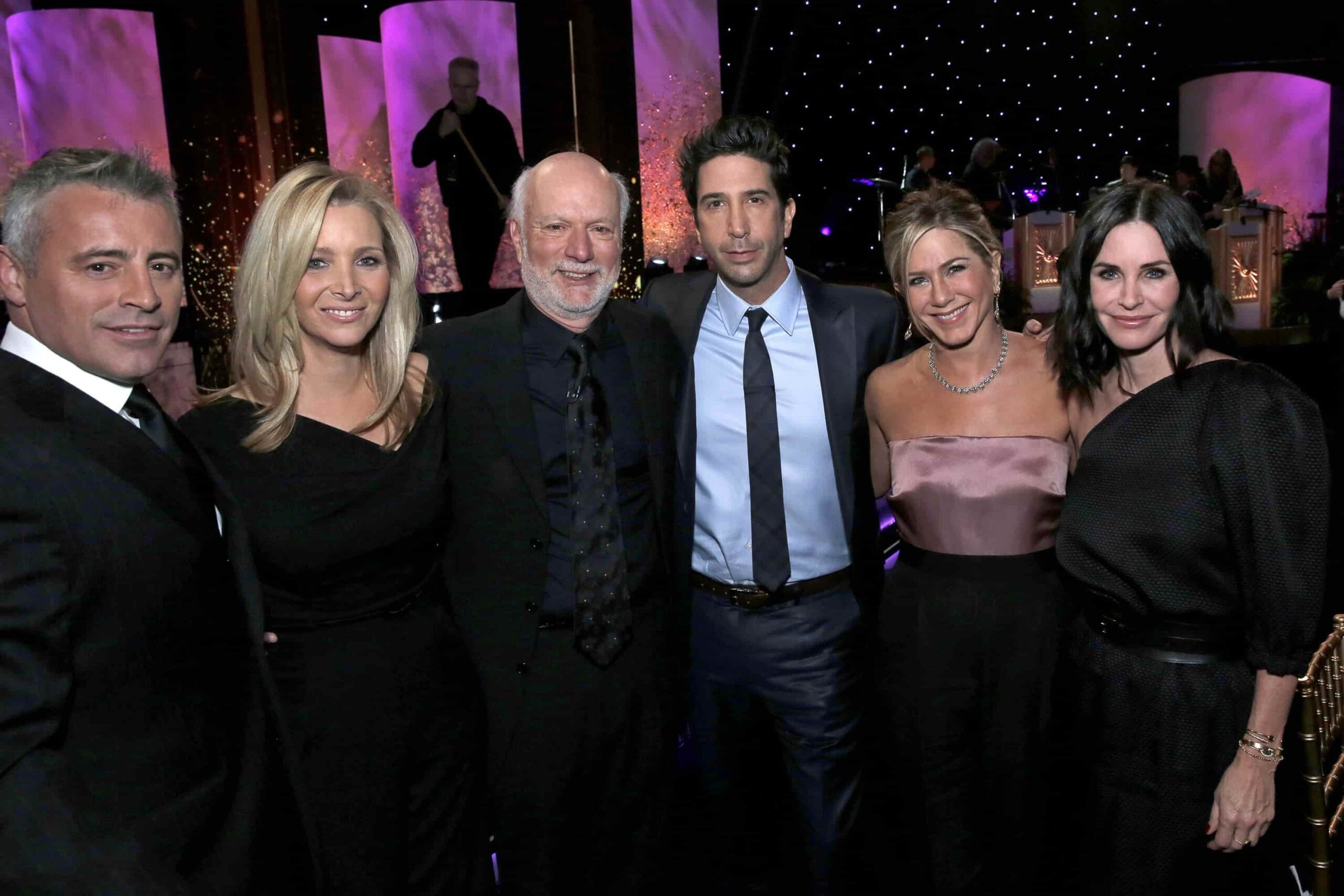 The cast of Friends became real-life friends as well. They enjoyed their time on the sets and it directly reflected in their work because they were always cheerful and happy working together. David made a confession about his time while shooting and we can surely feel it.
"We all know how lucky we are to have a great job. We enjoy each other's company, and that's all I need to keep me happy." – David Schwimmer
#12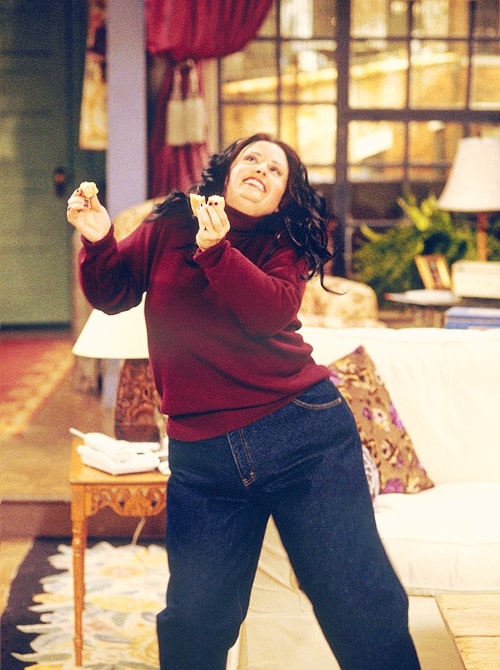 Fat Monica was fun! We all loved the way she danced and ate everything she could. Even Courteney enjoyed playing fat Monica more than normal Monica. She made the confession in an interview.
"I loved playing overweight Monica because I felt so free. I could dance… like you (DeGeneres) and just sit up and dance and have no problem at all. I did love it. Those are really good episodes." – Courteney Cox
#13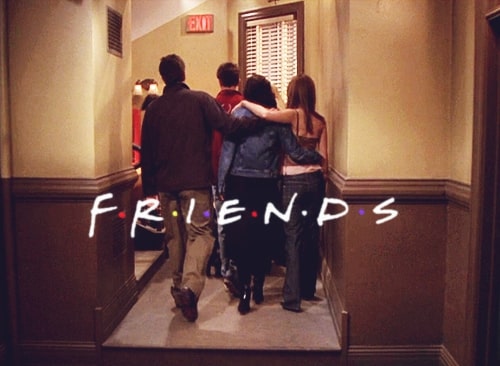 Did you wish to see the six Friends together forever? Surely, many viewers wished the show had never ended. Contrary to that, Rachel had her views as follows. Now, don't start hating Rachel for this!
"I don't want [the six characters] to be living together when we're 70. Eventually, we're going to have to evolve, move on." – Jennifer Aniston
#14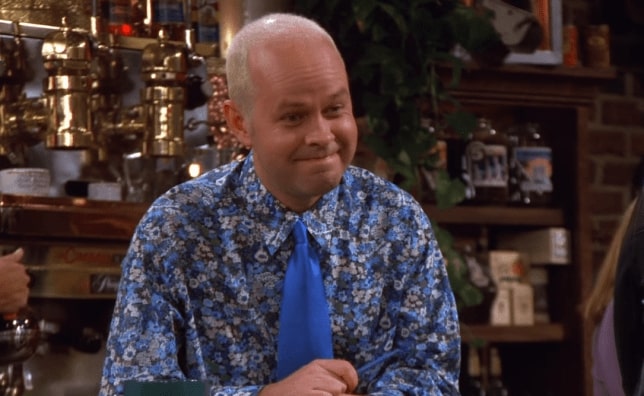 The best moment for an actor is to get recognised by random people on the street. But, not always the experience is as good as expected. Actors who do evil roles or negative roles might face the wrath of the people in such scenarios. And turns out Gunther did his part really well that people couldn't stop but curse him for coming in between Ross and Rachel. Here's a confession by Gunther.
"I was in New York on the subway when Friends was still in production. A lady was sitting across from me and glaring at me. I looked up and made eye contact. And she leaned forward and said 'Gunther, you are a very bad man!' And I was like 'Excuse me?' And she's like 'You should have never told Rachel about Ross. You have ruined their lives together.' – James Michael Tyler aka Gunther
#15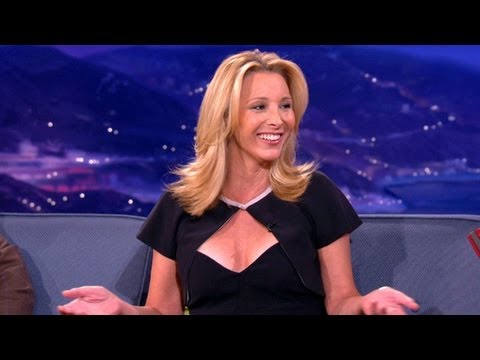 Phoebe is weird and sometimes her statements can be really wacky. But do you consider her stupid by any chance? Well, we don't think Phoebe is stupid and neither does Lisa Kudrow. She confessed and explained her character as follows.
"Phoebe is not stupid. She just has a different point of reference for everything." – Lisa Kudrow