FRIENDS is so successful that it has been years since the last episode was on TV but still, we are crazy about the show. There are tons of new content on the internet and TV, but many of us watch the same old episodes more than those new TV shows and that speaks about the success of Friends. It has become so huge that every video, every article, and anything involving Friends can go viral till now! It's almost like, nothing can go wrong if you relate it to Friends. But, this notion was proved wrong when "Joey" hit the screens to tell the story of our cute character, Joey after Friends.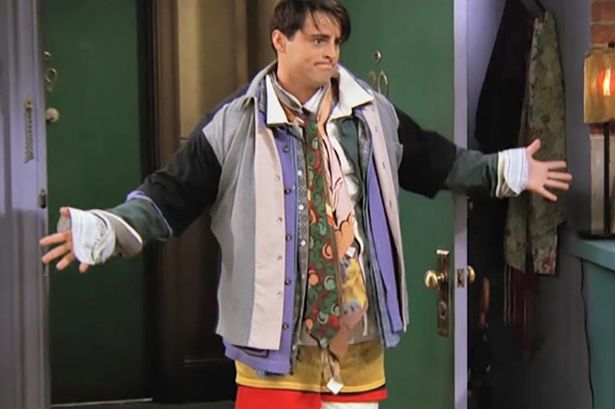 Friends fans were badly devasted when Friends ended in 2004. They had a bond of 10 years and the Friends cast almost became family to them by the end of those wonderful 10 years. But soon after, some news came in to bring back hope (or atleast what people thought back then). Out of the six main characters from Friends, Joey Tribbiani was going to come back on screen and this time it was a complete show dedicated to the character!
The new show named "Joey" was going to follow and show the life of Joey Tribbiani who was moving on to pursue a career in acting outside New York. The thought of moving out of New York didn't much excite the fans even back then as there was a wave that assumed being set in New York is something about the show that made it so special. Anyways, it's a well-known fact that Joey in Friends didn't get a storyline at the end to make a closure. This fact was used by the show makers to create the storyline of "Joey" which was expected to perform well but didn't give results as expected. It was almost like the spinoff ruined the essence of Friends completely.
Why "Joey" Failed?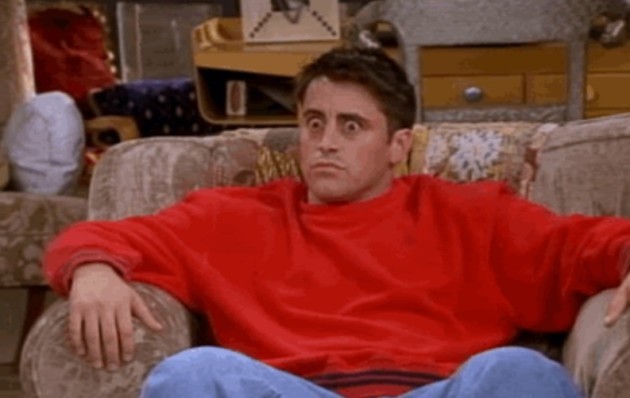 If we start counting then we can come up with a list of reasons that dragged down the show from being a success. The first and the most crucial point to which every Friends fan would agree is that it was nothing like Friends! In Friends, we were used to the chemistry of six friends hanging out in a cafe but in Joey, they tried to bring out a single character which just didn't give the right feel.
The storyline was completely new as Joey moved to Hollywood where he stays with his sister's son, Michael, who was a 20-year-old rocket scientist. So that came in as havoc to Friends fans as they already started missing Chandler-Joey moments from the previous show.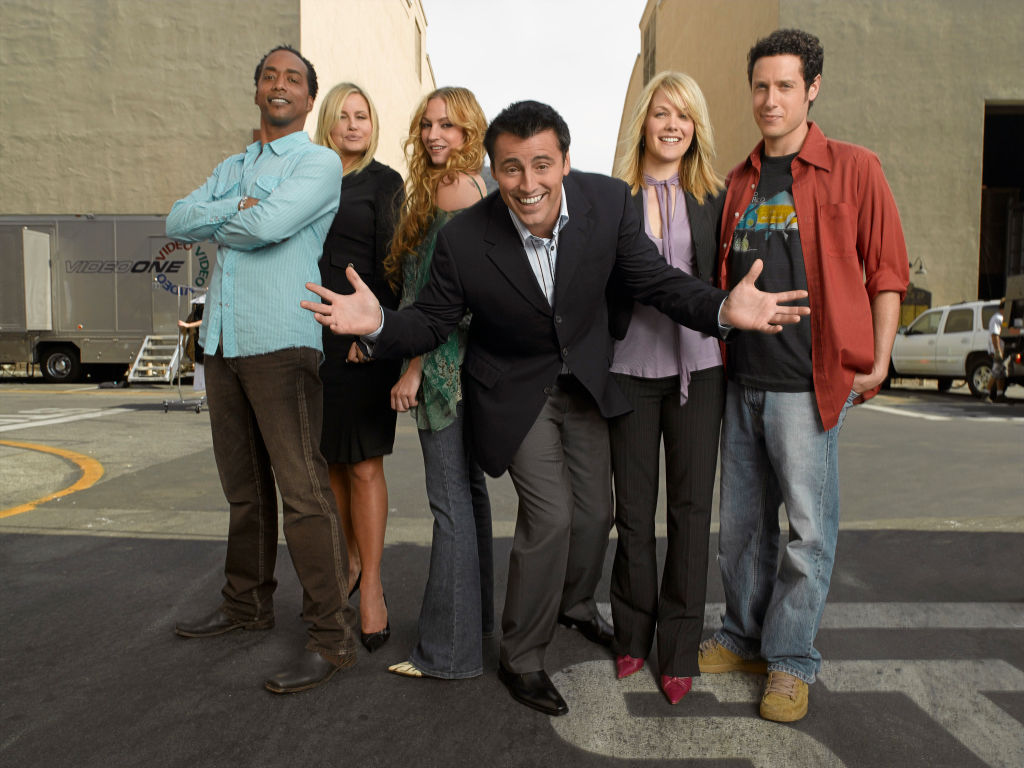 It's not like a show focusing a single character doesn't work out every time. We have examples like Breaking Bad and The Big Bang Theory where the spinoffs performed pretty well. Better Call Saul and Young Sheldon were created focusing on one single character from the parent shows but they turned out to be successful. Friends ended on a sad and incomplete note but still showing the journey of one man without addressing any other characters from the previous show may have brought the sitcom down.
If we talk about the views of the executive producer and director of both 'Friends' and 'Joey' then it was suggested by him that the show didn't work because it didn't have the same tone as Friends. Kevin S Bright also said that Joey was very carefree in Friends but in "Joey" it was changed a lot. Joey acted as a grown-up so making him a complete stranger to Friends Fans.
How "Joey" Could Have Been A Hit?
We don't say that "Joey" was a complete flop. In fact, the show had an average of 7 million people who watched the show while it was on TV. But if we compare it with Friends then it's nothing as the last episode of Friends alone was viewed by 52 million people. But unfortunately, after two seasons the show was eventually canceled. NBC didn't even telecast 8 of the episodes from the 2nd season because of poor ratings on May 15, 2006.
Assessing the demerits in the show, we can say Joey could have been better and could have even been a success if the show had tried a few things. Joey's character was quite immature in Friends and it would have been better if the change in his character was focused and shown in this spinoff. It would have gradually shown the evolution while taking the viewers from Friends onboard in the process. The rash change was not well taken by the audience as they were always used to seeing a child in Joey.
Joey could have been a hit by looping in the other 5 Friends cast on occasions. Not necessary that they appear altogether, but individual appearances of the other 5 cast would have given a boost to Friends Fans. Even if they couldn't manage to bring them on the show, but their mere mention in the current show or relating a few scenes from Friends would have done wonders. But sadly, Friends Fans had to face disappointment in the spinoff from which they expected a lot but didn't receive it.
Matt Le Blanc once admitted himself that he received $30 million for Joey, and he also mentioned that it was the most 'successful failure ever'. Sadly, we agree with his views as everyone expected something better than what we saw. The situation is so worse that many Friends Fans aren't even aware that there exists a spinoff by the name "Joey".
Anyways, we are now looking forward to the reunion and hopefully, it's delivered the right way as we want it to be. We have been waiting for a long time now and the pandemic has delayed it again. But, once everything gets back to normal, this will the best thing we can ever put our minds on.