Online trolling on social media to demean women who have gained fame for themselves is the most misogynistic way. From slut-shaming them for not wearing dresses as per societal norms to insulting female celebrities for their political views is quite popular when it comes to social harassment. While some celebrities choose to ignore trolls, some of them hit back at online trolls with serious fighting talk.
Ileana D'Cruz, who was last seen in Raj Kumar Gupta's film, Raid in 2018, has often been trolled by social media users. But, she never sits back and always gives them a befitting reply. She seldom interacts with her fans and her timely updates are proof of the same.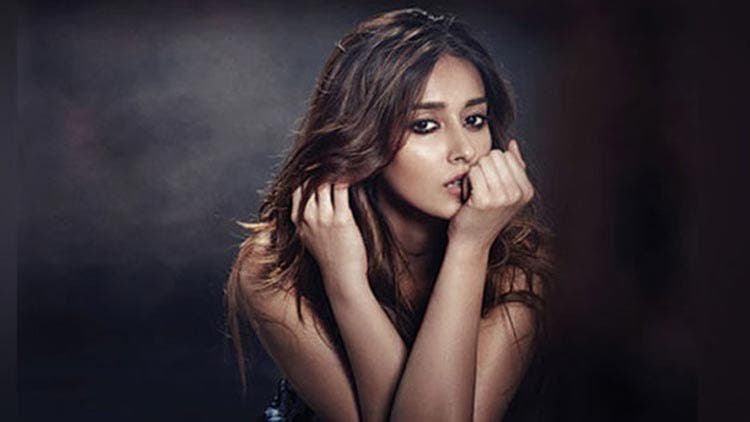 While interacting with fans and followers, back in 2019, she did an 'Ask Me Anything' session on Instagram. Most fans wanted to know about her likes, dislikes, or the next movie she is going to do. However, one Instagram user asked,
"Man… When did you lose your virginity…?"
Illeana did not choose to ignore the ill-considered comment. She immediately shut down the troll by replying,
"Wow. Nosy, much? What would your mother say? Tsk tsk."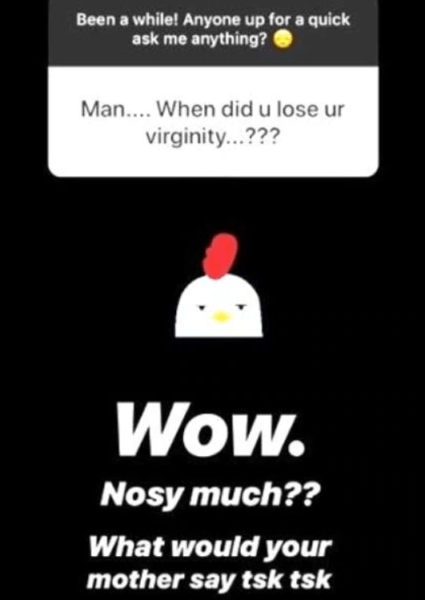 Just last month, the star of the film "Student Of The Year 2" Tiger Shroff was also at the receiving end of a similar question. One of the Instagram users asked him if he is a virgin. To this, he responded,
"Abe besharam! Mere mom dad bhi follow kar rahe hai mujhe. (Shameless! My mom and dad also follow me)."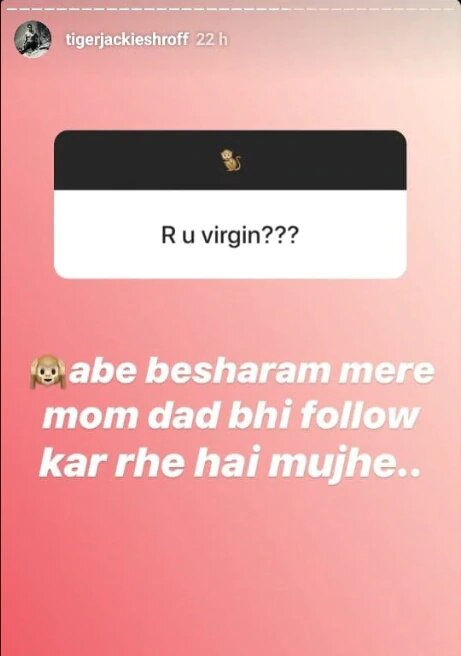 Being at the receiving end of much trolling, Ileana has always given it back to her haters like a boss. She also sent a message to her trolls last year in an Instagram post. She shared a stunning picture of herself and with a quote by RM Drake, she captioned,
"F*ck their opinions and what they think you are. You are NOT made of their flaws. You are made of your own darkness and exploding stars."
View this post on Instagram
Fans also asked Ileana about her upcoming movie and when they will get to see her next. Her last release was the Bollywood film, The Big Bull. This movie also starred Abhishek Bachchan and was released in 2021. The movie is based on an Indian Business journalist. Sucheta Dalal.
She also revealed that her next release in Balwinder Singh Janjua's social comedy film, Unfair & Lovely. The film also features Randeep Hooda in the leading role. The shooting of the film has been completed and now is scheduled to release in 2021.