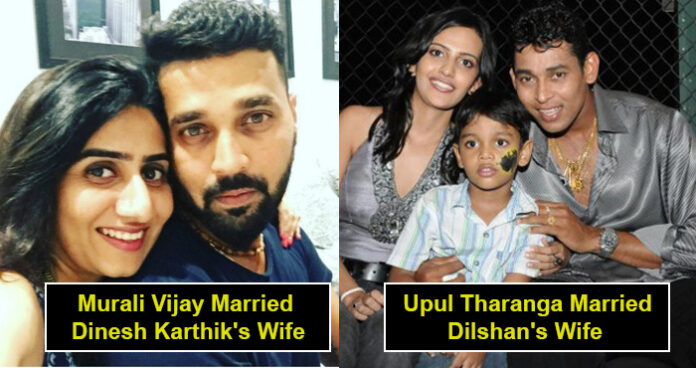 Cricketers always have a crazy fan following. The vast use of the digital medium has further encouraged them to keep a constant track of their superstars. Significantly, the audience is quite interested in the personal lives of their favorite cricketers. They are eager to know about their relationships, breakups, or marriages. Mostly, cricketers receive congratulatory messages or blessings from their fans for their weddings or relationships.
However, among those marriages, some of them are quite unique as the players themselves. They have married the person from their family or friend's family. While such relations are subjected to social stigma, these cricketers have surely put love ahead of everything.
Here is the list of 5 such cricketers who married their relatives or even friend's wife. Scroll down to check out the list:
1. Virender Sehwag And Aarti Ahlawat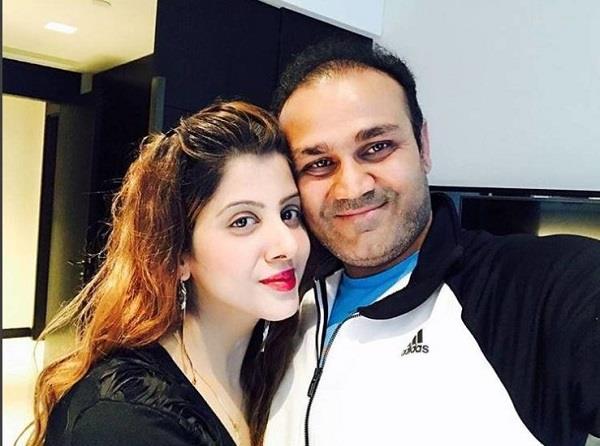 Virender Sehwag, the former opener of the Indian cricket team's professional life is known to many. Little did fans know about his personal life. Well, the cricketer is married to Aarti Ahlawat, a distant relative of Sehwag. Yes, you heard it right. It all started when one of his cousins got married to Aarti's aunt. He proposed Aarti at 21 and then they dated for five years. On April 22, 2004, the duo got married and now they are proud parents of two boys, Vedant and Aryavir.
2. Saeed Anwar And Lubna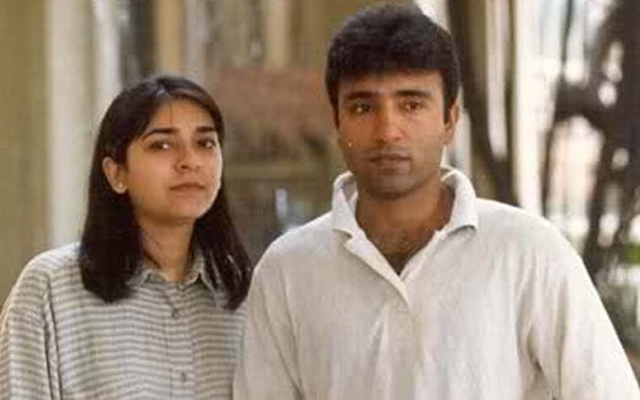 He is another cricketer who tied the knot with his cousin. An occasional slow left-arm bowler and an opening batsman, Saeed Anwar is a cricketer from the Pakistan team. In March 1996, he tied the knot with his cousin, Lubna. She is a doctor by profession. They both are distant relatives of each other. They had a lovely daughter together named, Bismah. However, in 2001, she died because of a prolonged illness that could not get cured.
3. Murli Vijay And Nikita Vanjara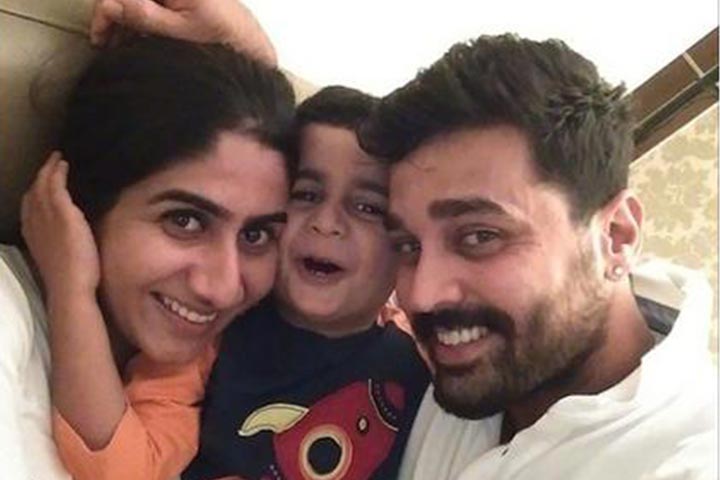 Murli Vijay is one of the famous cricketers who has always made the headlines with his amazing performance on the field. But, fans know little about his personal life. The cricketer is married to Nikita Vanjara. Little did fans know that this is her second marriage. Earlier, she was married to Dinesh Karthik, another cricketer of the Indian team. Murli and Nikita got married in the year 2012. Now, the two have been enjoying their marital bliss. However, Dinesh was Nikita's childhood friend and they both did love marriage.
4. Shahid Afridi And Nadia Afridi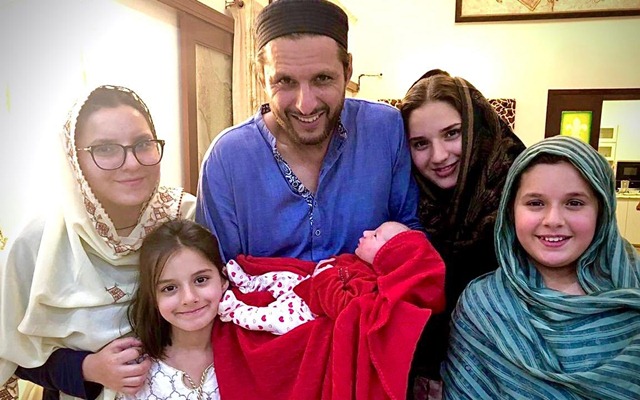 Former captain of the Pakistan national cricket team and popularly known as Boom Boom, Shahid Afridi has been a successful all-rounder. When he was on the field, he had his own charm. Shahid Afridi is married to his maternal cousin, Nadia. The duo got married after their parents arranged their match. They both are parents to four beautiful daughters.
5. Upul Tharanga And Nilanka Tharanga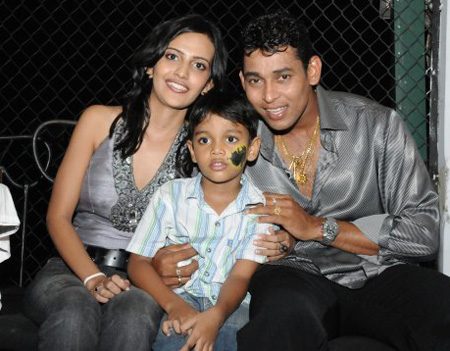 Upul Tharanga, a left-handed opening batsman, and a sporadic wicketkeeper of the Srilankan team is married to Nilanka. Earlier, Nilanka was married to Tillakaratne Dilshan, another Sri Lankan player. Reportedly, Dilshan and Nikita got divorced because of the closeness between her and Upul.
Well, these were a few cricketers who walked down the aisle with their friend's ex-wife and their relatives. In case we have missed out on anyone, let us know in the comments section below!