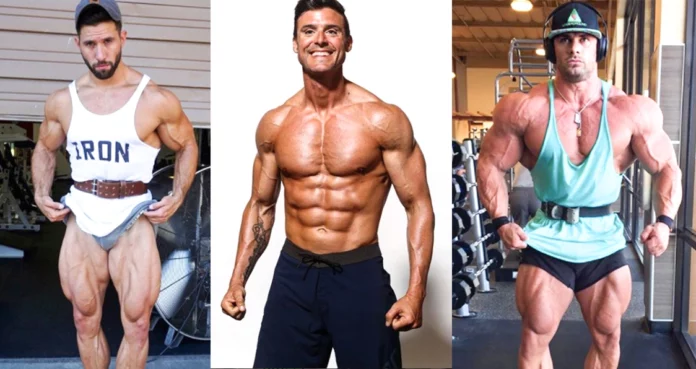 If you're looking for top bodybuilders in India, then you've come to the right place. India is home to some of the world's best bodybuilders, and this blog post will highlight the top 7 Indian bodybuilders that you need to know about. From the legendary seven-time Mr. Amit Chhetri to the powerhouse Mukesh Singh Gahlot, these Indian bodybuilders have made a name for themselves and are some of the most influential athletes in the world. Read on to find out more about these Indian Bodybuilder.
Top Indian Bodybuilder You Need to Know About
1) Amit Chhetri – Indian Bodybuilder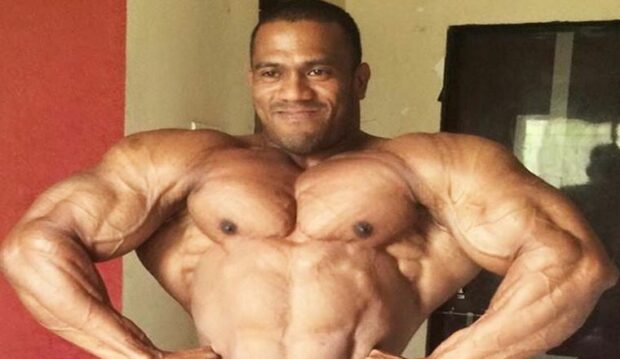 Amit Chhetri is an Indian bodybuilder who has achieved remarkable success in the sport. Amit Chhetri, from Haridwar, Uttarakhand, is referred to as the Arnold Schwarzenegger of India. In 2016, he took home the 100 kg division of Mr. India. Amit, who works for the Uttarakhand Police as a constable, competed in the 2015 Fairfax World Police and Fire Games in Virginia. In spite of opposition from bodybuilders from 90 various nations, the Indian won the gold medal in the 100 kg category.
2) Thakur Anoop Singh – Top Bodybuilders In India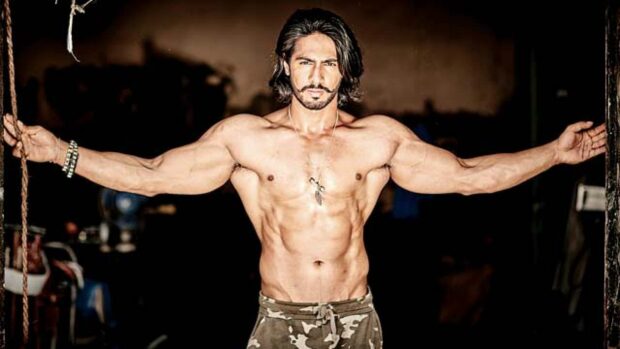 Thakur Anoop Singh is an Indian bodybuilder who has inspired and motivated people to stay fit and active. The fact that Thakur Anoop Singh is a pilot, actor, and bodybuilder makes him perhaps one of the most adaptable individuals. At the 2015 WBPF World Bodybuilding Championship, he took home the gold medal in the Men's Fitness Physique division. The following year, at the 49th Asian Championship, the bodybuilder won bronze. He won a silver medal at Mr. India 2015 as well. He frequently appears in television programs, perhaps most known for his portrayal of Dhritarashtra in Star's TV series Mahabharat.
3) Sunit Jadhav – Indian Bodybuilder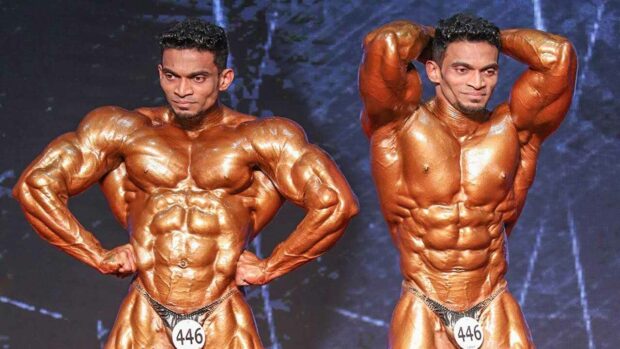 One of the most incredible fitness industry role models in India is Sunit Jadhav. His journey started during his time in school. His father encouraged him to join a gym over the summer break of his tenth-grade year in order to develop the habit of engaging in regular exercise. One of the top bodybuilders in India for sure.
4) Suhas Khamkar – Top Bodybuilders In India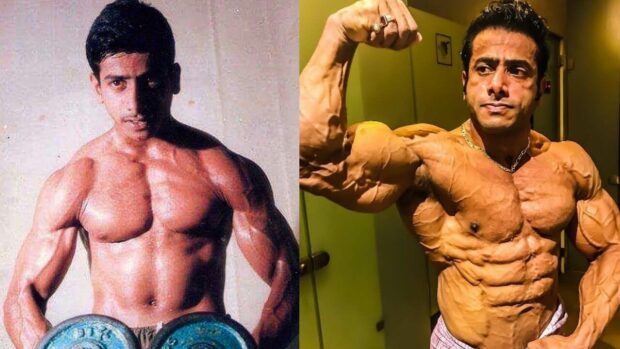 Suhas Khamkar, one of the most prominent Indian bodybuilders, was raised in Kolhapur, Maharashtra, in a family of competitors. Incredibly, the 42-year-old has won Mr. India ten times in his career while also taking home Mr. Maharashtra eight times. Suhas was the first Indian to take home the Mr. Asia crown in 2010. In 2018, he has crowned Mr. Amateur Olympia- Champion of Champions, and he keeps taking home prizes everywhere he goes.
Also Read: Indian Wrestlers In WWE Who Made It BIG
5) Sangram Chougule – Indian Bodybuilder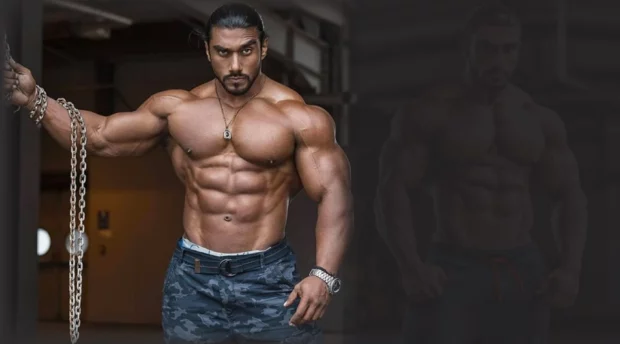 Sangram, an electrical engineer by trade, has established himself in the bodybuilding world. From 2010 through 2015, the bodybuilder from Kolhapur won the renowned Mr. India competition six times in a row. The 43-year-old has three Mr. Maharashtra championships to his name. But Sangram's two Mr. World victories in 2012 and 2014 stand out as his most noteworthy accomplishment. The bodybuilder from Pune, who now owns a gym, was also named Mr. Universe in 2012.
6) Rajendra Mani – Top Bodybuilders In India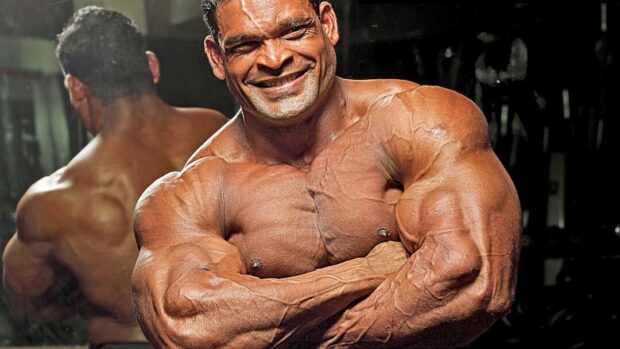 The physique of someone known as the Indian Hulk is not hard to picture. But Rajendra Mani is unimaginably extraordinary. Even though the 48-year-old is a veteran of Indian bodybuilding, his figure will still make many young people look bad. The Chennai-born man spent 15 years in the Indian Air Force before focusing solely on bodybuilding. He has since won numerous medals on the national and international stages. Rajendra has won Mr. India 14 times, three times, and three times in Asia. The bodybuilder won 12 gold medals in Mr. Services, the national competition.
7) Arambam Boby – Indian Bodybuilder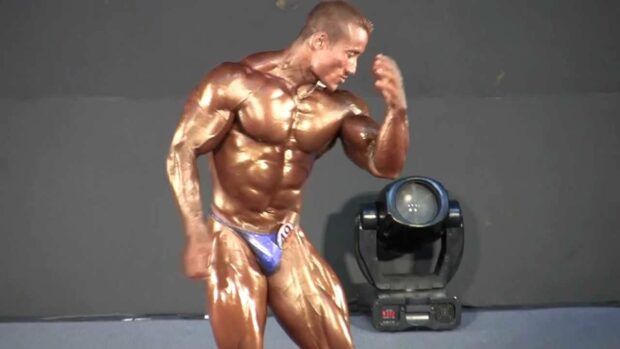 With his recent successes, the bodybuilder, Arambam Boby has shown that age is just a number. Arambam Boby, who has won the Mr. India title a record-breaking 12 times in his career, is from the same state as yet another Indian sensation, Mary Kom. And that's only the very tip of the iceberg. The list of Boby's worldwide accomplishments fills the entire trophy cabinet. He has captured eight Mr. World crowns, five Mr. Asia crowns, and three Mr. South Asia crowns. He typically competes in the 75 kg division. In 1995, Boby began competing in bodybuilding events, and more than 20 years later, he is still going strong.
In conclusion, Indian bodybuilders are some of the world's most impressive and dedicated athletes. These bodybuilders have put their heart and soul into building their amazing physiques and inspiring others to do the same. With more people in India turning to bodybuilding, there is no doubt that this trend will continue to grow. So if you're looking for motivation and a healthy lifestyle, look no further than the incredible Indian bodybuilders.