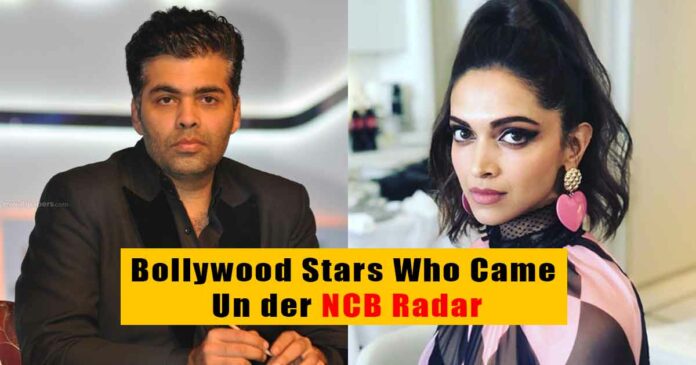 Bollywood and its history with substance abuse are long and winding. However, it is not just limited to substance abuse. Many Bollywood insiders have admitted that several celebrities also use different kinds of non-addictive and addictive things. Recently, following the Sushant Singh Rajput death case, Rhea Chakraborty had an interview with India Today Television. She revealed in the interview that the late actor was also in substance abuse.
After that, there was Armaan Kohli who got arrested for the same. It happened after his Mumbai home was raided by the Narcotics Control Bureau (NCB) in August. And now, Shah Rukh Khan's son, Aryan Khan is under the same case after a raid and bust on Cordelia Cruises' Empress ship off Mumbai shores. In the midst of substance abuse cases, let's look at some Bollywood celebrities who were arrested on substance abuse charges.
1) Rhea Chakraborty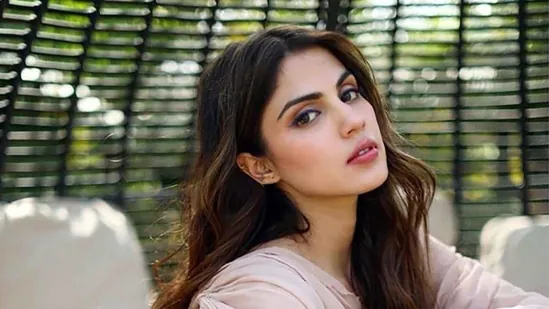 The Narcotics Control Bureau arrested Jalebi star, Rhea Chakraborty on 8th September 2020. As part of the investigation into Sushant`s death, she was arrested in a substance abuse case filed by the NCB. Allegedly, during her interrogations by NCB, she was "coerced" into making "self-incriminating confessions". It is also said that she has not committed any crime whatsoever and is framed falsely. She said that her arrest was "unwarranted, without any justification."
2) Sanjay Dutt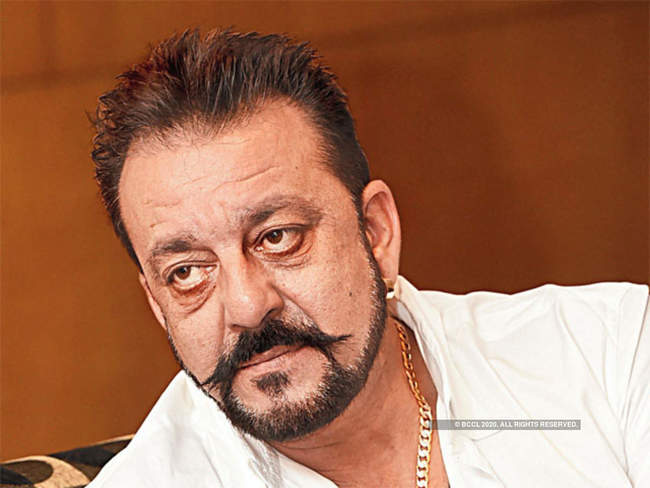 Sanjay Dutt was one of the most high-profile cases of Bollywood for being arrested in case of substance abuse. Dutt was arrested in 1982 and was sentenced to a 5-month jail term. After that, his father, politician, and former Hindi Cinema star, Sunil Dutt, sent him to a rehabilitation center in the US. He also got admitted to Kokilaben hospital in Mumbai for lung cancer in 2020.
3) Fardeen Khan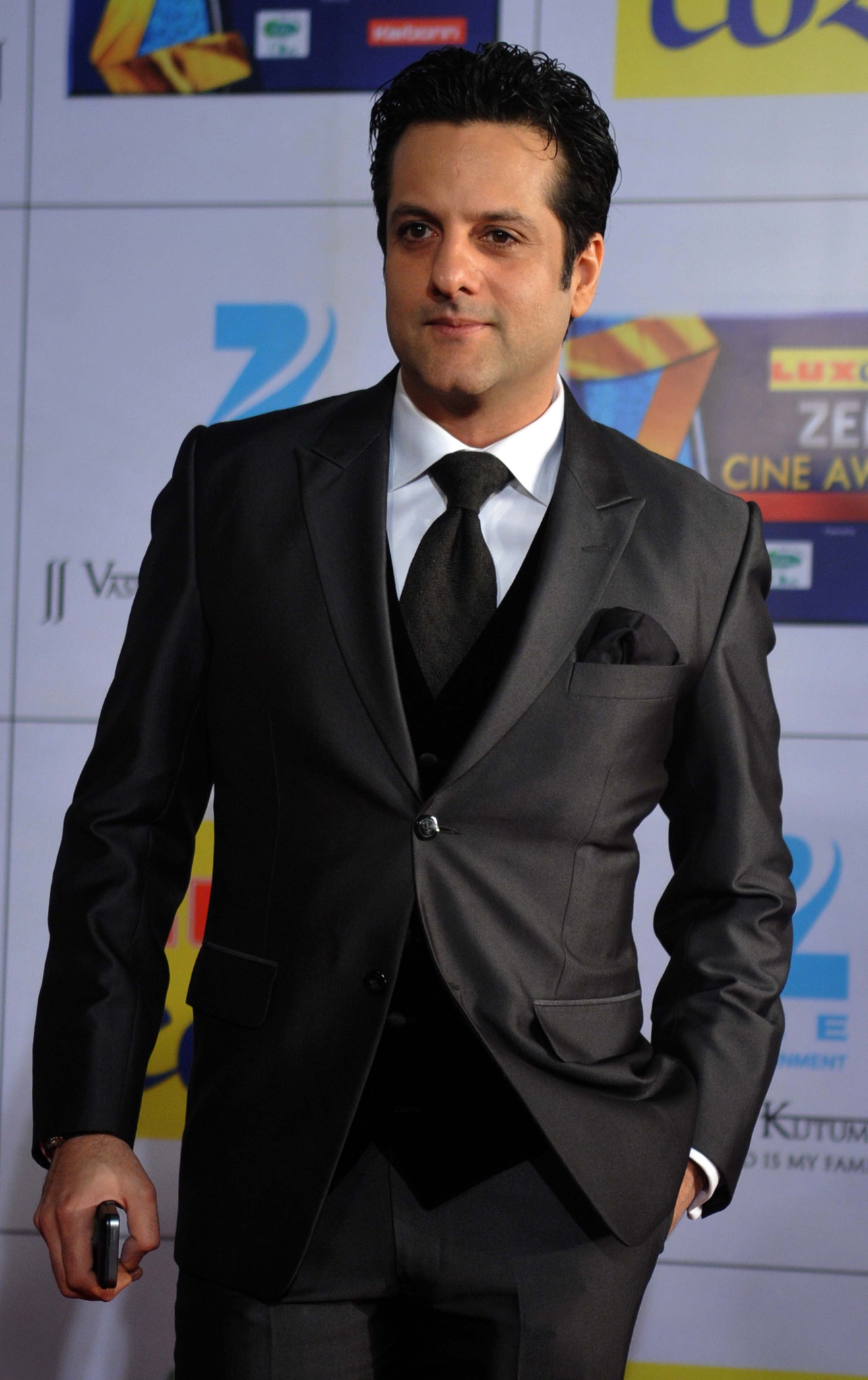 After having a short Bollywood career, Fardeen Khan disappeared from the limelight. On May 5, 2001, he was arrested by Mumbai Police for substance abuse. To get rid of the habit, Fardeen had to undergo a detoxification course in the same year. Interestingly, after a gap of 11 years, Fardeen Khan is all set to make a comeback with Sanjay Gupta's "Visfot". This movie also features Ritesh Deshmukh in the lead role.
4) Armaan Kohli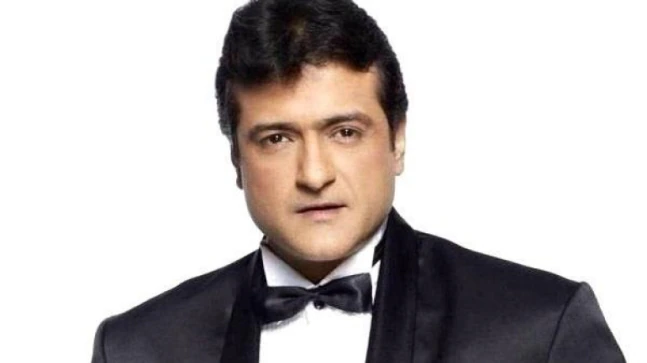 Armaan Kohli was arrested by NCB this August after conducting a raid at his Mumbai home. The NCB questioned Armaan Kohli for a long time in the substance abuse case and then arrested him. Besides that, the substance was also found in his house in small quantities. Armaan Kohli is a former Bigg Boss contestant. He has appeared in films such as "Prem Ratan Dhan Payo" and "Jaani Dushman".
5) Karan Johar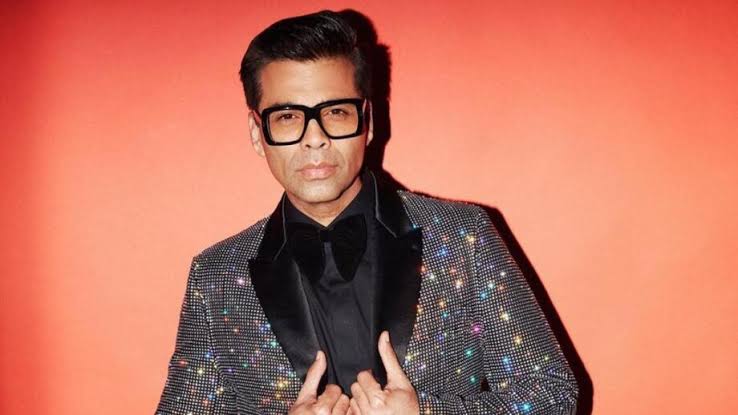 Over a video of a party that he had organized last year, filmmaker Karan Johar has been issued a notice by the Narcotics Control Bureau (NCB). An NCB official said that Karan Johar just has to respond soon, even if he can't be physically here. From Shiromani Akali Dal leader Manjinder Sirsa, NCB had received a complaint regarding the video.
6) Bharti Singh And Haarsh Limbachiyaa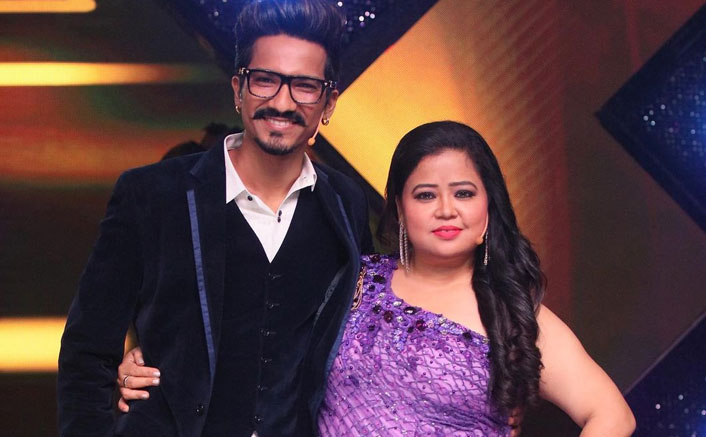 After the illegal substance was found in comedienne Bharti Singh and her husband Haarsh Limbachiyaa's house and office in Andheri west, they have been arrested by the Narcotics Control Bureau (NCB). They were one of the latest personalities from the Hindi entertainment industry to be arrested by NCB. They were arrested as part of the campaign of the agency which was called, "to uproot the drμg citadel in Mumbai, especially in Bollywood."
7) Arjun Rampal And Gabriella Demetriades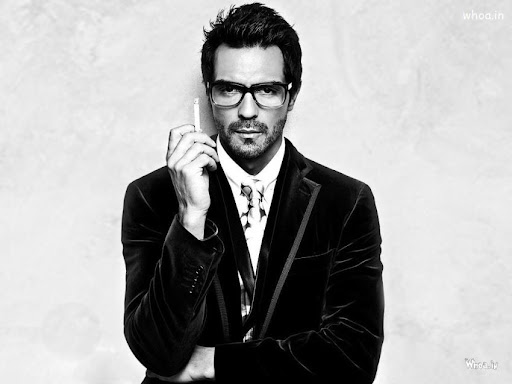 After the actor's residence in Bandra was searched by NCB, both Arjun Rampal and his partner, Gabriella Demetriades were questioned. Gabriella's brother Agisilaos Demetriades was also arrested by the NCB when he was alleged to be found in possession of banned substances.
8) Deepika Padukone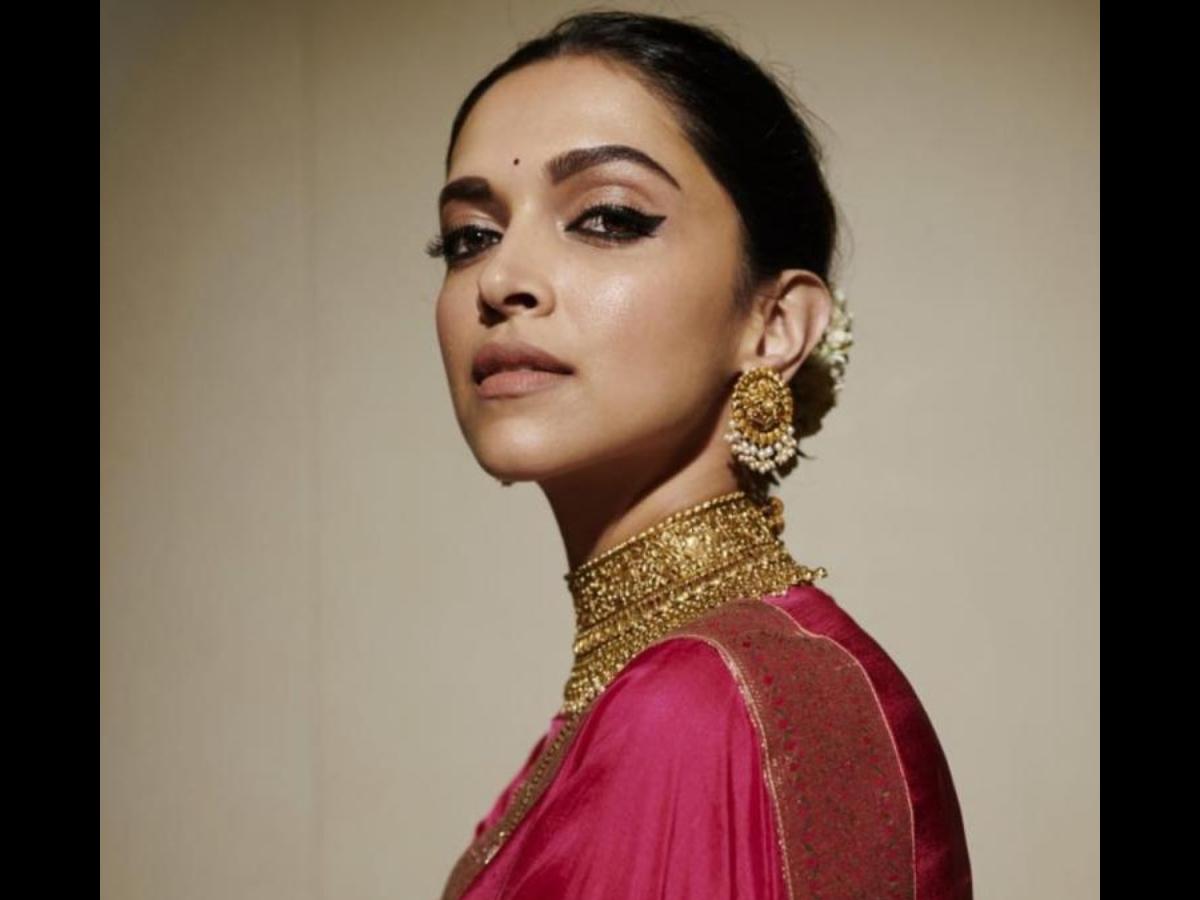 Even though it is shocking, it is surely true. Recently, Deepika Padukone was summoned by Narcotics Control Bureau (NCB). All this happened after some of her Whatsapp conversations were disclosed publicly. As a result, she had to spend some time followed by several hours of cross-questioning by NCB.
9) Sara Ali Khan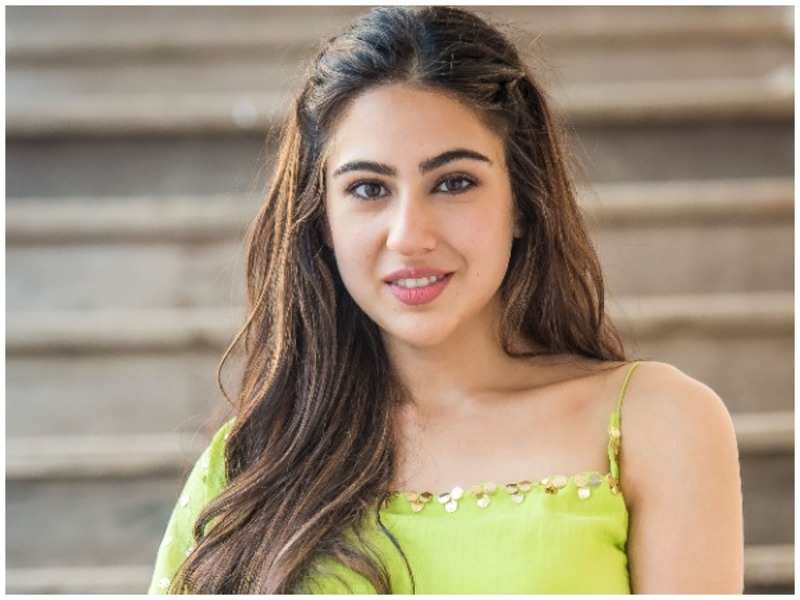 Getting investigated for five hours by NCB was nothing more than a nightmare for Sara Ali Khan. She is also on the list of Bollywood celebrities who were summoned for questioning related to substance abuse. After Rhea Chakraborty spilled the beans about the Bollywood actors involved in abuse, Sara Ali Khan was on her list as well.
10) Mahesh Bhatt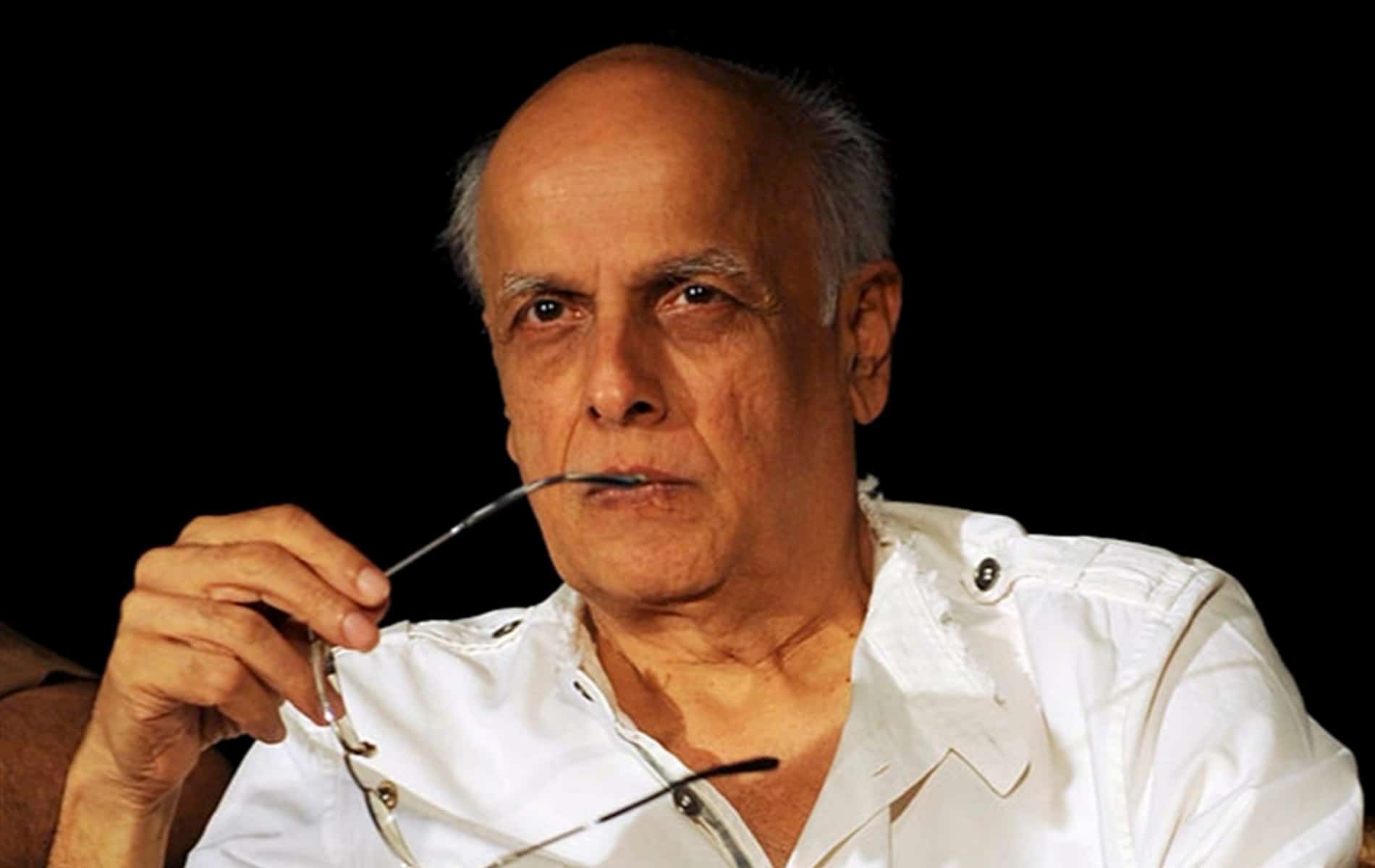 Mahesh Bhatt too became a part of it when Sushant's demise sprung quite some discussion in the air. The gist of the interrogation was never really put out in the media. However, the allegations of substance abuse became quite a trouble for him as he had to be investigated as well.