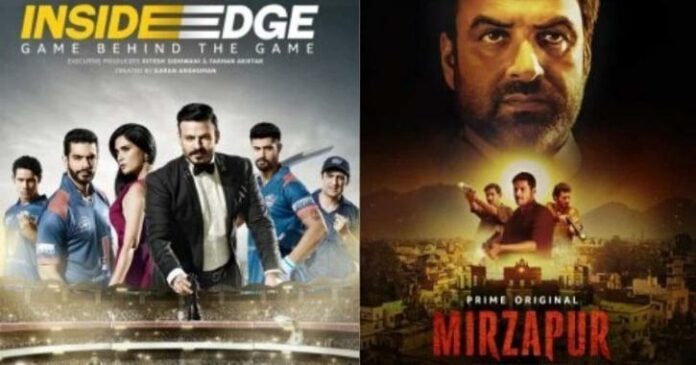 India, in the last decade, delivered some binge-worthy web series. We have collected some funny, heartfelt, dark, crime, and other genre shows released from 2010 to 2019 that you must watch.
So, the list goes as follows. Enjoy
25. Kaafir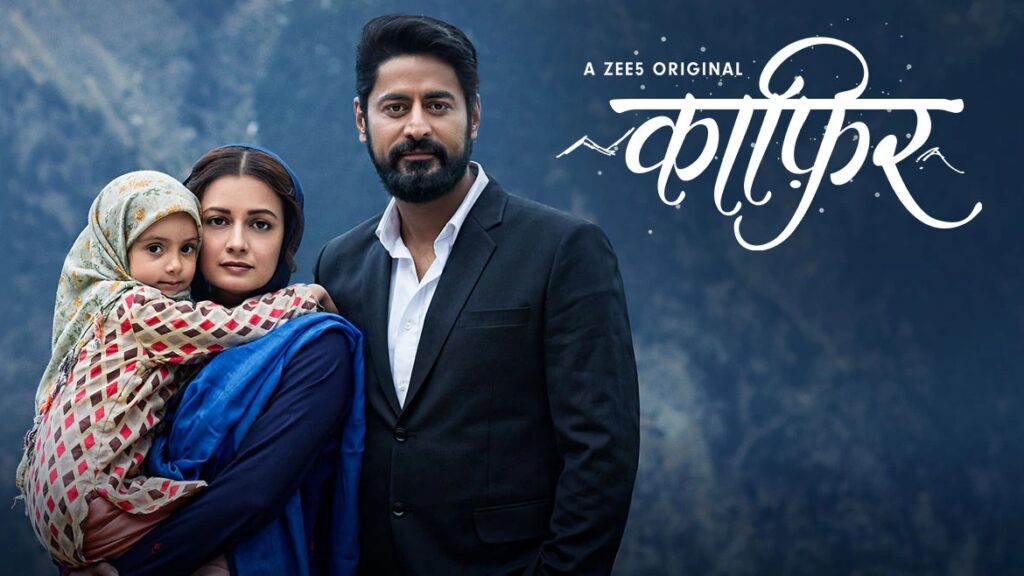 One incident that left a deep scar on India is the heartbreaking Kashmir incident. This bold web series is a real-life depiction of the Kashmir situation. The premise is about a journalist, played by beautiful Dia Mirza, seeking justice for a person mistaken to be a militant. The show is bold and beautiful and talks about the ugly truth hidden in India.
24. Sex Chat With Pappu & Papa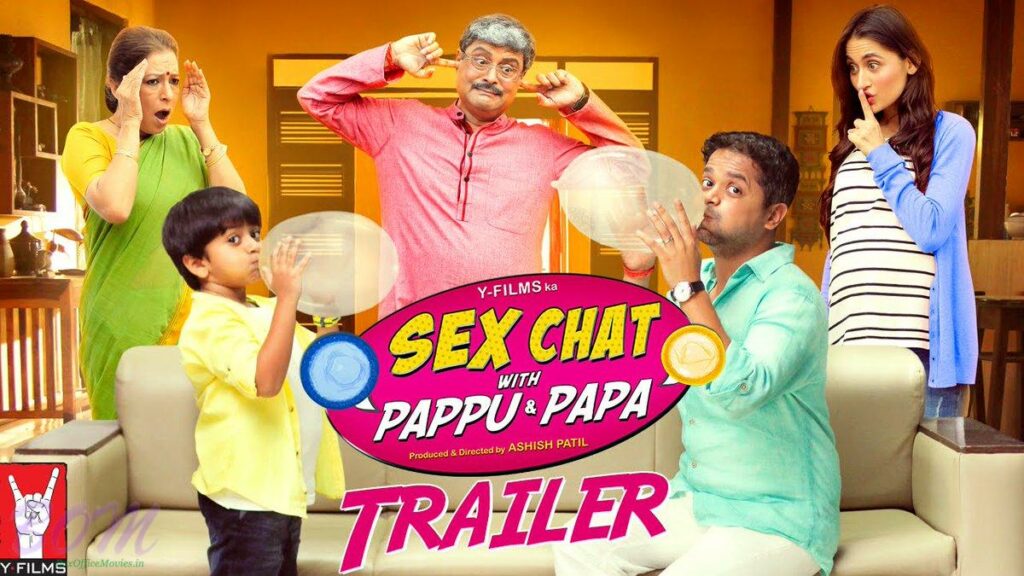 In a nation where sex Education is considered Tabbu by the majority, Sex Chat With Pappu & Papa is a refreshing take on how parents should be responsible for teaching the right thing to their children. The show is hilarious and talks about the importance of sex education.
23. Four More Shots, Please!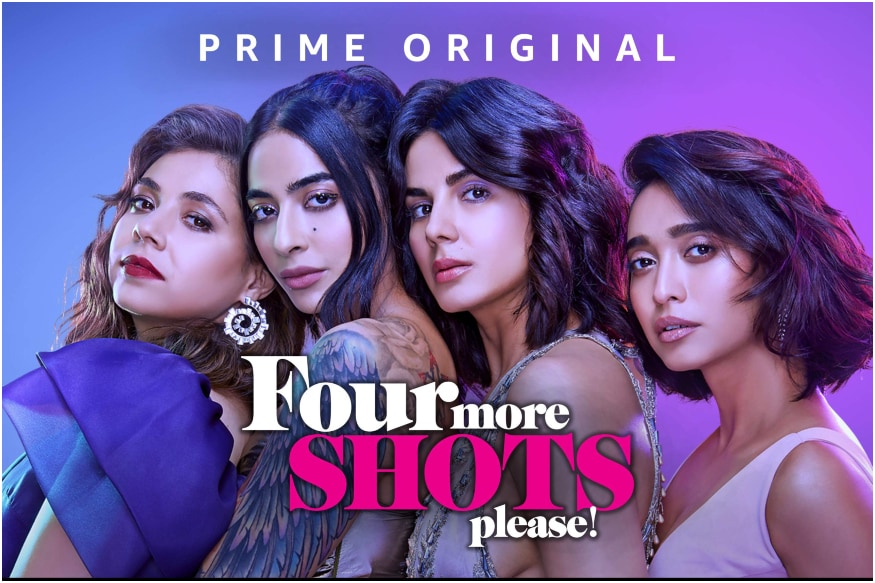 The story is about four female friends and their everyday struggles like relationships, work-life and modern-day problems. The show is a refreshing take on the stereo-typical women portrayal of Bollywood. An enjoyable comedy-drama that breaks all stereotypes.
22. Star Boyz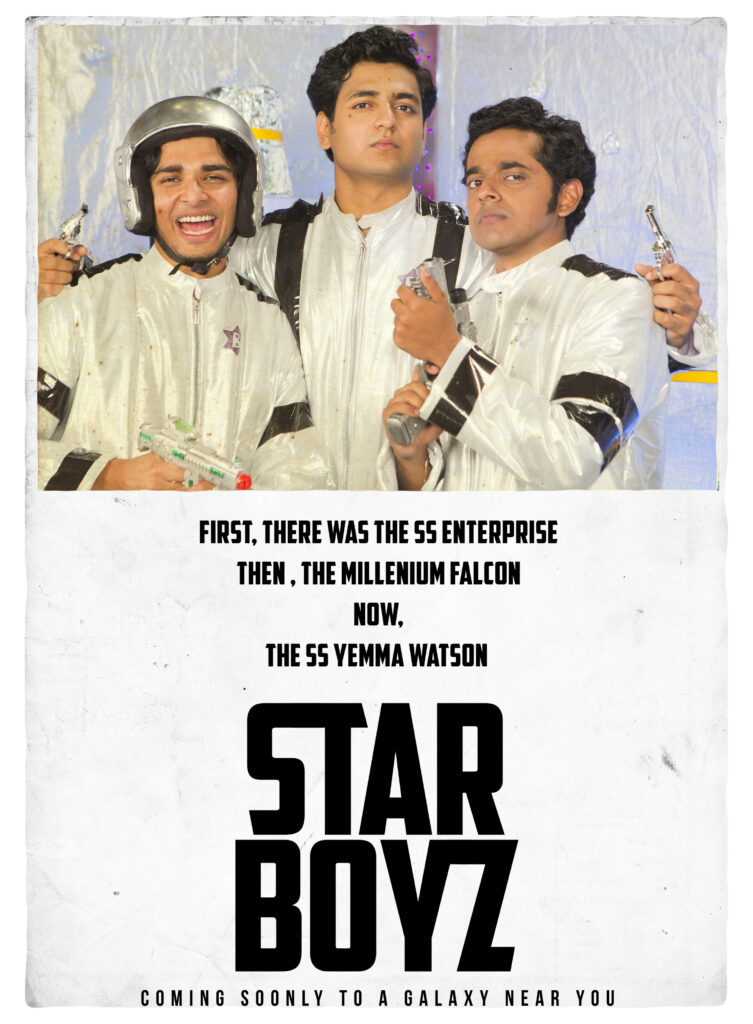 Star Boyz is surprisingly funny. The story is about three south Indian Boys doing space adventures. The show is hilarious in its own sense, and the major strength is the performances by Kenny Sebastian and Naveen Richard. The show is also a parody of classic space adventure shows like Star Trek and Star Wars.
21. Pushpavalli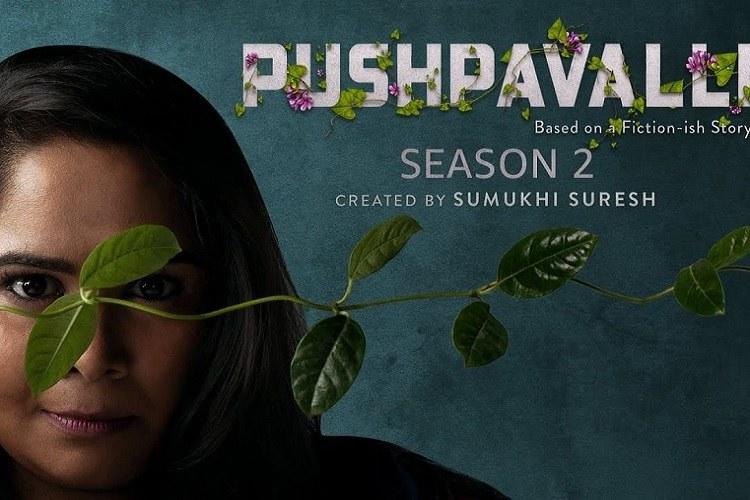 Sumukhi Suresh is the most unorthodox comedian of India. With her talent, the show Pushpavalli was a delightful treat. It started with light comedy and takes a U-turn to be something a little more interesting. The show has an IMDb of 7.5 and is a good watch.
20. Permanent Roommates S1 and S2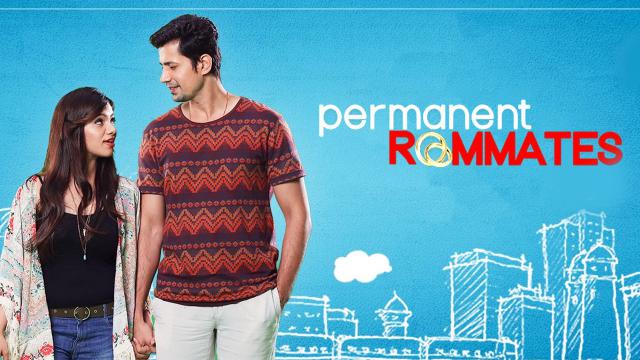 Permanent Roommate is one of those rare gems that gets better every episode. The love chemistry between Mickesh and Tanya is the sweetest thing on the internet. The funny, lovely, heartbreaking story that brings a smile to your face is a must-watch.
19. The Great Indian Dysfunctional Family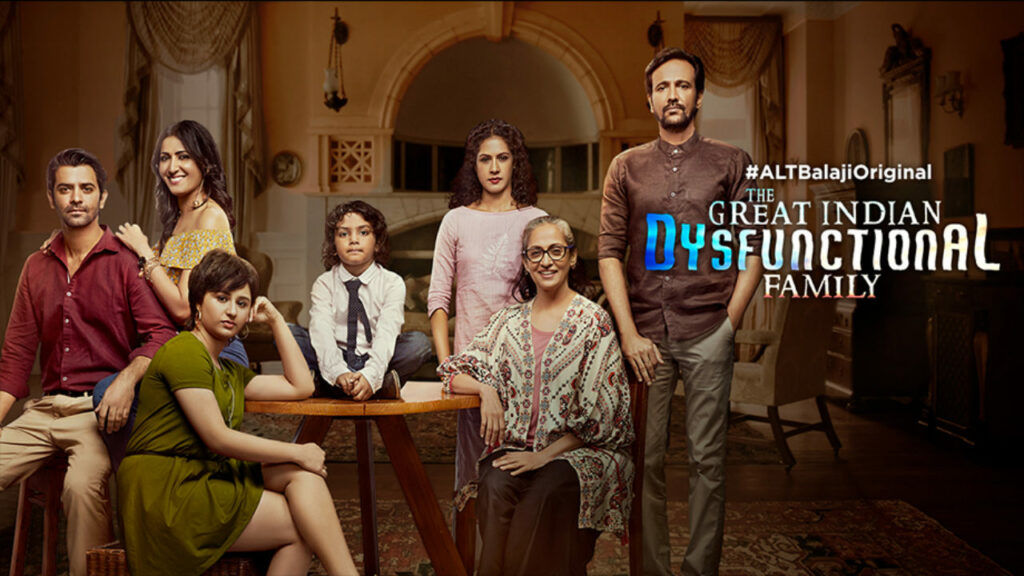 Unlike the name, the story is not dysfunctional. The pure performances by Kay Kay Menon and the cast are brilliant. The show is funny, heartbreaking, and a good ride to be a part of.
18. Pitchers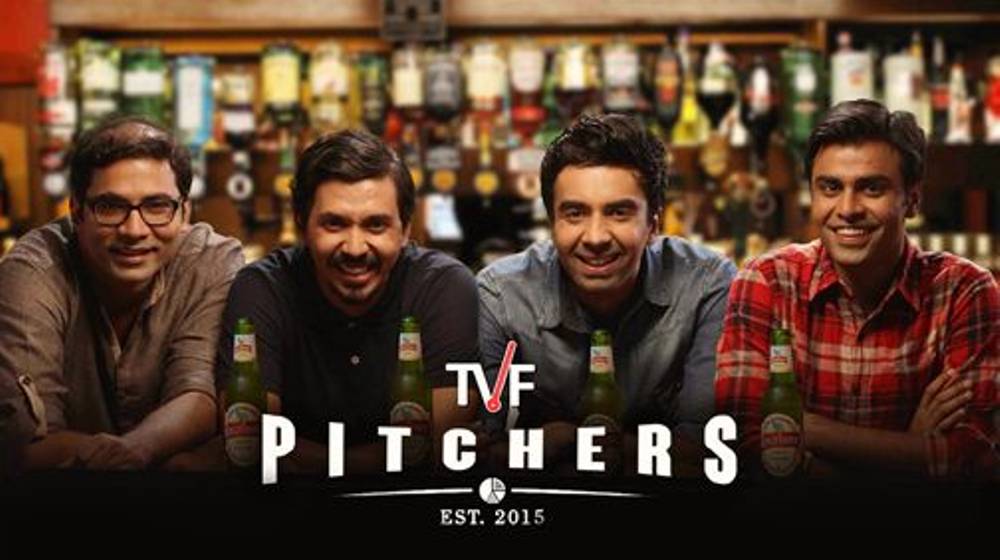 A TVF creation that introduced India to the brilliant story writing the country is capable of. The show is about four people starting their own company. The story is fresh, the acting is excellent, and overall the show is a must-watch and will leave you demanding for a second season.
17. Little Things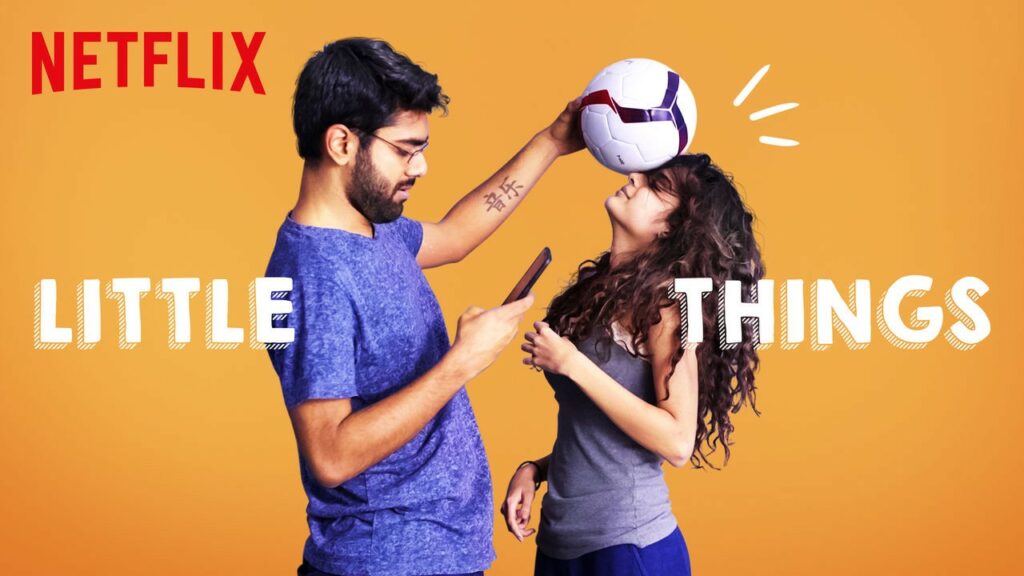 Little things is a show that has mastered to please its audience with its three seasons. The show is not an extraordinary story, but it is not even trying to be one. It is about those little things that make life and relationship worth living.
16. Tripling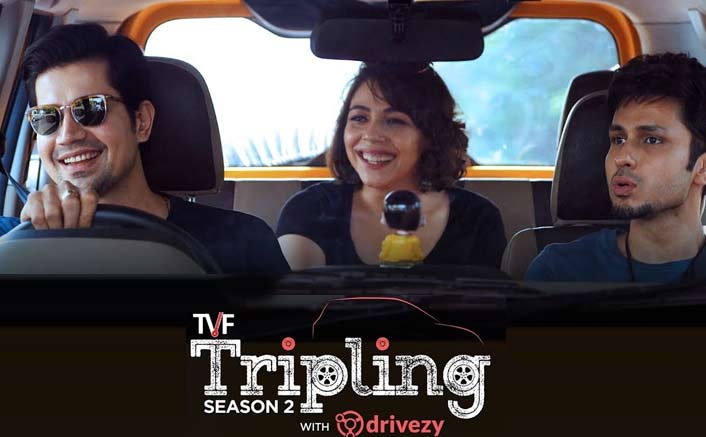 You have seen movies where friends go on a road trip. The show is about siblings being on an unwanted road trip and the drama that unfolds. The show is a fun light mood comedy that can quit your boredom.
15. Inside Edge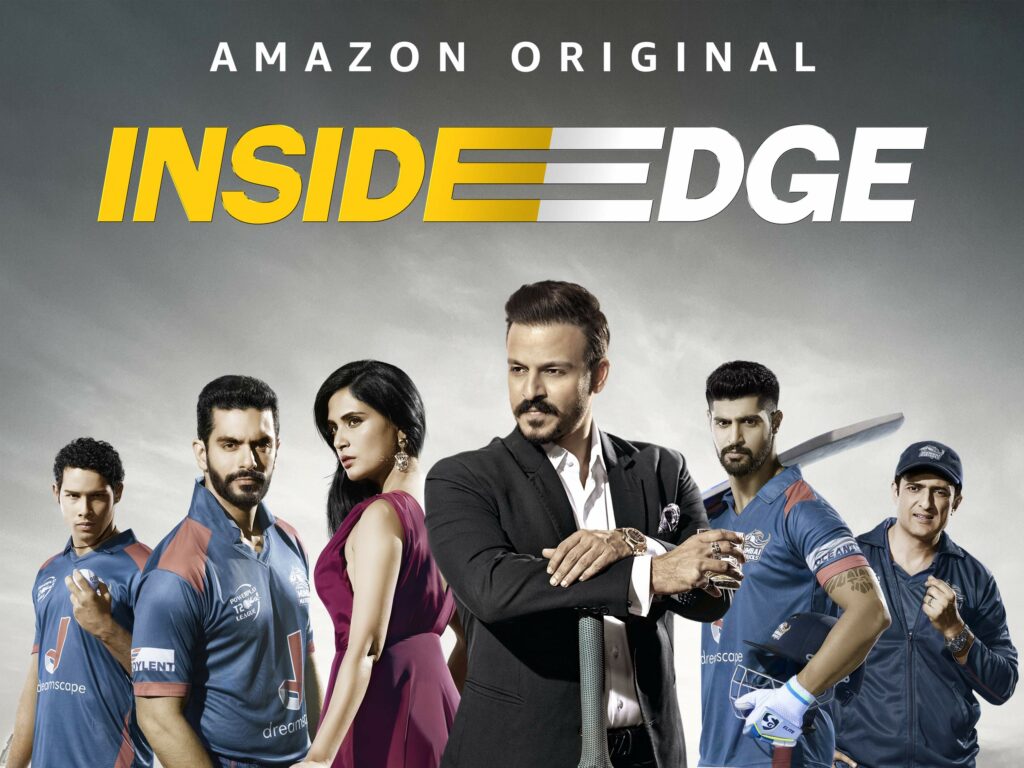 India loves cricket, and when you create a good story about cricket's insider politics, you know it is going to be loved. The show has some great performances and a unique story.
14. F.L.A.M.E.S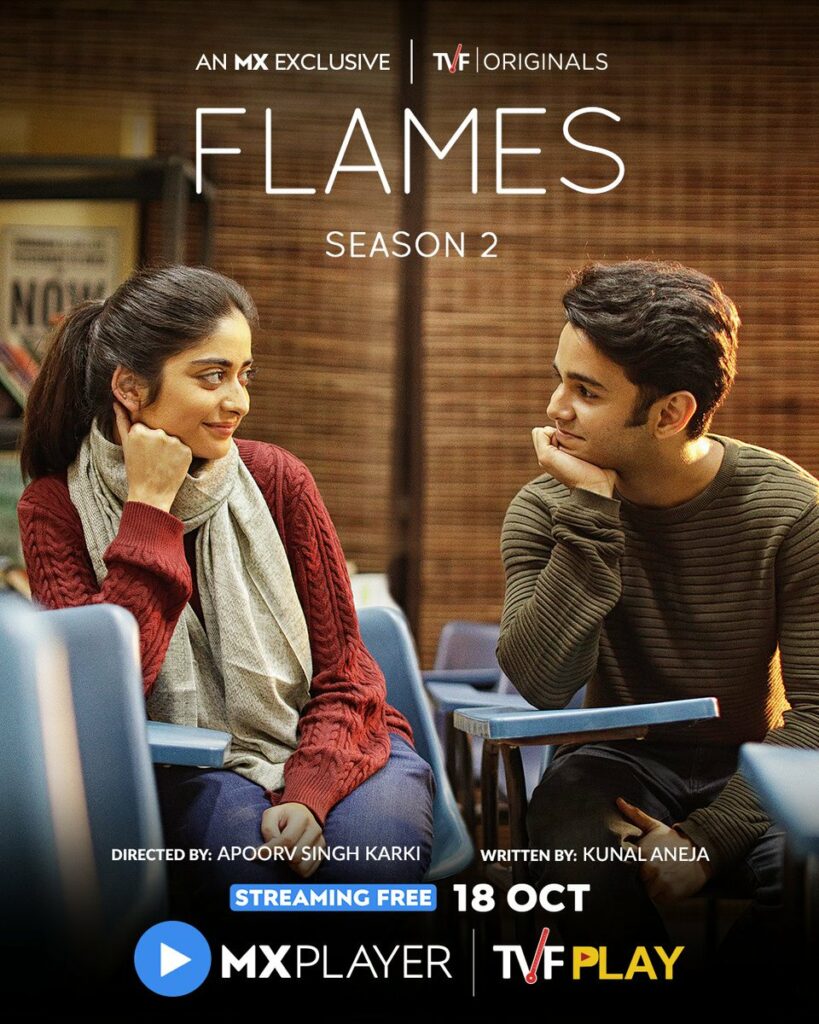 Another TVF creation that is unique and straightforward. The show is about teenage love set in the coaching environment of tenth grade. It is a story blossoming in every city, and yet it is unique—a must-watch for all teenagers and those who still think about their school time crush.
13. Yeh Meri Family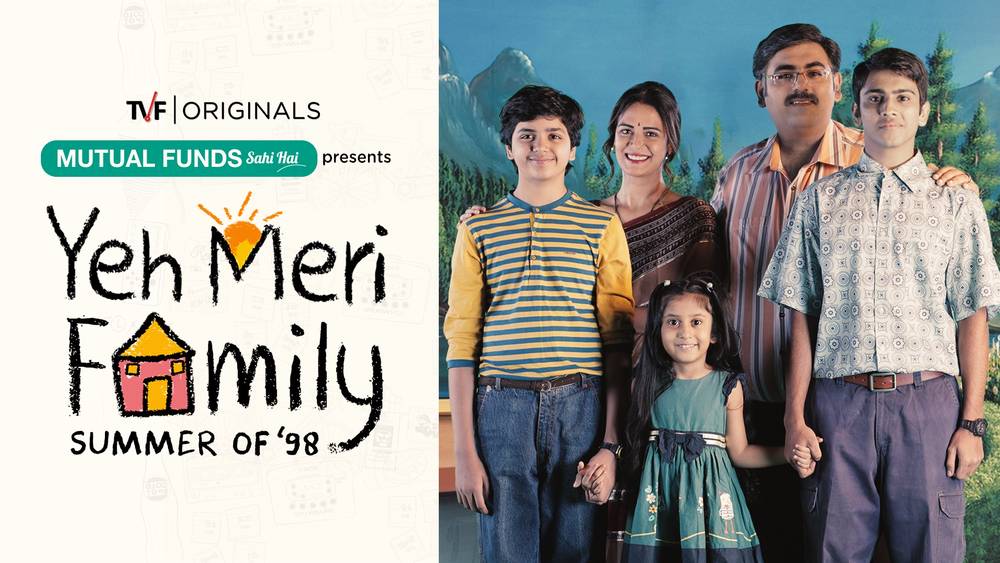 Life was good when things were simpler; people were not technology-dependent, and family was always the priority. Yeh Meri Family can teleport you back in time to the late 1990s. Brilliant set, stunning performances, and groundbreaking storytelling, this show is one of the best Indian shows. Binge-watch worthy.
12. Breathe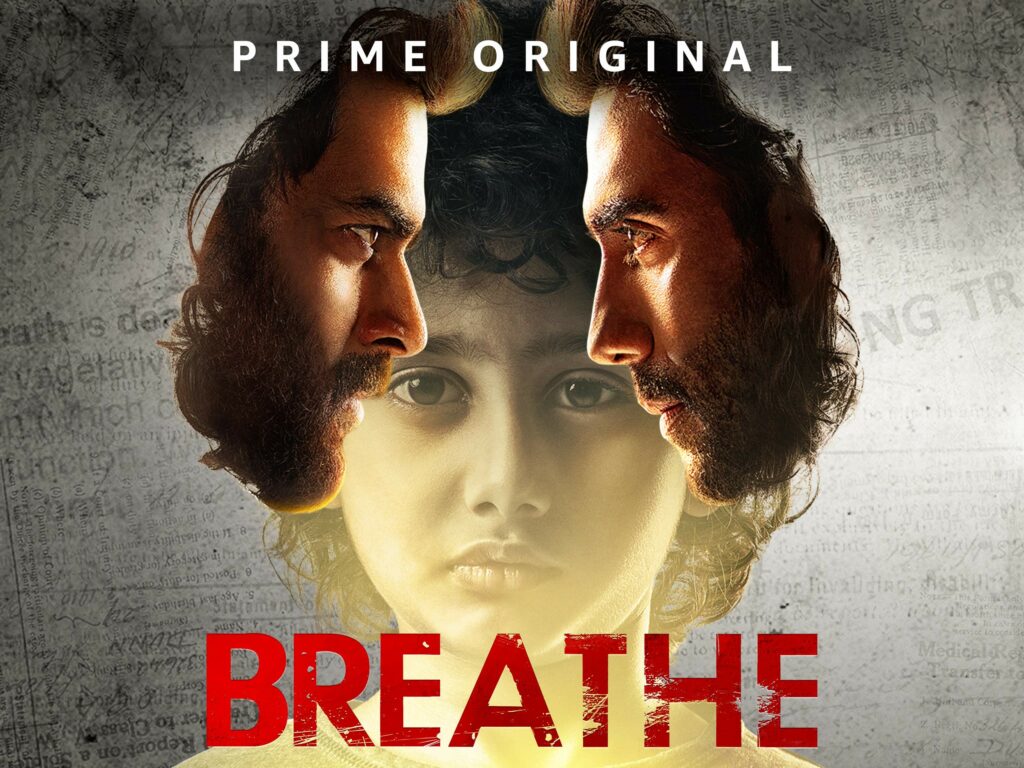 Breathe, starring R Madhavan and Amit Sadh, will keep you hooked till the end. A journey of a father crossing all the righteous fights to give his son another life is a compelling story. A unique and intriguing story. Watch it for its performances and storyline.
11. Laakhon Mein Ek S1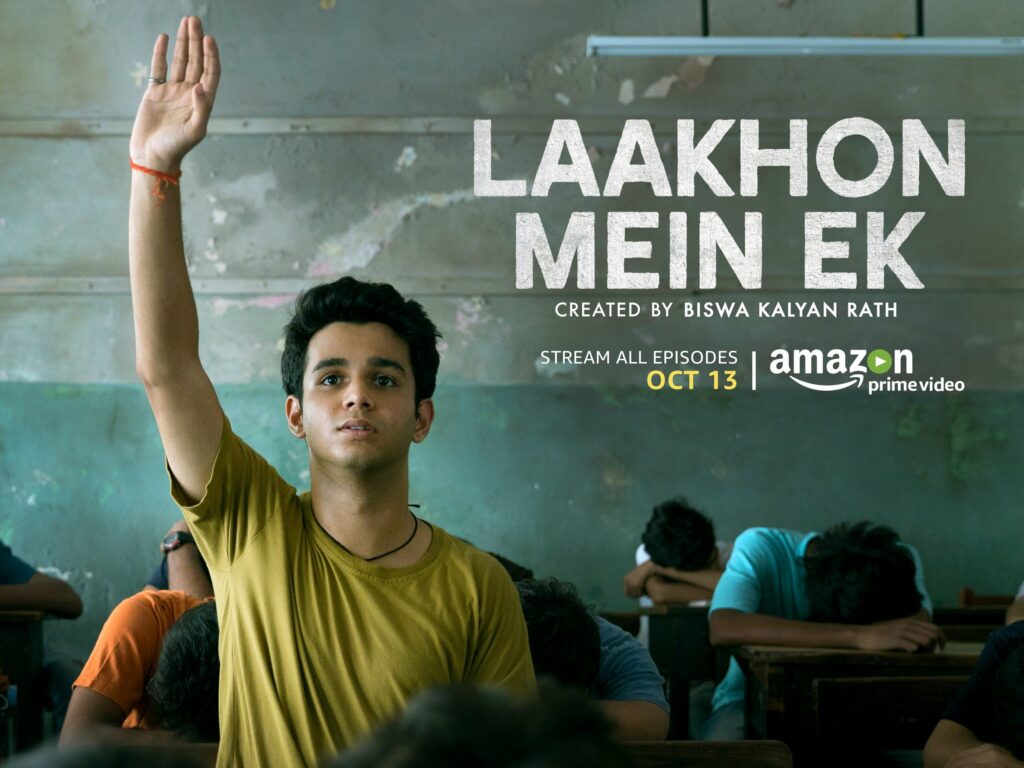 The coaching world of IIT is a harsh reality that students face. Written by an IITian turned comedian Biswa Kalyan Rath, Laakhon Mein Ek is a heartfelt web series dealing with stress and self-doubt students of our country face due to competition.
10. Ghoul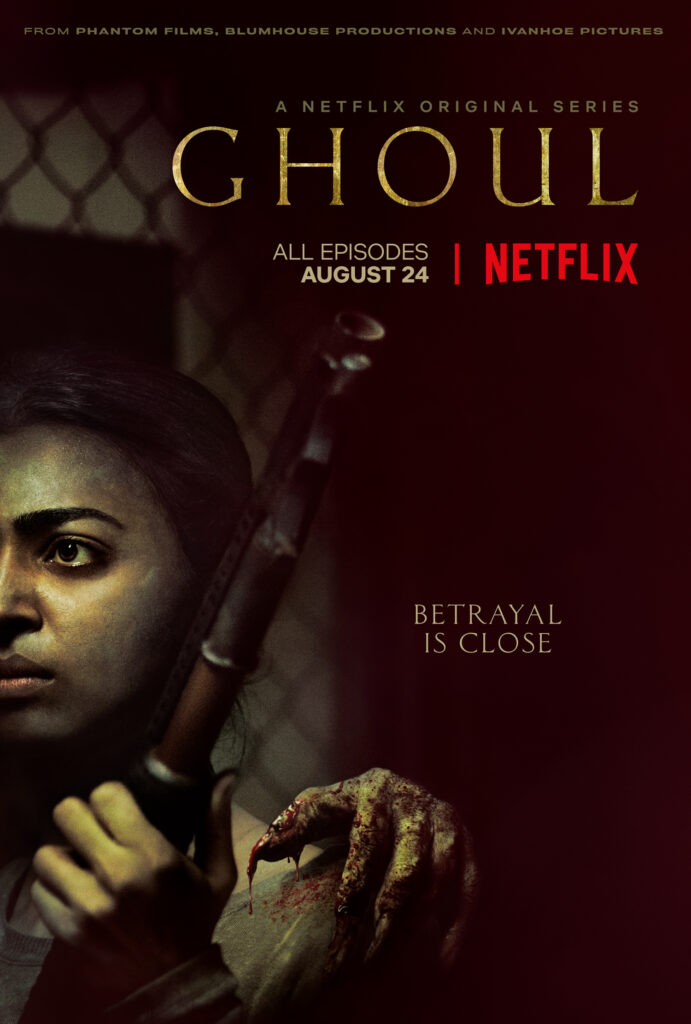 Bollywood has most of the time disappointed audiences with horror movies. Ghoul is the answer for all those who love Horror. Starring the talented Radhika Apte, the story can leave you speechless at times.
9. Sacred Games
When the world first saw the sacred games, they were surprised to see such a layered and well-written story coming out from India. This show set a benchmark in the upcoming web series. It left people wondering, coming with theories and ideas of what is going to happen next. The dialogues, Saif Ali Khan and Nawazuddin Siddiqui, everything was perfect. Though, season 2 was a huge letdown from the first.
8. Kota Factory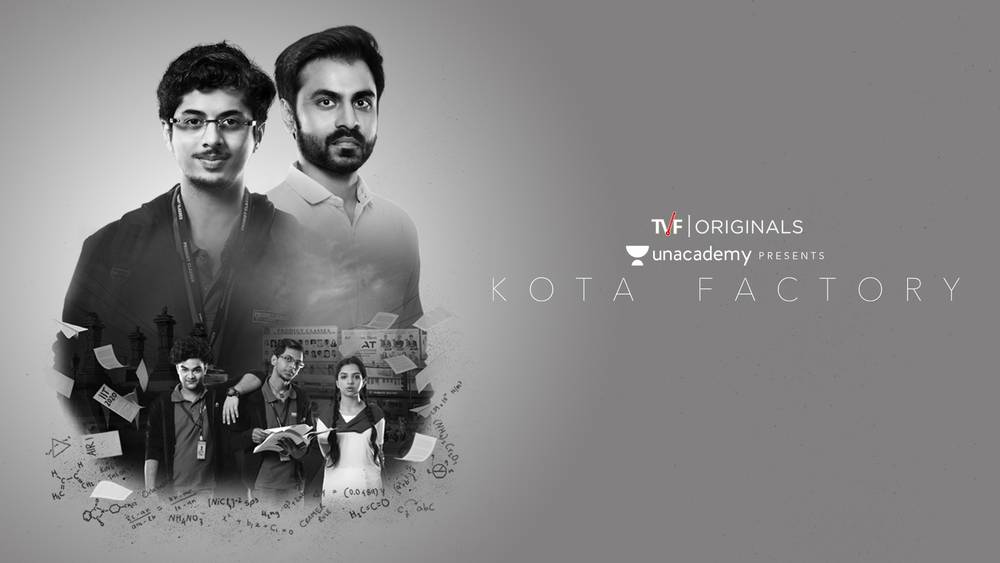 TVF gave India another heartfelt story. It is again a story represented in Black and White about the coaching culture of Kota, which everyone knows about but doesn't know what it is exactly. Each character is inspiring, loving and the show is evergreen.
7. Mirzapur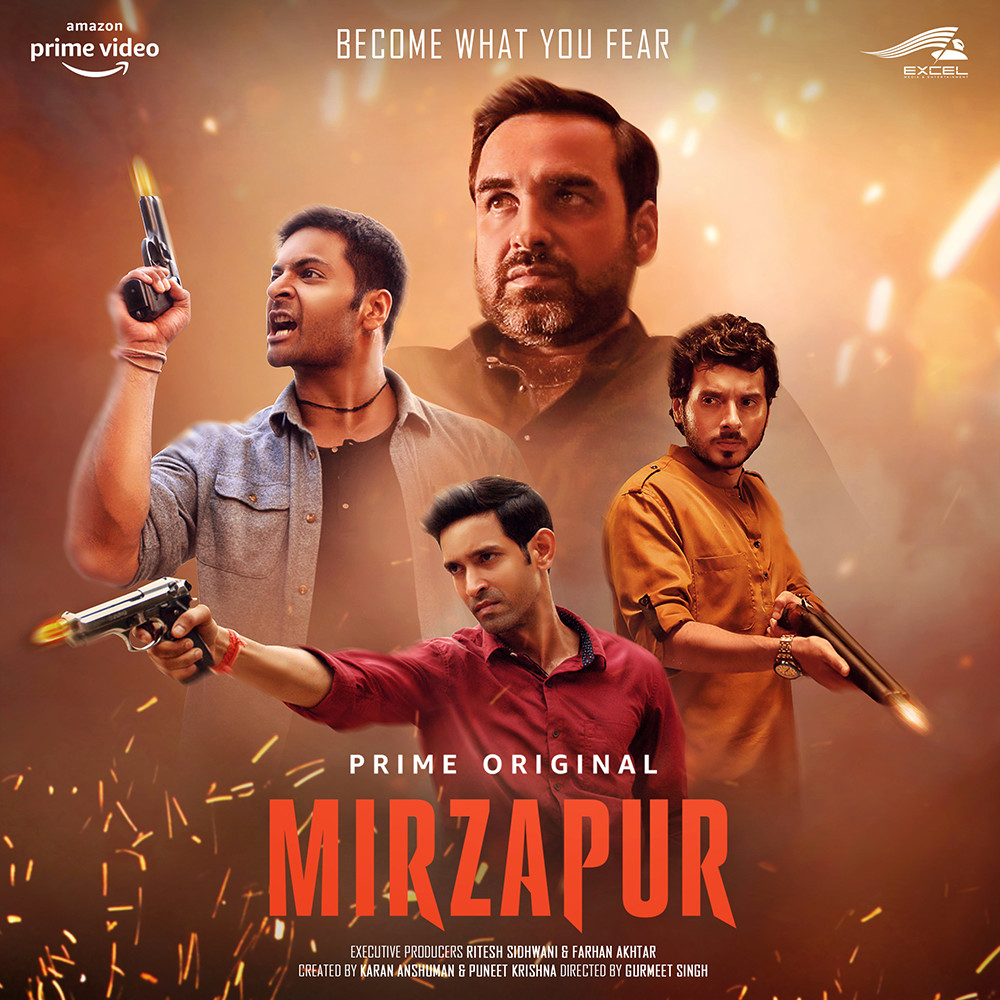 When Netflix gave delivered Sacres Games, for a moment, it was like nothing is going to top the crime genre, but Amazon Prime wasn't going to stand back. They created the Mirzapur, a story about gangster families in Uttar Pradesh. The show is a massive success, and unlike sacred games, season 2 is also loved.
6. Hostel Daze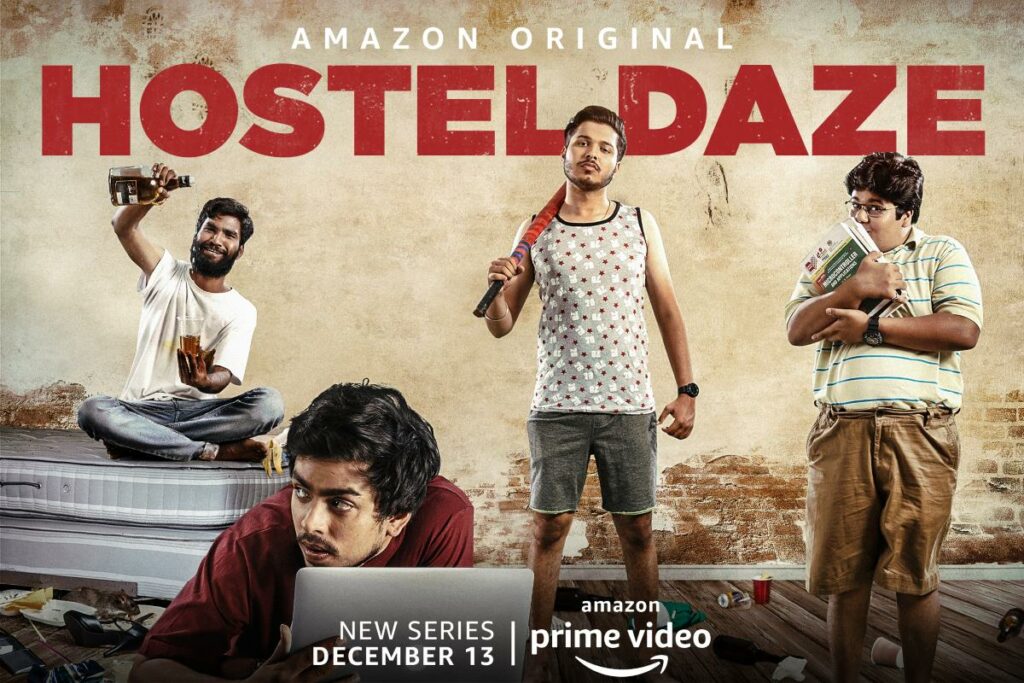 You should watch this show with your friends. Hostel Daze on Amazon Prime, created by TVF, is hilariously over the top. This show is best in comedy with weird yet lovable characters, unbelievably hilarious scenes, and dialogues.
5. Selection Day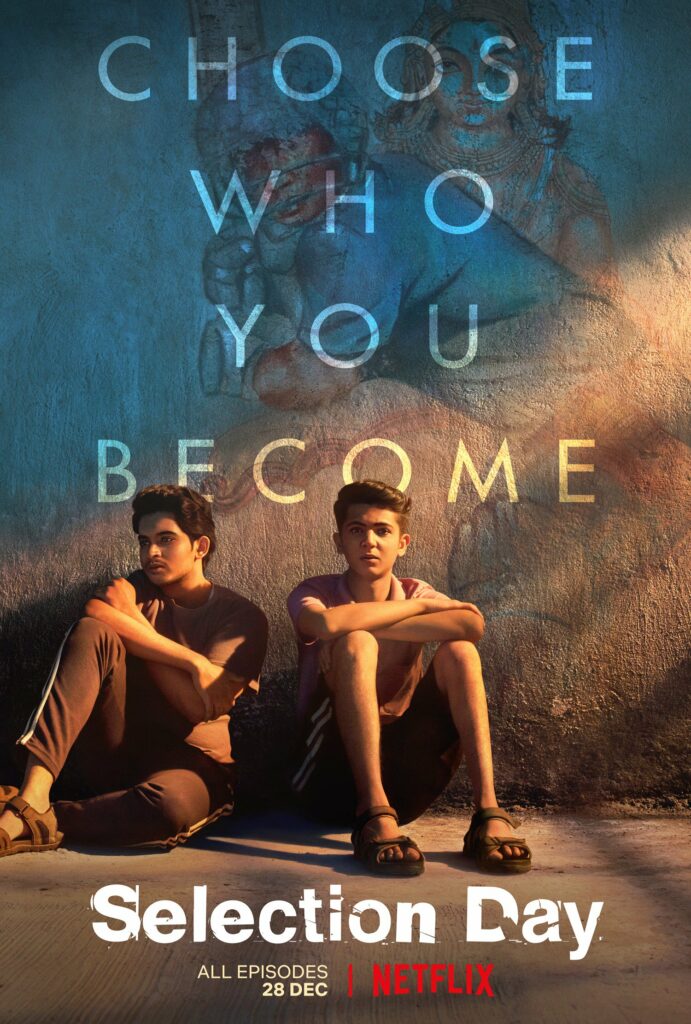 Sachin Tendulkar has inspired a million kids to dream big. Set on the same premise, Selection Day is the story of two brothers whose father brings them to Mumbai in the hope of their selection in a club. But it turns out things are not always that easy.
4. Gullak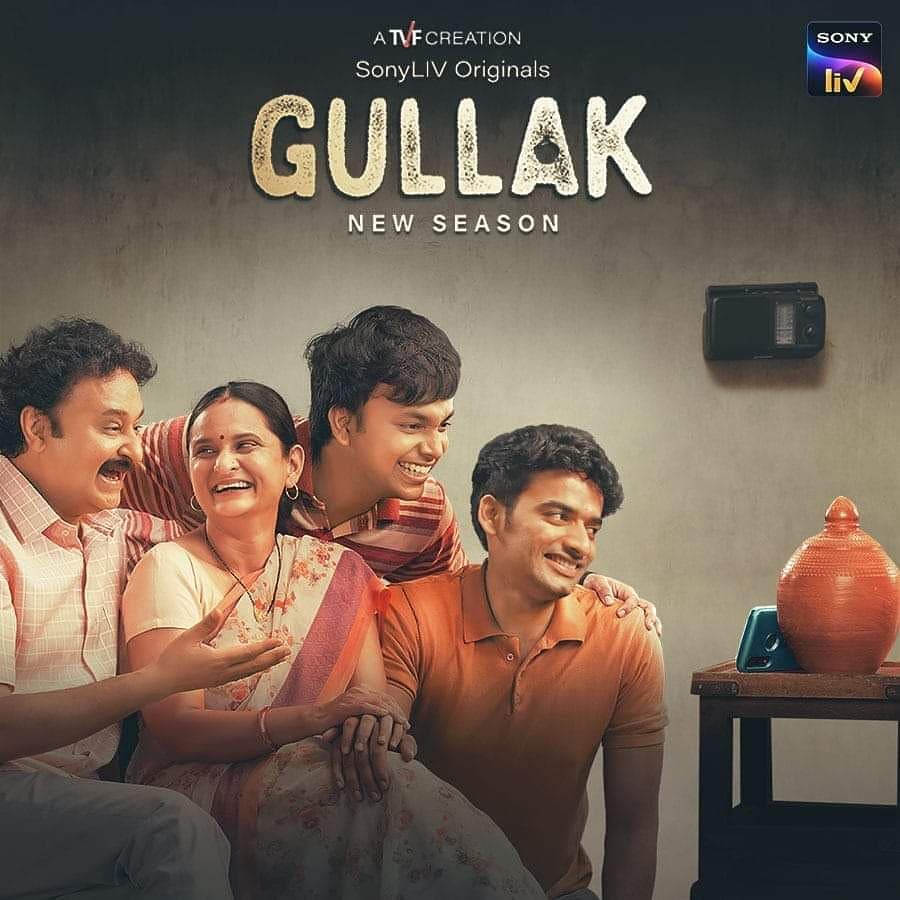 It seems as if TVF has mastered portraying stories that are deeply embedded in India. Gullak is a show you must watch with your family. With great performances and light-hearted comedy, this show is undoubtedly a wholesome treat.
3. The Family Man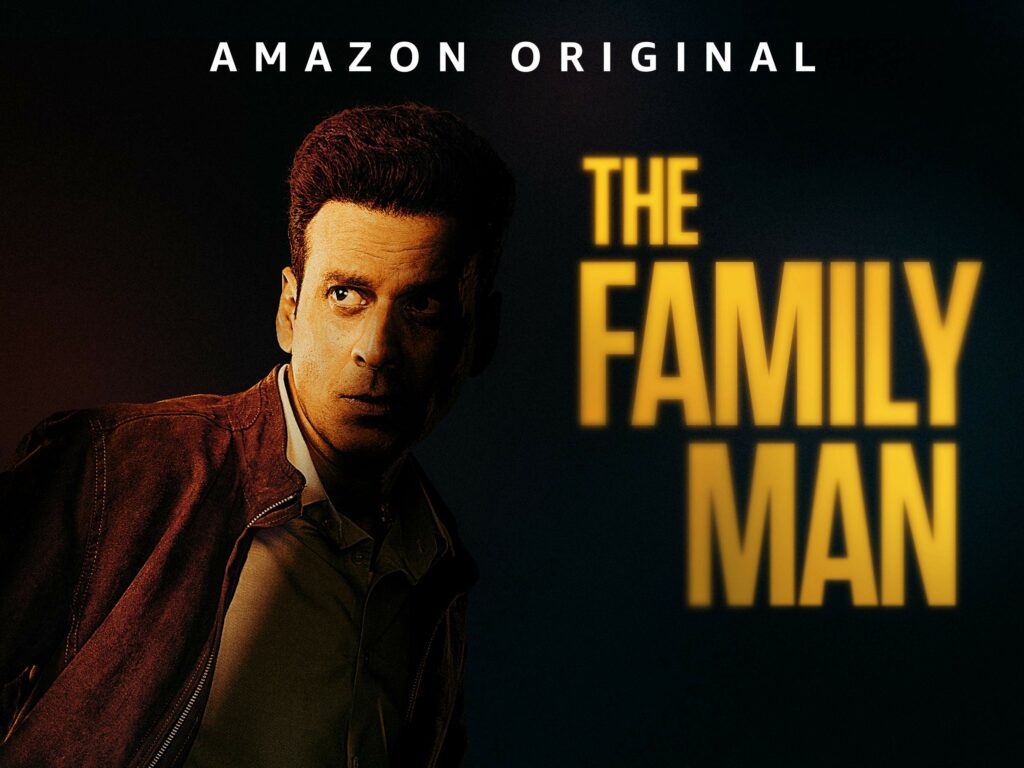 Manoj Bajpayee is an actor who could lighten a dying story, and when you give him a script like The Family Man, he will make it into one of the biggest hits. The spy thriller will keep you hooked to your screen until the last second. The only reason it is not number one on our list is because the next two are out of the world.
2. Delhi Crime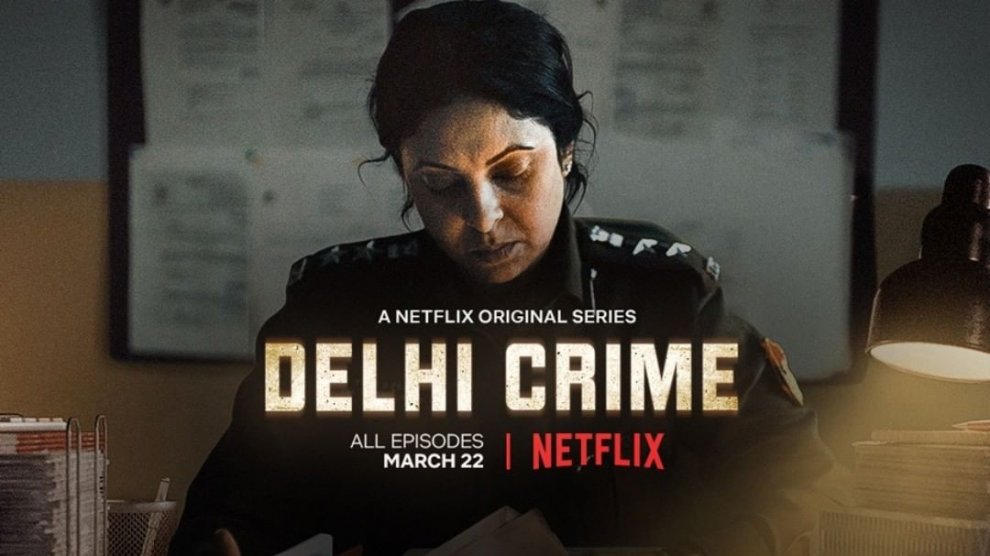 Who doesn't know about the terrible 2012 Delhi gang-rape case? It was an incident that left everyone shocked and disheartened. Delhi Crime is inspired by the incident and does not hesitate in showcasing the actual reality. With its powerful writing and performances, the show will leave you questioning humanity but will give you hope that you don't need to fight alone. The show rightfully won the Emmy award for best drama series.
1. Made in Heaven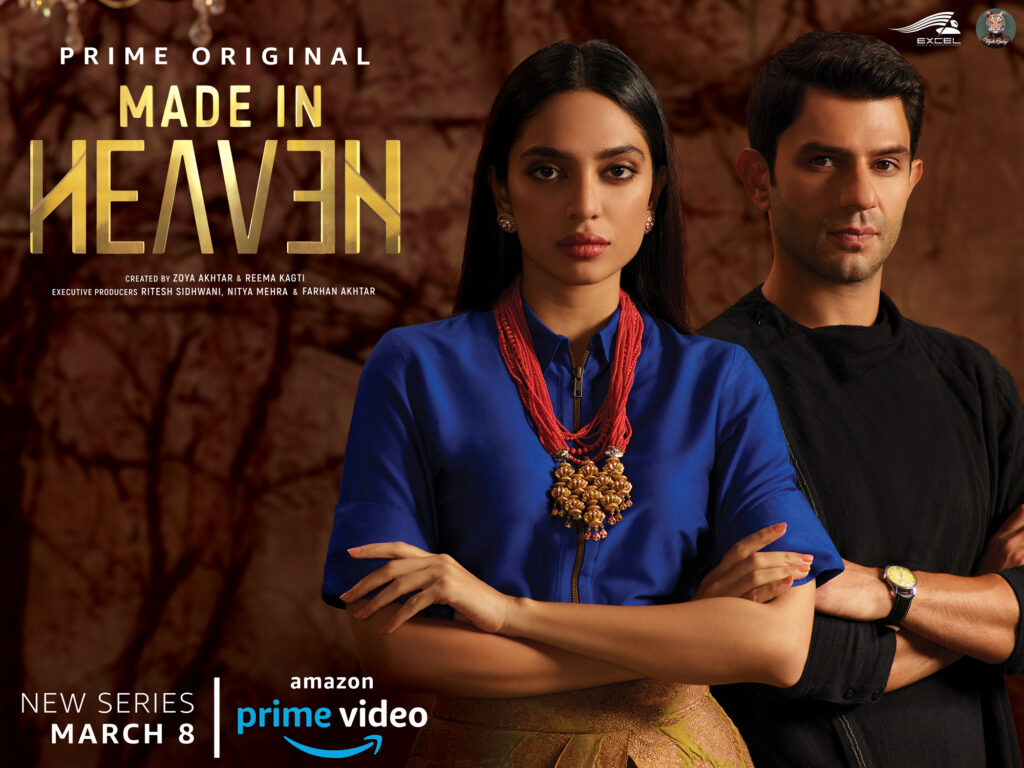 This is undoubtedly the best show created in the 2010 decade. Each episode is something to share; every character has a secret, every story has another layer. The show is bold, filled with full impact performances, a righteous twenty-first-century tale that needs to be told and heard. If you haven't watched it, then you must.