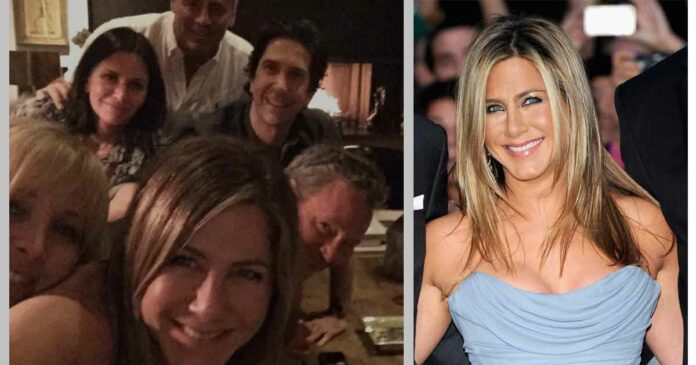 A wise man once said, "There is no passion to be found playing small—in settling for a life that is less than the one you are capable of living".
Jennifer Aniston who played the role of Rachel Green in the popular 90's sitcom 'F.R.I.E.N.D.S' is known for her charm and phenomenal acting skills. We have seen her giving stunning performances throughout these years in several movies. But recently, a source talking to US Weekly revealed that Jennifer might consider taking up the role of a director after having triumphed in "The MOrnign Show". So is the 2020 end of her acting career? Are we not going to get more of Jennifer on-screen?
Aniston And Her Award History.
Jennifer as we all know gained worldwide recognition after her role in Friends. Throughout her acting career, she has delivered the best and the world didn't stop recognising it either. She is covered with a lot of awards in her career and the list is not small enough to mention them all. However, some big awards in her shelves include the Golden Globe Awards, 2 Screen Actors Guild Awards and the Primetime Emmy Awards.
In total, she was nominated 7 times for the Primetime Emmy Awards. If we dig into the Screen Actors Guild Awards then she was nominated for a total of 11 times. So it seems the award organisers never fail to consider Jennifer Aniston's name in their list.
Well, these are a few very big award names we are talking about but if we try to make a list of some not so heard award names then the list can be overwhelming. She was titled 'Decade of Hotness' by Guy's Choice Awards in the year 2011. She was given the award for 'Best Kiss' by the MTV Movie + TV Awards. Looks like Ross had a very good time on FRIENDS! Lucky for you David…
Despite all these awards and recognitions is Jennifer really planning to quit her acting career and shift to the role of a director?
Jennifer's Career As A Director And Future Plans.
If you are wondering when did she become a Director then my friend, you need to update your knowledge! Don't be shocked to know that Jennifer has directed a couple of pieces already. She has already directed two short films and a segment of the Lifetime anthology movie Five.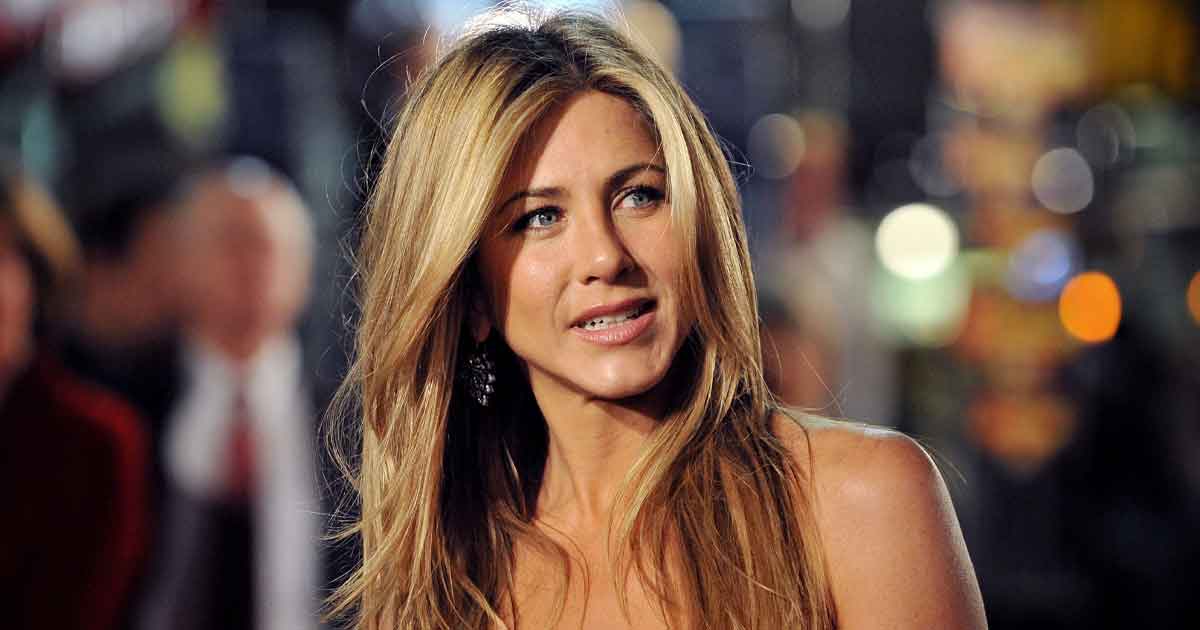 So it ringed bells in everyone's mind when the source disclosed about Jennifer shifting to direction as this is something she has been trying for already. Quoting the source, she said, "This year has been the most groundbreaking of Jen's life in so many ways. She worked her bu*t off to make The Morning Show a success and seeing that happen has given her the confidence to move ahead with her ultimate dream of becoming a director."
It was also added in the statement that Jennifer "enjoys being behind the camera and says it's her destiny to make that switch." The source also stated that over the last two years, Jennifer gave a thought of leaving the industry and thought of it as a fantasy.
With Friends Reunion in the line, is it something the FRIENDS Fans might be worried about? We have been waiting for years for a reunion and if Jennifer is out acting, then how can it be a reunion? FRIENDS without Jennifer Aniston would be a disaster. Many love her and can't stand to see someone else as Rachel Green.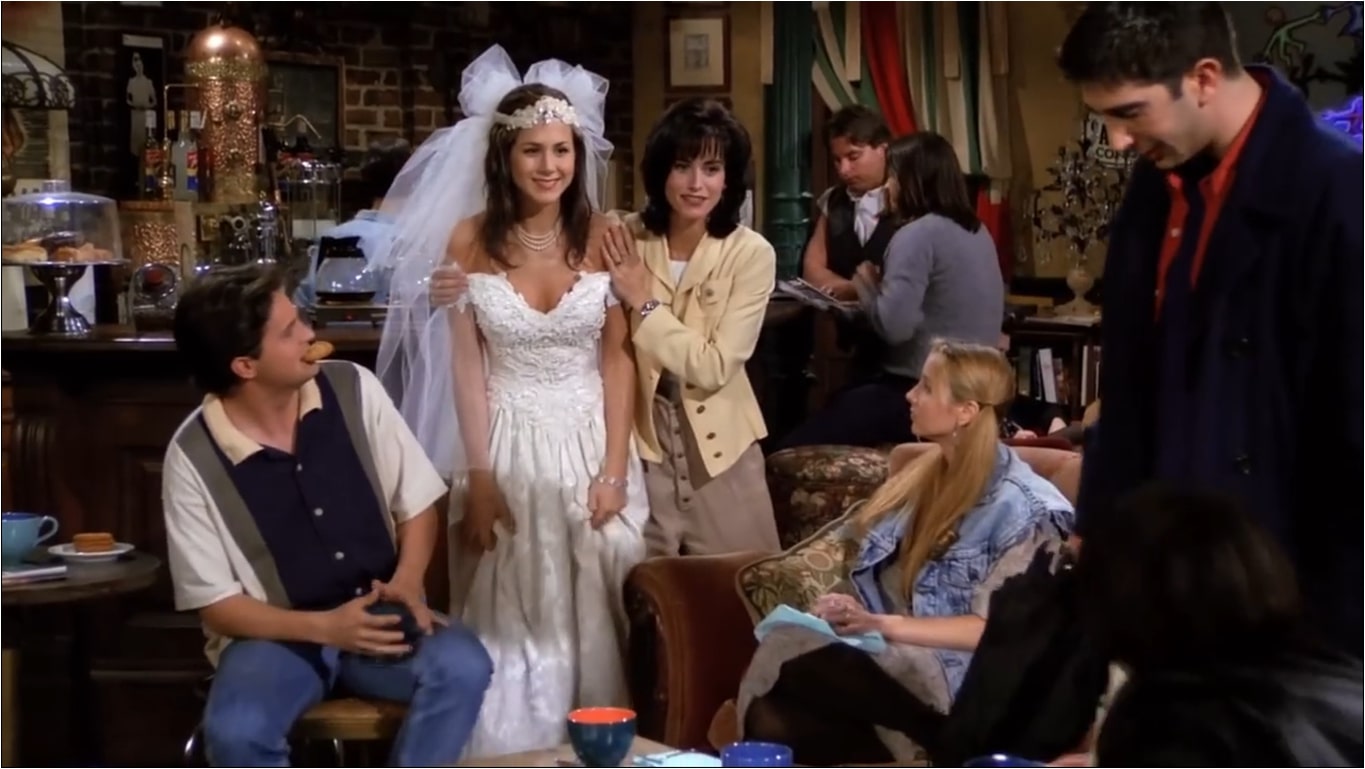 A few months back Jennifer herself admitted to the fact that she considered quitting Hollywood for moments after completing an unprepared project that took the life out of her. Was it out of frustration or she really plans to pursue it as a career choice isn't clear yet.
If we take a look at her short but exciting career as a director then she has directed 'Burma: It Can't Wait'. The two short films she directed include (Five in 2011) and (Room 10 in 2006).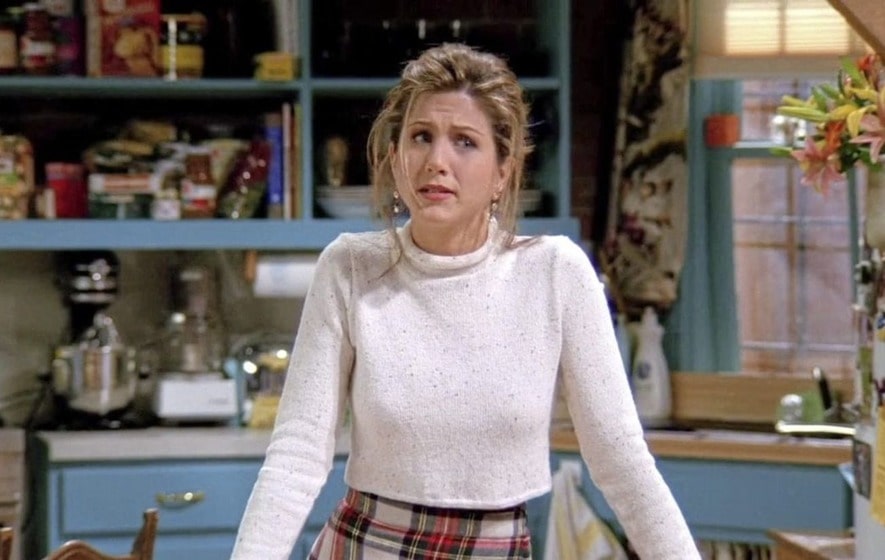 Coming back to Jennifer's decisions and views, while talking to Sean Hayes, Will Arnett and Jason Bateman on Monday's Smartless podcast Jennifer was asked about the closest moment where she thought of quitting Hollywood.
Jennifer replied to it by saying, 'I would have to say the last two years that has crossed my mind, which it never did before.'
She also added by saying that there was one project before The Morning Show, that was so hard on her that it brought in thoughts of quitting the Hollywood. She said, "It was after a job I had completed and I was like, "Whoa, that was really… that sucked the life out of me. And I don't know if this is what interests me."
She also added that "It was an unprepared project, we've all been a part of them, you always say: "I'll never again! Never again! I will never back up into a start date!"
Such words can be a threat to the fans of Jennifer but anyway we can't ask her to stick around in something that she is not enjoying. Everyone needs a break and a change. Maybe Jennifer too has reached a point where she needs that change in life. The only thing that the fans should be really worried about is her happiness. Because a person who truly loves Jennifer will never want to see her in stress because of her career.
And finally, to answer the question can Jennifer Aniston really quit acting and take up Direction? Well, she is the person who can create records on Instagram. The Guinness Book Of World Records announced that for Aniston to reach a million followers it only took five hours and 16 minutes. A person so influential can do anything she wants, So taking up the challenge of being a director won't be difficult for her.